Many teens apply for college scholarships, hoping to ease the cost of tuition after high school. When one young woman in Philadelphia applied for financial support, she never imagined that she'd be awarded over $1 million for her education.
Shanya Robinson-Owens applied to more than 20 colleges and was accepted into a total of 18 schools. The 17-year-old's determination won her the scholarship yield of a lifetime.
"I was pretty excited," the teen told Good Morning America. "I wasn't really expecting it."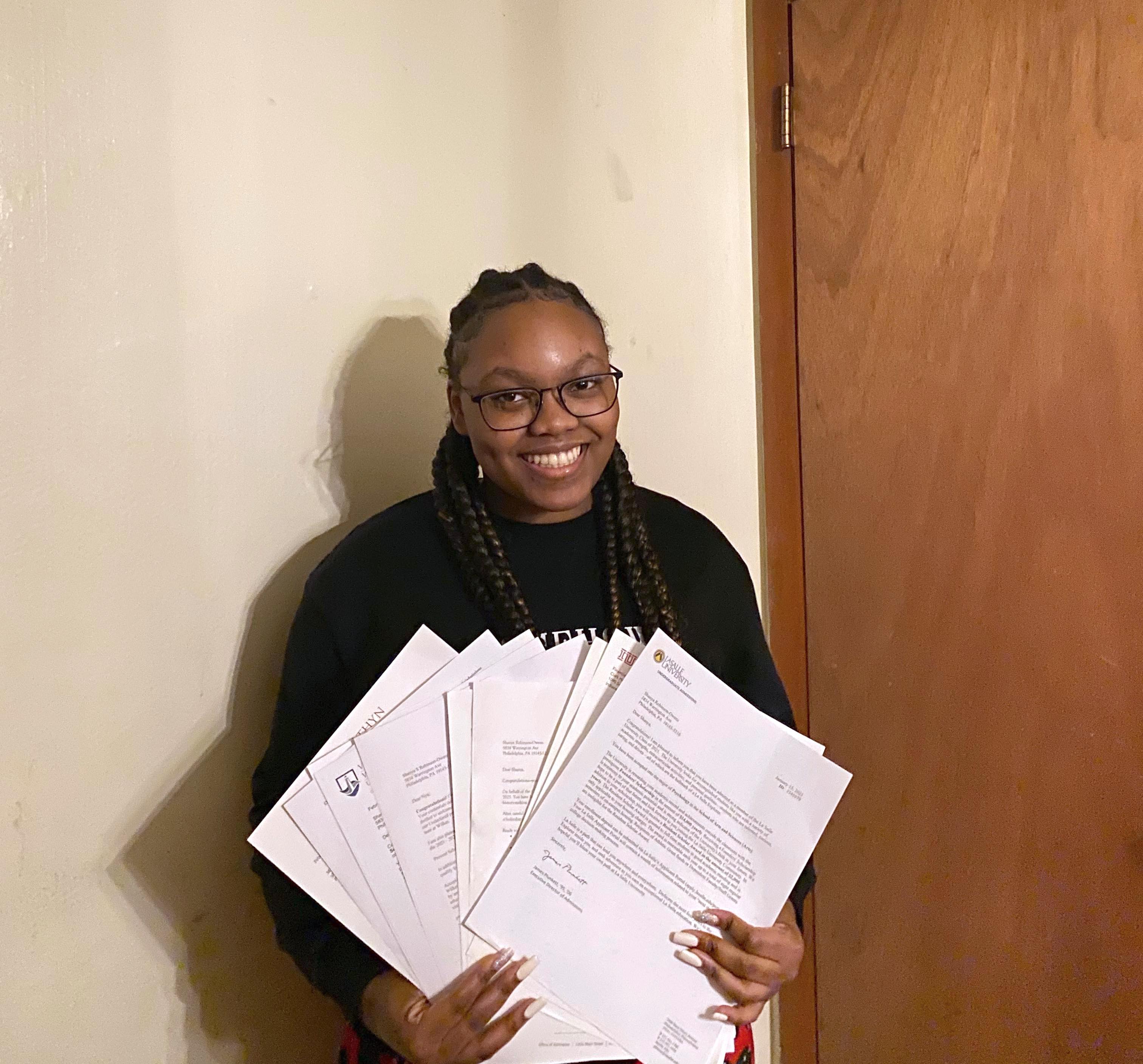 Shanya's aunt, Christine Owens, says her niece always got good grades, but the $1,074,260 in scholarship money was a shock.
"We are overjoyed," Christine said. "I knew she wouldn't have a problem getting into colleges, but we didn't know they would award her this much money in scholarship funds."
The George Washington Carver High School student, who says she currently has a GPA of 3.2, was surprised, as well.
"I was really shocked," she said in a video interview posted by ABC on Feb. 24. "I didn't know what to do. I didn't know if I could cry, laugh, I didn't know what to do."
Good Morning America reports that among the schools she was accepted into are Lincoln University in Missouri, and Pennsylvania schools Cabrini University, La Salle University, and Moravian College.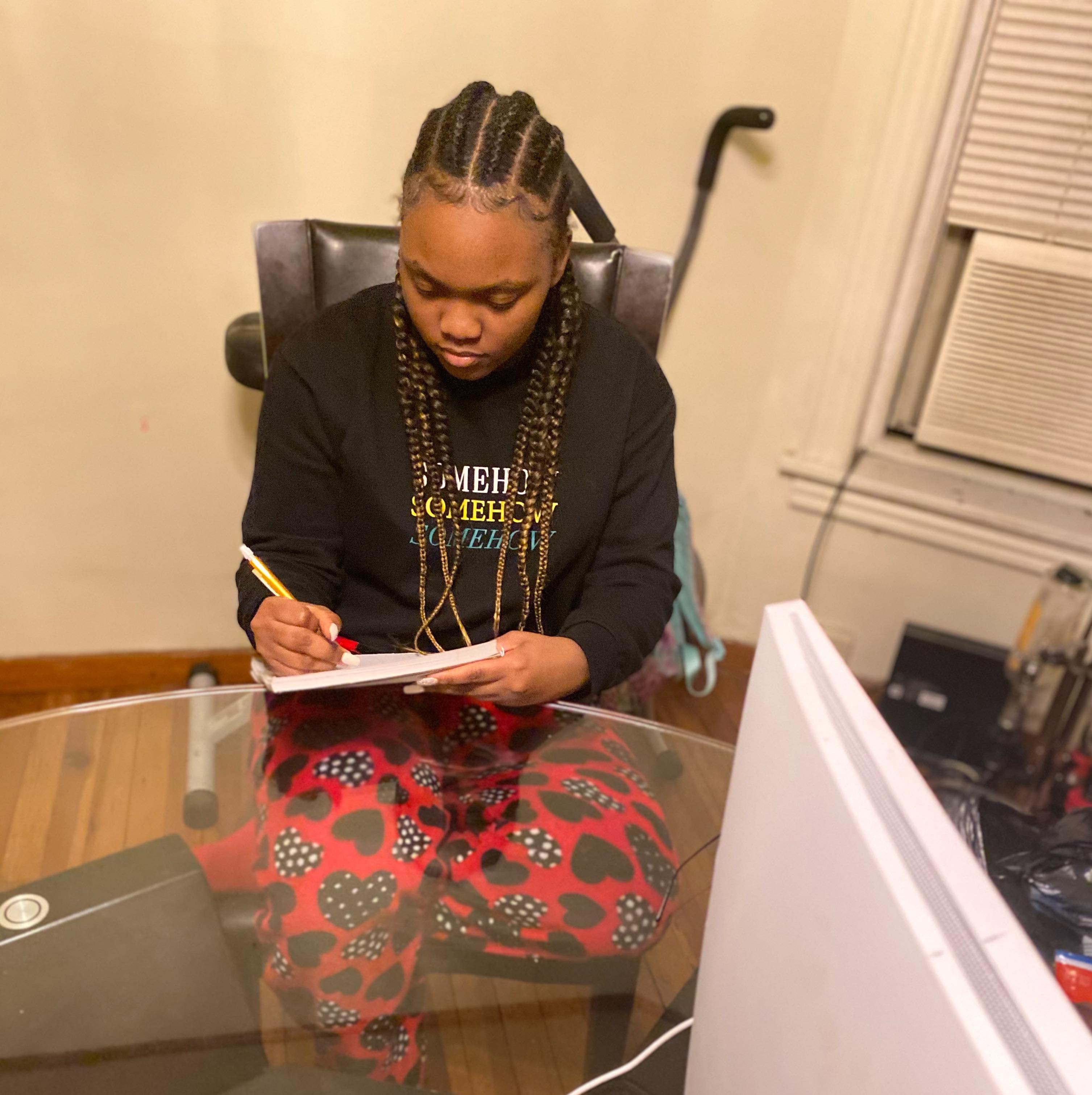 She's interested in subjects such as chemistry, journalism, and Chinese language.
For fellow students hoping to succeed, Shanya says to "take your time," be kind to yourself, and trust yourself. She pointed out that things aren't easy for students in our current pandemic world.
"You really have to be patient," she said. "Stay focused. If you need to have some time away, it's OK. You can tell your teachers because they know you're stressed."
Christine says Shanya's family is "extremely proud" of her.
"My mother has helped raise Shanya since she was a baby," Christine said. "We've just been working as a team making sure Shanya keeps God first in anything she does and she is succeeding."
The principal at George Washington Carver, Ted Domers, added that Shanya has earned herself a reputation at her school.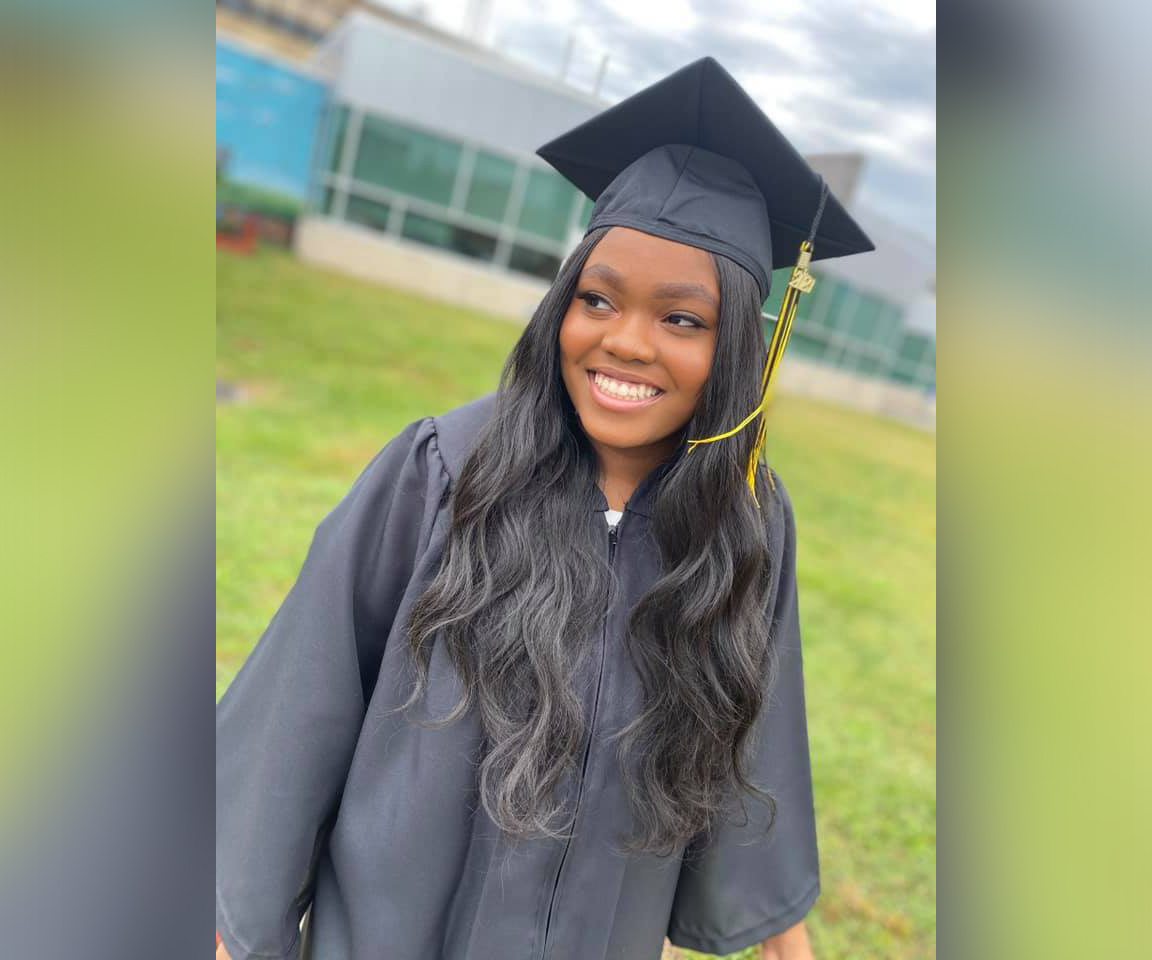 "[S]he's involved in a number of extracurricular activities that show the breadth of her skills, from robotics to journalism," he said. "It is a privilege for us to count Shanya as one of our own and we are excited to see her create opportunities for her future."
Shanya's aunt told ABC that they aren't surprised by the number of schools she was accepted into.
"We're just surprised by the amount of financial award letters she's been receiving," she said. "I've just been keeping track of all of the acceptances and prizes she's been given and it's just adding up day by day."
The teen plans to major in psychology.
Shanya will graduate this June. She still hasn't decided which college she'll attend, but one thing's certain: she has her pick of the field.
Share your stories with us at emg.inspired@epochtimes.com, and continue to get your daily dose of inspiration by signing up for the Epoch Inspired Newsletter at: TheEpochTimes.com/newsletter