One hundred and twenty-five members of the Oregon Air National Guard have deployed to wildfire sites across the state to assist in relief efforts.
Operation Plan "Smokey," in collaboration with the Oregon Military Department and the Oregon Department of Forestry, aims to help quell the most recent and devastating West Coast wildfire season in years.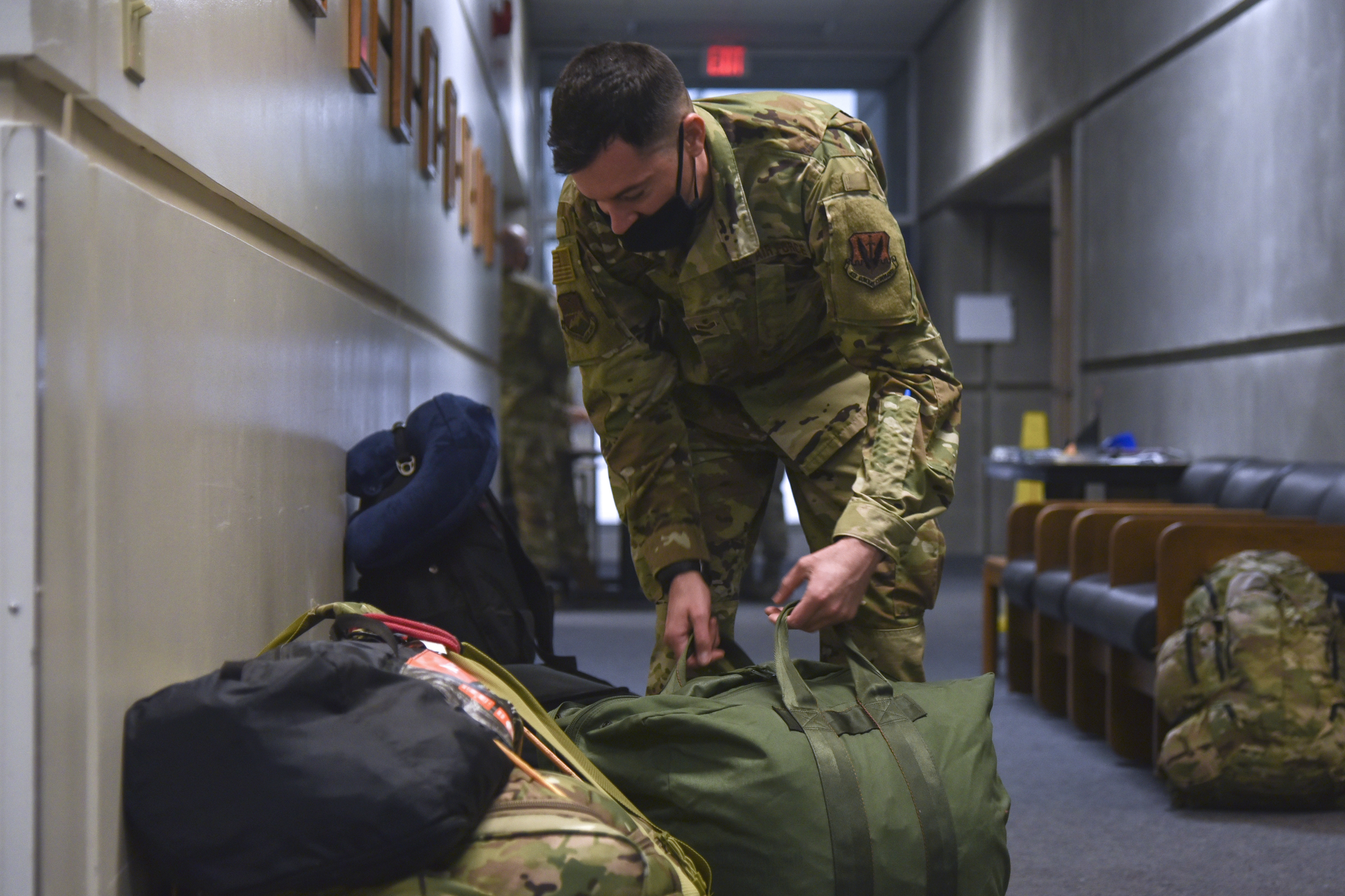 "We have the federal mission," Lt. Col. Anthony Victoria, 142nd Wing Emergency Operations Center director, told the National Guard. "This is the other part of what it means to be in the Guard, that's to support our state and local communities."
Of the 125 Guard members sent to join Operation Plan Smokey, 75 represent the 142nd Wing at Portland ANG Base and 50 represent Kingsley Field Air National Guard Base in Klamath Falls. For the Guards, who both live and serve in Oregon, the impact of the wildfires is personal as well as professional.
Victoria commended the deployed troops for keeping the task at hand at the forefront.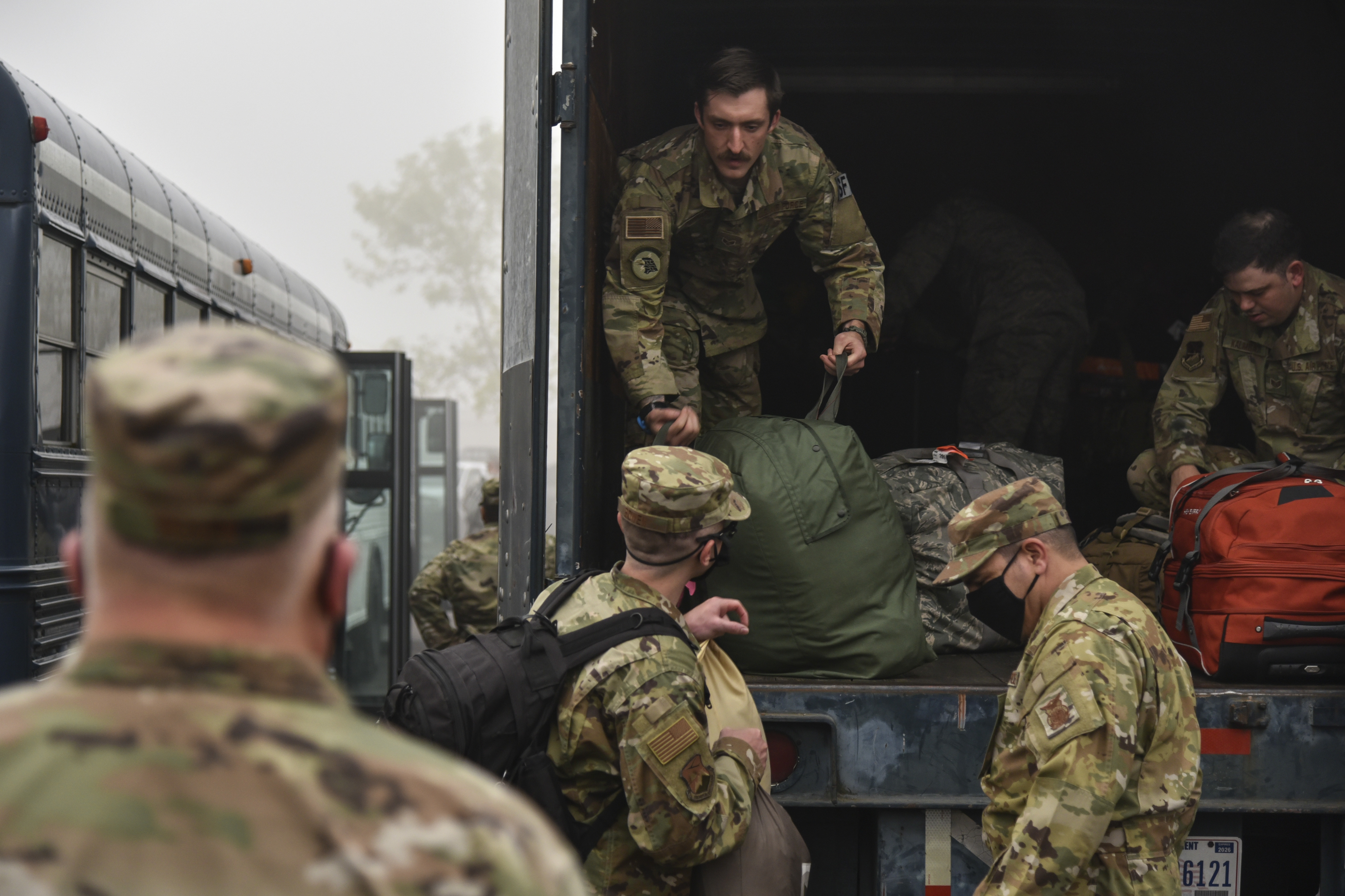 "Their professionalism, the focus that they put on it, and their performance have been completely outstanding across the board," he said. "It just demonstrates that we're there for our communities when they need us."
U.S. Air Force Lt. Col. William Wilkinson, representing the Oregon Military Department, commended his Airmen for stepping up "beyond all expectations" to support their fellow Oregonians during these dire times. "These are real citizens leaving their homes and their families to protect their state," he told Herald and News.
The Oregon Air National Guard volunteers would serve in various ways including helping with fire teams, performing search and recovery, and even helping with general support to the Joint Operations Center in Salem.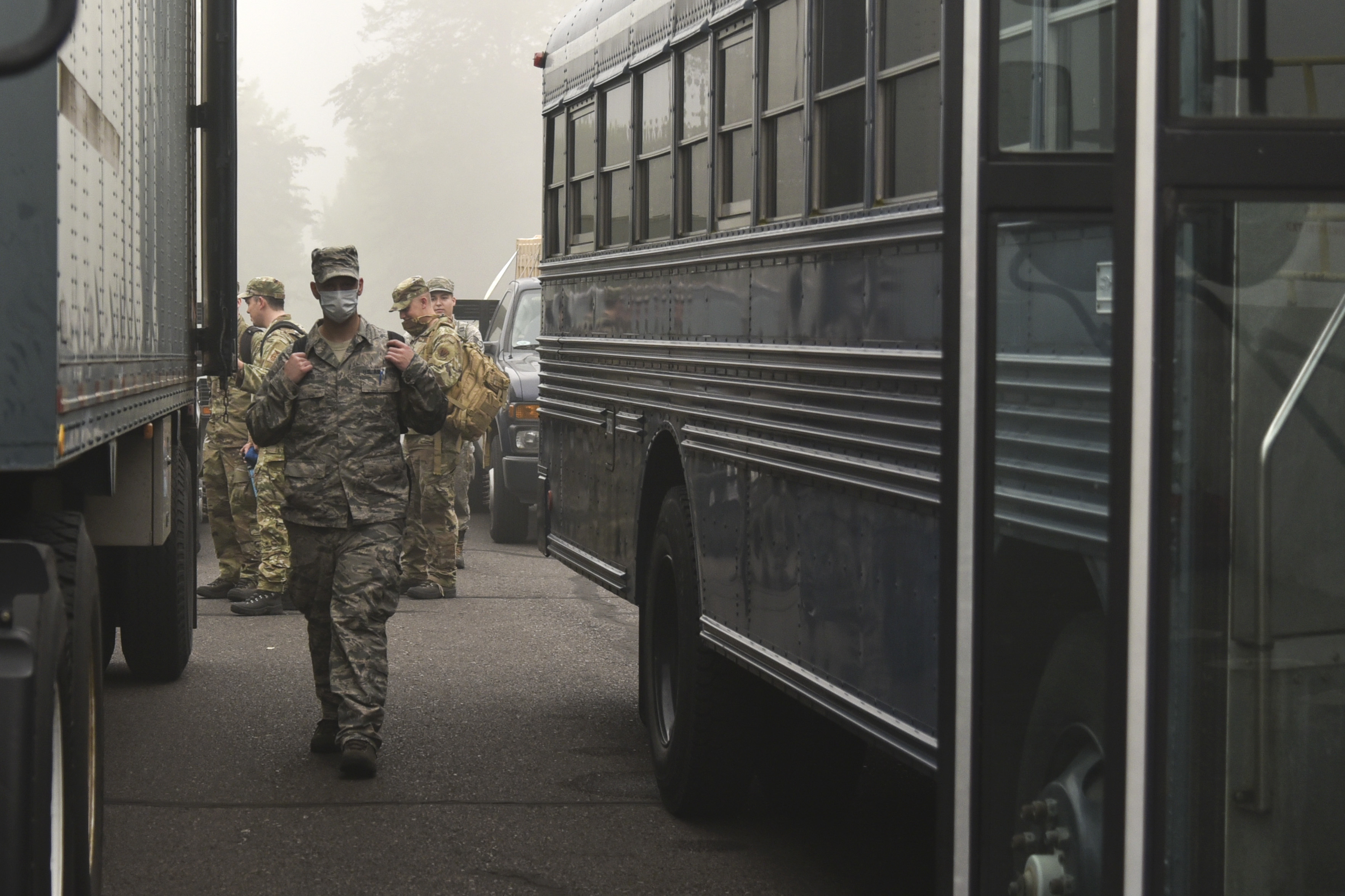 The West Coast wildfires hit fever pitch in early September.
At the time of writing, reports the Oregon Department of Forestry blog, wildfires have ravaged nearly double Oregon's annual average acreage. Ten major active fires persist, and approximately 1 million acres of land have been scorched.
A reported 40,000 Oregonians have been displaced from their homes, and 10 times that amount have been under some level of an evacuation order, reports KGW 8. Several cities in the state are recording air quality levels that rank among the worst in the world.
"These are levels where everybody should be taking precautions," Andrew Wineke with the Washington State Department of Ecology's Air Quality Program told KATU 2. "Everybody can see [the smoke]. They can taste it.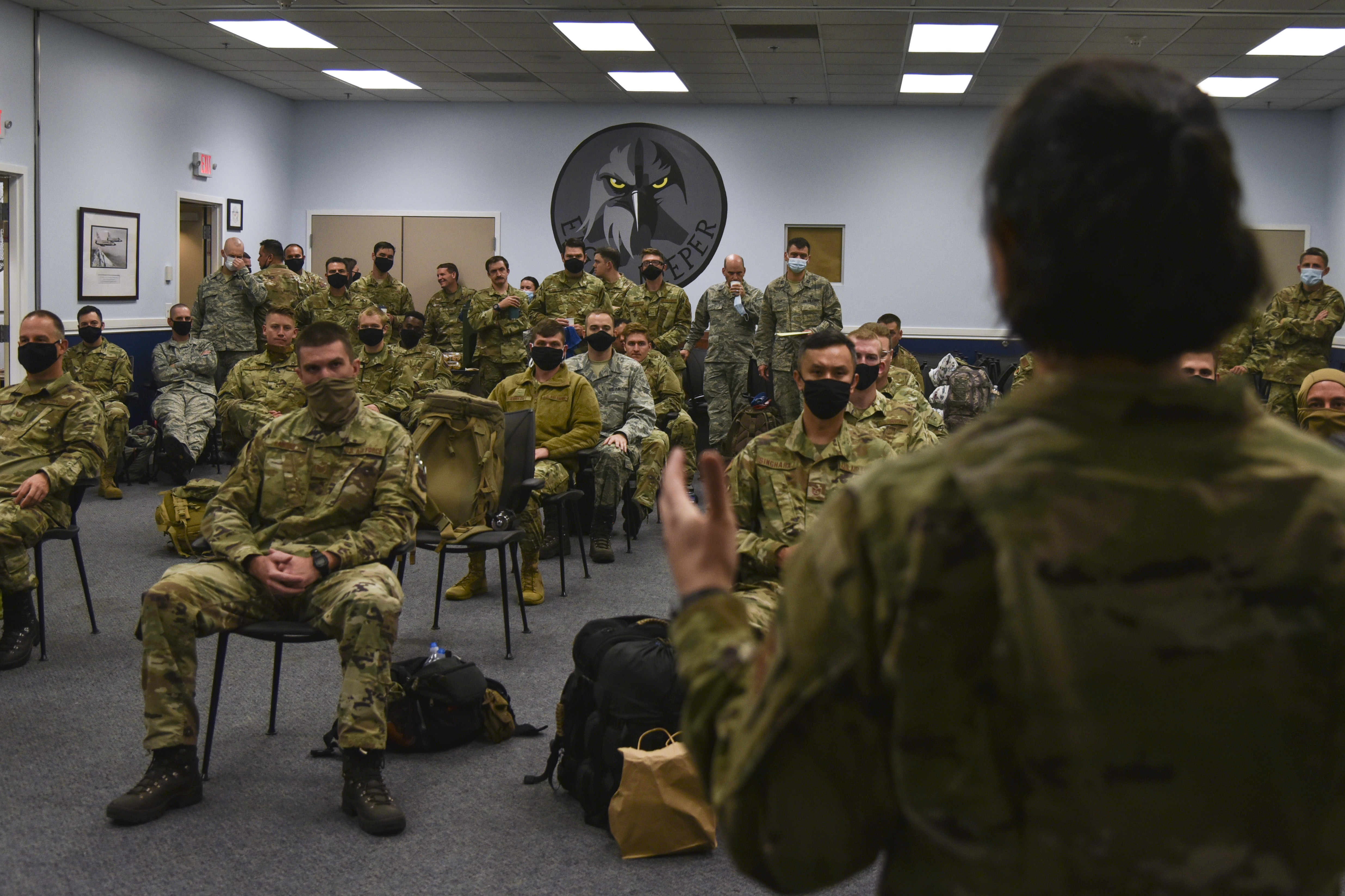 "There have been studies linking exposure to wildfire smoke to increased mortality," Wineke continued, advising all Oregonians who can do so to stay indoors.
Having all hands on deck to quell the spread of the wildfires has never been more crucial.
Master Sgt. Haina Searls, an avionics supervisor for the 142nd Wing's Maintenance Group, explained the role of a volunteer Guardsman in the ongoing relief effort. "We're checking for hot spots," Searls told the National Guard, "making sure it's not going to spark up and cause a spot fire somewhere else.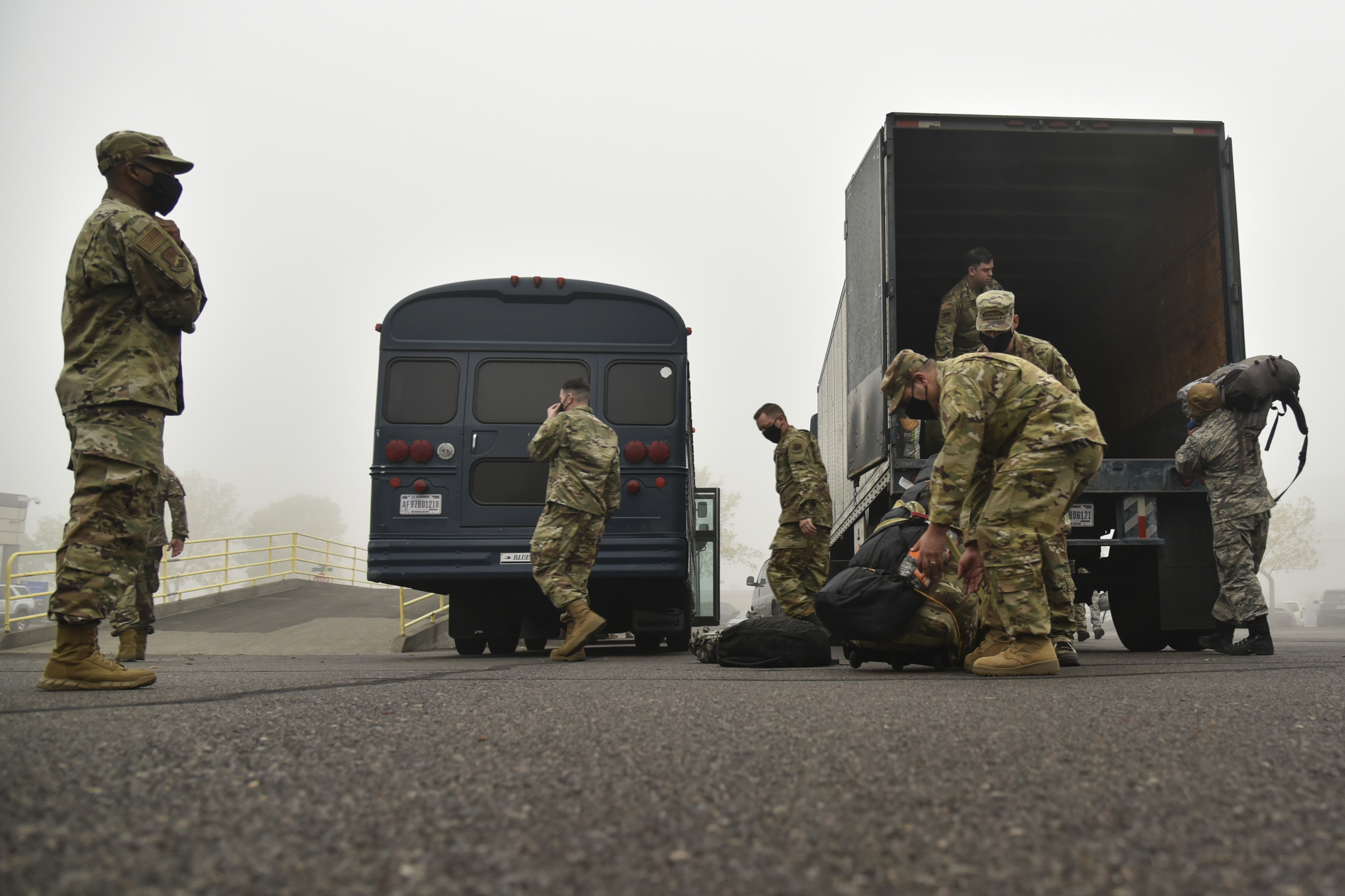 "A lot of times, we might be helping people evacuate out of their homes," he added, "making sure they're out of harm's way."
All Oregon Air National Guard volunteers will serve a minimum of two weeks on the front lines of the wildfire relief effort. However, if needed, some could stay for up to a month.
We would love to hear your stories! You can share them with us at emg.inspired@epochtimes.nyc