When Keshia Melton, a registered nurse of 11 years from New Zealand, shared a heartfelt post on social media about a Ukrainian child with special needs desperately needing a home, the perfect family answered.
Five years on, Amelia and three additional children with special needs are thriving with the same adoptive family.
Keshia's involvement with orphanages in Ukraine began after she watched a hard-hitting BBC documentary, "Ukraine's Forgotten Children." The documentary followed kids and adults growing up in state care in appalling conditions, most abandoned by their families for having disabilities.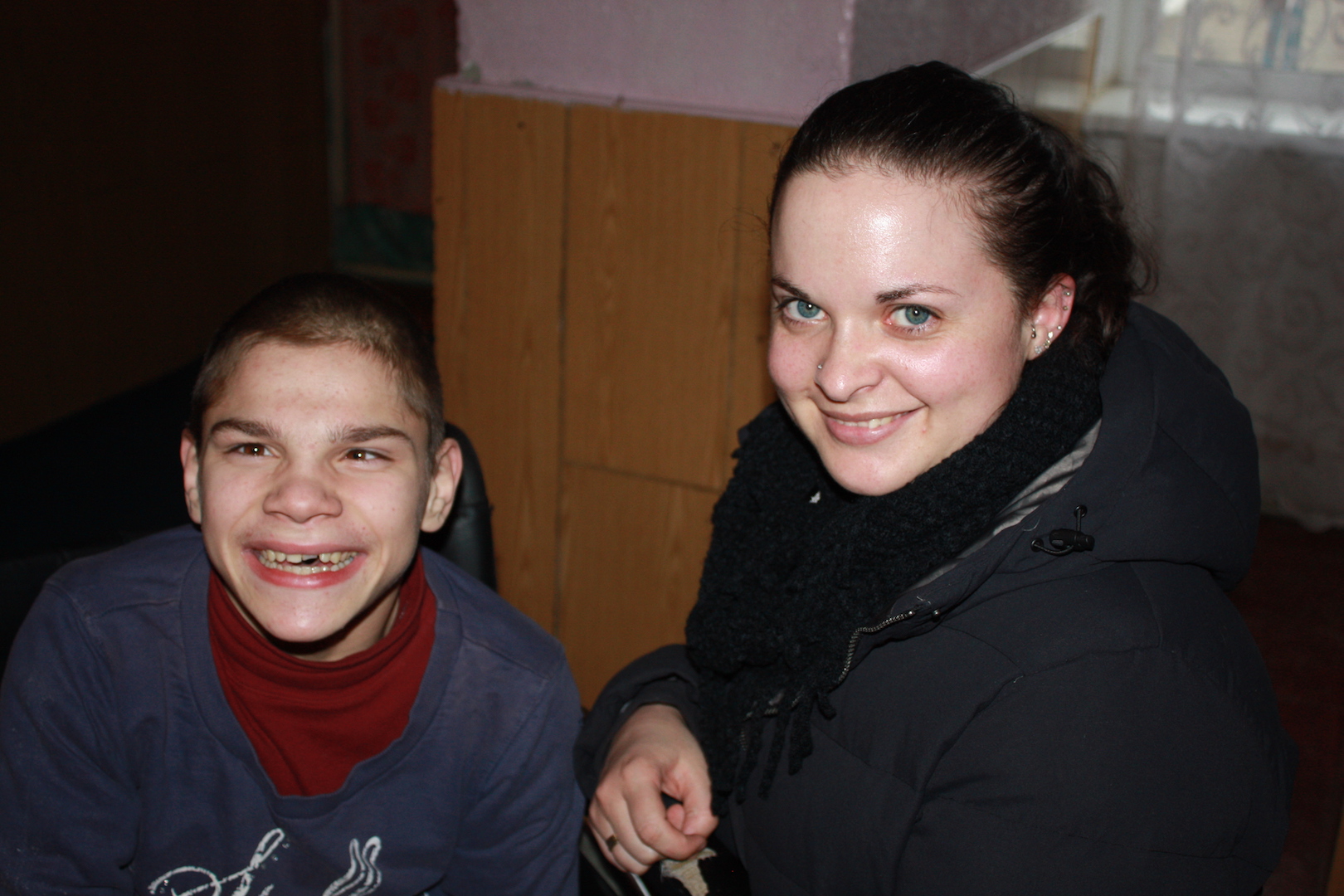 "I couldn't carry on with my life without doing something after seeing how the children were suffering," Keshia, 32, explained to The Epoch Times via email. The native Kiwi, who works with elderly and chronically ill patients, contacted Maya's Hope in 2014, a charity helping the children featured in the documentary.
Keshia was then hired as the charity's Ukraine program manager and social media manager.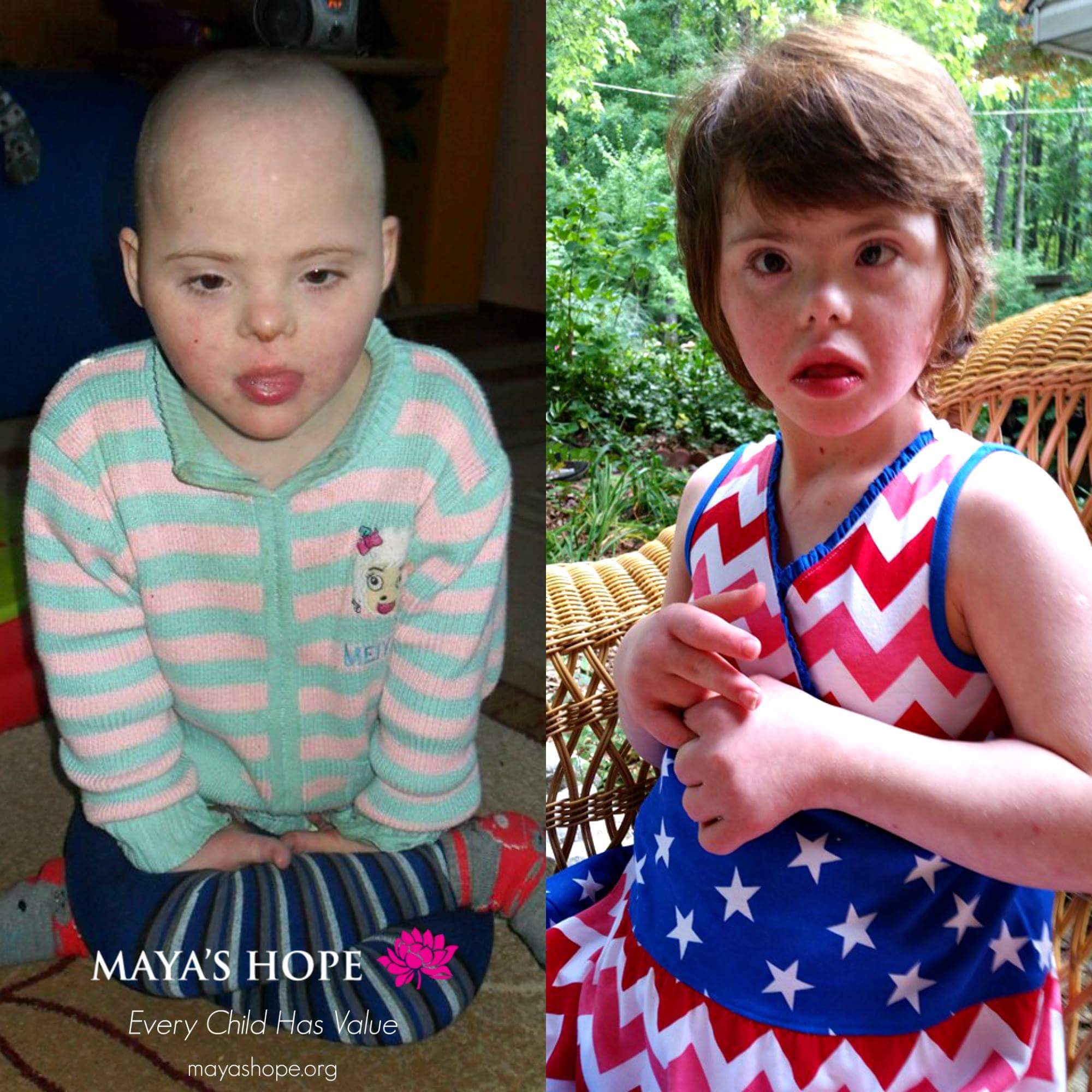 In 2015, Keshia uploaded a Facebook post about a girl named Amelia, who spent her days bound to an orphanage crib because she chewed her hands. "She was about to turn 16, which would have made her ineligible to be adopted by an American family," the nurse explained.
A woman named Tina Osborn—with three biological children, three step-kids—responded. "Both my husband and I thought we could adopt her if we had the money, which we didn't," Tina, 58, explained to The Epoch Times.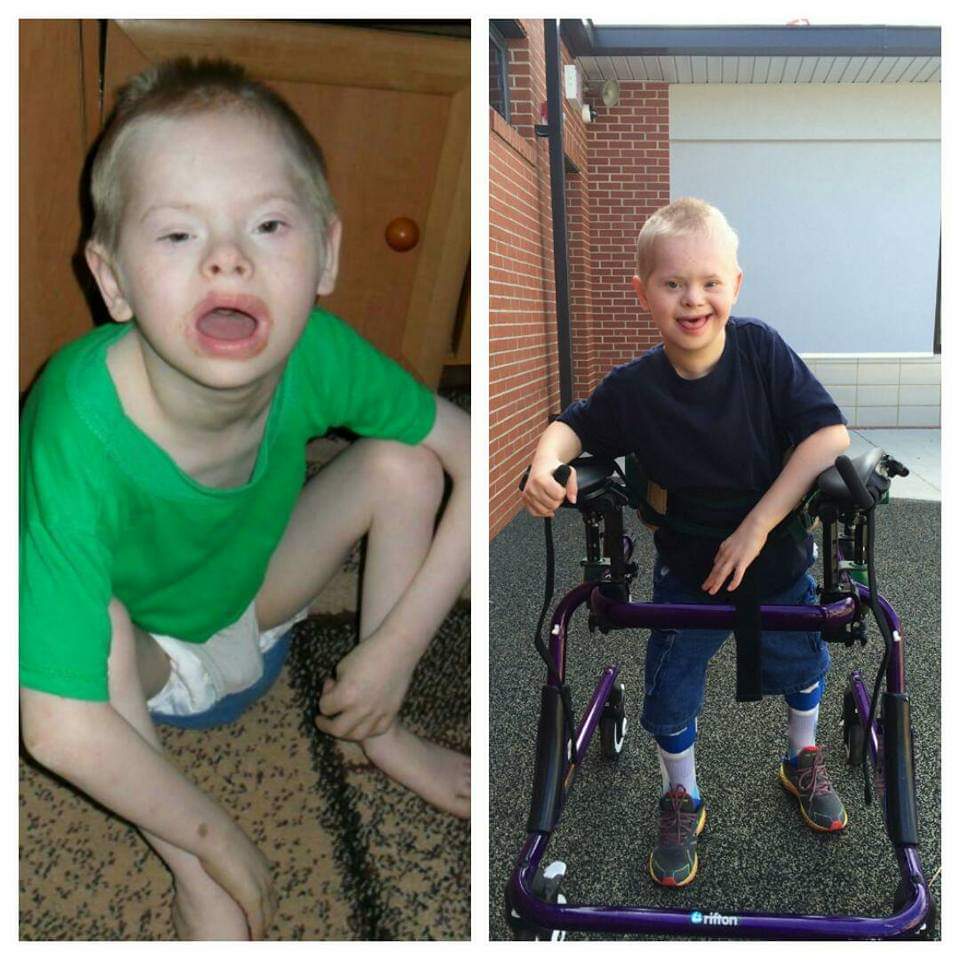 However, hope came knocking at their door the next day when someone they didn't know messaged them on Facebook and was willing to pay for their adoption. "We knew then, God had this plan for us," Tina recalled.
Tina and her husband filed paperwork with the United States Citizenship and Immigration Services (USCIS) and were granted permission to adopt from Ukraine. However, they had their hearts set on returning with more than one child.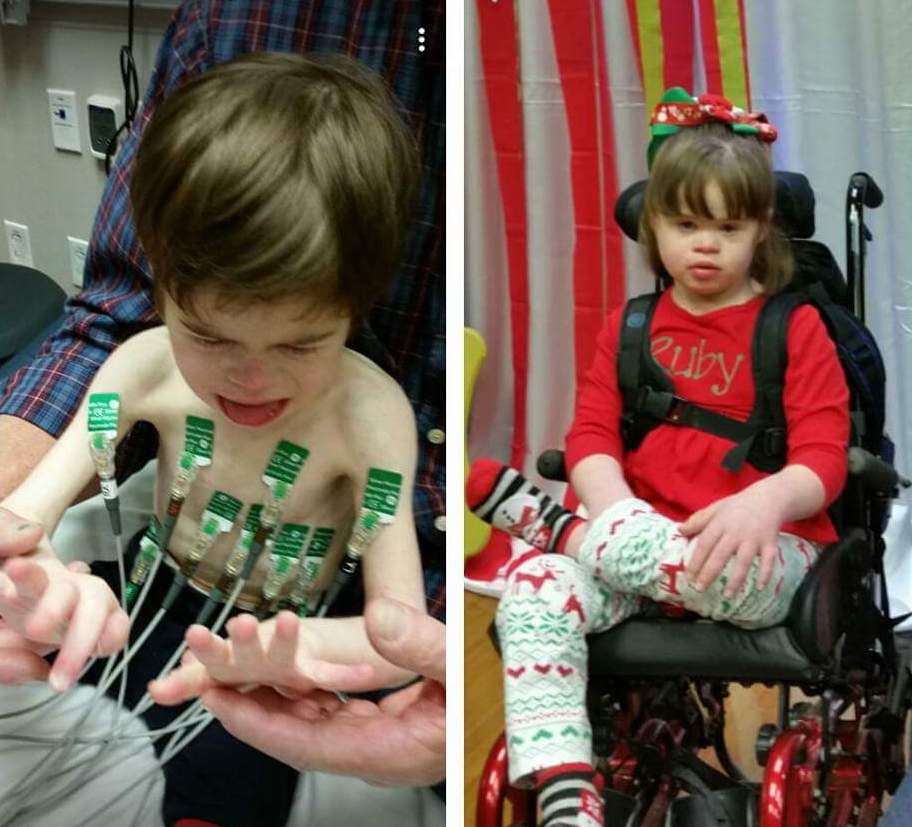 Amelia had severe scoliosis. "They told us before adopting that she was deaf and blind, which she isn't," said Tina. "So next we saw Jeremy and Sarah, then we added Ruby, because she was in such horrible shape and needed out quickly."
Sarah was 15. Jeremy and Ruby were 16, and all have Down syndrome. "The conditions they were living in were so bad," Tina recalled. "They were so malnourished, mistreated, drugged … never held. One was left on a bowl for a potty all day, which caused her lots of physical problems."
"They were all tiny for their ages," added Keshia. "Ruby in particular was the size of a toddler at 16."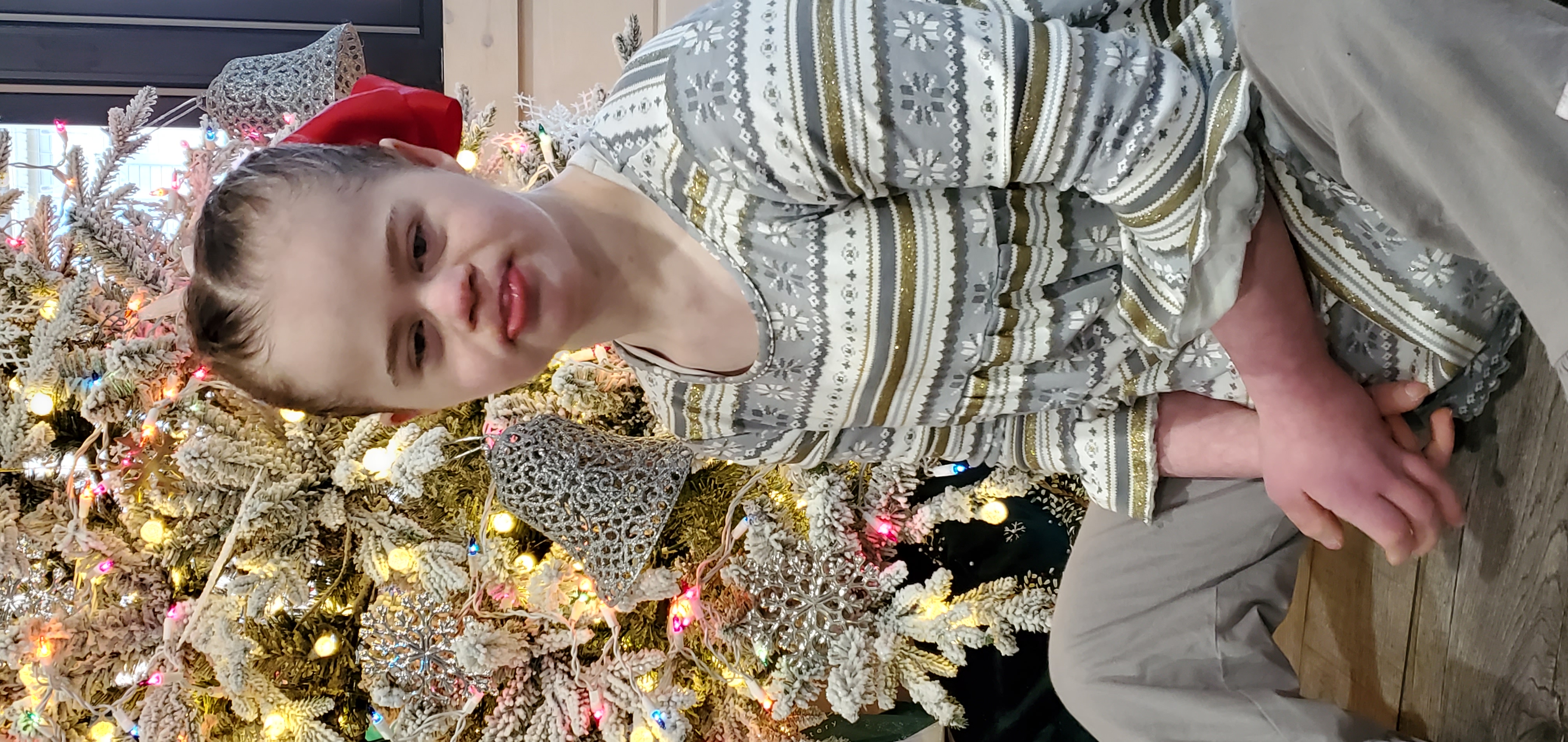 For the loving parents, the matter was settled, as they adopted all four children.
At first, Amelia, Sarah, Jeremy, and Ruby couldn't bear to be touched. "The first year was very hard," said Tina. "All four kids do not talk [or] walk, and all wear diapers. They don't even know how to chew food. They swallow everything whole, so they eat a soft diet."
Yet since their adoption, all four have had "everything medically done for them that was possible." They joined a special-needs school, have enjoyed many vacations, and even took part in Tim Tebow Foundation's "Night to Shine" annual prom three times.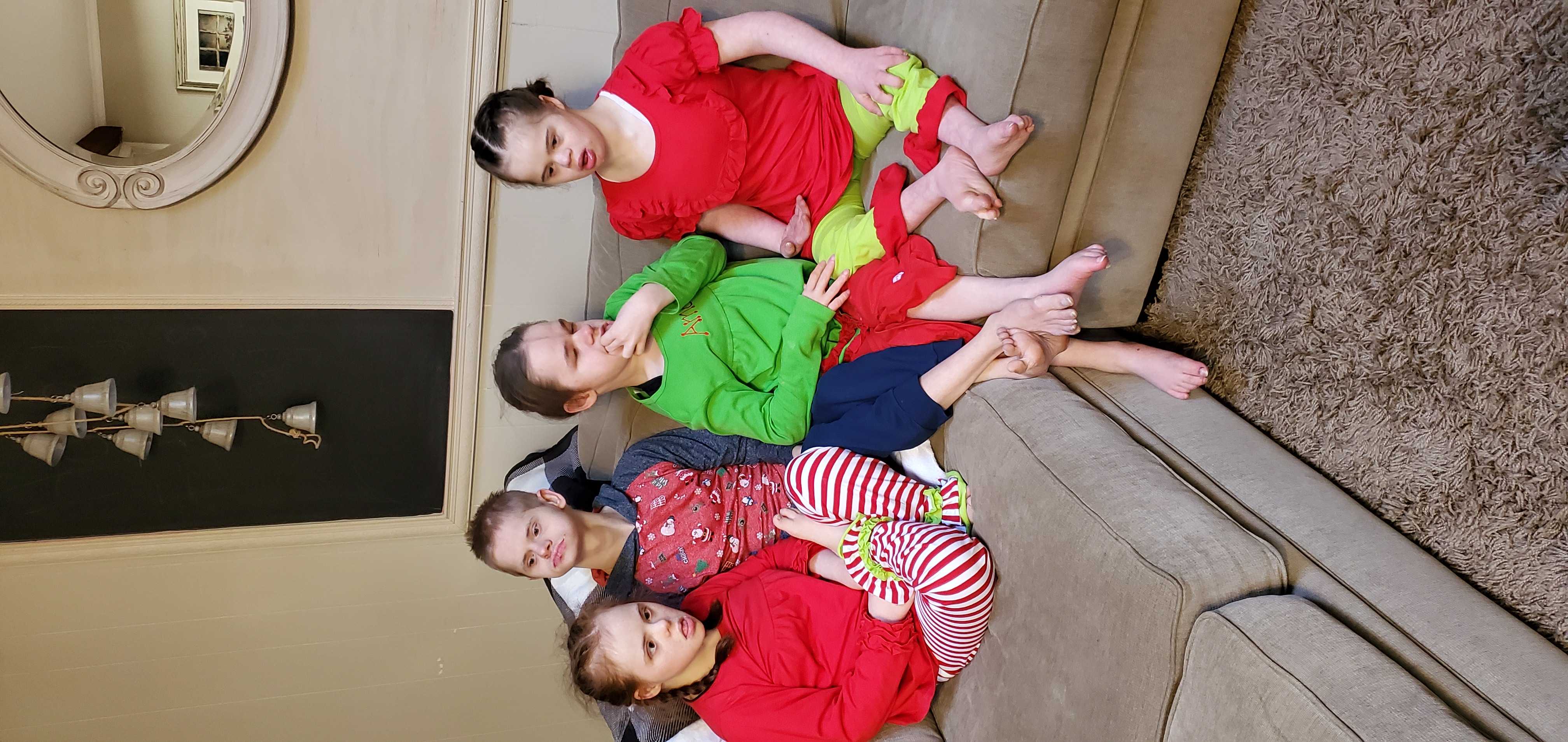 Since growing and gaining weight, the children are harder to lift and move. But Tina is grateful that all four have become able to feel love and enjoy having their needs met.
"I have been blessed that none of them have any really hard behaviors," she said. "They are all mostly happy all the time."
Keshia has visited the family twice since the adoption. On Dec. 21, 2020, she shared photos of the thriving children on Facebook. "They are all loved and cherished for who they are," she wrote. "Gone are the days where they were viewed as 'unworthy' of love and a family."

Keshia also shared that the children help her keep strong amid all the challenges she faces.
"Seeing how brave they are despite their circumstances keeps me going," she explained to The Epoch Times, "and seeing children thriving after adoption is amazing … Children belong in families."
Meanwhile, Maya's Hope continues to support foster families and provides formula, diapers, and medical supplies to orphanages. They also provide essential life-saving surgeries to children in need.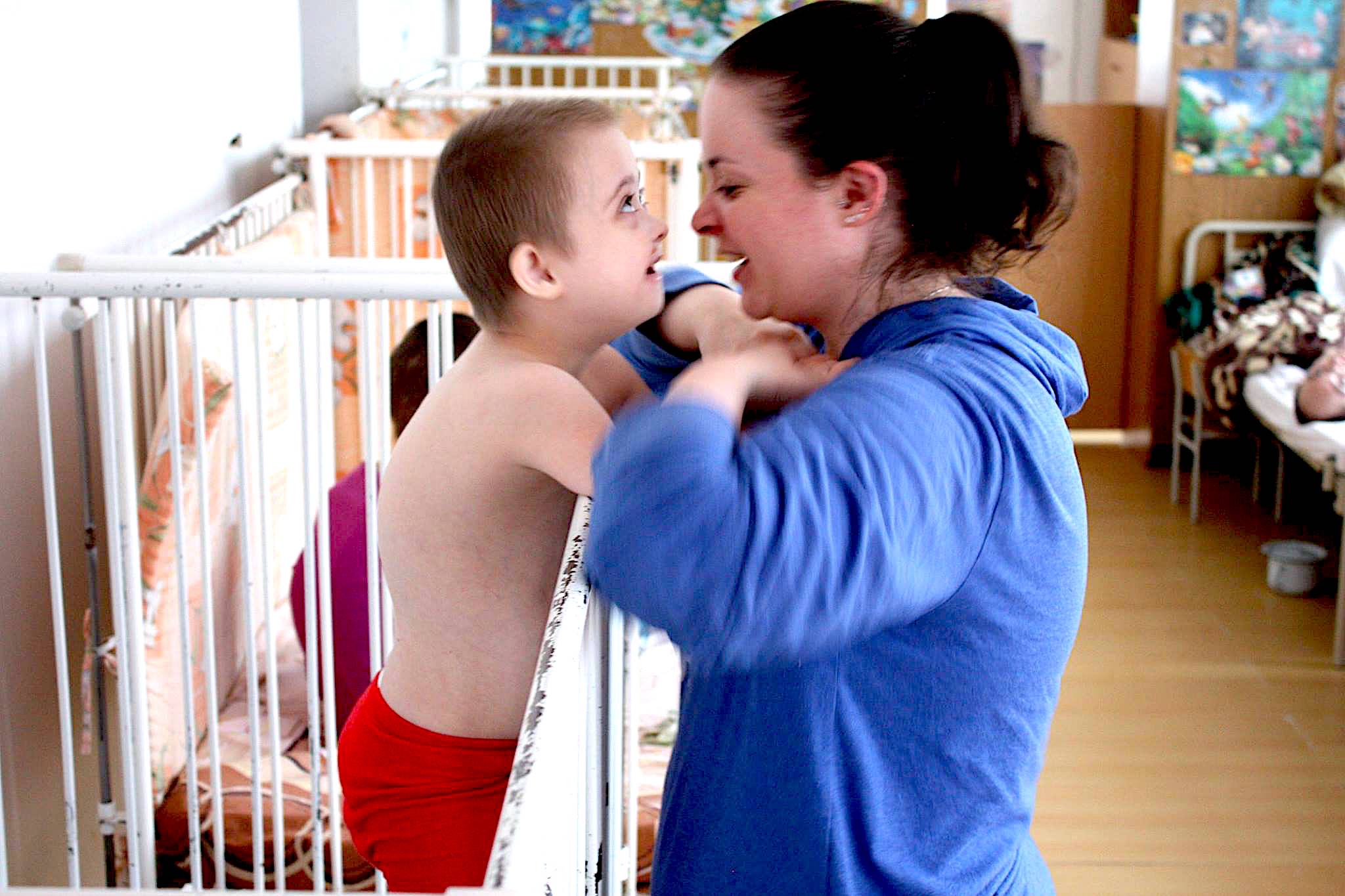 Speaking to other parents, Tina implored, "Remember, you are not alone. Make time for yourself, even if it is just getting outside for a moment," adding to take care of themselves as kids really need them.
"We have been so blessed by our community," she reflected. "They have reached out and helped us, and have continued to, even five years later! They have been the hands and feet of Jesus to our family, which has made this adventure so much easier."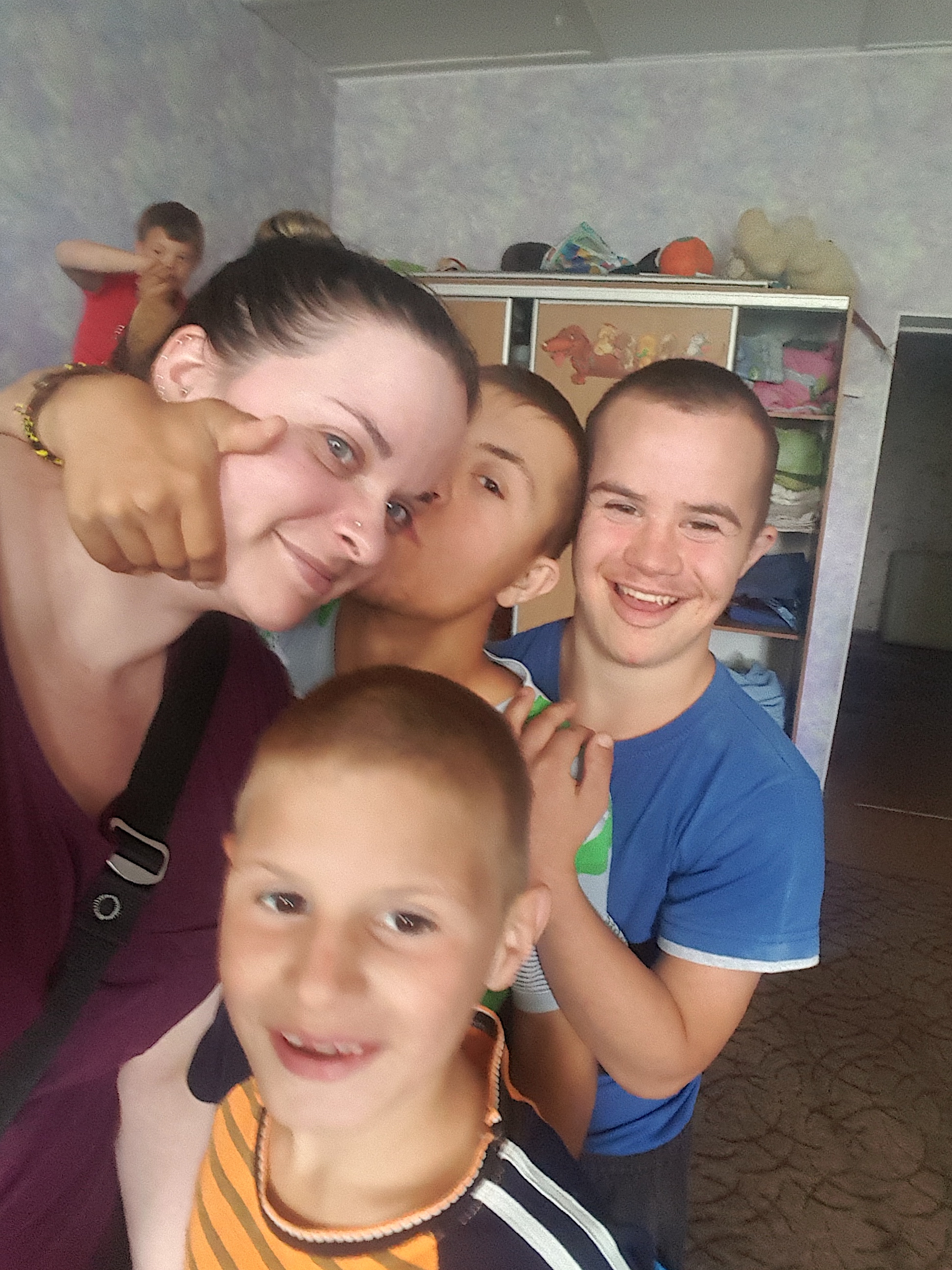 We would love to hear your stories! You can share them with us at emg.inspired@epochtimes.com.