After battling a decades-long drug addiction, four years in prison, and homelessness, a man from Canada entered a treatment program where he turned his life around. Today, he runs nine "sober homes" providing safe, supportive spaces for other addicts trying to get back on their feet.
Speaking to The Epoch Times via social media, Russell Lee Abraham, 38, shared his advice for anyone seeking sobriety. "Don't dwell on society's expectations," he implored. "Your so-called faults are learning lessons, teachings; as long as you are ready for change and ready to learn then you can rise above the haters and follow your dreams.
"I did," he added, "and I'm just some guy from central Canada, Winnipeg … off the block."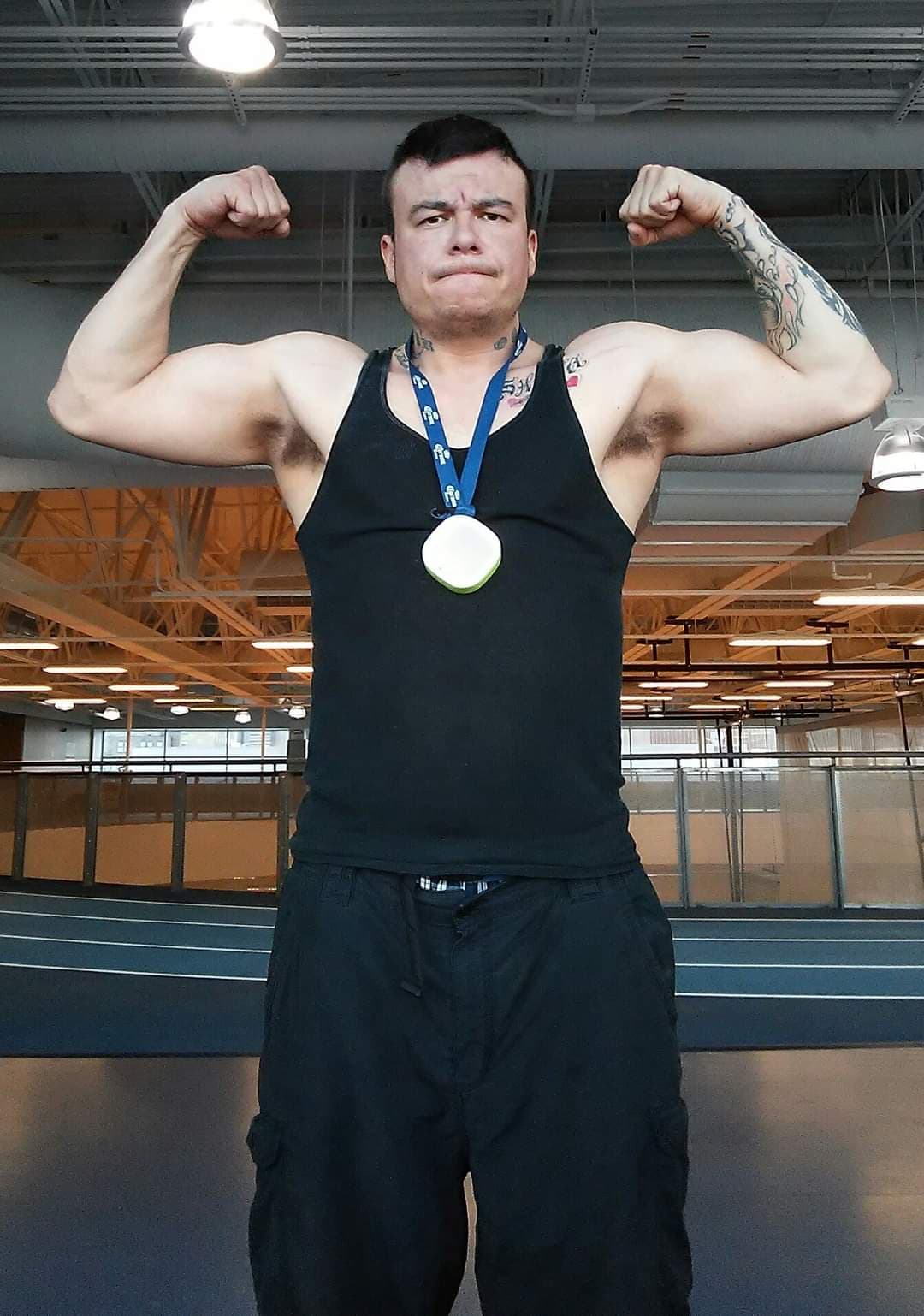 Abraham has been sober for the last two and half years. In March 2020, Abraham began to set up sobriety homes. In September of the same year, he officially registered his nonprofit, Accountable on Atlantic (AOA), and manages nine homes across Winnipeg's North and West Ends to date.
The flagship home in the North End, referred to by its address, 236 Atlantic, is a two-story detached home with five bedrooms housing mostly men.
"I've seen how rough the world is," Abraham told CBC, alluding to the sobriety homes he has setup. "When you get back out there [after prison] you have no one waiting for you. If you don't build a community, no one is talking to you. You have no one saying, 'Hey, how are you doing?'"
Added to all that, the bills, groceries, and "that's a lot of pressure," he reflected.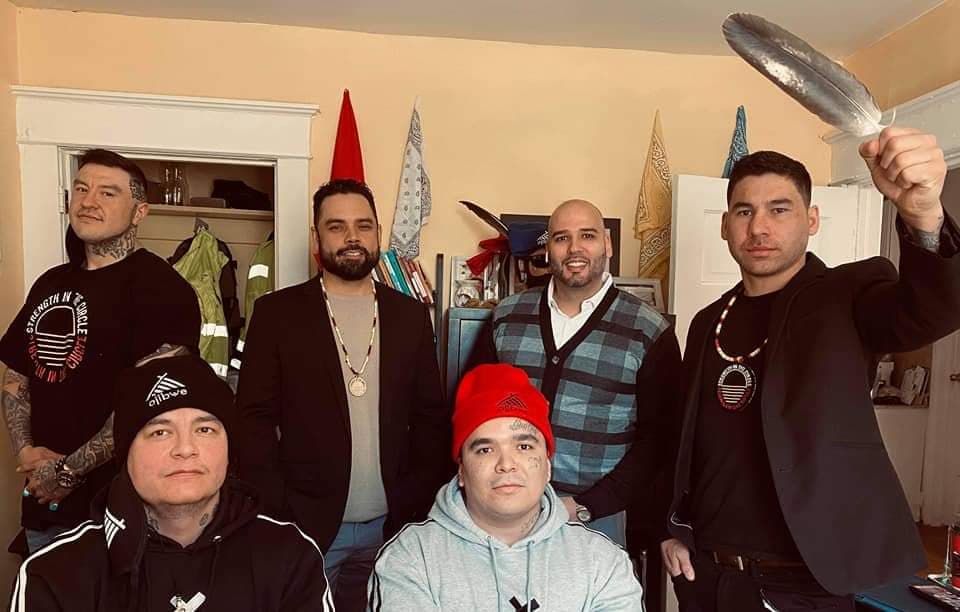 Abraham, who also goes by the name Junior Kozak, is part Ukrainian and Ojibway. He was into heroin, cocaine, and alcohol for almost 20 years before being convicted of attempted murder in 2006.
After four years behind bars, Abraham was released but had nowhere to go. His chance for recovery came when a friend referred him to an addiction treatment program for men at Union Gospel Mission.
Abraham graduated, stayed sober, and even worked at Red Road Lodge, a supportive housing facility, for a year. Translating his experience into a working model for AOA, Abraham is now helping others.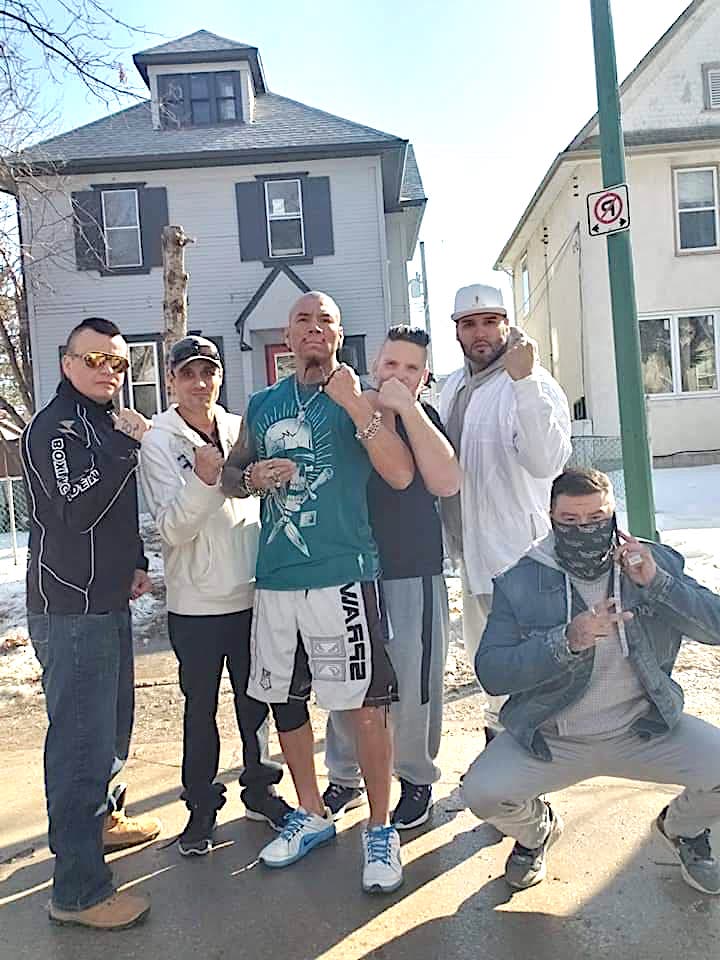 Resident Steve Reinheimer, 36, moved into the 236 Atlantic home in August 2020 and has since surpassed a year sober. "I feel like I'm a proper functioning member of society and I feel good about myself again," he explained. "We're family now, and it's a new type of family."
AOA is a passion project; Abraham is not remunerated for his work. Instead, he finds landlords that are sympathetic to his project, maintains strict house rules for residents including no storage of drugs or alcohol, and no visitors for the first month, along with charging CA$500 (approx. US$400) per room in rent each month. In addition, tenants need to commit to a six-month stay.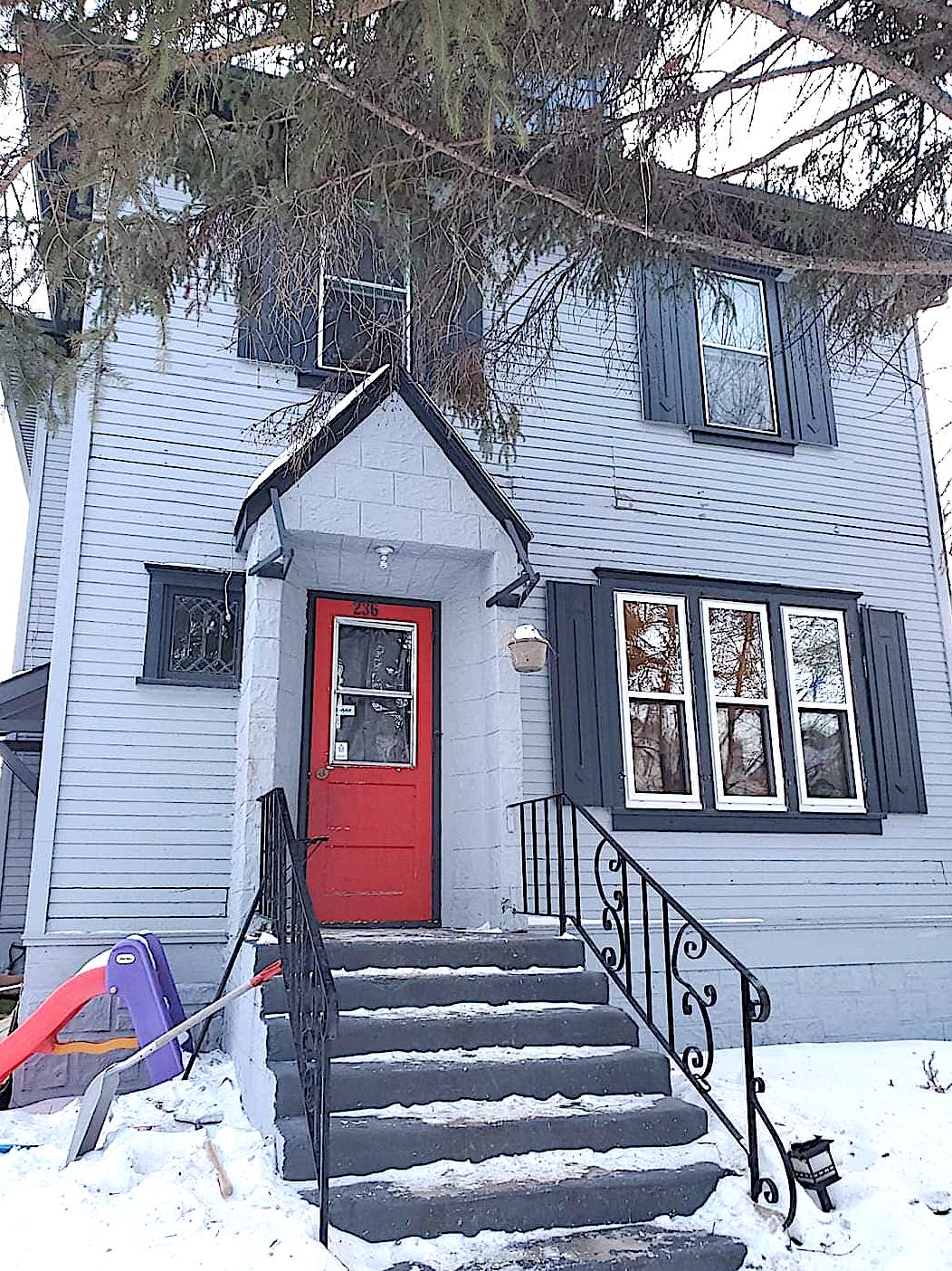 Rent can be covered by social support, donations, disability payments, or employment, and includes utilities and communal groceries. AOA's independent living model bridges the gap between the two extremes of homeless shelters and supervised recovery facilities that many people seeking sobriety find themselves torn between.
"The feeling I get for helping one another, to see them smile and see them succeed and feel proud about themselves, is way better than a big fat cheque," Abraham reflected.
Winnipeg locals have also responded well to Abraham's initiative. "People just see what we're doing, they're dropping off food daily, clothes, and when we get an abundance of it we share it with the neighborhood," Abraham told APTN News.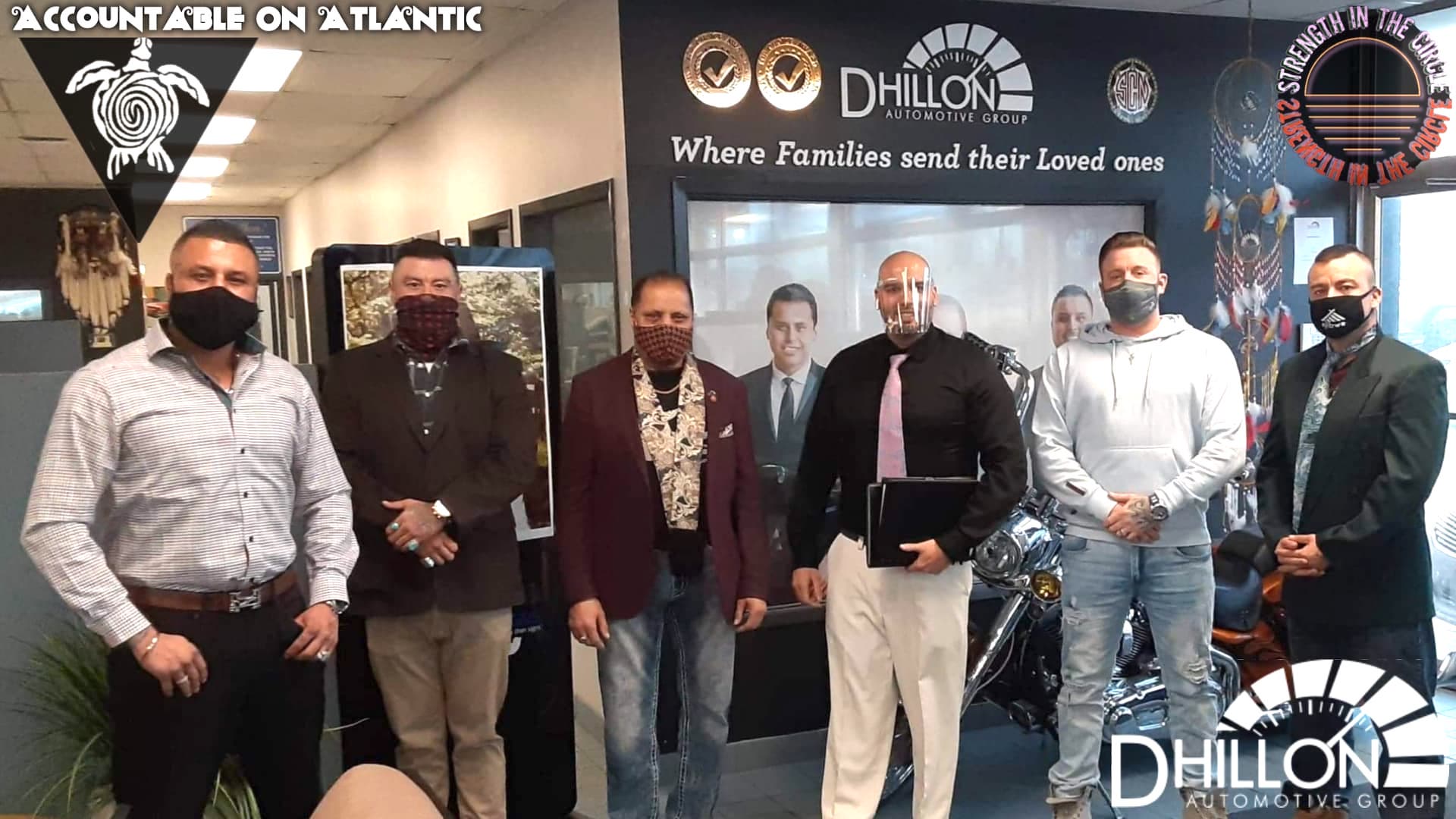 The ultimate aim of the project is to support sobriety, help tenants reclaim their sense of pride and purpose, and restore independence. "When [tenants are] with us for a good while and they feel confident we will rent out a place under our own name for them for a year," Abraham explained. "If they feel comfortable [we'll] sign it over to them; they got their own home."
Abraham's partner and AOA CEO, Tyler Deva, told The Epoch Times that the nonprofit is expanding, with plans to meet the mayors of Vancouver and Gimli, Manitoba. They are also liaising with developers and investors with a new sober house in Hastings, Ontario, in mind.
Share your stories with us at emg.inspired@epochtimes.com, and continue to get your daily dose of inspiration by signing up for the Epoch Inspired Newsletter at TheEpochTimes.com/newsletter