A few months after being shot in the head during a traffic stop, a Tulsa police officer returned to work depicting his dedication to his profession.
Hailed as "Tulsa's Hope" by Mayor G.T. Bynum, Aurash Zarkeshan, 27, flew home from Denver, Colorado, on Oct. 15 and returned to light duty in November.
On June 29, Zarkeshan was with his partner Sgt. Craig Johnson when he stopped an erratic driver. Both of them were shot multiple times; however, Johnson, a 15-year police veteran, passed away on June 30. Zarkeshan describes his own survival as a "miracle."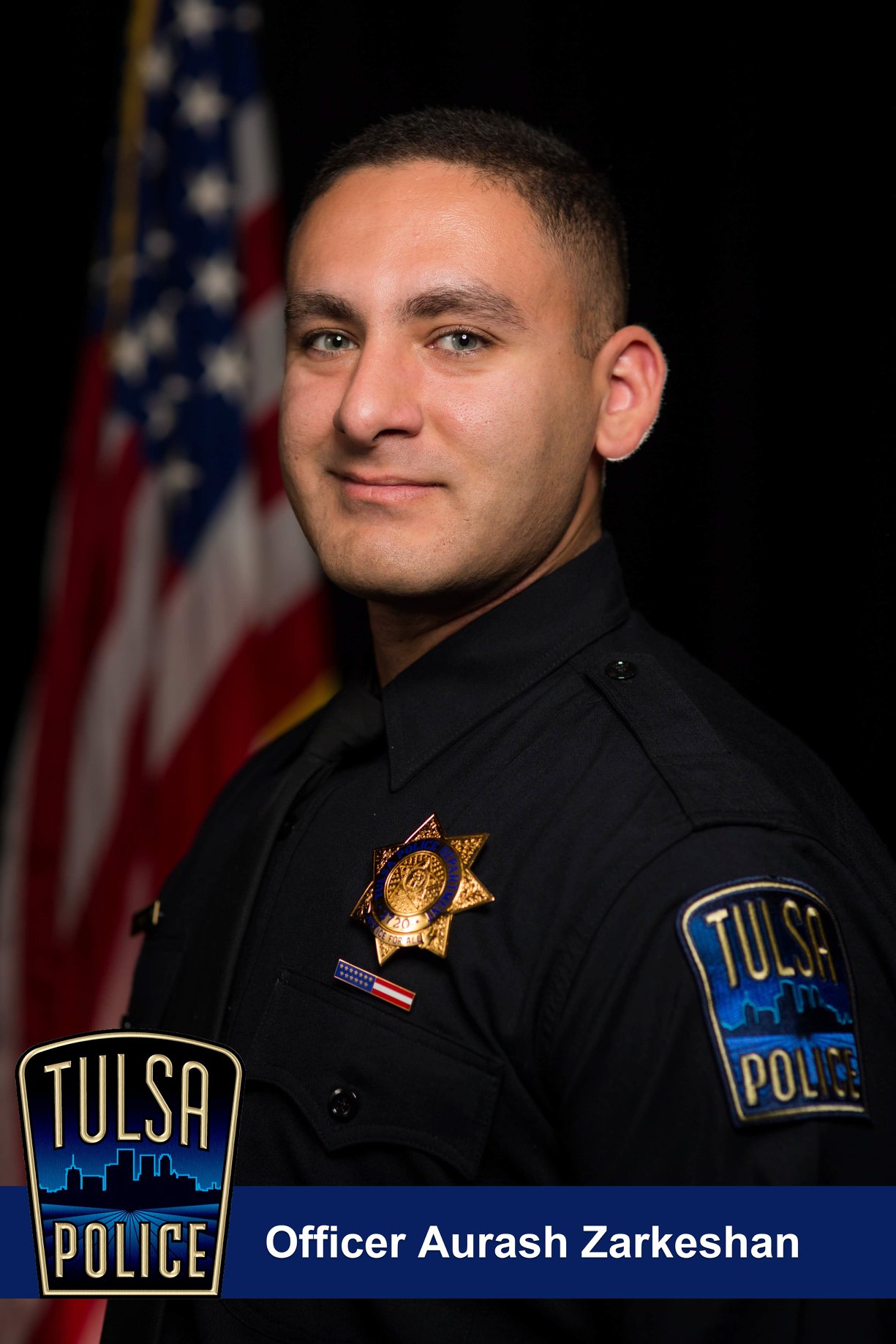 "I'm so glad to be home," he told Tulsa World as he returned home. "I'm sick and tired of the hospital and hope to never be in one again, unless it's for good reason." He then thanked "all of Tulsa" for their support of him, his family, and the family of fallen Sgt. Johnson, whom he refers to as his friend and mentor.
During his first few weeks at the hospital, Zarkeshan grew accustomed to using one hand squeeze for "yes" and two for "no" in order to communicate. "I had a breathing tube in, so I couldn't talk. … one of my academy classmates who was visiting me came up with that idea," he said.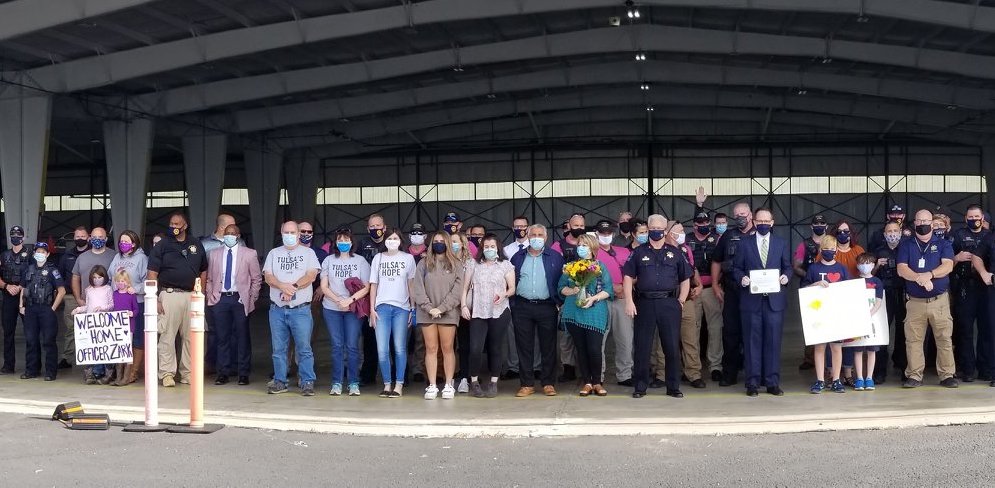 But while his memory of that time remains clouded, Zarkeshan never lost sight of his goal. When asked whether he still wanted to be a police officer, his response was immediate: one firm hand squeeze. "I knew I was coming back," he said.
Zarkeshan, who joined the Tulsa Police Department in May 2019 and was assigned to the graveyard shift as a patrol officer, claimed: "I wanted to be in a career that not everybody gets to do, and where I am in a social role helping people every day."

Tulsa police followed their officer's journey through rehab, rejoicing when, in August, Zarkeshan shared the news that he could stand and walk comfortably. He regaled his therapists' opinion that he was progressing "very quickly," and that he was scoring well on cognitive ability tests.
"I feel very lucky to have such amazing community support," he said. Zarkeshan's recovery became a symbol of hope for the community that had prayed and sent well-wishes in his absence.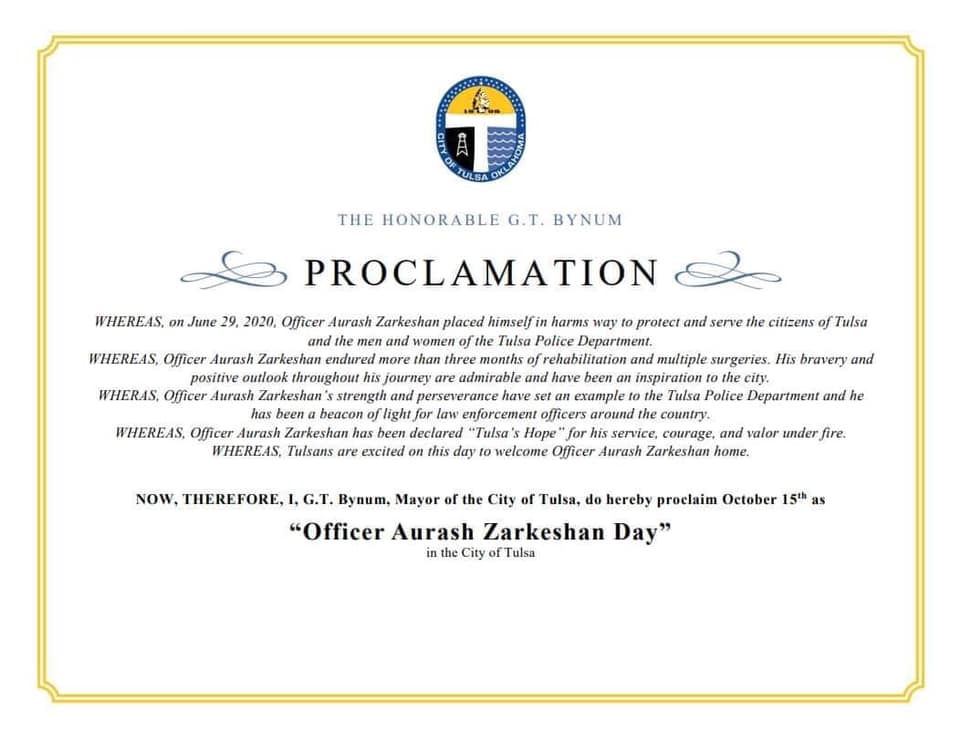 In November, Tulsa Police Department welcomed their long-missed officer back to work for light duty. "We were excited to see him," they posted on Facebook.
Tulsa Mayor G.T. Bynum declared Zarkeshan's official homecoming date, Oct. 15, as "Officer Aurash Zarkeshan Day." The officer was also named among Tulsa World Magazine's "Tulsans of the Year" for his immense recovery and resolve to return to work.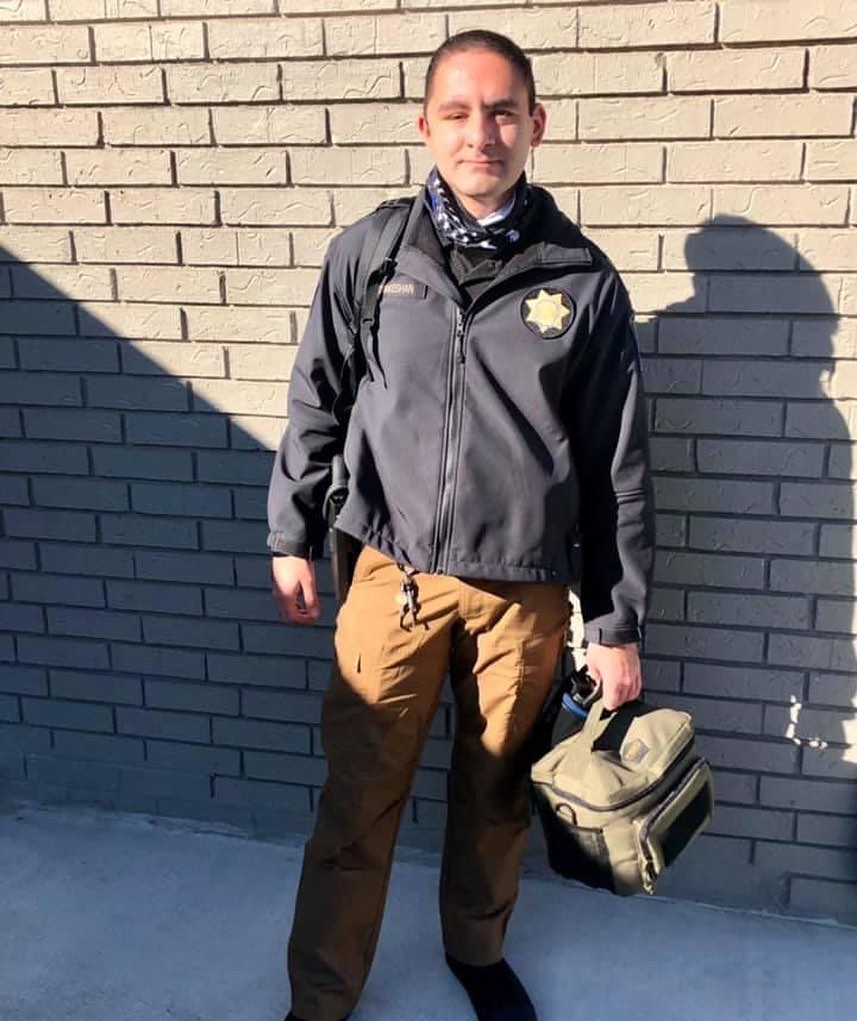 "He could have easily given up after being shot in the head by a suspect," Salute the Blue, an organization that honors fallen heroes and builds community appreciation and respect for first responders, shared in a Dec. 8 post on Instagram. "Instead, he fought hard to make sure he could make it back to Tulsa PD to serve his community and protect the innocent! Welcome back Officer Zarkeshan!"
"I'm proud to be here in the field that I'm in and serving this community," Zarkeshan concluded.
The dedicated officer is expected to make a full recovery in due course.
We would love to hear your stories! You can share them with us at emg.inspired@epochtimes.nyc.