A New Jersey State Trooper helped to save a life while off duty, collecting his daughter from high school on Sept. 24. The trooper stepped in when an unresponsive Camden County bus driver was carried from her vehicle, and now he is being praised far and wide on Facebook.
Trooper Mark Formosa, of the New Jersey State Police (NJSP) Protective Services, intervened "without hesitation" when he saw students carrying an unconscious bus driver and laying her on the ground outside Paul VI High School, officials stated in a Facebook post.
The bus driver, who was not identified, wasn't breathing and did not show a pulse. Formosa and a retired Camden County police officer worked together to administer CPR in an effort to revive her.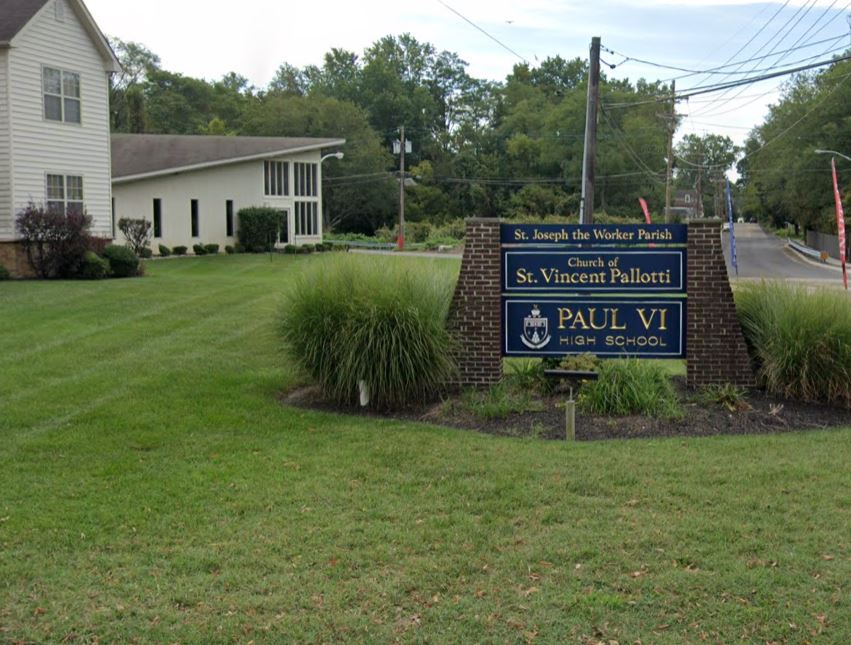 "Within several minutes, emergency medical personnel arrived with an automated external defibrillator," the NJSP explained. "After multiple shocks and several rounds of CPR, the woman regained a pulse and started to breathe on her own."
Paramedics transported the bus driver to Our Lady of Lourdes Hospital in Camden. She was later declared stable and was expected to make a full recovery over time.
"The lifesaving efforts of Trooper Formosa, the retired officer, and EMS undoubtedly prevented a tragedy," the NJSP added, and Facebook users posted hundreds of comments in support of their collective efforts.
"Great job Troop," one netizen posted, "and it also shows us that even retired, the other officer jumped right in to help someone he didn't know!"
"God bless him, he helped save our bus driver!" shared another, before extending a nod to the students who helped remove the driver from her vehicle. "Very proud of the PVI students involved, they kept their cool the whole time."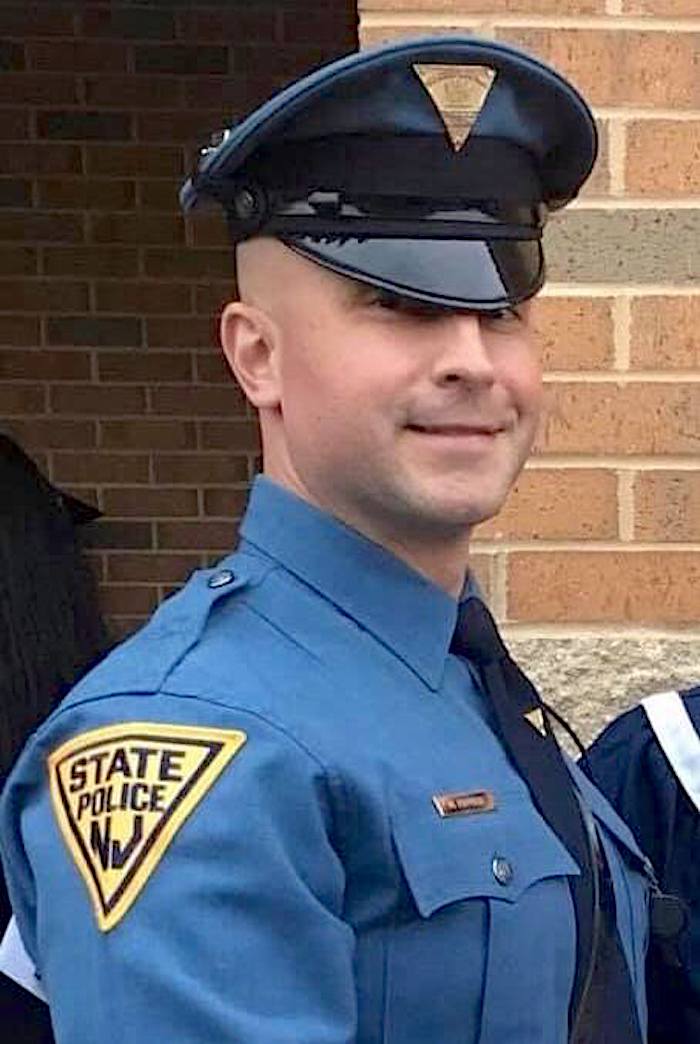 New Jersey's 101.5 radio host Bill Spadea later dedicated his weekly #BlueFriday spot to Formosa on Oct. 2, an accolade reserved for police officers who go above and beyond the call of duty.
Spadea offered his own praise for the officer. "Trooper Formosa is a shining example of one of the best law enforcement organizations in the nation," he said.
The NJSP's mission is to uphold "honor, duty, and fidelity" as the pillars of the department. Troopers are tasked with protecting and serving the public, preventing crime, and apprehending offenders. "Our devotion to duty will never waiver," the NJSP website adds.
We would love to hear your stories! You can share them with us at emg.inspired@epochtimes.nyc