After dropping from 305 pounds (approx. 138 kg) to 160 pounds (approx. 73 kg) in less than a year, an Irish mom is sharing her frank account of postnatal depression, weight battles, and life-changing surgery in hope of helping others.
The jaw-dropping "before" and "after" photos of this 28-year-old mom of one must be seen to be believed.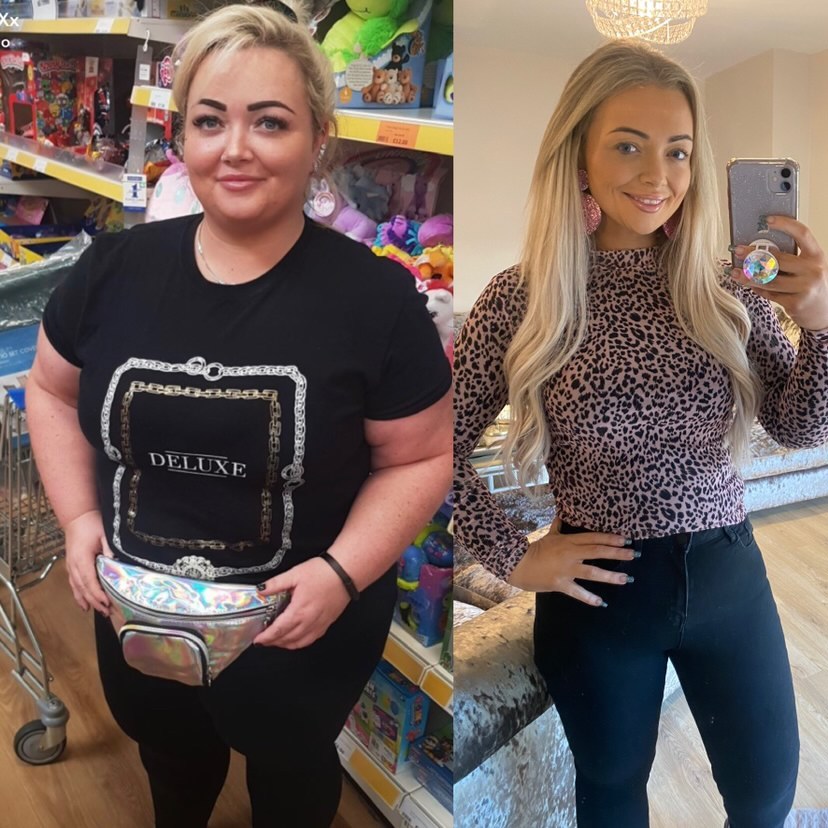 Leah Punch, of North Cork in Ireland, had gastric bypass surgery in October 2019 as a "last resort" after contracting a serious postpartum illness and struggling to lose weight.
"I was put through practical torture to end up where I am today," Leah told Cork Beo.
Leah had gestational diabetes while pregnant and fell acutely ill after giving birth to her son, Shaye, in 2014.
Deteriorating fast in the days following the birth, Leah was admitted to Cork University Hospital with septicemia and placed on a ventilator, the report said. The first-time mom recalled fearing that she was dying.
"I couldn't even tell anyone how I felt," she told the outlet. "I could feel my life draining from me."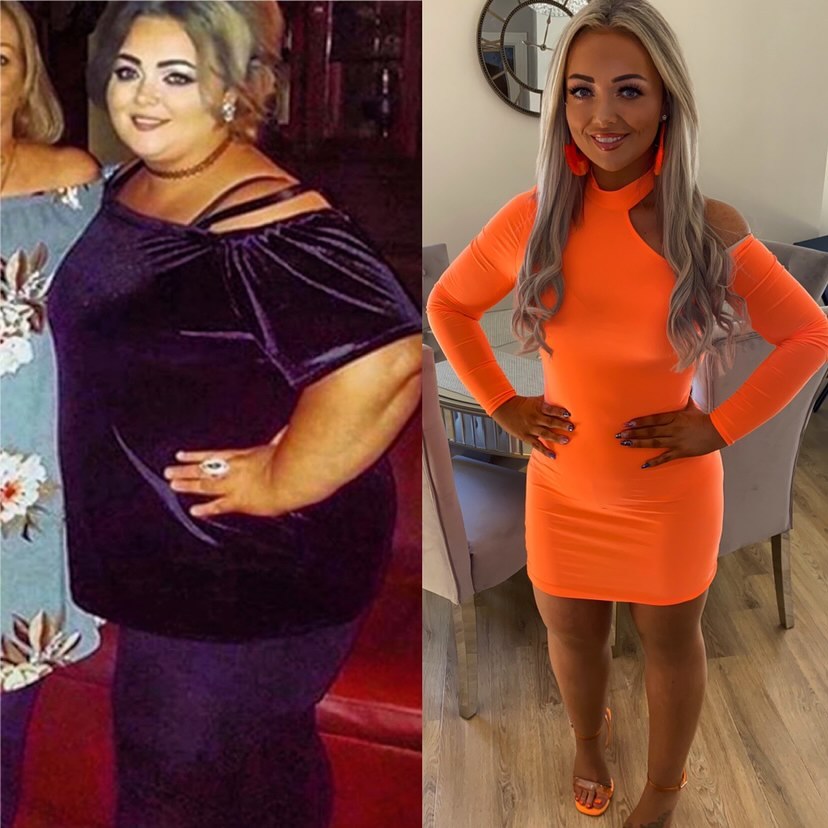 While Leah slowly recovered and was discharged a month later, postnatal depression took its toll. Leah sought comfort in food and gained over 80 pounds (approx. 36 kg) in 10 months.
"It felt like my baby wasn't even my baby, it was very surreal," Leah told Irish Mirror, describing her experience of the depression.
"I knew he was mine, but I had to learn to have that natural bond," she said.
Leah knew she had to make a change in herself. Having been overweight since childhood, weight loss was a long-held ambition. However, the effects of training and weight loss programs never lasted long, and she felt defeated.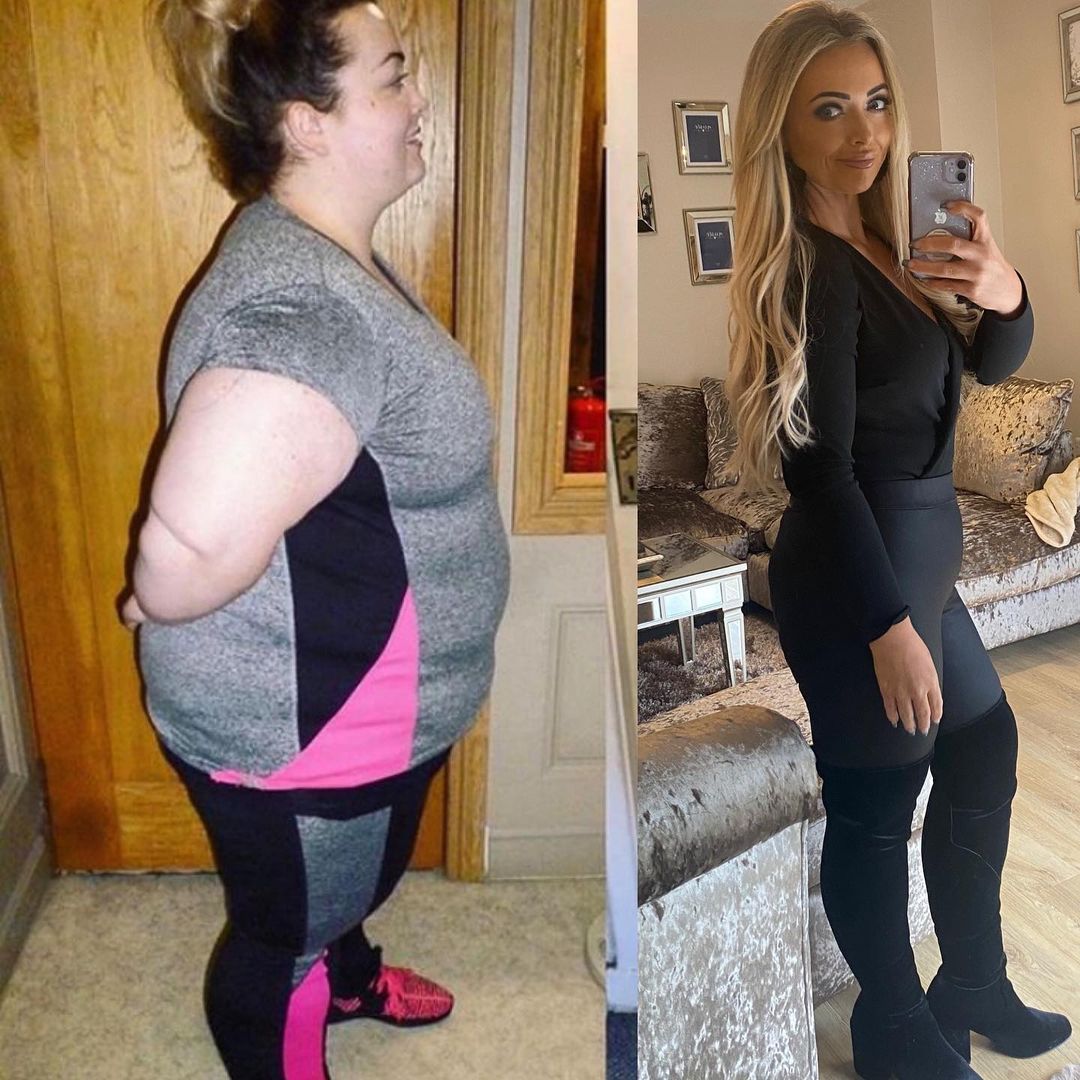 When her son turned almost 2, the struggling mom decided to try a previously unexplored avenue: surgery.
Leah flew to Lithuania, where she was approved for gastric bypass surgery, a nonreversible procedure in which the capacity of the stomach is drastically reduced. While terrified, Leah decided it was her best option for long-term weight loss.
"I had a bypass which is one of the most severe weight loss surgeries," she said, "but I knew I had to do it."
"It's a tool, which has genuinely saved my life."
But returning home after her surgery, Leah discovered a brand-new obstacle: She had to learn how to live without the foods she loved so much.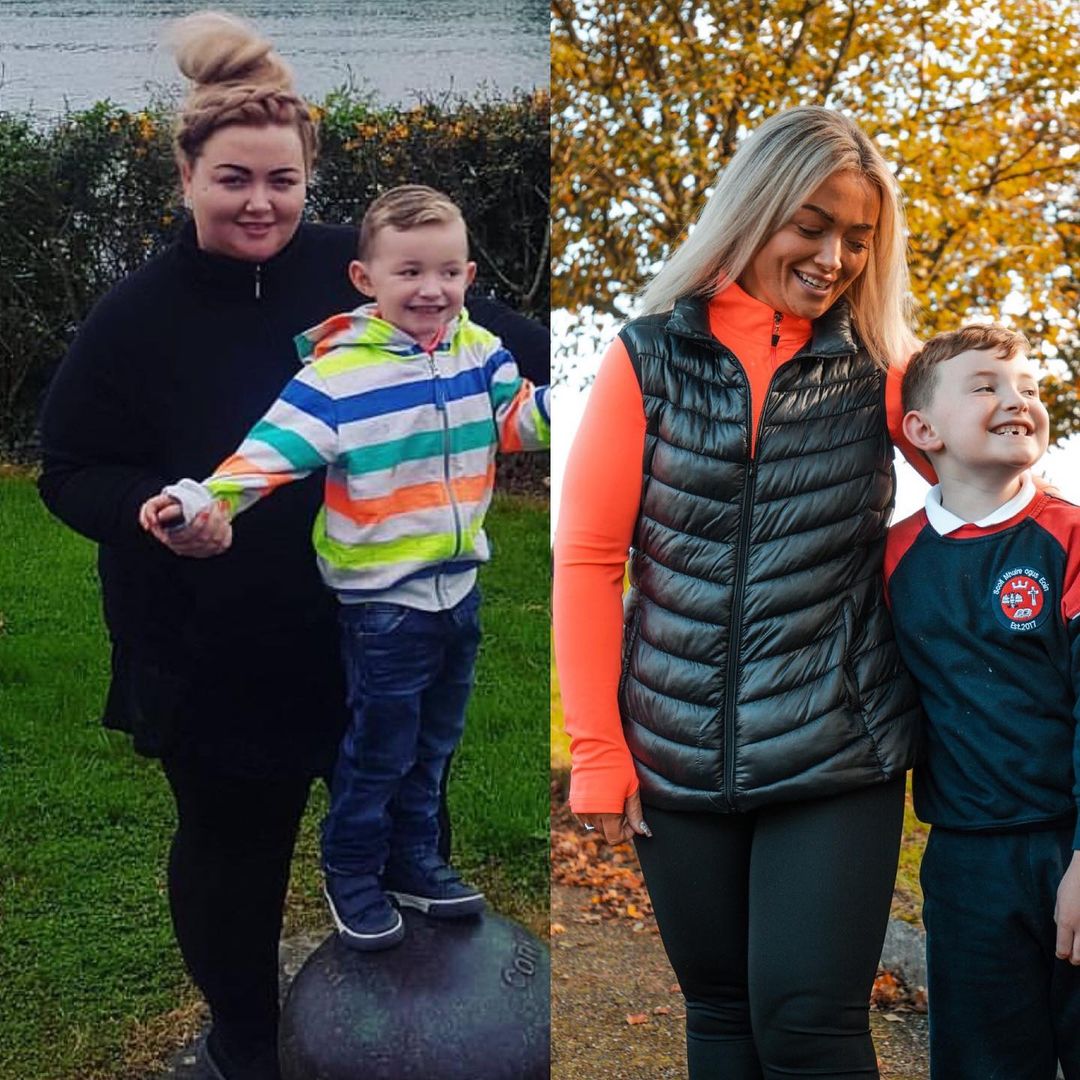 As a motivational tool for both herself and others, Leah started an Instagram page to chart her progress. The young mom also took her story to the Irish airwaves, talking about her experience on the radio.
In an effort to maintain her weight loss, Leah has had to get creative. Swapping take-aways for "fake-aways," made with healthy alternatives, Leah has ditched the calorie-rich meals of the past. She has also found that while cravings persist, her taste buds have evolved.
After shedding around 140 pounds (approx. 64 kg), Leah is barely recognizable. She is planning for another surgery to remove excess skin in the future.
"It really isn't for everyone," Leah told Cork Beo. "[J]ust because I look like this it doesn't mean I haven't worked hard; there's years and years behind this decision."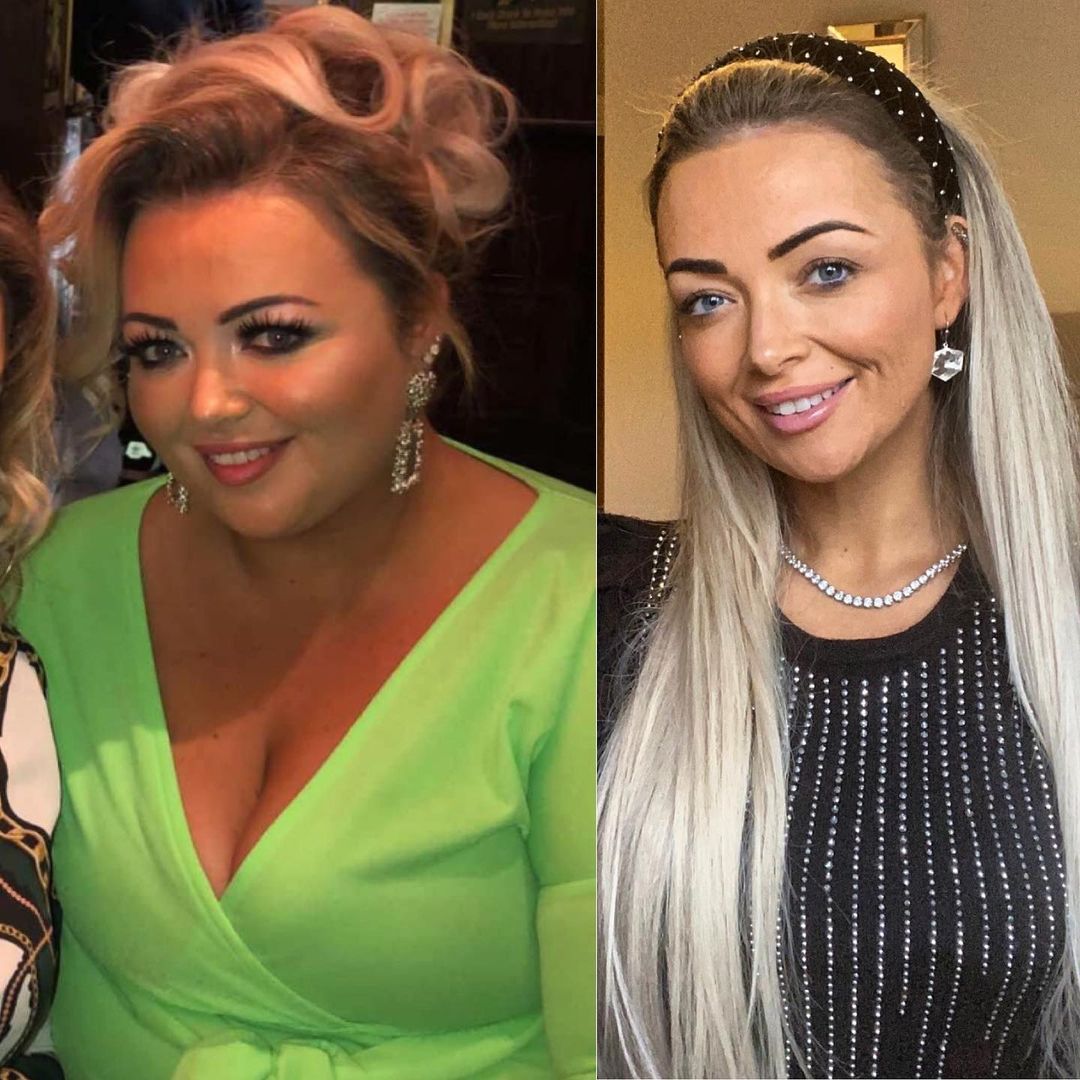 Leah believes everything happens for a reason and urges others never to give up. She hopes to share her message of hope with everyone.
"I just want to get it out there that you can change, not even weight loss but your life. Your mental and physical state, it's all linked," she told the Irish Mirror. "I'm just looking to the future now and I want to help people."
"My life has just done a complete 360. I'm the happiest I've ever been," she said.
Share your stories with us at emg.inspired@epochtimes.com, and continue to get your daily dose of inspiration by signing up for the Epoch Inspired Newsletter here: TheEpochTimes.com/newsletter