A man weighing over 542 pounds (approx. 246 kg) proposed to his high school sweetheart knowing that she loved him for exactly who he was. But he didn't want to saddle her with all of the difficulties that came from being his size—so he embarked upon a life-changing weight loss journey.
At the age of 29, John Allaire weighed a whopping 38.7 stones. Allaire's eating disorder and obesity started when his parents divorced during his childhood; he turned to food any time things went wrong or he was under stress.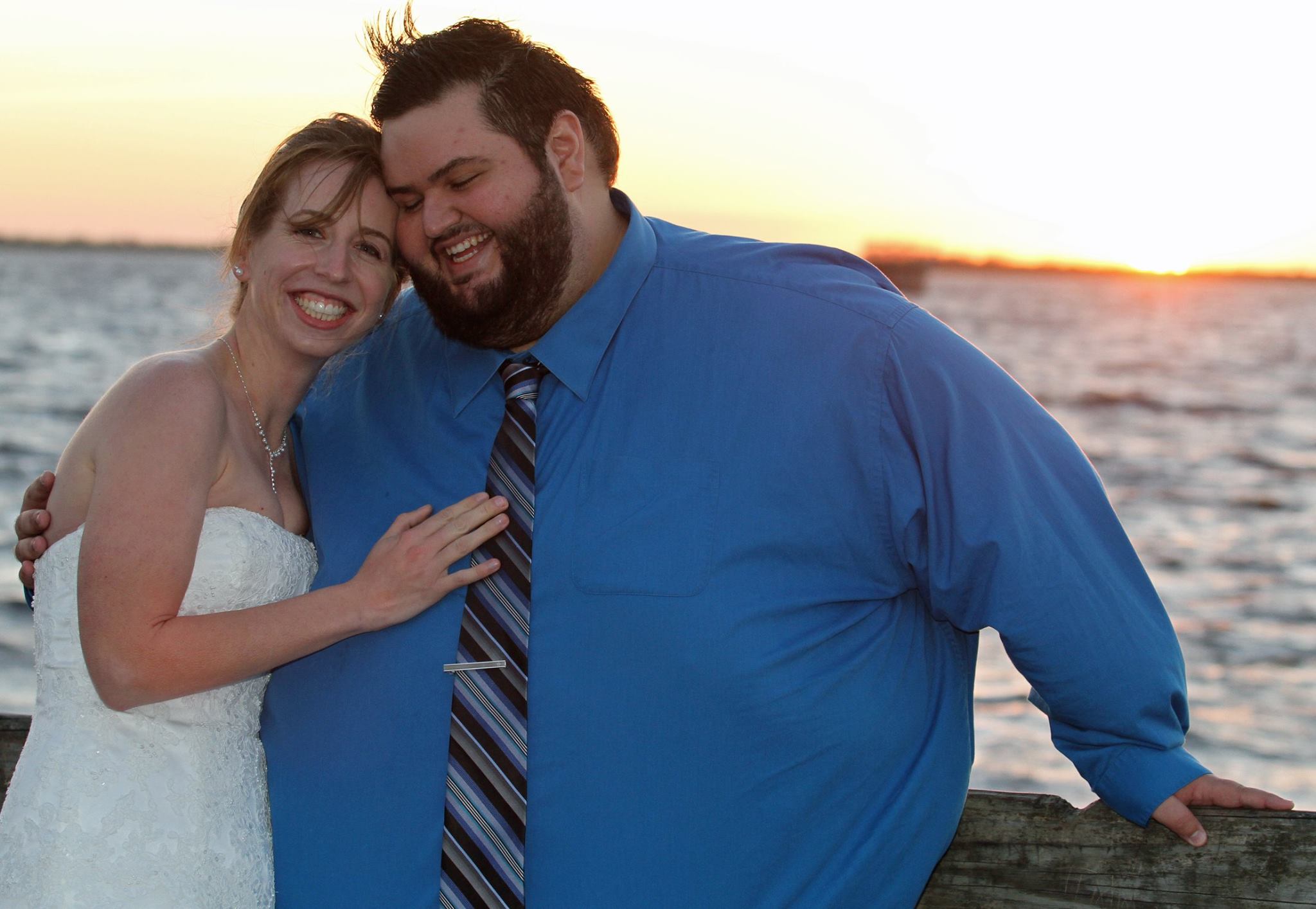 Things only got worse when he was 18 after his father passed away from cancer, reported News.com.au. Allaire used food as a coping mechanism, skyrocketing in weight from an already-obese 372 pounds (approx. 169 kg) to tipping the scales at 500 pounds (approx. 227 kg).
His weight was such a severe hindrance that he was physically unable to fly for 15 years.
"Every day when I was supposed to be going to college," Allaire said, "I would go to a fast food place, put on sports radio and just drive around aimlessly eating three to four meals-worth of fast food."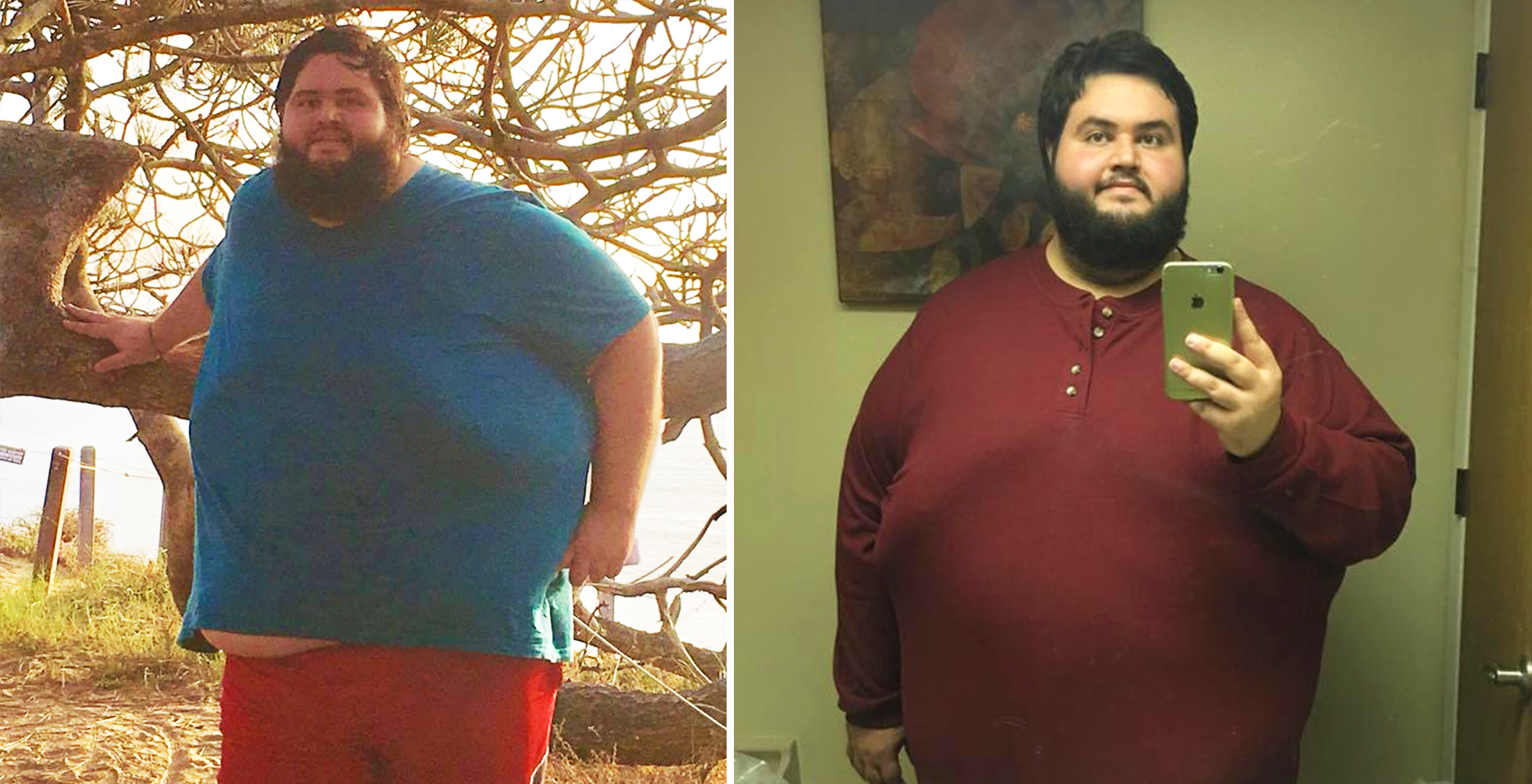 Although Allaire found love with Caila, whom he had known since he was 12, he knew that he wanted more for her than a life limited by his weight.
Allaire said: "Even though Caila loved me as I was, and she was ready to commit to marrying me at 245 kg, I was like, 'There is no way that I can, in good conscience, drag this woman through the difficulties that I am going to go through the rest of my life if I don't lose weight.'"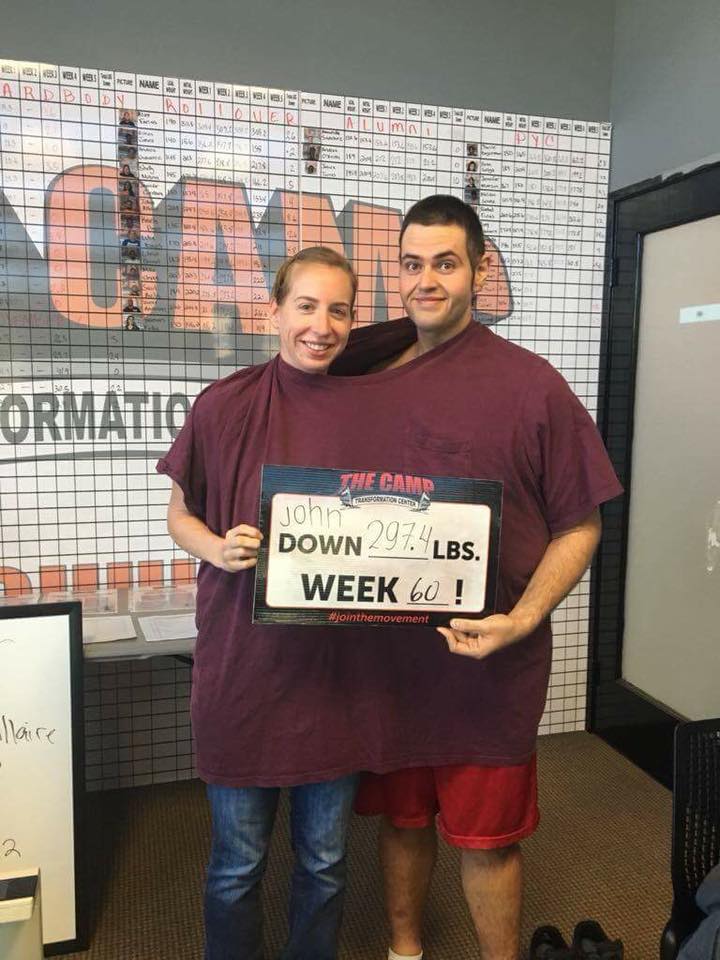 So, with his impending marriage as motivation, Allaire responded to an advertisement on Facebook from The Camp Transformation Centre in San Diego, where he lived at the time. And before long, Allaire was on one of the most impressive weight loss journeys the center had ever seen.
The Camp Transformation Centre promised that all attendees would lose 20 pounds (approx. 9 kg) in six weeks. But after tossing out all of his junk food ahead of his first session, Allaire blew the camp's expected weight loss numbers.
He hit the 20-pound weight loss mark in just three weeks and went on to lose over 30 pounds (approx. 14 kg) by the end of the six-week program. Within 15 months, he was down 300 pounds (approx. 136 kg)—setting a record for the center.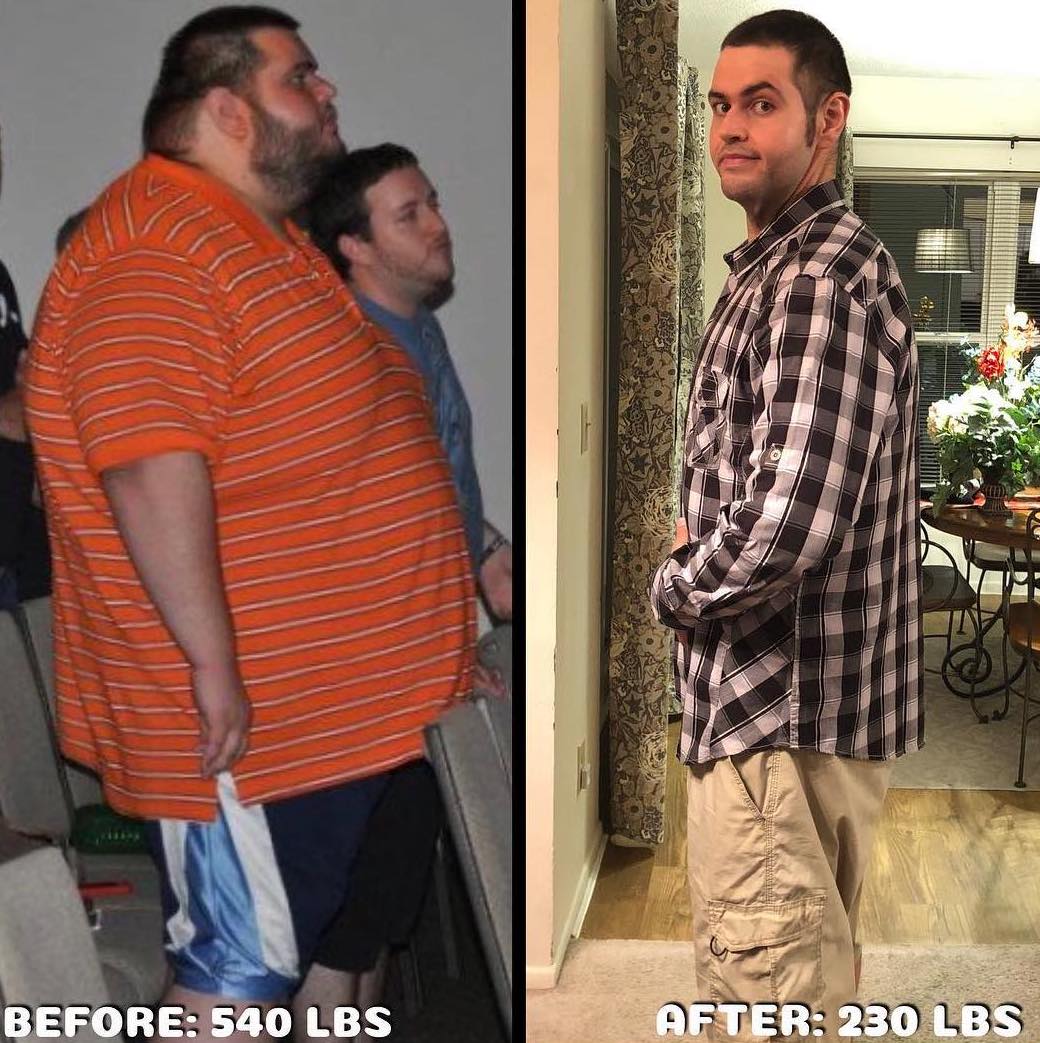 After shedding his massive weight, Allaire then underwent a 10-hour surgical procedure to remove another 13 pounds (approx. 6 kg) in loose skin. Allaire says his journey is far from over.
"Having the skin gone has been a weird experience," he said.
"I remember the first week my arm skin was gone but I could still feel it. Like, when I move my arm, my brain was feeling the skin was still there. I have to check it or like my wife said she still catches me adjusting myself and there is nothing there to adjust."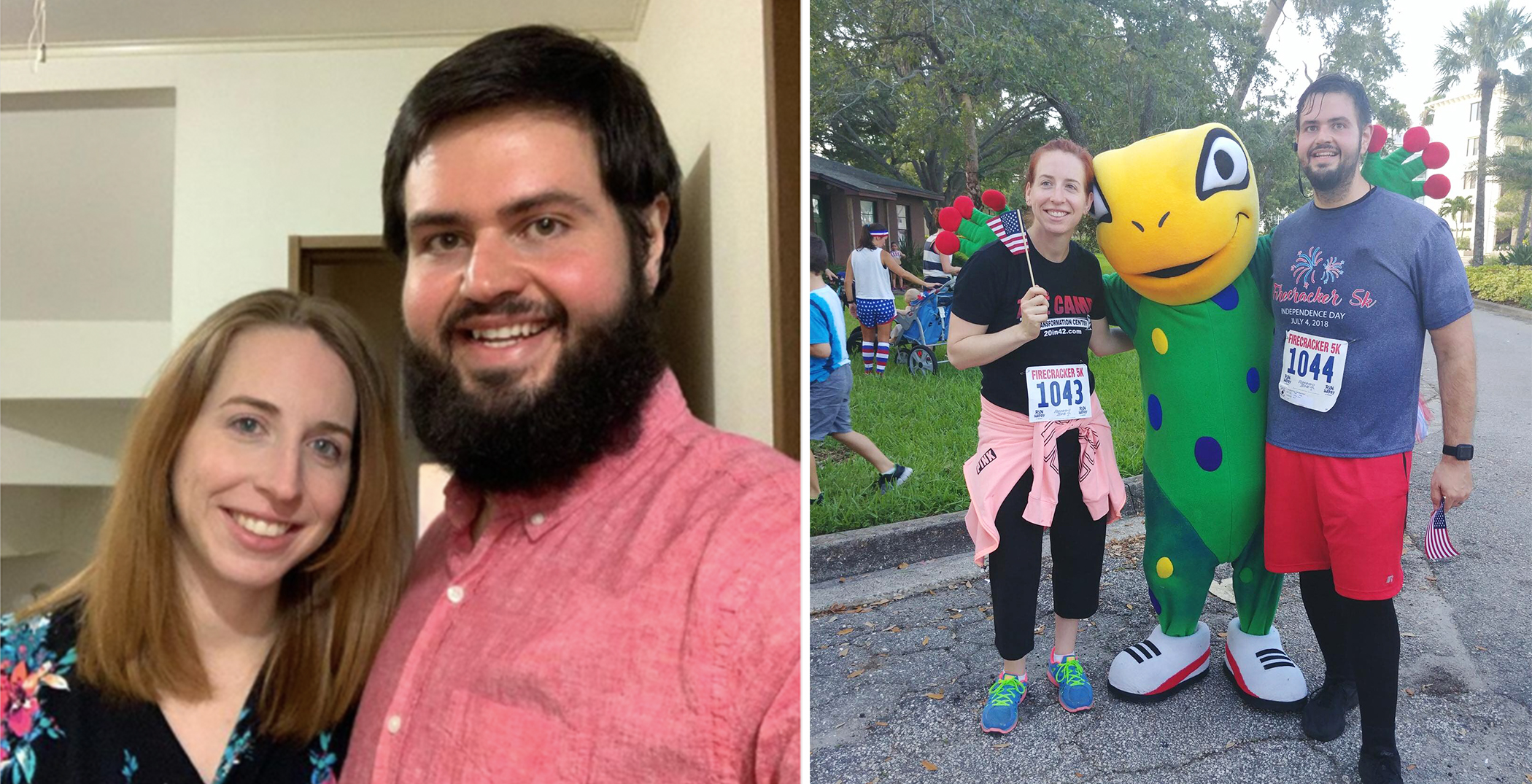 Ultimately though, for Allaire, it's not about the numbers.
"[I]t doesn't really matter what your circumstances are, you can get out of it," he said. "I can 100 percent can say if I can do it, anybody can do it."