An artist has completed a giant mural in a New York City parking lot, dedicated to front line medics who have lost their lives during the pandemic, and also highlighting the disproportionate impact the virus has on minority communities.
Cuban-American artist Jorge Rodriguez-Gerada is the man behind the 27,500-square-foot mural near Flushing Meadows Corona Park in Queens. He is famous for his landworks portrait "Out of Many, One" on the National Mall in 2014.
Referring to the current project, Jorge shared with Good Morning America, "I named it 'Somos La Luz,' which means 'We Are The Light' in Spanish, because these health care workers, many of whom are immigrants, have been a shining light in all of this darkness.
"It's also a nod to lighting a candle as you mourn."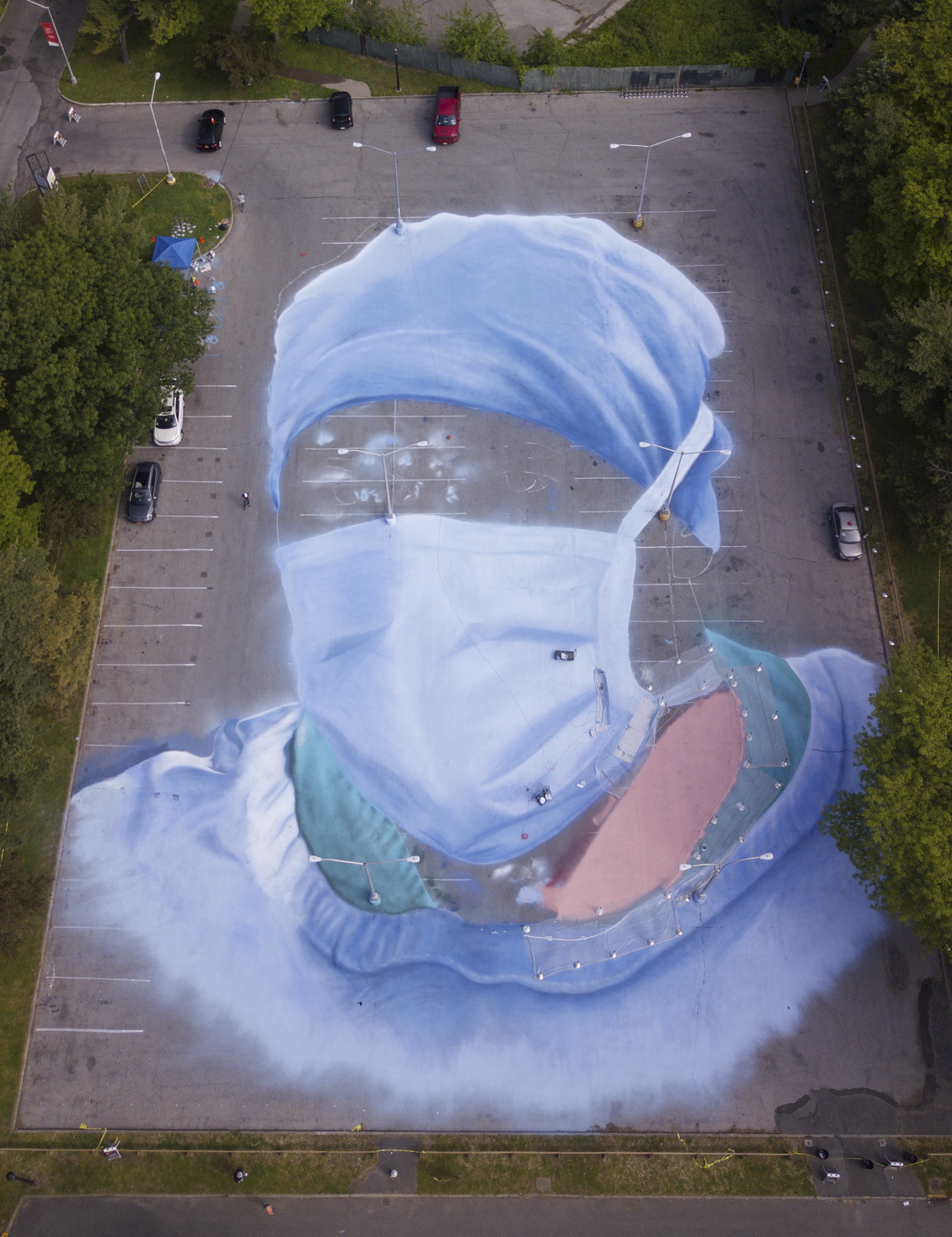 The artist depicts in mask and full medical garb Dr. Ydelfonso Decoo, a front line medic who was part of New York City's SOMOS Community Care network. Decoo was one of the first minority doctors to lose his life treating patients during the pandemic, and he has been hailed as a hero.
SOMOS comprises mainly immigrant Latino and Chinese doctors and is concerned with treating patients from marginalized communities. They were responsible for commissioning the colossal mural.
"I wanted to create a place where people could come together and mourn," the artist explained. "Everyone feels alone, everyone's been stuck in their homes for months on end, and it's a spot where people can reflect on the toll coronavirus has taken."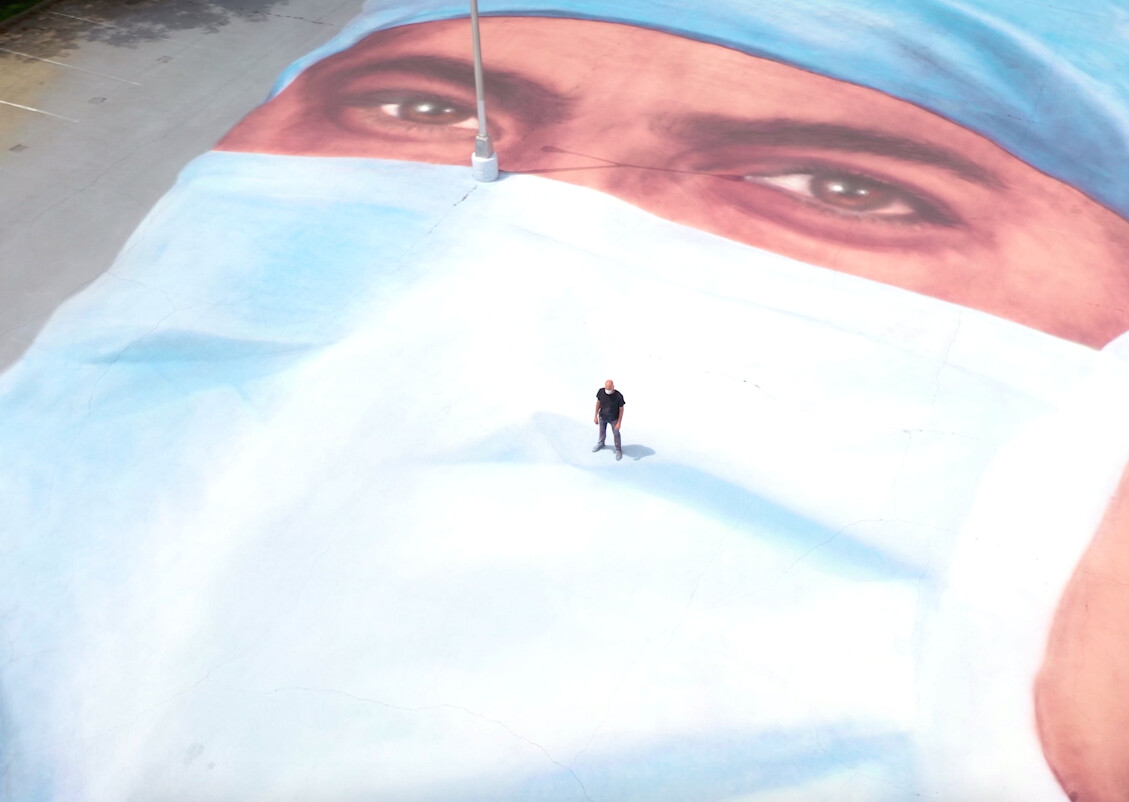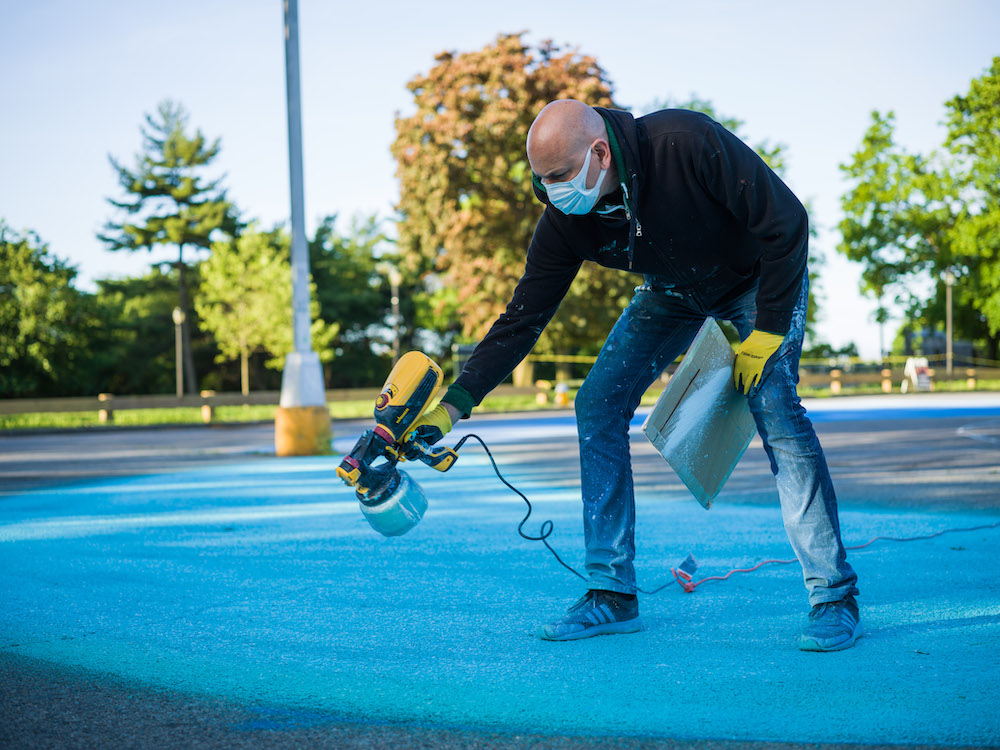 The artist designed Somos La Luz based on conversations with advocates, and the mural took a week to complete with the help of several volunteers.
The artist's subject was selected for a reason. "I was taken by the fact that Dr. Ydelfonso Decoo was close to retiring but chose to continue to care for his patients," Jorge explained to Bored Panda. "His decision makes him even more of a hero to me."
The mural is also a tribute to minorities who have been found to be particularly susceptible to infection from the virus.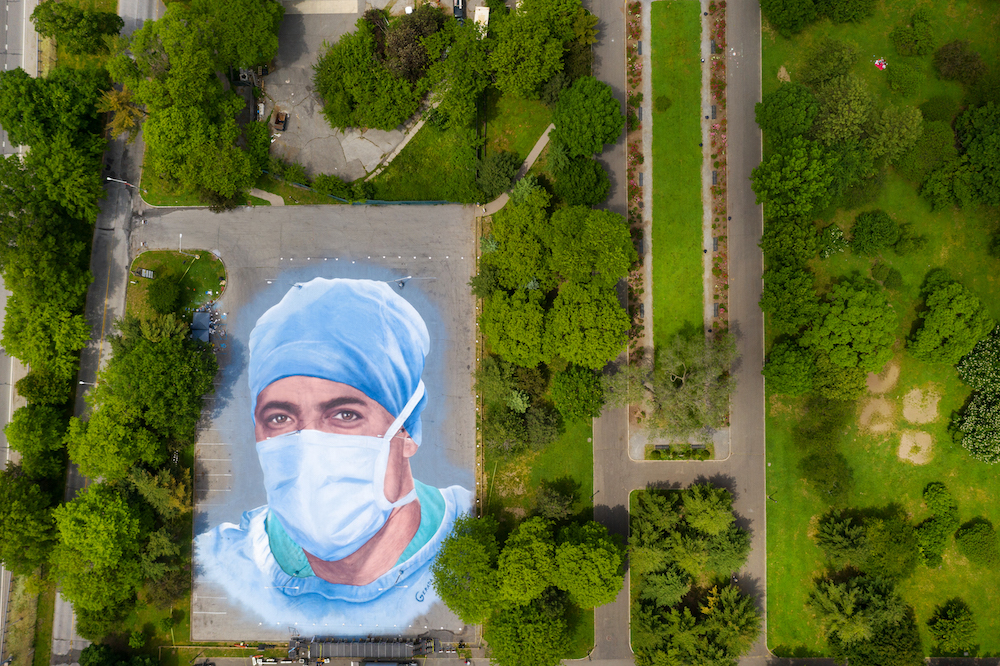 Current data from the U.S. Centers for Disease Control suggests a "disproportionate burden" of covid cases and fatalities among racial and ethnic minority groups. Additionally, Latinos are almost three times as likely to be uninsured than white Americans.
"Latinos are on the front lines of many things, you know, caregivers, nurses, doctors, and transit workers, and sort of keeping everything going … a lot are losing their lives," Jorge told CBS. "So I wanted to figure out a way, if there's a way, to create an image that can help us mourn together in a time when the nation feels more divided than ever."
SOMOS founder Dr. Ramon Tallaj praised the finished mural to Pix 11. "We should never be invisible," he said.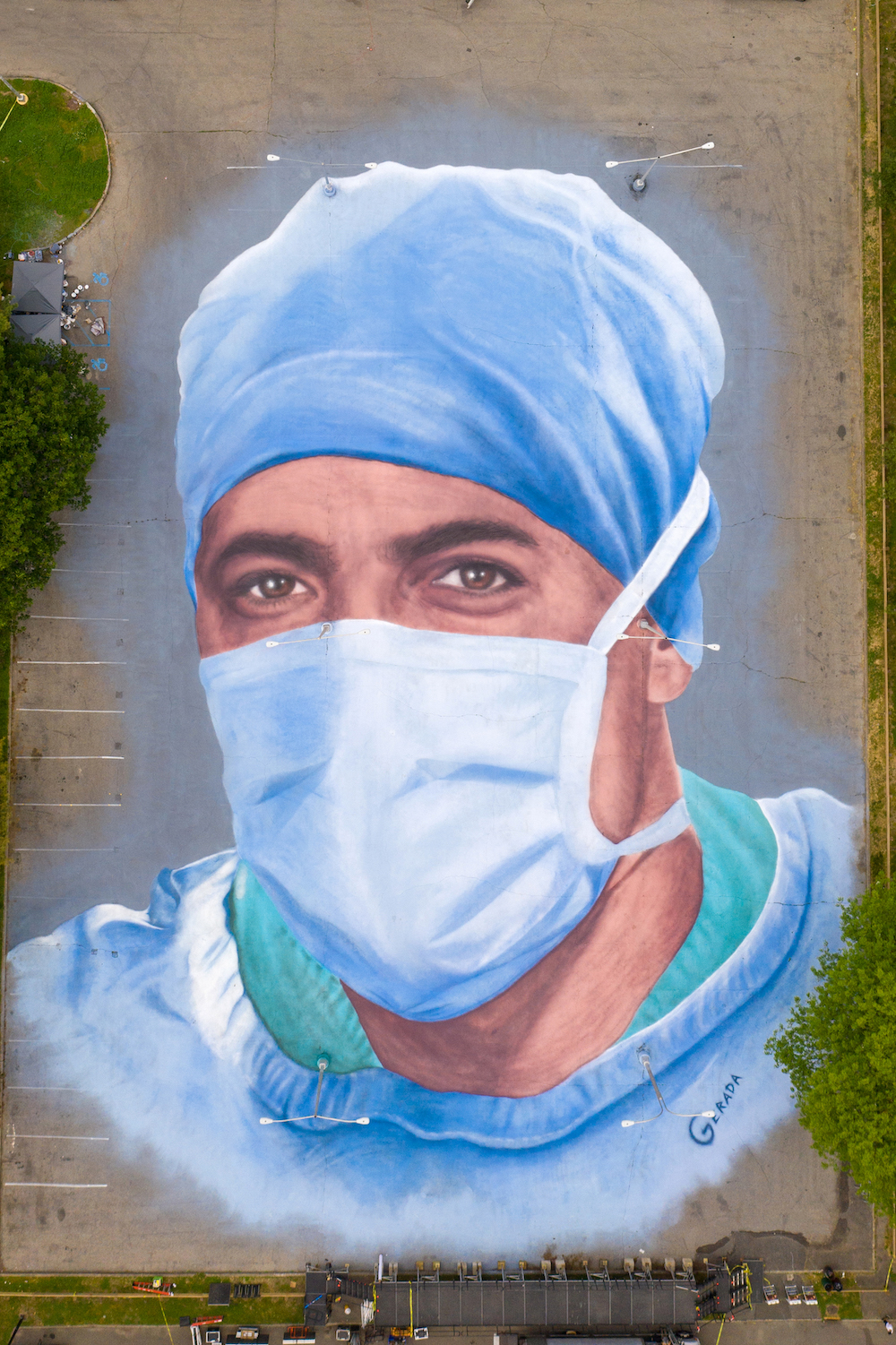 We would love to hear your stories! You can share them with us at emg.inspired@epochtimes.nyc