Jennifer Christie had thought that her days as a mother were over. The then-38-year-old sign language interpreter and her husband, Jeff, then 39, had agreed that he have a vasectomy, which meant that their four children, Julia, Mackenzie, Noah, and Spencer, would be it.
But then one terrible evening, while Jennifer was away for work, a man followed her from the parking lot to her hotel room, brutally assaulting and raping her. Left for dead outside the hotel in freezing-cold weather, Jennifer awoke to find she still had her life, but at a cost. In addition to the serious injuries she had sustained, she would discover six weeks later that she was pregnant.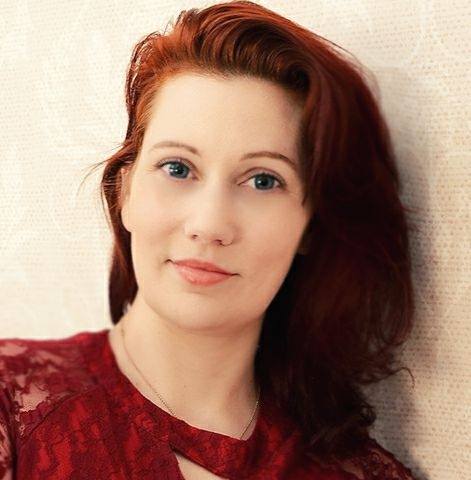 Shocked to discover this, she spoke to her husband, who responded in an unexpected way. Christie told CBN that he surprised her with his positivity. She related what he had told her: "He just said, 'Sweetheart, this is a gift. This is something beautiful from something terrible and painful.'" This began Christie's journey to keep the baby, one that would cause controversy even in her own family, and would lead to her becoming a pro-life activist.
As she said in an interview with Australian show Pellowe Talk, she went back to work "quicker than I should have." The trauma of the assault lingered with her. She added: "I was not doing well in the aftermath. I was jumping at shadows and I wasn't eating or sleeping, I was not moving forward."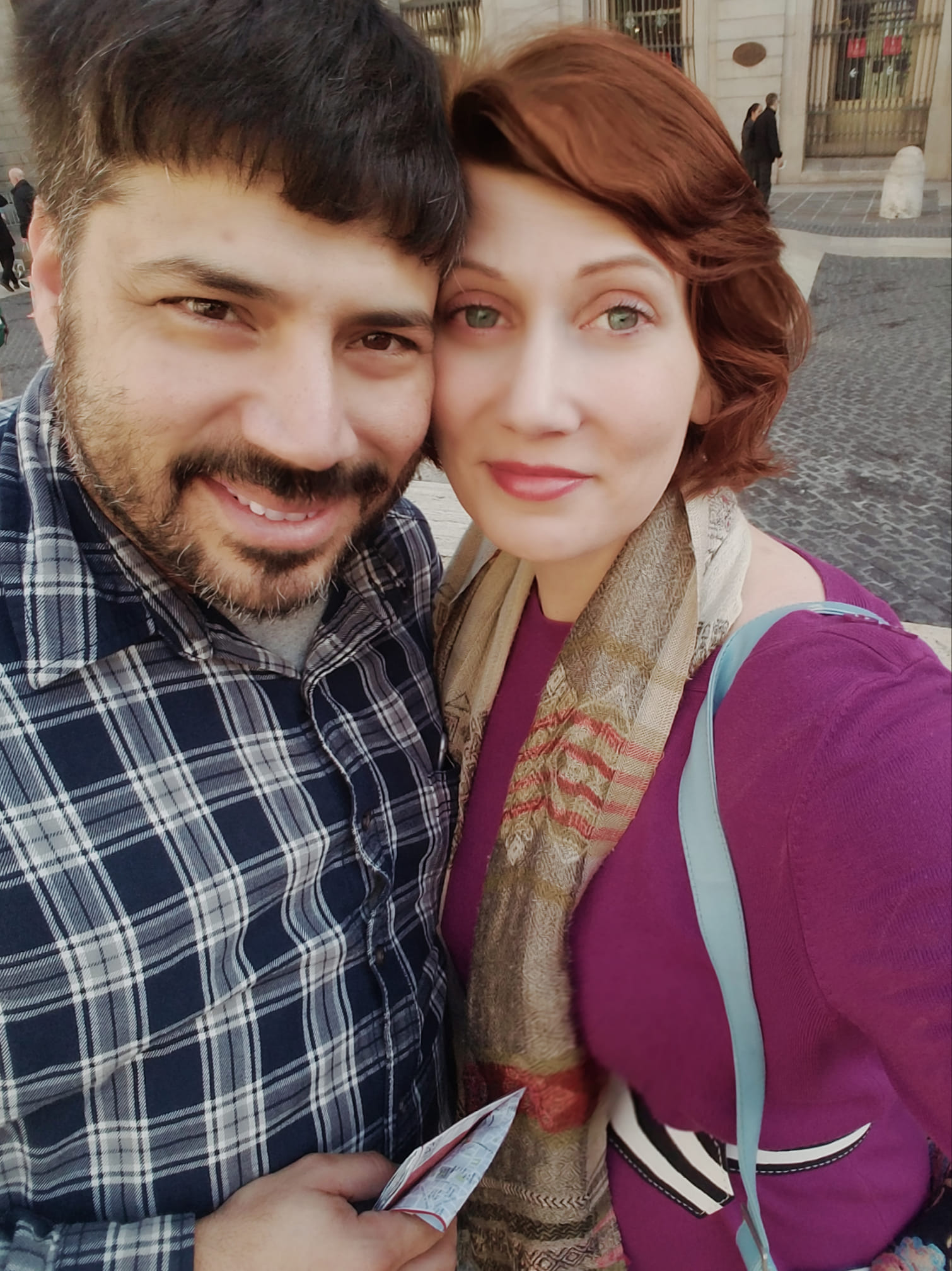 It was during a job with a cruise for hearing-impaired people, which Christie had planned months earlier, that she discovered that she was pregnant. That was also when she made the decision on the spot to keep the baby in concert with her husband, Jeff.
When they went to the doctors for the first ultrasound, everything changed for the Christies. "Counterintuitive to everything that people say a raped woman would feel in this instance, I smiled at the screen," Jennifer related. "I just felt for the first time since I had been raped that there was hope and light and joy in my life again, and something to look forward to."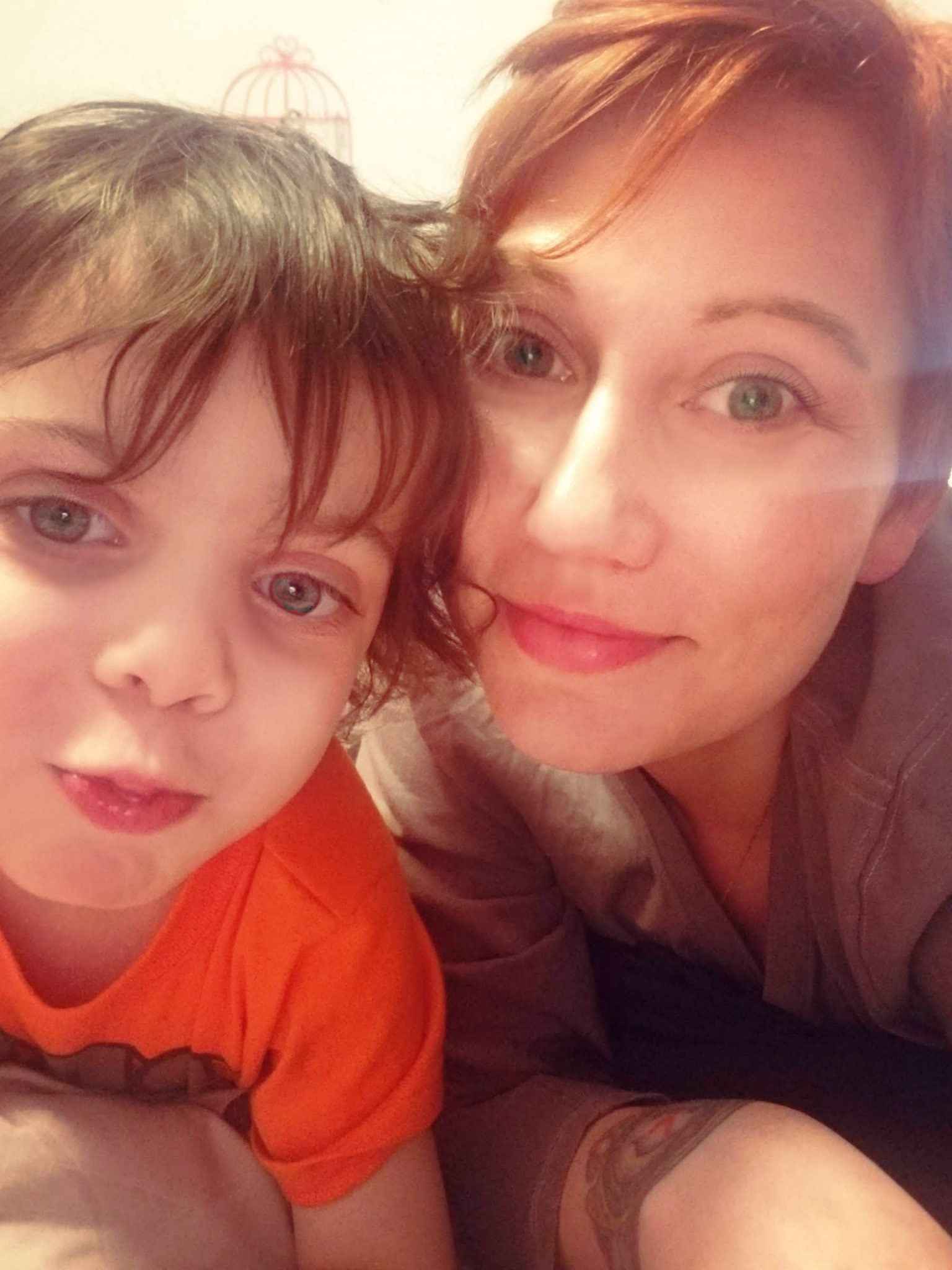 She also knew that many wouldn't understand the choice that she and her husband were making. "I just felt so protective because I knew the response that the world wanted me to have," she said. "I just remember thinking, 'no one is getting near this baby.'"
Since then, Jennifer has become an advocate for women who have been raped, who choose to keep their babies. "I think the focus needs to be on providing [the woman] with physical, emotional and spiritual, if she so chooses, support in every way," she told the Irish Times. "I don't think presenting her with the option to kill her child is support."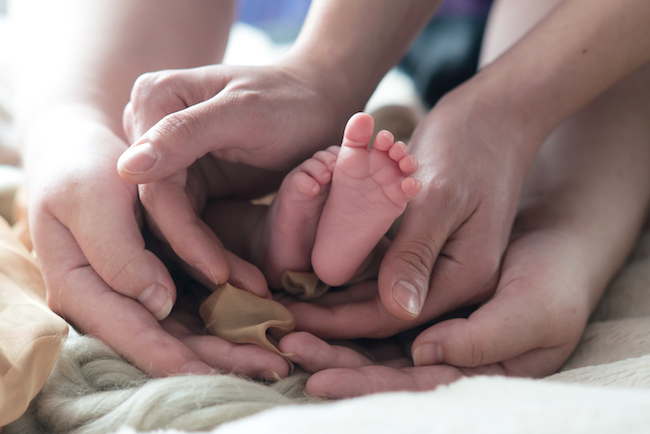 Christie also claims that she has been contacted by and met many women who suffered the same ordeal as she but who chose to have an abortion only to regret it. For all of them, she believes that the best way to move on is to embrace the new life rather than dwelling on the circumstances of its conception. "What the child does […] it's a path to healing, whether you raise the child or place the child for adoption," she said, it means "being able to protect someone when you couldn't protect yourself."
Four years after the birth of her son, named Josh, Christie continues to suffer from seizures due to the brain injury she sustained during the assault, but she also travels the world sharing her story with other people and encouraging them to give unborn children, no matter how they were conceived, a chance at life.