There are many creative–and eco-friendly–ways to say "I love you" on this special day. In addition to adding my own thoughts, I asked three people: an award-winning eco-retailer, a male writer, and our Editor in Chief–what they think are three perfect gifts for Valentine's Day. The results are anything but cliche!
Chere Di Boscio, Editor in Chief:

1. Relaxing and Reviving
My husband and I move around a lot, so we tend to avoid buying stuff for each other; we like to travel light! For that reason, we almost always gift each other with a massage for special occasions. At the moment, I'm loving the Moroccan themed Sultane de Saba Spas in Paris, which use Ayurvedic techniques, but of course, any local (organic!) spa is the perfect place to pamper a partner.

2. Chocolates–with a Difference
We both tend to eat quite healthily and avoid a lot of junk food, but for a special treat, chocolate is always welcome, and these ones by SuperMood are not only made with anti-oxidising super-dark chocolate, they also contain ingredients that give a boost to your skin's collagen. And of course, they're delicious, too!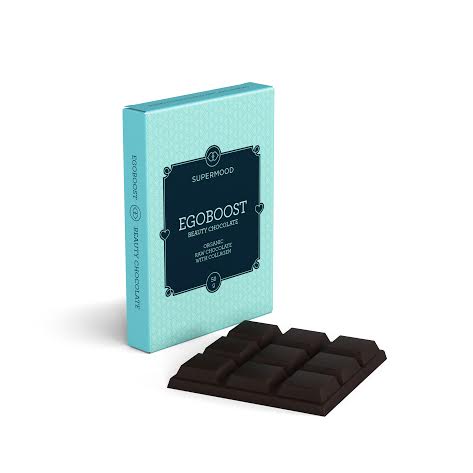 3. Name a Star
I love this timeless idea! What better way to simply tell someone: 'I think you're a star?'  All you need to do is visit the Starnames Name a Star website and pick the package most suitable for you. Soon, every time you and your partner gaze skyward, you'll be smiling, knowing there's a tiny piece of your love reflected in the night sky.

Mariam Ghaidan, Eluxe Intern:
I'd like to think I'm a romantic at heart, and the eco-friendly gifts I suggest here reflect that.
1. Organic Scented Candles
A candle brings instant warmth and positive energy to any living space, and of course also creates an instantly romantic atmosphere. But many candles are full of chemical scents and worse yet, lead–all of which you end up inhaling! It's essential to choose a candle that has no toxic ingredients, like these ones from Primrose Hill Candles.  Made especially for V Day using the purest, cleanest burning soy wax, these candles are handmade with love in trendy Primrose Hill, London.

2. Tattoo Your Love
Lovers have long inked the name of those they adore on their skin–sometimes with much regret later! Marbella Paris offers a solution to this problem with their non-toxic "Love script" tattoos. Show off your fun side and sponge on sparkly golden words like "Love" "Amour" and "Sexy" in celebration of the  occasion for both you and him to enjoy.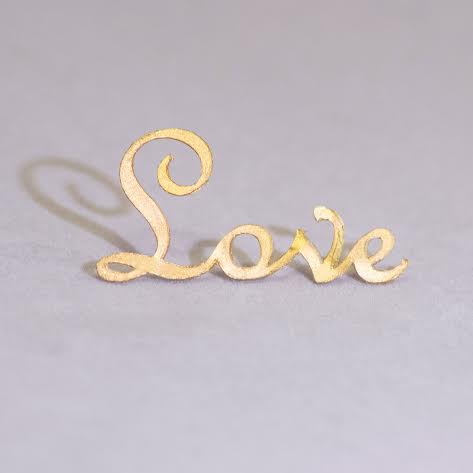 3. Tata Harper's Love Potion
The name itself is enough–it's pretty clear if you give this nourishing skincare by cult beauty brand Tata Harper to someone, you're hoping they'll fall in love with you! Rich aromatherapy oils in the Love Potion are specifically designed to invigorate the senses, increasing sensuality and spark an inner feeling of beauty and confidence.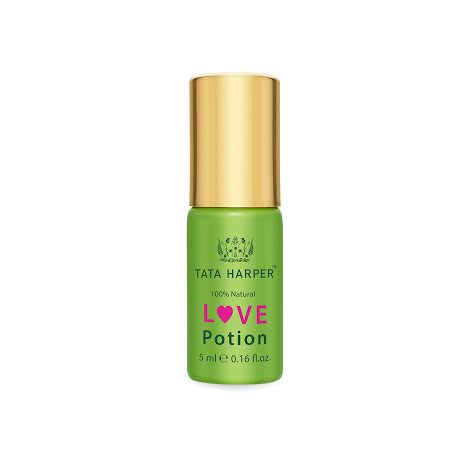 Jody McCutcheon, Eluxe's only male writer
Thinking from a guy's perspective, Jody's choice shows that guys probably need–and want–gifts on occasions even more than women do!
1.Underwear That's Not Saggy
Why should girls be the only ones getting lingerie for V-Day? Guys probably need it far more. Swap his grungy greys for some briefs or boxers from eco-friendly label DaDa, whose underwear is all made with bamboo and cotton blends.

2. Any Form of New Clothes
Guys hate shopping so getting clothing for any occasion is always welcome. Brothers We Stand makes a great range of proper clothes for dudes, and all of them are eco-friendly options. The Salvage shirt in red would be a welcome edition to my wardrobe. Hope my girlfriend is reading this…

3. Skincare for Him
The best gift for Valentine's Day is having a peaceful day, with no arguments. Getting a guy his own skincare products can help facilitate this. Make him stop using your stuff by getting him something organic that works, like 66°30 moisturiser. Made using 100% organic natural ingredients, this product is perfect for an after-shave as well as a skin protector. Trust me, any guy would love it.

4. Beardy Bonus
Whether you ladies like it or not, beards are back, so a beard oil by Badger healthy body care would make another great skincare option. 100% all natural and organic with ingredients ranging from jojoba oil to pomegranate moisturise, nourish and protect the beard.

Tiffany Roberts, owner of TIFF online
The online retail pioneer, who just won a small business award form businessman and TV personality Theo Paphitis, is a pragmatist at heart. Tiffany believes that gifts shouldn't be gimmicky, but rather practical; stuff that can be used again and again throughout the years. Here are her top three picks.
1. Silver Hammered Heart Necklace
A lady can never have too much jewelry and this recycled silver, handmade necklace is an option that the love of your life can wear proudly round her neck year on year.

2. His and Hers iPhone case by Pela Case
You're always together and finish each other's sentences like true partners in crime. Syncing your smallest accessory – your phone case will show the world that you really are inseparable. Made from plants instead of conventional plastic this clever little case is compostable and biodegradable, a smart option to show you care for each other and your environment.

3. White Chislet Shirt by Arthur and Henry
This classic shirt will look equally as good on your date night as it will in the office. Versatile yet simple, this shirt is made from super soft organic cotton and is free from harmful dyes, a wardrobe staple that shows your man how much you care about him.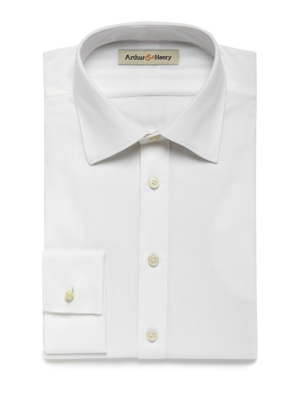 This article was originally published on eluxemagazine.com.  Read the original here.
*Image of "couple" via Shutterstock