Maurkice Pouncey, #53 of the Pittsburgh Steelers, paid tribute to a fallen officer during the Steelers' Sunday night winning game against the Denver Broncos.
While his teammates sported messages of social justice, Pouncey wore the name of fallen Pittsburgh Police officer Eric Kelly on his helmet.
The gesture was a last-minute departure from the team's decision to honor 17-year-old Woodland Hills student Antwon Rose Jr. on their helmets, reported Fox News.
Pouncey said he was insufficiently informed of the context surrounding Rose's death.
Eric Guy Kelly was one of three Pittsburgh police officers who were killed in the Stanton Heights neighborhood in April 2009, according to his obituary.
Kelly, an African American police officer, was shot while trying to assist his colleagues, officers Paul Sciullo and Stephen Mayhle, who were shot and killed during a domestic disturbance call. Kelly was off-duty at the time.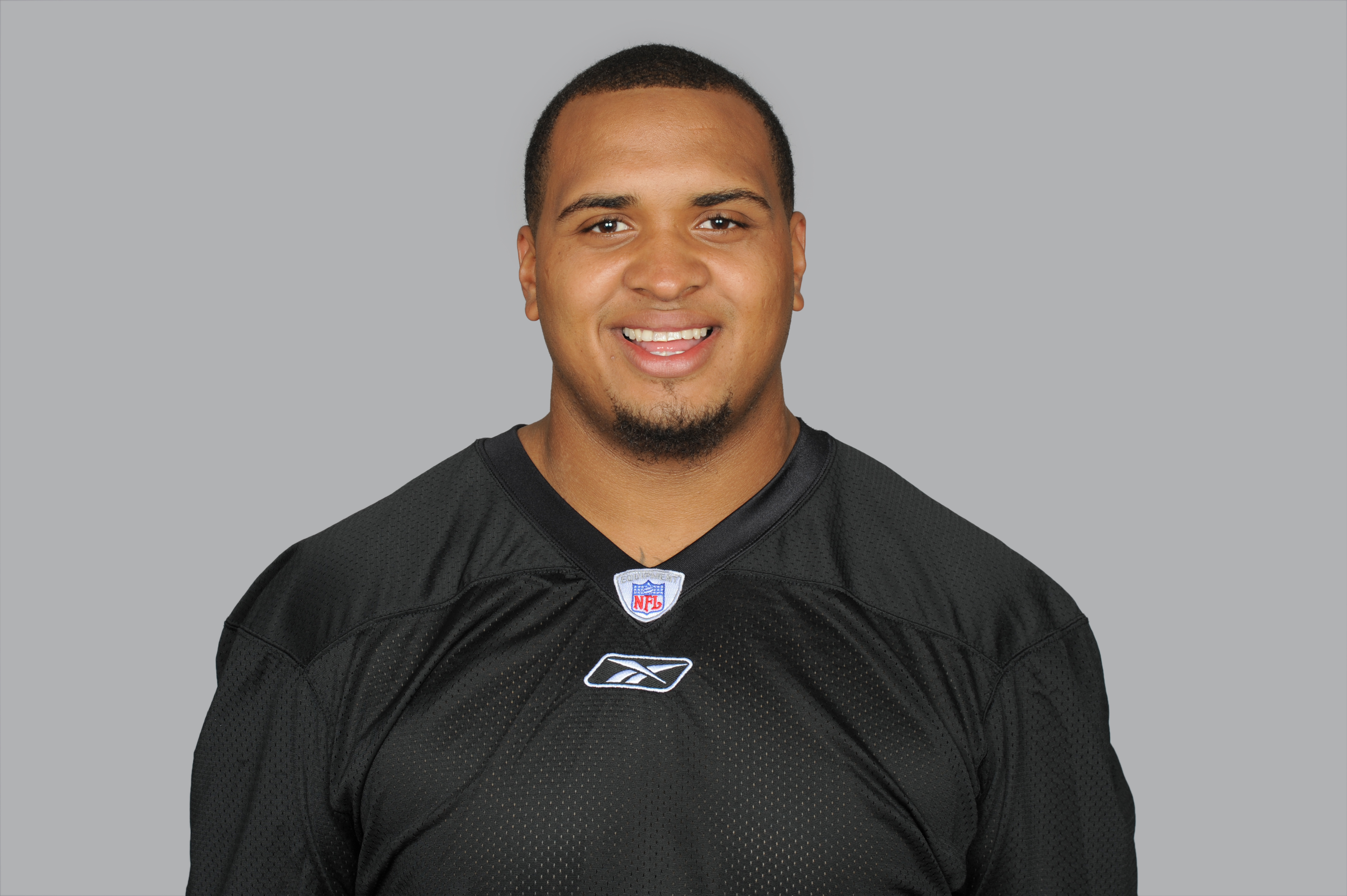 Pouncey shared his decision to salute the officer on his Instagram page. "I was unaware of the whole story surrounding [Rose's] death," he wrote. "I inadvertently supported a cause of which I did not fully comprehend the entire background of the case."
Previously, he did recognize Rose with a helmet decal during the Steelers' Sept. 14 game against the New York Giants.
Antwon Rose was shot three times in the back by East Pittsburgh Police Officer Michael Rosfeld in June 2018, and he died from his injuries..
Many of Pouncey's teammates stuck to their original tribute, while others opted to send a broader social message.
Quarterback Ben Roethlisberger printed "It Takes All of Us" on his helmet, while defensive tackle Cameron Heyward, running back James Conner, and wide receiver Diontae Johnson wrote "End Racism" on theirs.
Meanwhile, Steelers offensive lineman Alejandro Villanueva chose to honor a fallen war hero, displaying Alwyn Cashe's name on his helmet. Cashe died from severe burns after an IED exploded near his vehicle; the soldier rescued six of his comrades before losing his own life.
Pouncey, a longtime advocate for law enforcement in Pittsburgh and in his native state of Florida, was commended by the Steelers in 2019 by being nominated for the Walter Payton Man of the Year Award.
The NFL star often donates tickets to the Pittsburgh Police, allowing them to take disadvantaged youth to Steelers home games.
We would love to hear your stories! You can share them with us at emg.inspired@epochtimes.nyc