A British nurse had not yet attended her graduation when her medical expertise was put to the test at 38,000 feet. The brave nurse saved a stranger's life during a long-haul flight, and now she's been nominated for an award.
Isobel Corrie successfully resuscitated a 53-year-old father of two who suffered a cardiac arrest to ecstatic praise from the airplane passengers, not to mention her peers, friends, and family.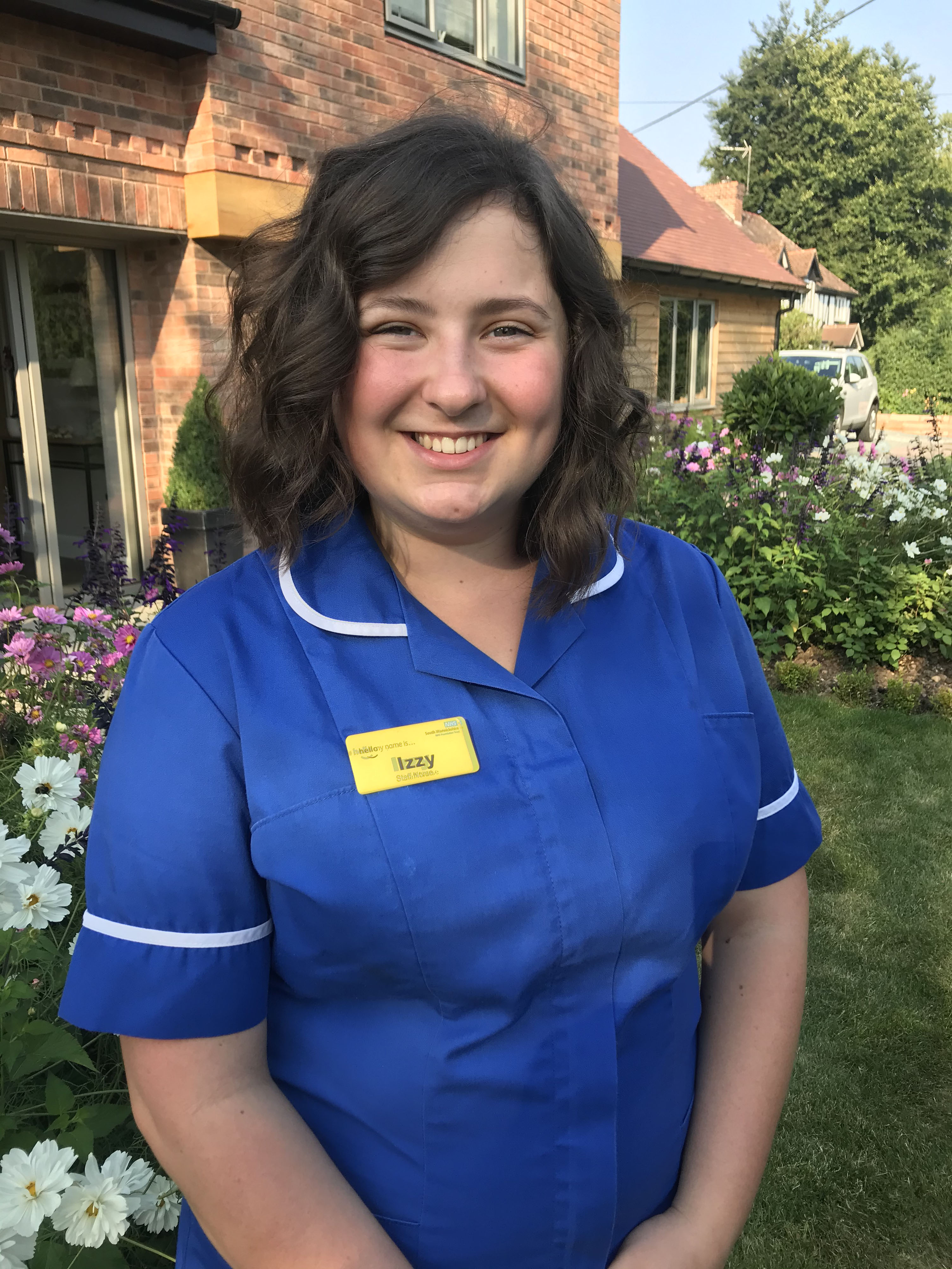 The incident unfolded on Aug. 25, 2019, when 22-year-old Corrie was flying home via Qatar Airways from a two-week vacation in Thailand. She was looking forward to her graduation from Oxford Brookes University in the south of England and her first job as a qualified nurse at Warwick Hospital, reported South Warwickshire NHS.
Corrie fell asleep but was woken by a stir of activity; the plane crew had announced an emergency and asked for anybody with medical experience to please come forward. Despite her nerves and newly qualified status, Corrie stepped up.
The young nurse had only ever practiced resuscitation on mannequins, so encountering a fellow passenger lying unconscious and limp in his seat was an immense shock for her, reported Caters News.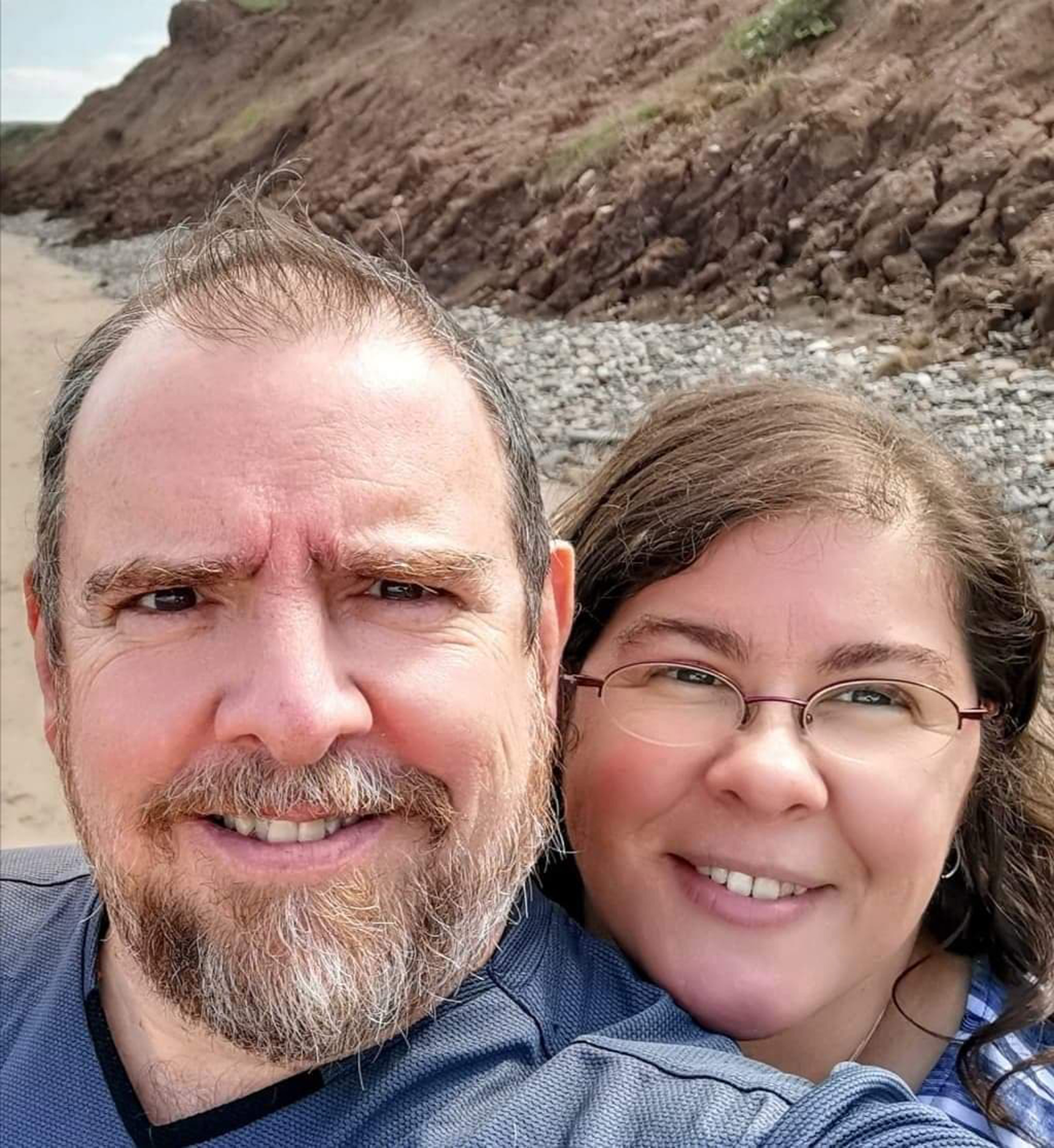 "I rushed over and I could see that James wasn't breathing, he was blue," Corrie told the news agency. "It was distressing to see how acutely ill he was.
"I went into adrenaline mode," she said. "I didn't even think, I just began compressions like I had learnt at Oxford Brookes University. I used the defibrillator five times, which is quite a lot."
Corrie performed CPR on Birch for a total of 45 minutes, and her efforts saved his life. As a student, Corrie said, there is always a supervisor observing to ensure that all students are performing correctly. During that long-haul flight, however, Corrie was on her own.
"I told myself that I was all this man had, and I needed to do my best," she said. "It has definitely made be [sic] braver and bolder."
The airplane made an emergency landing in Mumbai, India, where passengers disembarked and Birch went on to make a full recovery. Corrie described the resuscitation as a "right time and right place" moment.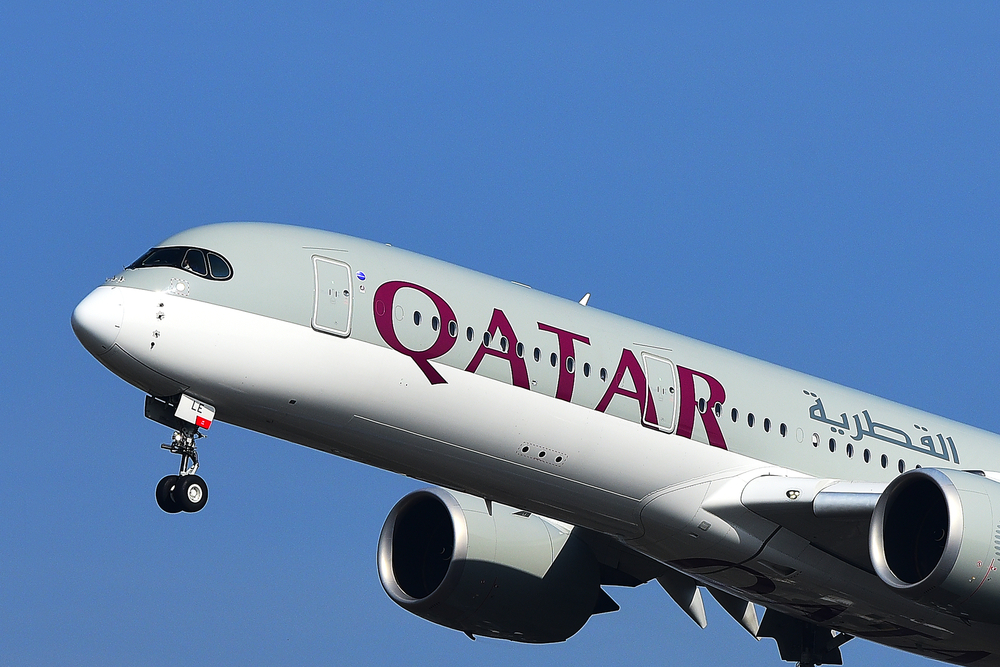 "In the cramped environment of a long-haul aircraft at 38,000 feet, she managed the small cabin crew team for 45 minutes until we could divert to a suitable airport with a hospital close by," Birch told the NHS.
"Very few people would have done the same, or with such efficiency and professionalism," he praised. "This brave young lady saved my life when it would have been easier to sit quietly and do nothing."
The brave nurse contacted Birch on social media after their shared experience to find out how he was doing. "I was finding it hard to process," she said, reported the NHS. "James and his partner could not remember much and were finding it difficult to process too, so we helped each other … we remain in contact."
As a mark of his immense gratitude, Birch nominated Corrie for a 2020 RCNi Nurse Award in the "Patient's Choice" category.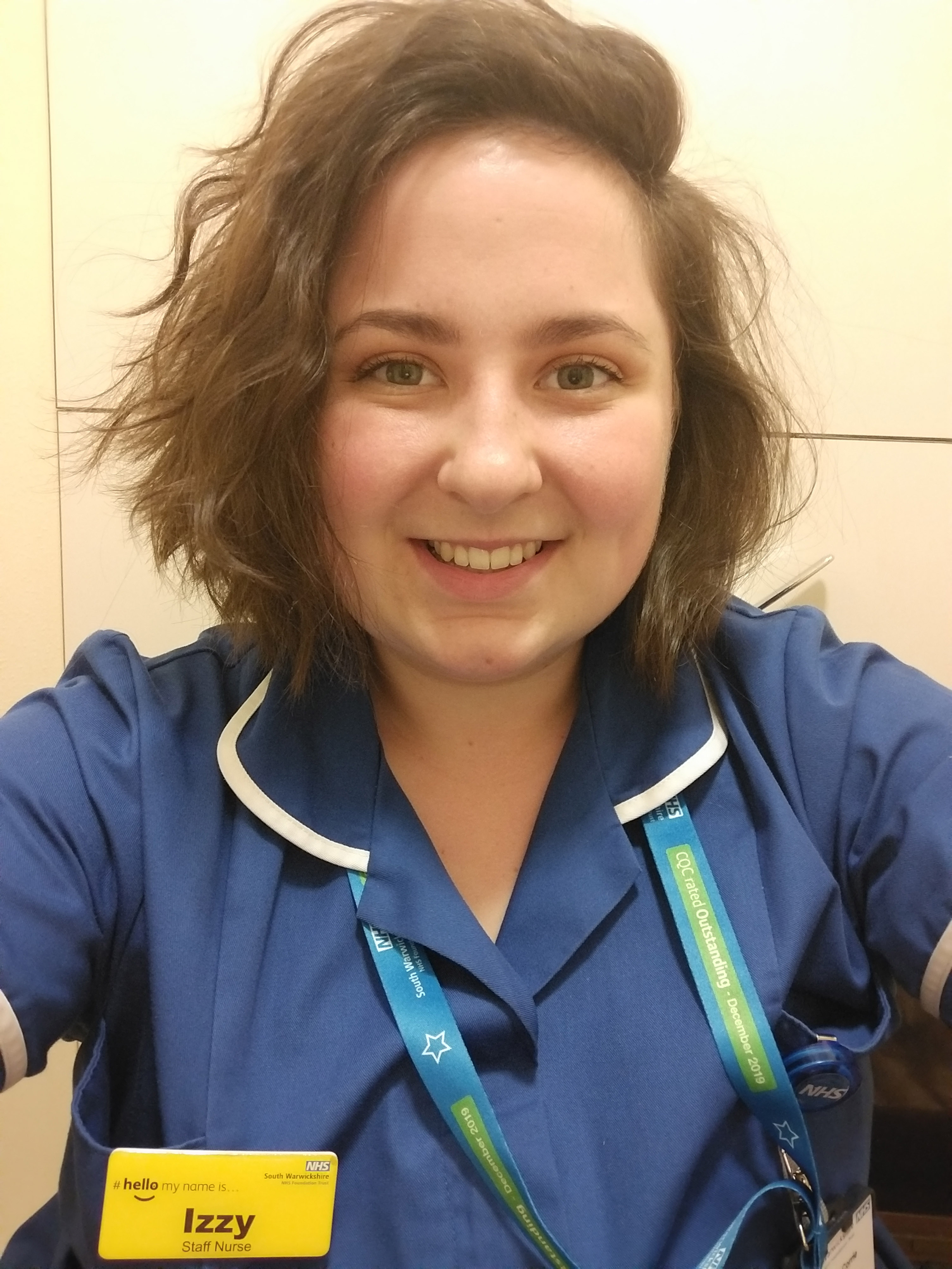 "My first year as a nurse has been a rollercoaster—lots of highs and lows and valuable learning experiences, but this is a real high," Corrie said.
The winner of the prestigious award will be announced at a virtual ceremony toward the end of 2020, but Corrie, who now works in the gastrointestinal surgery department at Warwick Hospital, feels she is already a winner.
"I am in such a supportive team," she said, "and I am enjoying being a nurse so much."
We would love to hear your stories! You can share them with us at emg.inspired@epochtimes.nyc