The life's work of arguably the greatest painter of the Flemish Renaissance, Pieter Bruegel the Elder (circa 1525–1569), is the focus of a new book by Taschen: "Pieter Bruegel. The Complete Works." This year marks the 450th anniversary of Bruegel's death, and Taschen's edition brings together all 40 paintings, 65 drawings, and 89 engravings from the first-ever monographic exhibition at the Kunsthistorisches Museum in Vienna that recently closed on Jan. 13, 2019.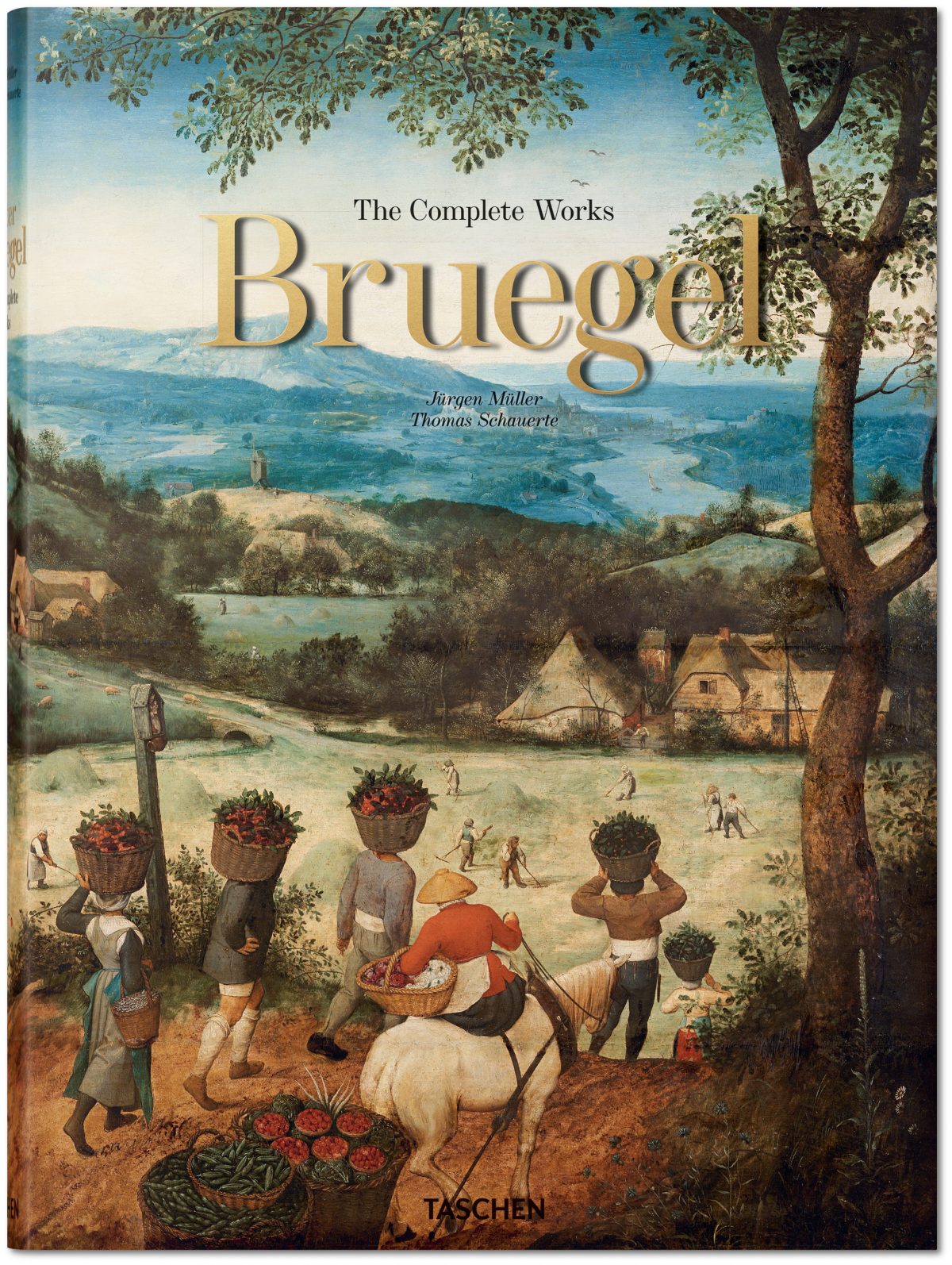 While early scholastic writings emphasized Bruegel's depictions of everyday life and his skillful graphic work, modern scholars emphasize Bruegel's humanistic subject matter.

Bruegel lived in a time of great conflict, which he portrayed in this artwork. Not only did he live during a time of terror under the Duke of Alba's rule, the Spaniard who was governor of the Netherlands, but he also lived during the Inquisition.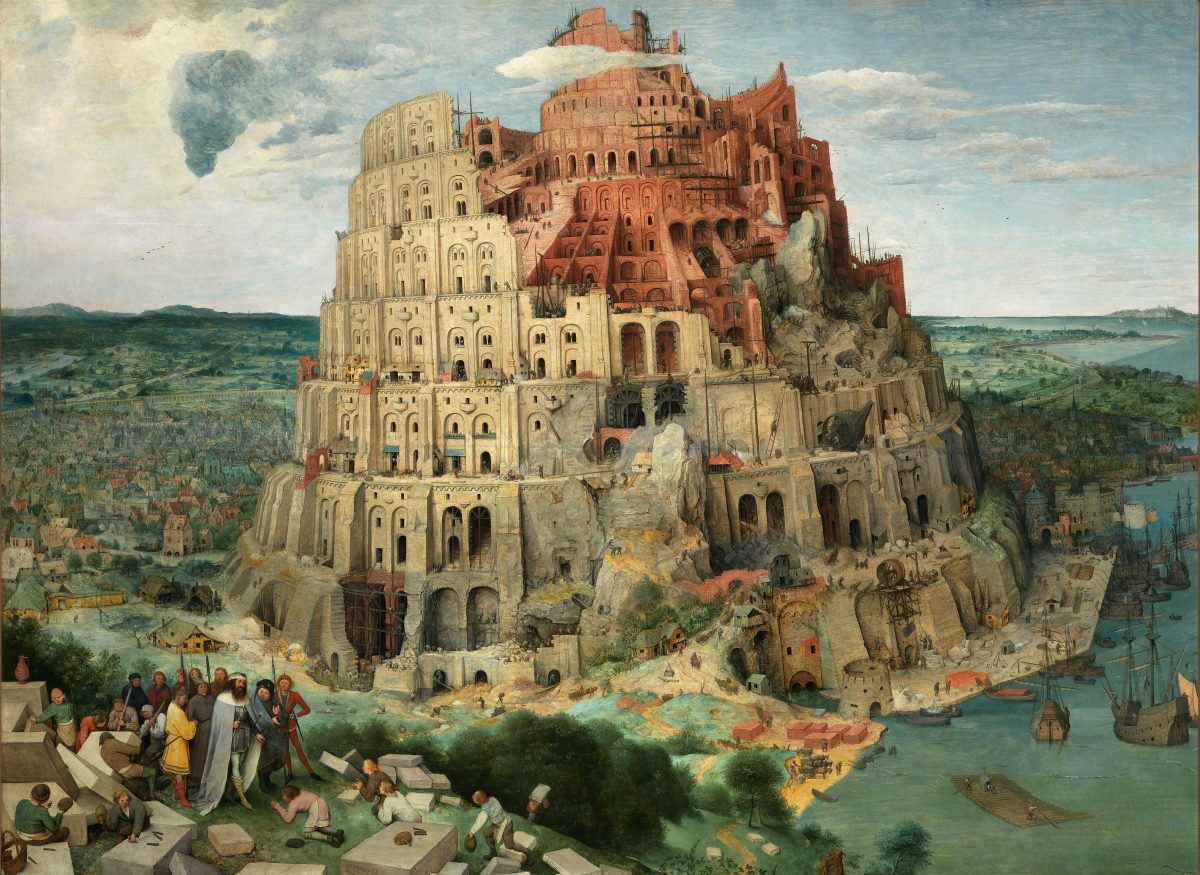 Bruegel first began work as a print designer for the publisher Hieronymus Cock, for whom he produced many print series that were distributed across Europe. The prints show scenes of virtues and vices, depicted among joyous peasant festivals, and seemingly never-ending landscapes. Later in his career, he focused more on painting, often painting for wealthy customers in Antwerp and Brussels.

Bruegel bravely used the canvas to confront the issues of his day rather than an idealized form of reality. Some of his paintings show the horror of religious warfare.
His paintings were not mere commentary. A closer look at the everyday scenes shows subliminal messages: Bruegel's own pictorial language that expressed his opinions. This pictorial code allowed him to avoid repercussions while highlighting the immorality he saw. He took a stand in almost plain sight.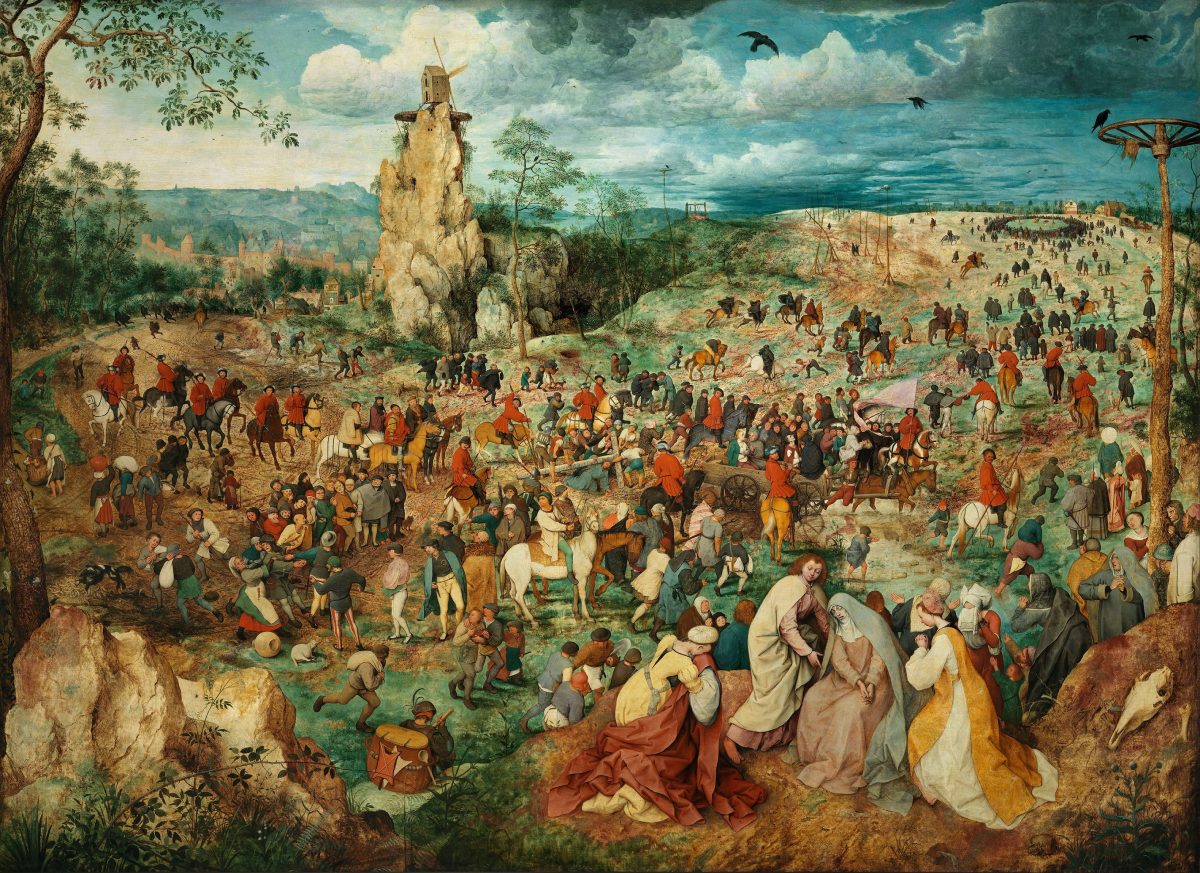 What can be seen is that Bruegel often painted what looks like complete worlds, intricately painted, down to the most minuscule of details. And these expansive, little worlds can be seen in this very large edition (which Taschen calls XXL) where no image in the book is smaller than 15 ⅜ inches in width.

'Pieter Bruegel. The Complete Works'
Jürgen Müller and Thomas Schauerte
Taschen
492 pages, hardcover $200
Available in March