Holidays? Already? Hear me out.
You know that dream you have of the holiday season when your days are spent baking cookies, sipping cocoa by the fire, enjoying all of the local holiday events in your community with your family, and perhaps looking forward to a family getaway right after the holidays? The beauty of that dream is that in it, your stress level is super low because you've got a stack of stamped cards, a pile of wrapped presents, and a list of completed holiday tasks all checked off. You're free to soak up the magic of the season.
The only way that dream becomes a reality is to prepare early.
Here are a few simple things you can do now to make the holidays easier this year.
Make Lists
You likely make the same lists each year: the gift list, the card list, the home decor list, the holiday meal list, and the fun-to-have list. If you take a vacation this time of year, that's another list.
Start brainstorming and putting pen to paper while the pressure is off and creativity can flow. Starting a list nice and early can give you time to tackle some items, but also tweak as you go along and discover better ideas or ways of doing things.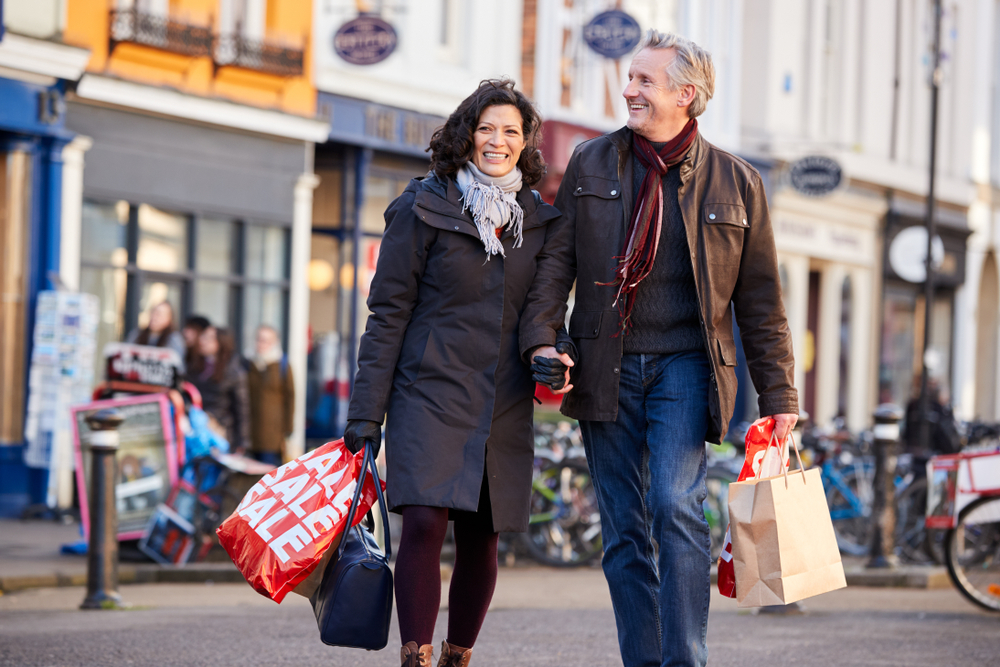 Start Shopping
As you go about your errands in everyday life or place your regular online orders to be delivered to your home, add in some holiday shopping. Designate a portion of your closet or a box in your home to hold the presents you collect.
Further, consider ingredients that you may want to have on hand this season in your kitchen, decor items you want to have ready, the cards you'll send out this year, and anything you need for your holiday vacation.
Aim to make regular progress on these tasks and keep track of what you've got and what you still need.
Book Fun
If there are travel reservations, dinner reservations, or tickets that need to be purchased, take care of those details and rest assured that you're not going to fall prey to the results of procrastination this year. Manage your calendar, creating a series of events your family is sure to enjoy and that aligns with your priorities.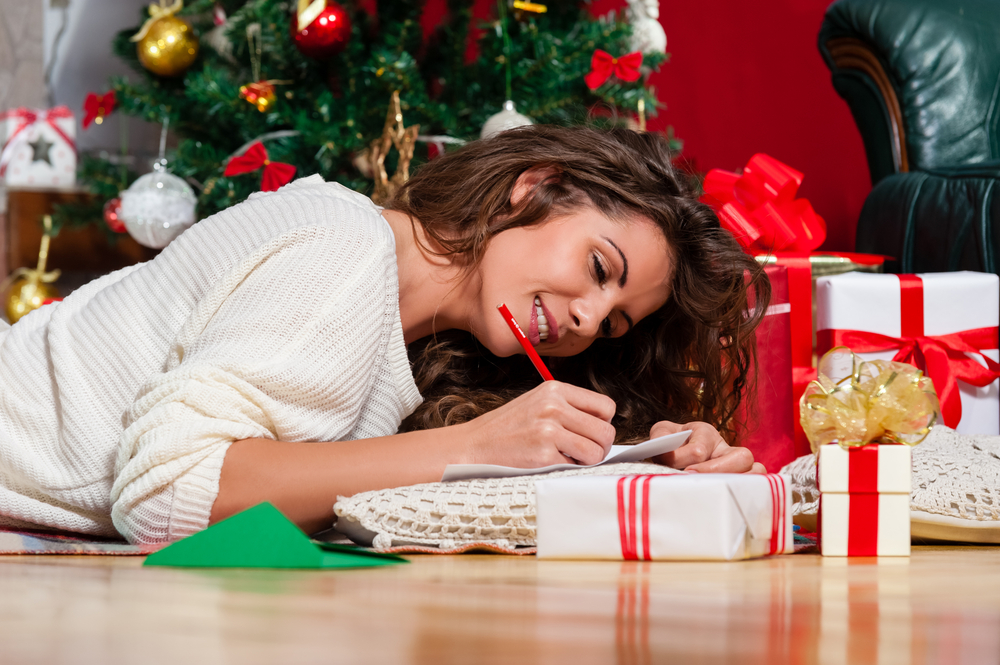 Print Cards
If you send out cards to friends and family each year, buy them or have them created, and begin to make progress in addressing them and readying them to be mailed just after Thanksgiving, which isn't far off.
Focus on What's Most Meaningful
Beginning the process of holiday planning early gives you time to think through what's most important and meaningful to you and your family this time of year. Declutter your plans, your decor, your lists, and your obligations.
Think about why you celebrate this time of year, what values and traditions you wish to pass on to your children, and how best to spend your holiday time.