When a single mom's son was diagnosed with high-functioning autism at the age of 2, the prospect of raising him alone was daunting. However, through research, perseverance, and a whole lot of love, today the pair are thriving.
Michaela Andrews, 27, fell pregnant with her son, Elijah, during her first year of college studying finance. With Elijah's father out of the picture, the young mother sacrificed her studies to take up a job: she now works as an admin assistant at a construction company.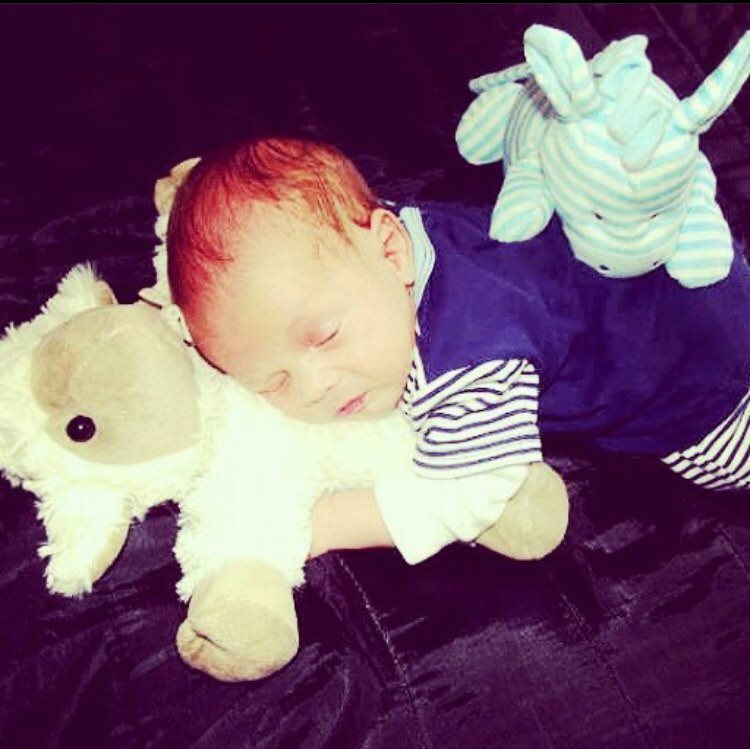 Born in Cape Town, South Africa, Michaela gave birth to Elijah in Port Elizabeth, her home of 12 years. As her baby son grew, Michaela began to notice some telltale signs.
"I had my suspicions that Elijah had ADHD or autism," Michaela considered, speaking to The Epoch Times via Facebook messenger. "I'm a person that loves reading and researching."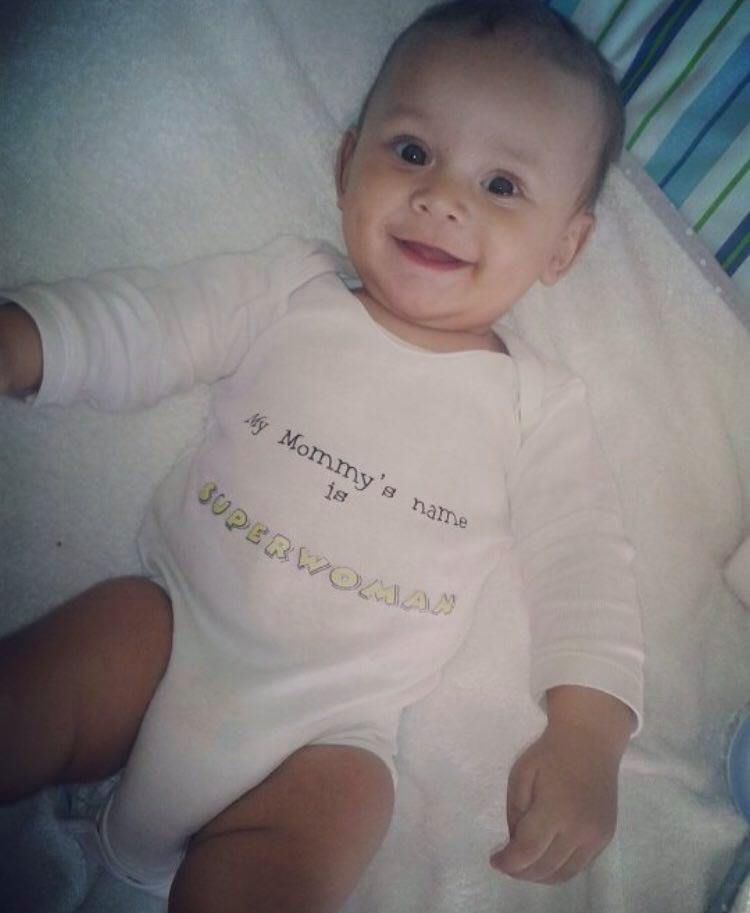 Elijah had not once slept through the night when he was a baby but he couldn't sustain eye contact with others. Additionally, Elijah would methodically line up his toys, walk on the tips of his toes, and was extremely energetic.
At the age of 2, Elijah, who could speak words and form sentences, unfortunately went completely mute. Thus after a lot of research and taking tests on Google, Michaela believed he had autism.
"By the time I went to a specialist, the specialist diagnosed him with autism. It was a sense of relief," Michaela admitted, "but also just being normal I broke into tears."
"This was the start of our autism journey and it was extremely daunting," Michaela further added.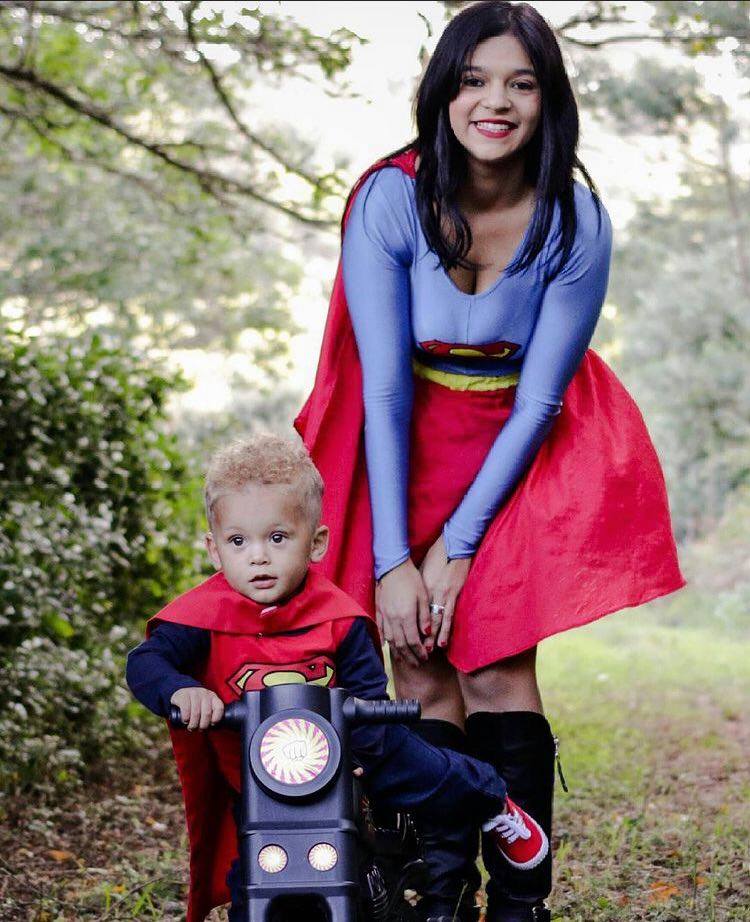 However, vowing to do all she could for her son, Michaela began to help him acclimatize to the language. The young mother made pictures of everything in the house. She would then encourage her son to repeat words after her, depending on what he wanted. "Repetition is key for children on the spectrum," she explained.
She would motivate him to talk even when he was frustrated.
Eventually, five words became 10, and just like that, 10 words became a sentence. Six months after being mute, Michaela's little boy was able to speak at the age of 3, and the pair were able to get rid of the pictures.
Elijah, who was first in a special-needs school, was taken out by his mom and enrolled in a Montessori daycare after Michaela noticed how intelligent the little boy was whilst also claiming that the individual attention, the atmosphere, and the teachers were allowing him to "have his quirks," which worked wonders.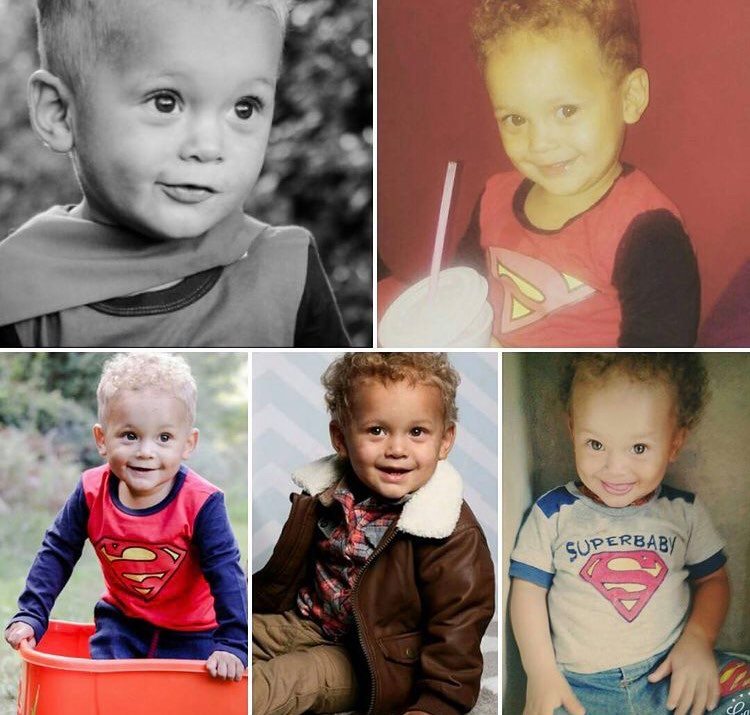 Her son loves building puzzles, says Michaela, playing with the Play Station, and learning about dinosaurs, and can recall the most interesting facts about them. "He is extremely into gadgets and I can definitely see him having a career in IT if he continues like this," she considered.
Elijah did, however, suffer from extreme anxiety when overstimulated, sometimes biting and hitting his mom in frustration. Michaela took him to see speech therapists, occupational therapists, and educational psychologists to help him cope, but the expenses mounted.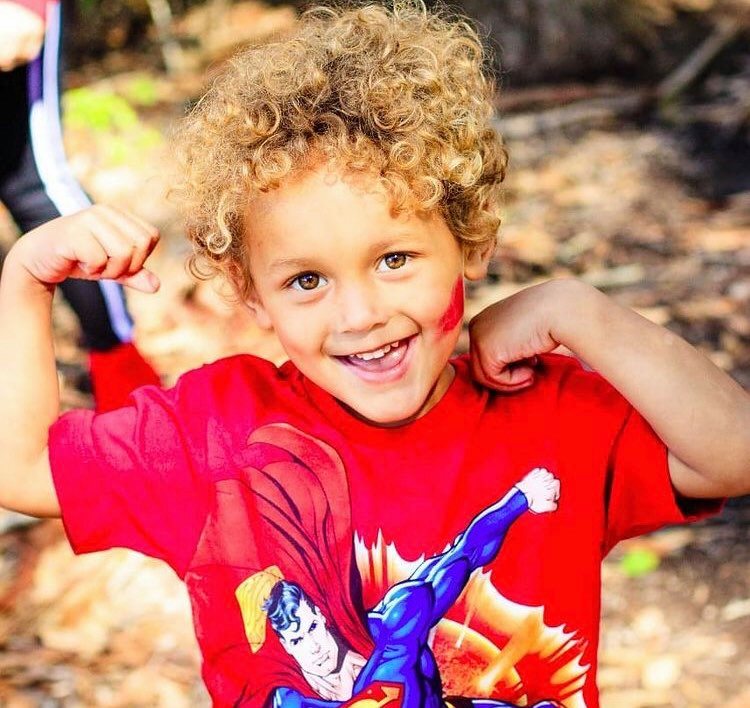 "I've always had financial difficulties while raising Elijah as a single mom," said Michaela. "But I worked more than one job at a time so I could give him everything he needed."
The stoic mom knew what she wanted for her son and wasn't giving up on him. "Elijah was always my strength," she said, "and seeing his beautiful face each morning gave me the strength to continue. … He has always been a very brave and resilient little boy."
In return, Michaela considered, Elijah has taught her how to love selflessly and enjoy the small moments in life.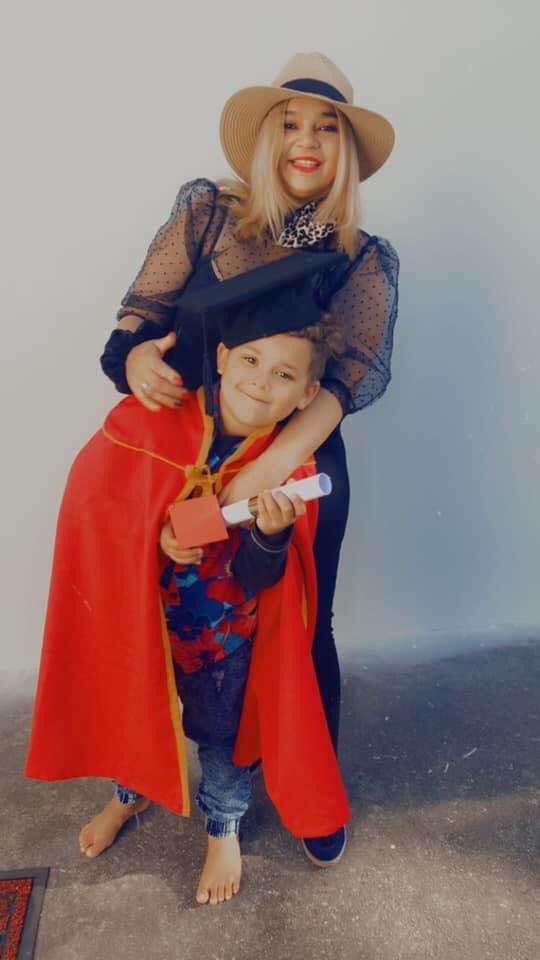 Michaela's advice for other parents of children with special needs is to never give up, and celebrate each milestone, however small. "Slow progress is better than no progress," she says.
Advocating early interventions, Michaela recommends researching ways to help children in their own homes, as parents are "the ones that help our kids most to live in this crazy, busy world of ours."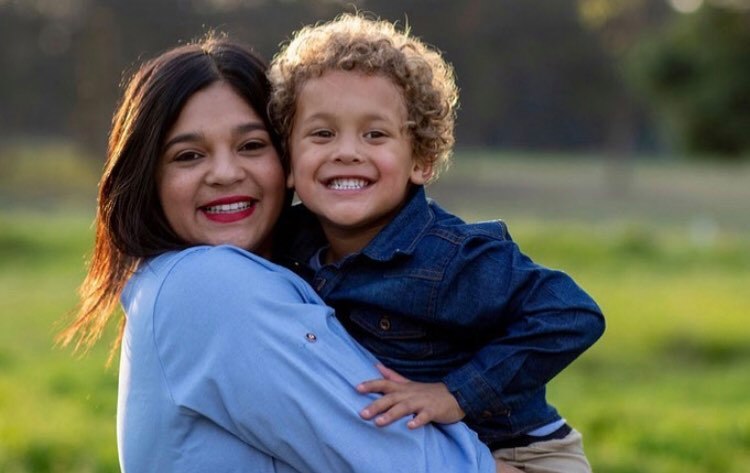 On Dec. 1, Michaela shared Elijah's story on the public Facebook page #ImStaying, celebrating that at the age of 5, Elijah is graduating from daycare.
"He can speak, his anxiety is a lot less, he doesn't have major meltdowns anymore, and he doesn't hurt me anymore," Michaela posted. "He is the most caring and loving little boy."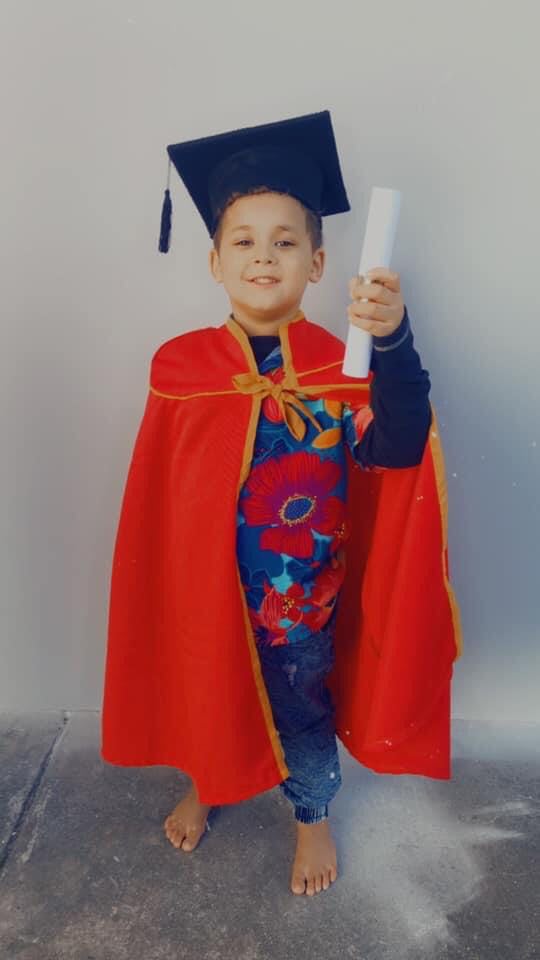 Elijah has made huge progress since his autism diagnosis.
"I got flashbacks of our journey and it just brought a smile to my face," Michaela shared with The Epoch Times. "People would always say how do I do it, because he was extremely difficult and still has his moments, but I'm his mom and I could never give up on my baby."
We would love to hear your stories! You can share them with us at emg.inspired@epochtimes.nyc