A great deal of attention has been paid to the helicopter that that basketball legend Kobe Bryant and his daughter Gianna, age 13, were riding at the time of their tragic crash. The pilot had to get special permission to take off from the John Wayne Airport in Orange County, California, because of foggy conditions and was trying to climb above the clouds at the time the chopper crashed into the hills near Calabasas.
A source who knows the Bryants said that Kobe and his wife, Vanessa, had planned for this kind of eventuality and made arrangements as a precaution. "He and Vanessa had a deal that they would never fly on a helicopter together," the source told People.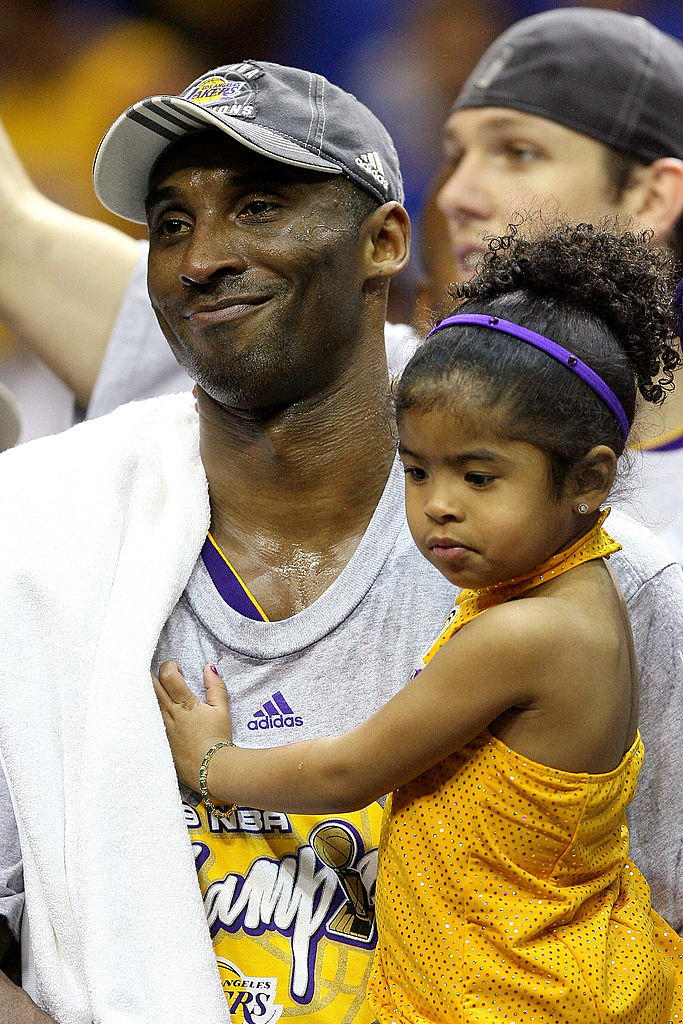 In addition to his wife, Vanessa, Kobe is survived by his three other daughters: Natalia, 17; Bianka, 3; and Capri, 8 months old.
Bryant first began using helicopters as a way of avoiding the legendary Los Angeles traffic congestion. As he explained to friend and fellow sports star Alex Rodriguez on his podcast "The Corp with A-Rod and Big Cat," all the time spent in the car was keeping him from being with his children as they were growing up.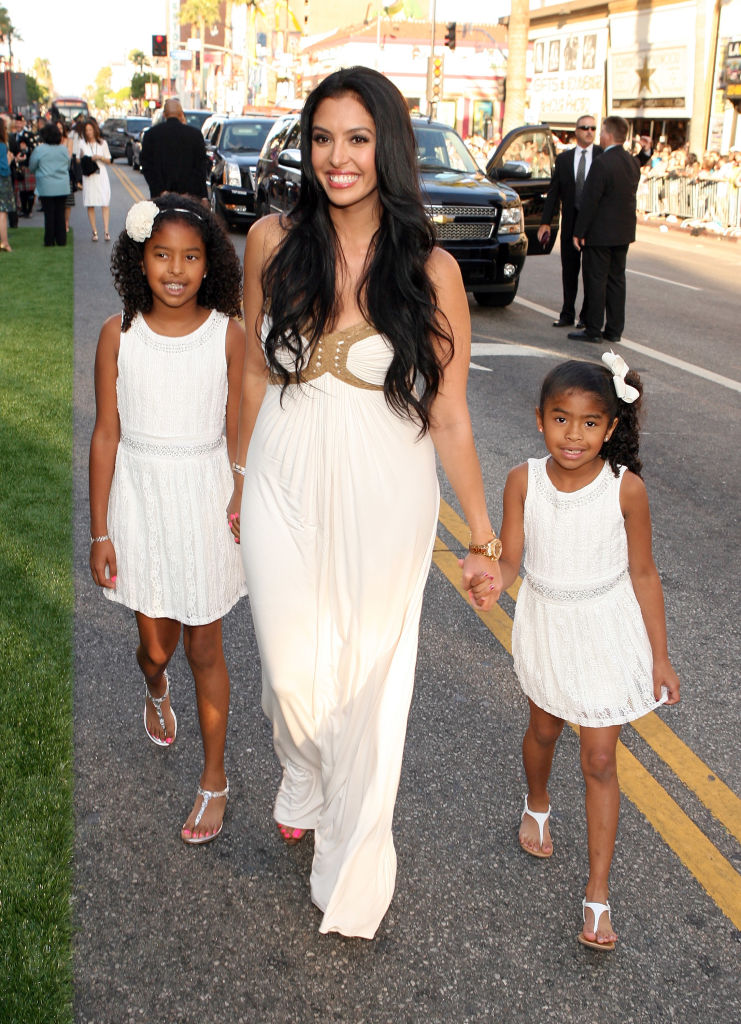 "Traffic started getting really, really bad," Bryant said, and getting from his home in Orange County to basketball practice with the Lakers and then to his daughters' school was too much.
"I had to figure out a way where I could still train and focus on the craft but still not compromise family time," he adds. While his wife, Vanessa, was able to pick up the kids, he insisted, knowing that this was his chance to spend time with them every day.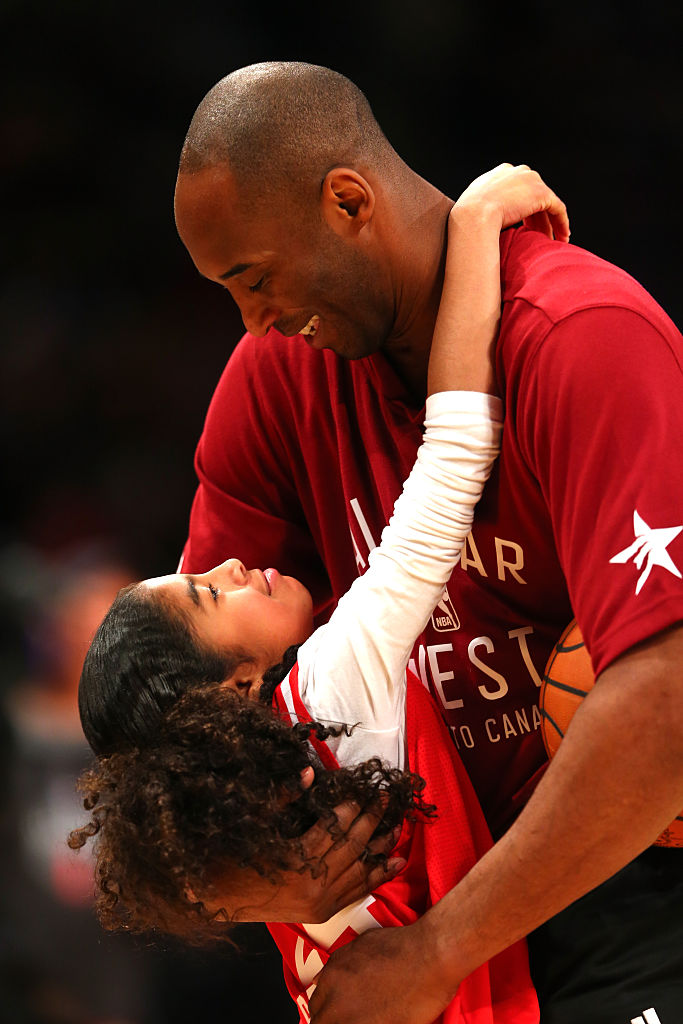 "So that's when I looked into helicopters, to be able to get down and back in 15 minutes." With his oldest daughter heading toward college and his younger daughters at preschool, Bryant understood how precious this time was. "So [I take] every chance I get to see them, to spend time with them," he said.
On the morning of the fatal helicopter crash, Bryant and his daughter had gone to pray at their local church, Our Lady Queen of Angels, in Newport Beach, before taking the helicopter to a girls' basketball game at the Mamba Sports Academy, created by Bryant. "He was quite a man of faith," Father Steve Sallot told KCAL.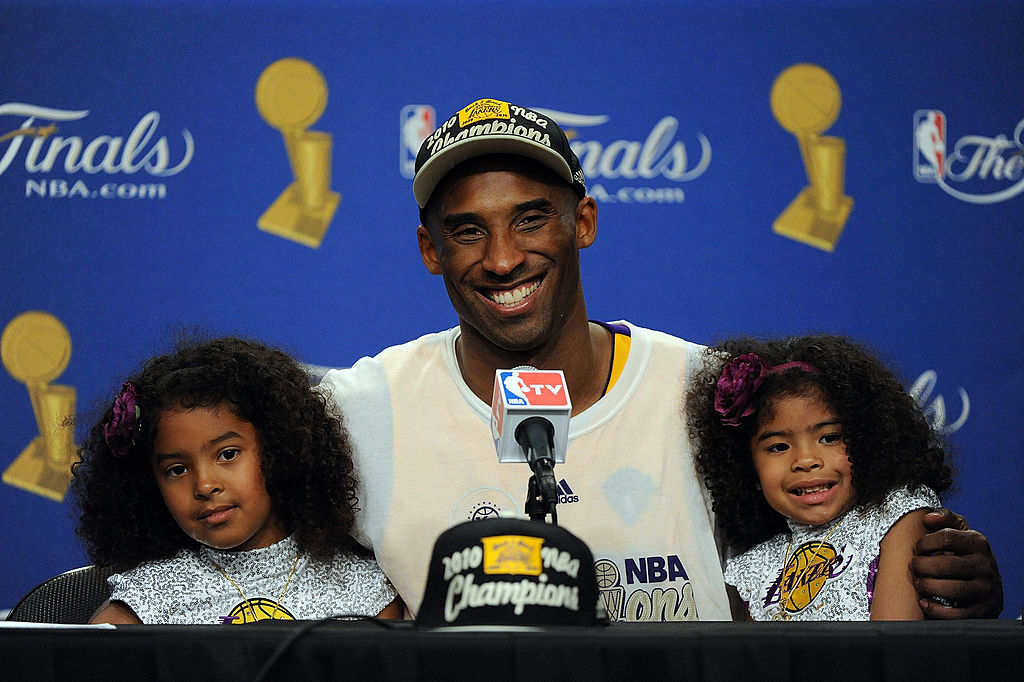 "We shook hands, and I saw that he had blessed himself because there was a little holy water on his forehead," Sallot adds. "So I knew that he'd gone into the chapel to pray and came out and blessed himself."
Vanessa broke her silence about her husband and daughter's death on Instagram, writing, "There aren't enough words to describe our pain right now. I take comfort in knowing that Kobe and Gigi both knew that they were so deeply loved."
Despite the tragedy, Vanessa said, "We wake up each day, trying to keep pushing because Kobe, and our baby girl, Gigi, are shining on us to light the way."