A horse rescued from the brink of death eight years ago has undergone an extraordinary transformation.
Once orphaned, emaciated, and terrified of everything, the stallion now competes in equestrian triathlons and ranks fifth in the United States in his category.
The horse Crimson Clover, of unknown breeding, was only 10 months old when the police found him tied to a cinder block in the yard of a suspected meth lab way back in 2012, reported United States Eventing Association (USEA).
The Georgia Department of Agriculture (GDA) took him in and was unsure whether he would survive, but Clover beat the odds.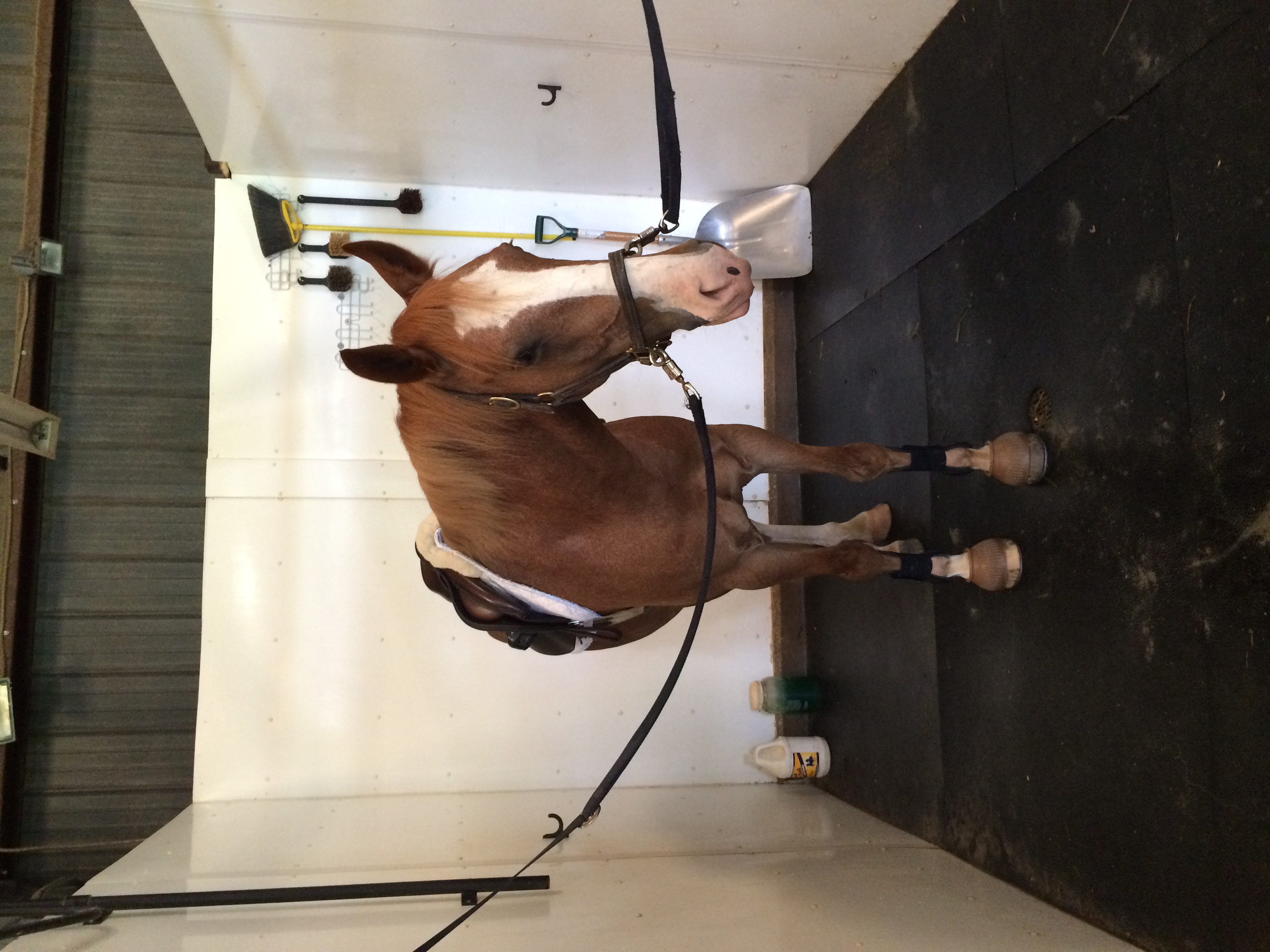 The horse took part in an equine therapy program at a Georgia prison.
A year later, when Clover was 20 months old, the caretakers found him to be "healthy enough" before he was auctioned by the GDA alongside nine other rescues in 2013, the USEA reported.
Clover's owner, Tiffany Stewart of Atlanta, attended the auction and was struck by his backstory.
"No one wanted him. He was little, lanky, and had a huge head and ears," she told the USEA. "I thought he was adorable, so I decided to take him home."
Stewart, who owns a farm, always kept a stall open to foster horses with the Georgia Equine Rescue League. She assumed that Clover would simply live out his days on the farm in peace, but with proper care, Clover began to display potential beyond Stewart's expectations.
A competitive rider, she enlisted the horse for expert training in preparation for entry into national equestrian triathlons, known as eventing. The now-blue-ribbon horse was Stewart's diamond in the rough.
"I fell in love with riding Clover," she said.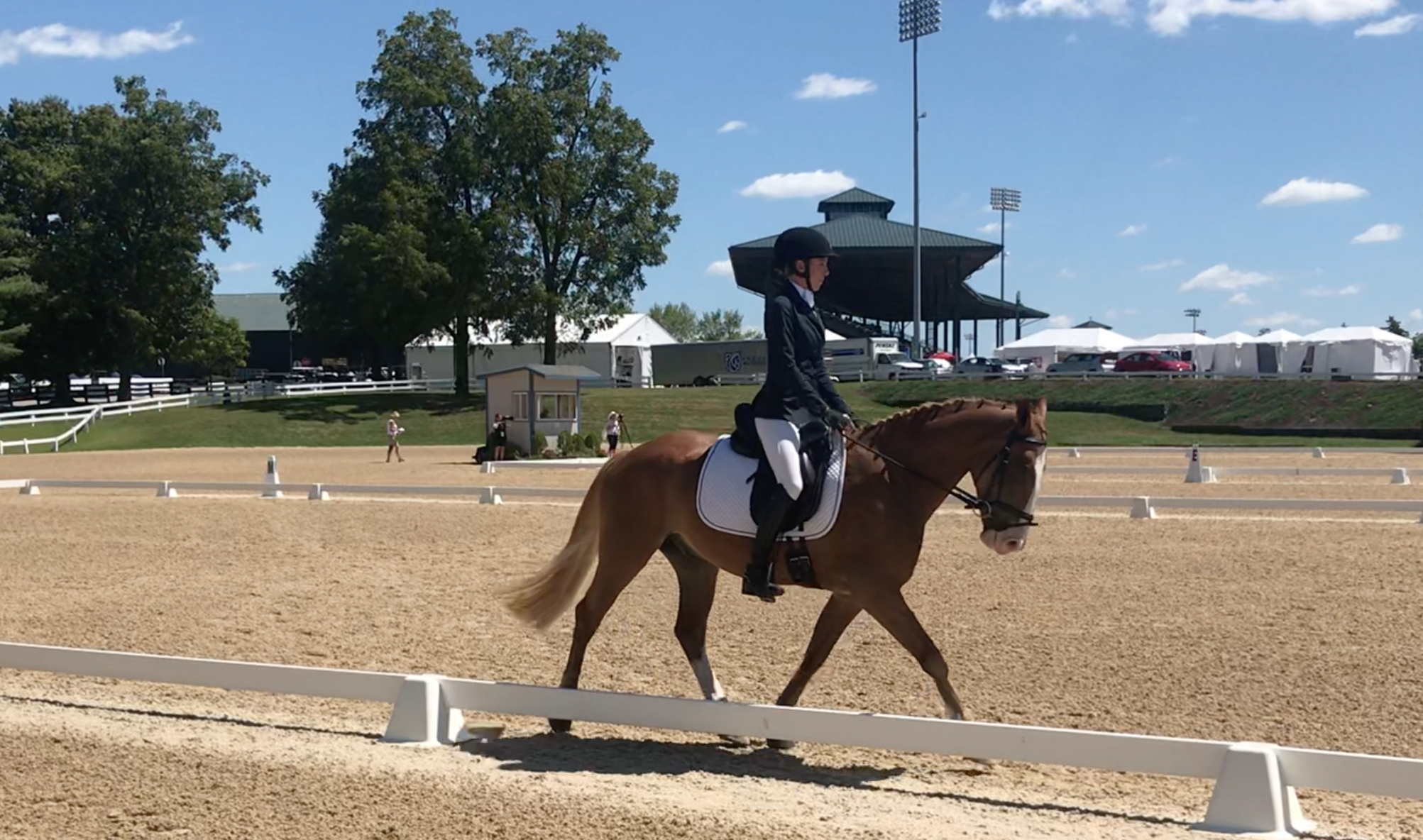 Mary Bess Davis, the owner of Triple Creek Eventing, was a pivotal player in Clover's transformation.
"At the time, I knew nothing about eventing, only that it was a sport for very brave people," Stewart said. "Mary Bess taught him to jump and taught me how to ride outside of an arena."
At the time of writing, Clover, with Stewart as his rider, is ranked fifth in the U.S. equestrian triathlon Beginner Novice Division. But not only has Clover become a formidable competitor, he is also thriving in a way that no one dared dream possible.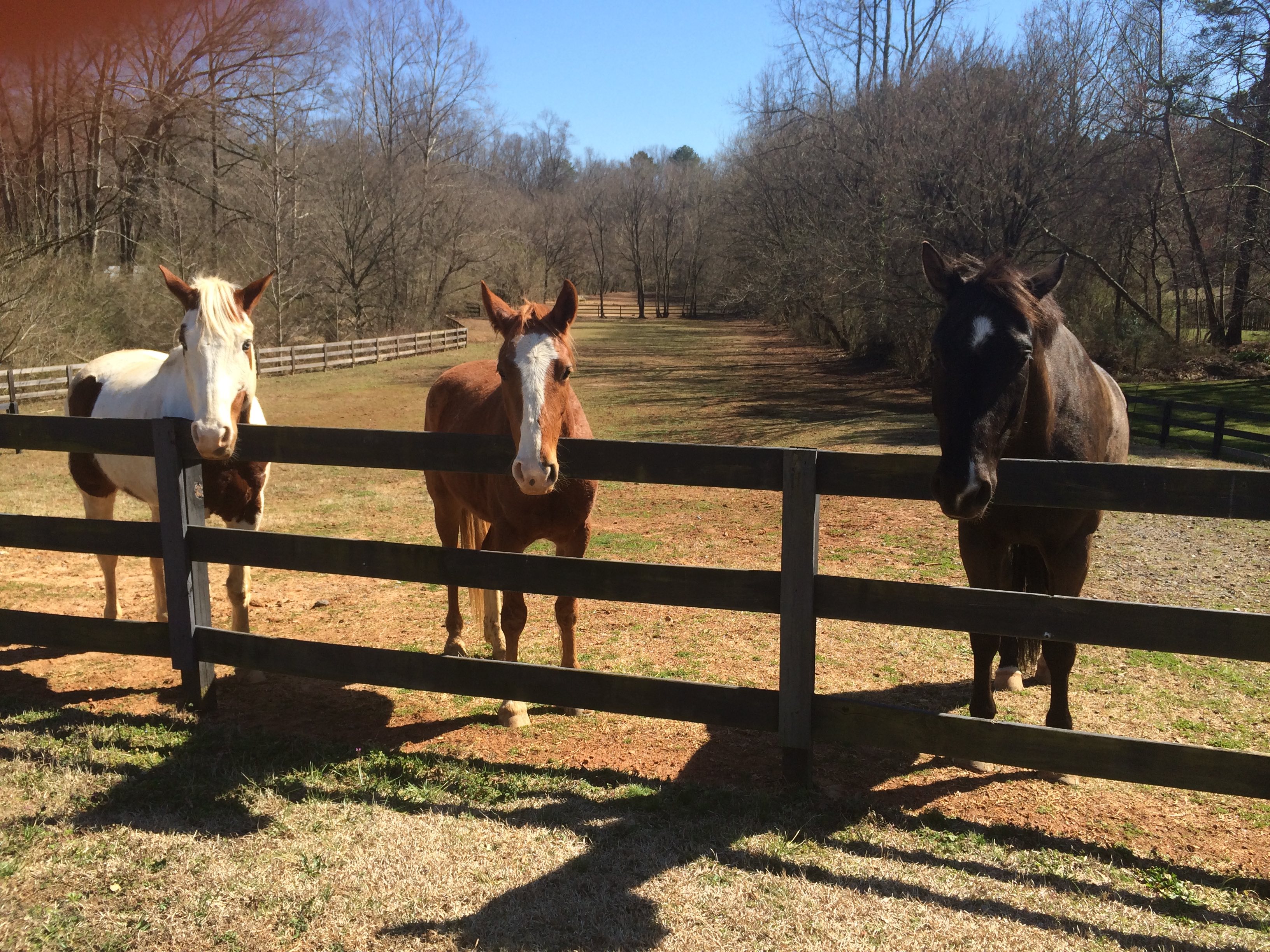 Stewart owning a rescued horse, even though its breed is unknown, is "a badge of honor."
"There are a lot of horses that need homes and I don't think you should overlook a horse with a difficult past when finding your next horse," Stewart said.
"[He] goes into the ring thinking he is the fanciest horse at the show," she said. "He is like a dog in the barn and is everyone's favorite. He is a very sweet little horse!"
(Courtesy of Tiffany Stewart)
We would love to hear your stories! You can share them with us at emg.inspired@epochtimes.nyc