Basketball forward Jonathan Isaac has caused a stir by deciding neither to kneel nor to wear a "Black Lives Matter" T-shirt during the pregame National Anthem last week. He is the first NBA player to make this stand.
Isaac, who plays number one for the Orlando Magic, was pictured standing and wearing his team jersey during Magic's July 31 game against the Brooklyn Nets in Florida, and again on Aug. 2 at the game against the Sacramento Kings in the same location.
For the openly Christian athlete, the answer to society's grievances lies in his faith.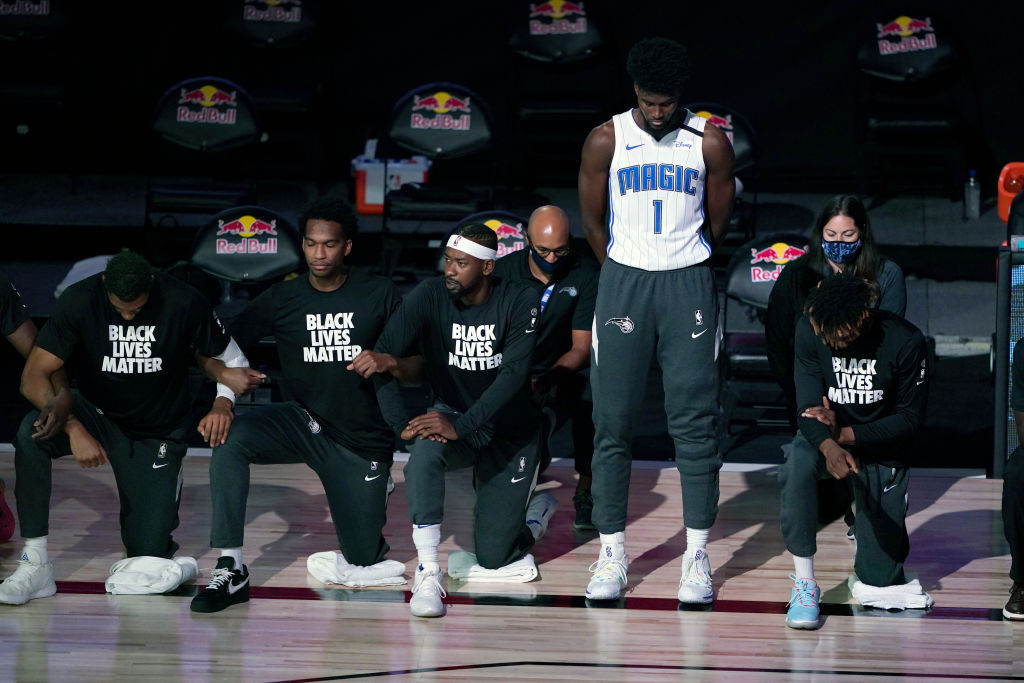 Speaking about his court-side stance, Isaac told Bleacher Report that he "absolutely" believes that Black lives matter.
Isaac said, "A lot went into my decision, and part of it is, I thought that kneeling or wearing the Black Lives Matter T-shirt doesn't go hand-in-hand with supporting Black lives."
"I believe that for myself, my life has been supported by the Gospel," he said. "Everyone is made in the image of God and that we all forge through God's glory."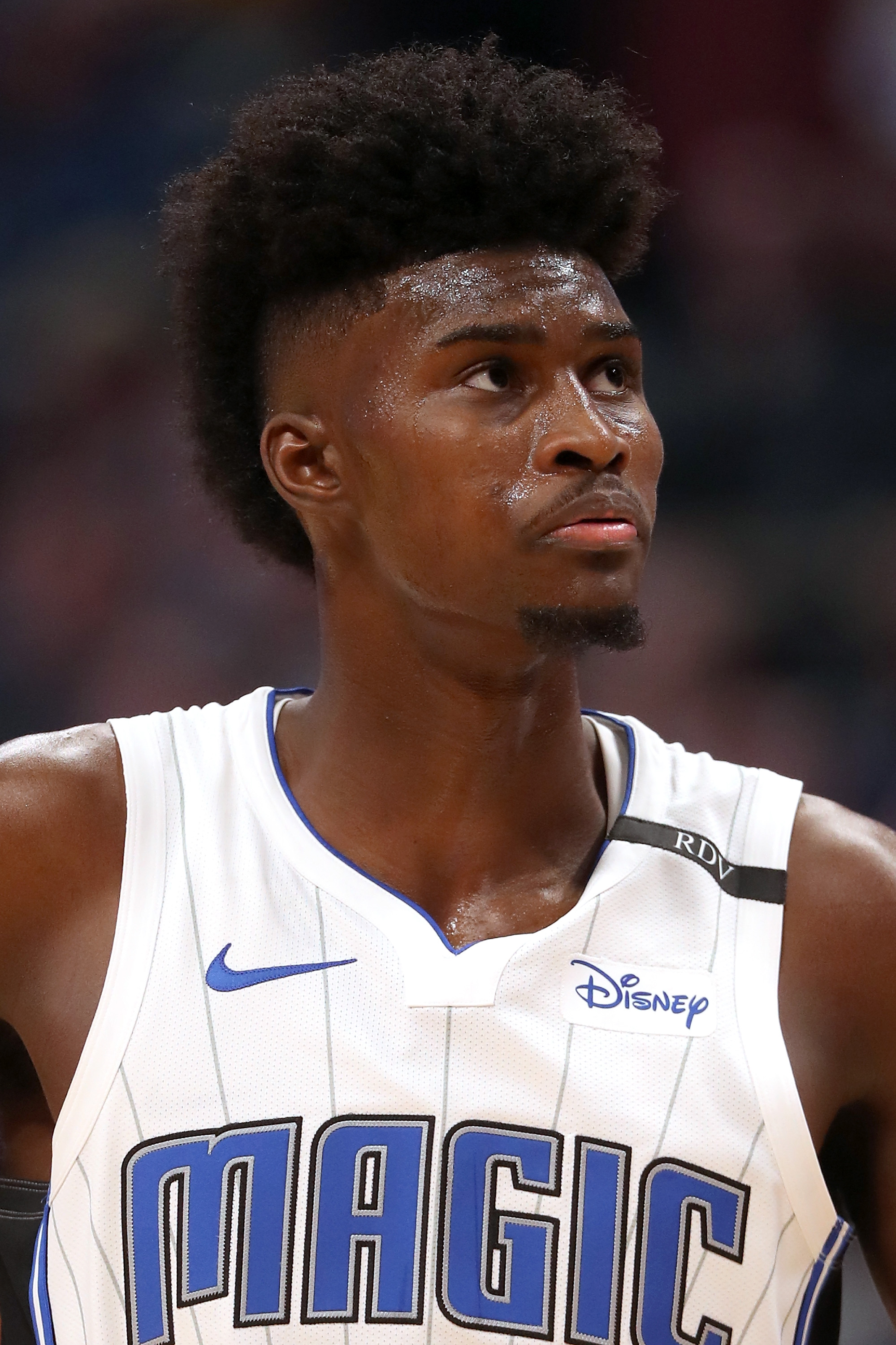 Remarking that "racism isn't the only thing" that currently plagues the world, Isaac said each and every day, we tend to do things "that we shouldn't do, and say things we shouldn't say."
"We hate and we dislike people […] and sometimes we point fingers, asking, 'Whose evil is worse?' And sometimes, it comes down to whose evil is most visible," he added.
Isaac decided to take a stand, both literally and figuratively, to make visible his belief that the faith in divines preaches "there's grace for us."
"If we all come to an understanding of that and understand that God wants to have a relationship with us, then we can get past all of the things in our world that are messed up," Isaac said.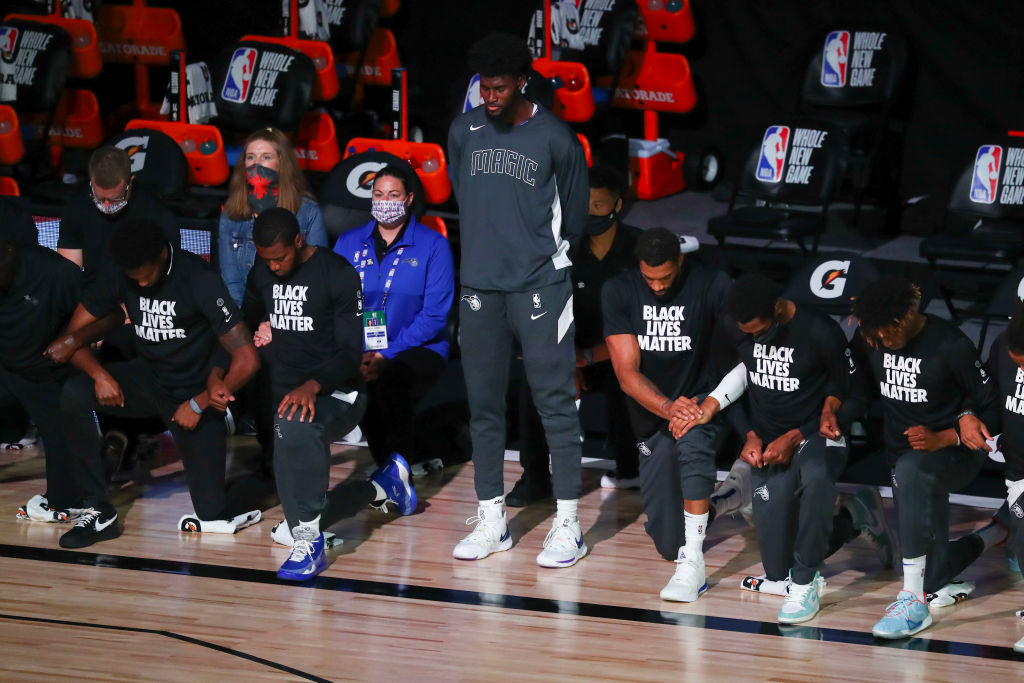 Although Isaac's choice has been questioned by some critics, support emanates from elsewhere. After he stood for the national anthem on July 31, Isaac's jersey sales skyrocketed.
By Aug. 2, sales of Isaac's jersey on the NBA's online store were surging, making the jersey a best-selling item, second only to merchandise by Los Angeles Lakers' star LeBron James, reported Fox News.
NFL coach and sports commentator Tony Dungy shared hearty support for Isaac's message on Twitter, recalling that he stood to pray during every National Anthem throughout his 13-year career as head coach.
"We've said people should be able to exercise their right to kneel during the National Anthem and we should listen and hear their reasons why," Dungy said. "When Jonathan Isaac chooses to stand, we should do the same."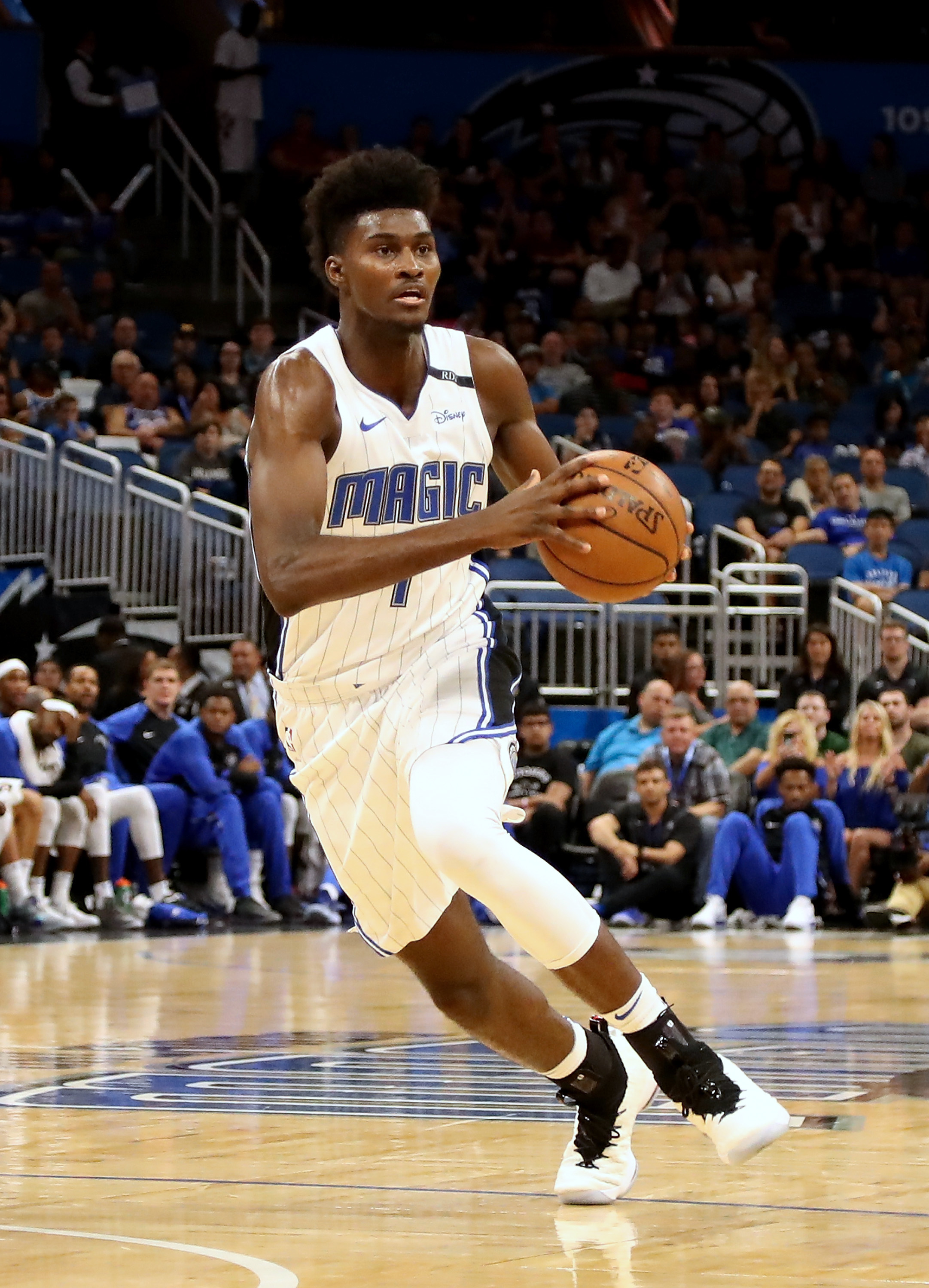 Isaac was taken out of Magic's Aug. 2 game against the Sacramento Kings after tearing his ACL in the fourth quarter. His message, however, did not falter from its post.
"[C]oming together on that message that we want to get past not only racism but everything that plagues us as a society, I feel like the answer to that is Gospel," Issac said.
We would love to hear your stories! You can share them with us at emg.inspired@epochtimes.nyc