Floyd Welch, 99, a U.S. Navy veteran and Pearl Harbor survivor, passed away peacefully at his home in Connecticut on Aug. 17. Besides his role as the beloved patriarch of his family, Welch is being remembered for an act of immense bravery during the raid on Pearl Harbor in December 1941.
Welch's courageous actions contributed to the rescue of 33 sailors.
After retiring from the Navy, Welch settled in East Lyme, a small town in New London County. The 99-year-old is survived by his wife, Marjorie, with whom he had 6 children, 13 grandchildren, and 10 great-grandchildren, reports WSB-TV.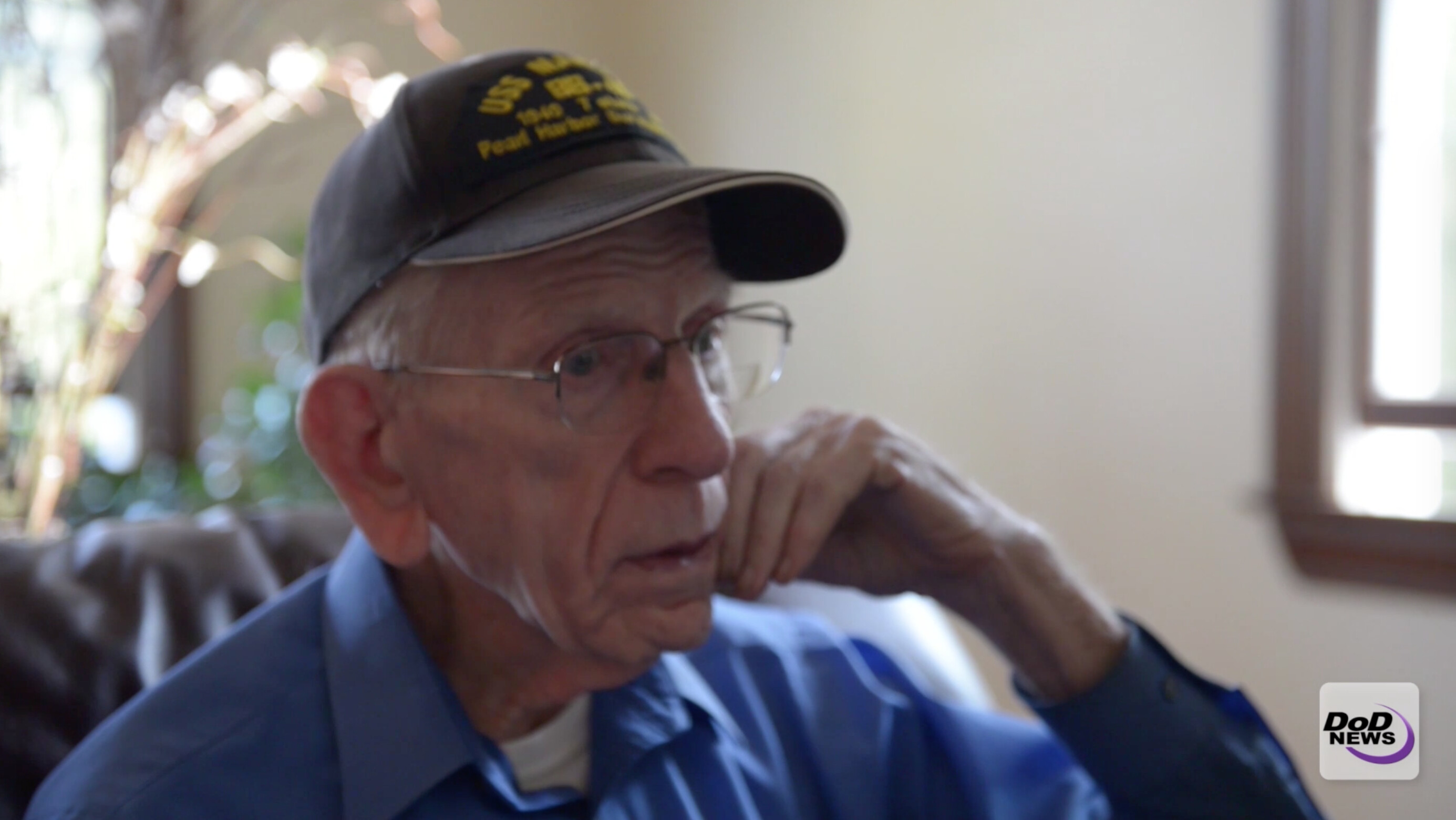 On Dec. 7, 1941, a date that would later go down in history books, a then-20-year-old Welch was working as an electrician's mate on board the battleship USS Maryland. He had Navy combat training in damage control and repair.
The youngster had been tasked with preparing the ship's public address system, ready for church service. However, he was just stepping out of the shower when the first bombs released by the Japanese hit the harbor, he told the Hartford Courant two years before his passing.
The battleship's alarm system began to sound; most crew members, Welch admitted, thought at that time that it was a drill. However it, quickly transpired that this was a very real, and potentially catastrophic, emergency.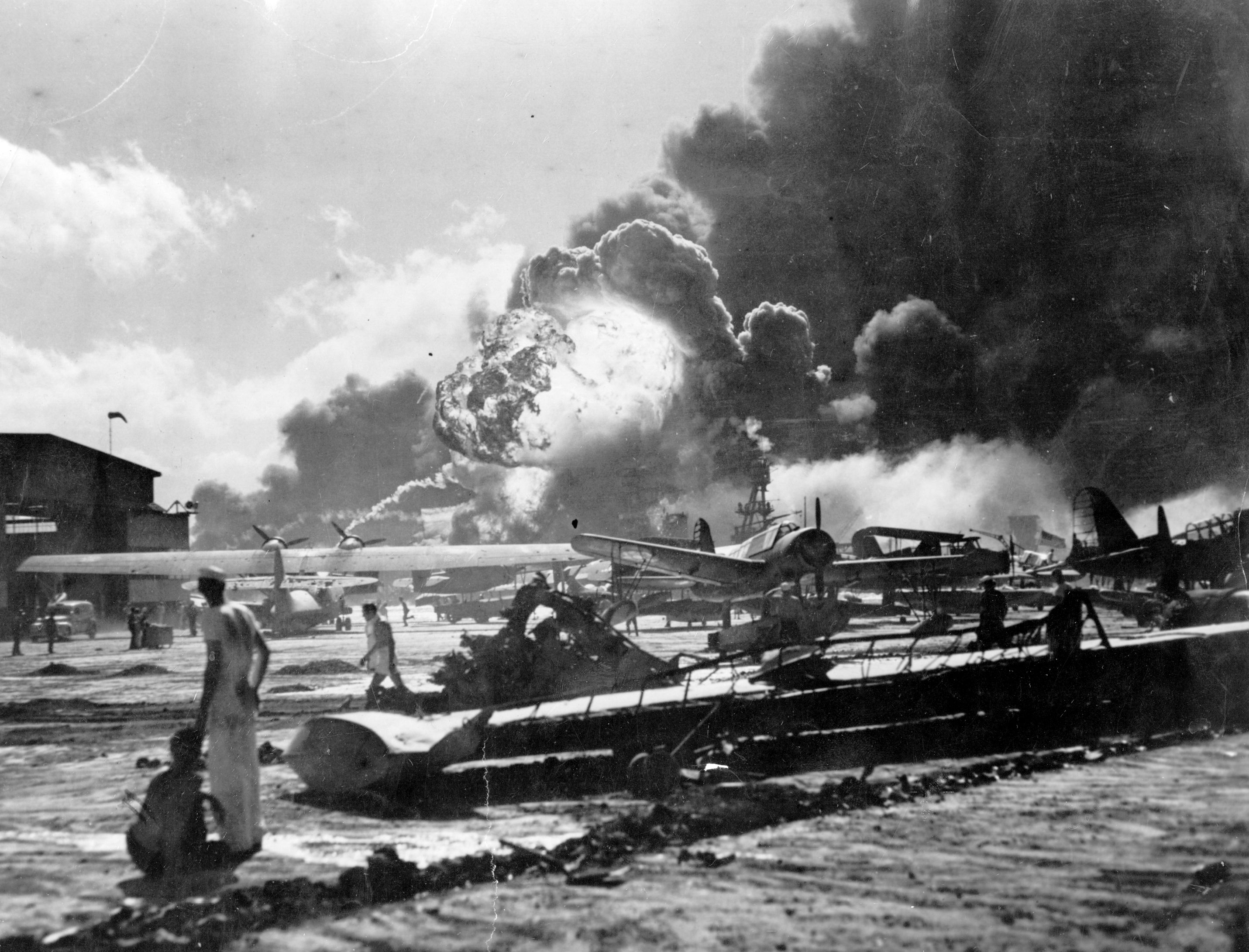 The ship Welch was working on was one of seven and was harbored next to the USS Oklahoma. The Oklahoma began to sink fast after a succession of direct hits from Japanese torpedoes.
A number of sailors were trapped below deck; that is when Welch's "damage control" training kicked into immediate action.
"By using blueprints of the Oklahoma, so as not to burn into a fuel void, we began the long and extremely difficult process of cutting holes through the bottom steel plates of the Oklahoma," Welch wrote in remembrance of the battle, according to the Associated Press.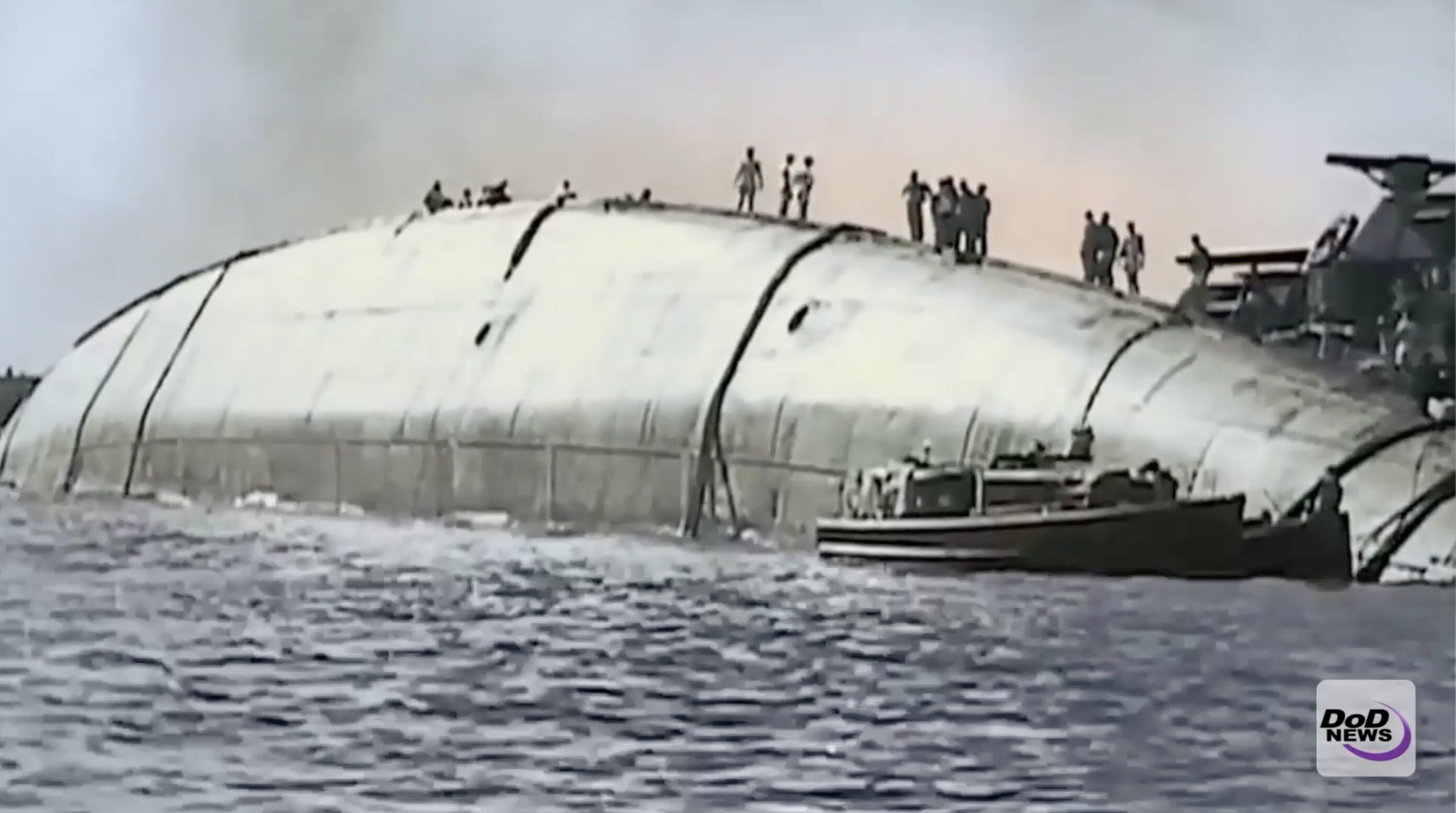 "When we could see the planes coming, we would try to find cover," he recalled. Welch and his comrades, between the deafening bombs, listened for the tapping of the trapped sailors on the other side of the steel plates and cut holes accordingly.
Welch and his fellow crew members worked for days. "In all," he said, "I believe 33 men from the Oklahoma were rescued through these holes."
"So many left our world at once," the veteran lamented. A total of 2,403 men lost their lives at Pearl Harbor on Dec. 7, 1941, according to The National World War Two Museum. Eighteen of those men were from Welch's home state.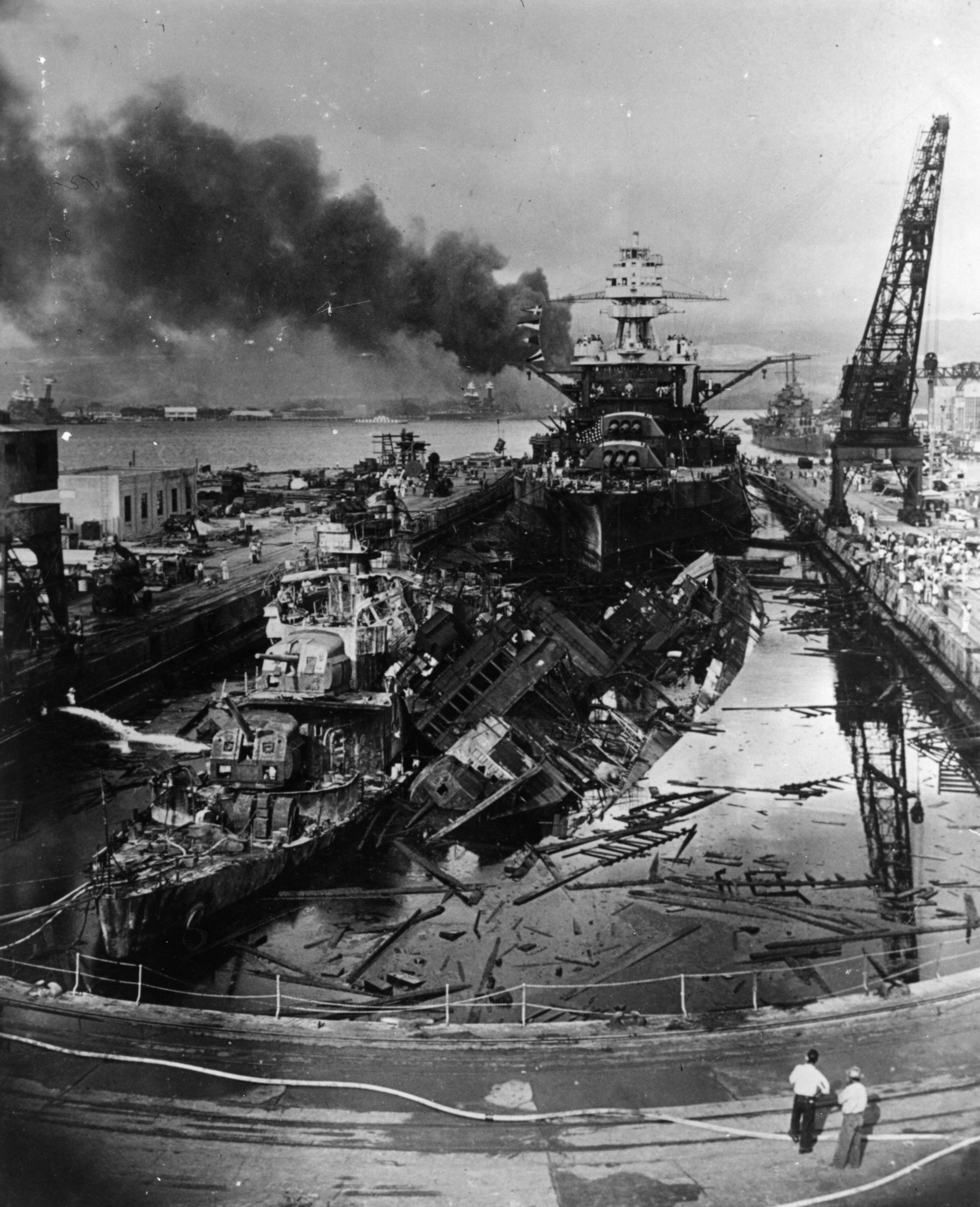 However, helping save almost three-dozen men at Pearl Harbor was not the only major contribution Welch made in the war effort.
The USS Maryland, which survived the Pearl Harbor attack, was Welch's vessel throughout the entire duration of the Second World War. Welch was honored for his service with the American Defense Service Medal, World War II Victory Medal, as well as the American Campaign, Asiatic-Pacific Campaign, and Good Conduct Medals, reports WSB-TV.
To round off the decorated Navy veteran's impressive list of accolades, he was also awarded the United States Navy Constitution Medal after the war.
(Petty Officer 2nd Class Lyle Wilkie/DVIDSHUB)
Besides starting a family, Welch also explored a number of vocational avenues. He worked as an alarm installer, a farmer, and a milkman. He then went on to start his own construction company, Welch & Son, serving much of the northeastern United States.
Today, Welch is remembered, both by his family and by his country, as a hero.
"His was just a remarkable story of bravery, discipline, and dedication," U.S. Senator Richard Blumenthal said in a statement to the Associated Press. "He was a hero, not just in his dedication and bravery, but also in the result of his actions, which was to save lives."
We would love to hear your stories! You can share them with us at emg.inspired@epochtimes.nyc