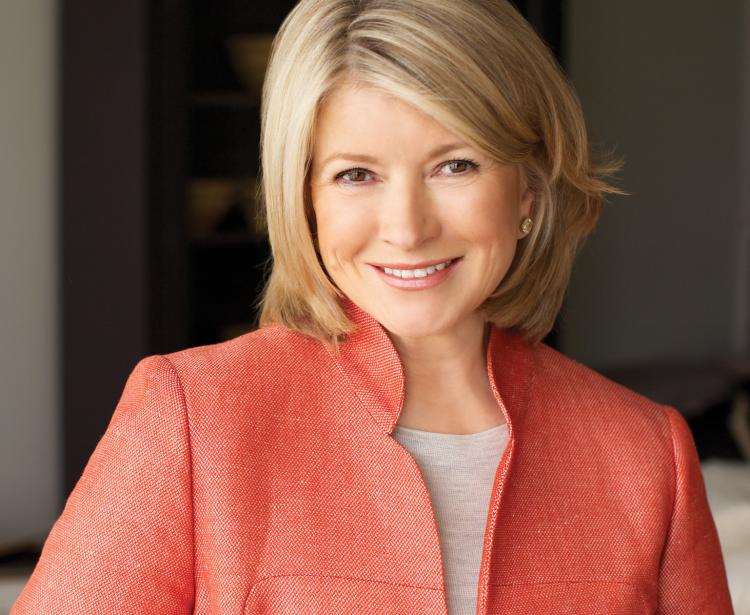 When most people would be thinking about a sea change and preparing for their retirement, Martha Shepherd and partner David Haviland are working hard to realise their vision of building a sustainable agribusiness – growing native rainforest trees and berries, and producing specialist gourmet native fruit products.
In 1997 Martha and David began planting native rainforest trees on their 11-acre property in Cooroy in Queensland's Sunshine Coast hinterland. The land had previously been cleared and the newly planted trees were bringing it back to its former natural vegetation.
Building a sustainable agribusiness from this small plot of land was a brave move and was going to take some time, so Martha continued to work for the multinational US bakery company that had brought her to Australia a few years earlier.
The trees had not yet been commercialised and there was no market for their fruit, but this is exactly where Martha's experience in the food industry was going to come into play to produce and package unique gourmet fruit products.
In 2003, with their first harvest, Martha was able to quit her job to work full-time on the farm and begin producing and selling a delicious range of baked products.
I had the opportunity to visit Galeru recently and meet Martha and David. Busy with cooking up a batch of fruit – obviously trying something new – Martha was able to stop briefly to reflect on the success of her agribusiness.
With a country background, she obviously enjoys life on the farm. She has a lot of passion for what she does and seems to thrive on the hard work.
"Well, you can't get away from it because you look out the window and there is the orchard…there is the packing shed. It's all what we do and who we are these days," she says.
She admitted that she had been lucky to be in the enviable position of having worked for 35 years in the US food industry. This breadth of food development and retailing experience has framed the way that she thought about developing and marketing the products at Galeru.
"I was immersed in the food business for a long time, so it has been exciting to be off on my own and not be an employee of anyone, and to have the chance to do something…not necessarily following anybody else's guidance, just deciding to do what we think is right," she said.
By 2006, Martha and David had teamed up with three other small growers and specialist producers spread over the "Rainforest Coast", from the Sunshine Coast in South-East Queensland to the Coffs Harbour area in northern NSW.
Using Martha's innovative proposal of a value chain management model, the objective was to enable small growers to team up and create a larger business opportunity for all, and a key factor in this value chain business model is putting co-operation ahead of competition.
Now, 11 years after planting the first trees, Galeru is a growing rural enterprise that produces a range of unique fruit sauces and gourmet baked products made from the fruit of the lilly pilly varieties Syzygium fibrosum and Syzygium leuhmannii, re-branded as "Raincherries" and "Rainberries", as well as other native rainforest fruits.
According to Martha, there are about 60 varieties of lilly pilly and all have edible fruit. Most aren't particularly palatable as fresh fruit, but she says: "When you cook them in a lot of different applications, they taste delicious. Raincherries have an amazing sharp-sweet flavour, reminiscent of tart cherry and plum, while Rainberries are small and intense, with notes of ginger and cloves."
Not only do the prepared fruits taste good, Martha believes that there are a couple of significant health benefits from eating these fruits and they are now working with government research agencies to investigate their nutrient content.
"We can't make any claims about our fruit yet, because that is just being substantiated now, but we think that that will be the case," she said.
At Galeru, there is a strong belief that the cultivation of native species should provide social, environmental and economic benefits that will be important to Australian agriculture and horticulture in the future with the ongoing issues of climate change and water restrictions.
"You think of the people down south [NSW and Victoria], they are cutting back their grapevines and fruit trees … because there is no water to sustain them. Well, we don't have to worry about that when we grow native trees that are meant to be in the region that they are planted in.
"Because they always grew here … they are completely suitable for the climatic conditions and so they don't require water, chemical input, that sort of thing, to get a reasonable harvest," Martha said.
Galeru's sustainability policy and corporate ideals are certainly innovative and the awards keep coming in for Martha, including an In-Market Experience Scholarship for 2008 as part of the New Industries Development Program. This has enabled Martha to undertake a study of new fruit processing technologies that she hopes will lead to new and exciting applications to Australian native fruits.
If you live in or are visiting the Sunshine Coast in South-East Queensland, you can find Galeru products at some of the local markets and you might also run into Martha and David. Otherwise, visit the website at www.galeru.com.au and buy the products online.