Dame Angela Lansbury turned 94 on Oct. 16, 2019. But the legendary British-American-Irish actress shows no signs of quitting the industry; she's appearing in a one-night-only benefit performance of Oscar Wilde's beloved The Importance of Being Earnest in New York City on Nov. 18.
Lansbury is billed to play the ludicrously stuffy aristocrat Lady Augusta Bracknell, the perfect role to exemplify over seven decades of skillful character acting.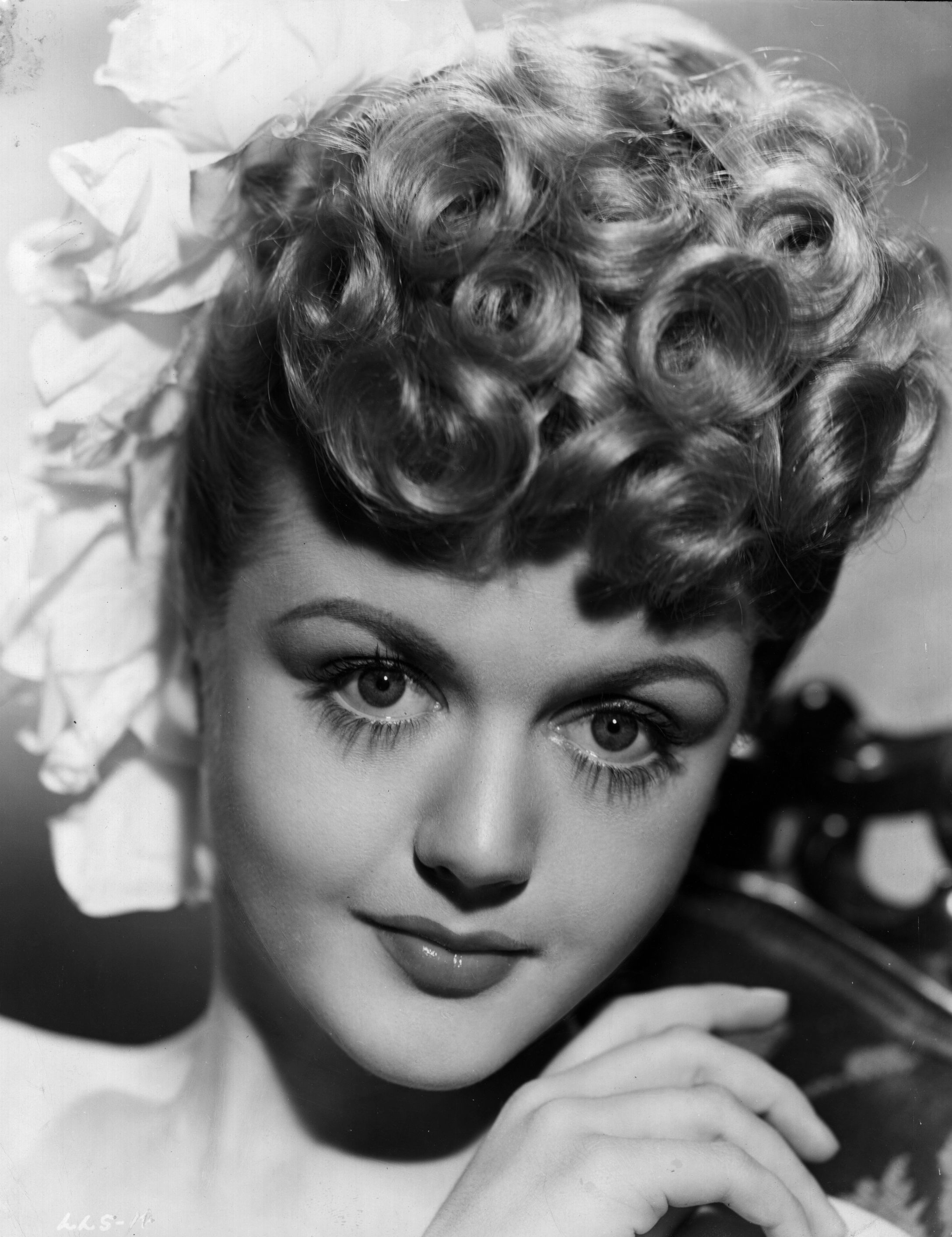 Speaking to CBC Radio in September of 2019, Lansbury commented: "Even though I'm going to be 94 next month, I don't feel anything like that."
Lansbury was born in London in 1925 to Irish actress Moyna Macgill and English politician Edgar Lansbury. In 1940, Lansbury moved to the United States with her mother and two brothers to escape the Blitz. She studied acting in New York City before relocating to Hollywood.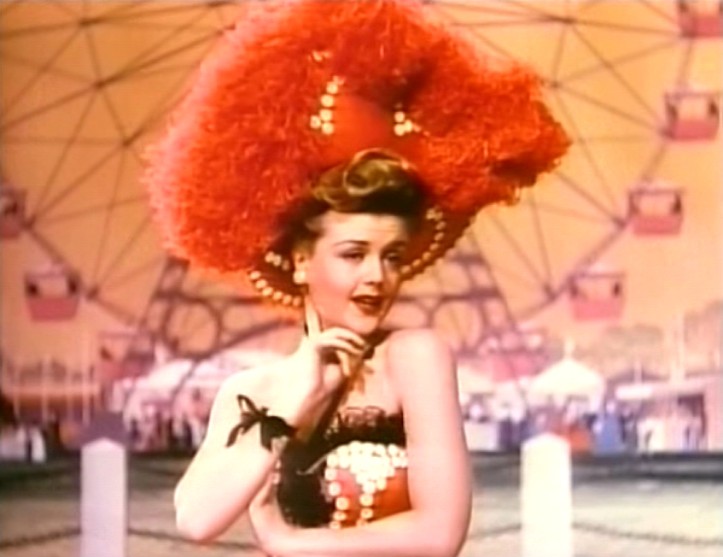 The young actress made quite an impression in her film debut in the 1944 film "Gaslight" starring Ingrid Bergman; she earned an Oscar nomination for Best Supporting Actress.
Lansbury was working at Bullock's department store when "Gaslight" co-scripter John Van Druten spotted her and arranged a screen test. Four days later, Lansbury was cast in her very first film role. The only way was up.

"Gaslight" director George Cukor was full of praise for his young starlet. "On the first day of shooting, even though she was only 17 and had no experience, she was immediately professional," Cukor said, as per Variety.
"She became this little housemaid," he continued, "even her face seemed to change. Suddenly, I was watching real movie acting."
Lansbury's followup role in "The Picture of Dorian Gray" earned her a second Oscar nod and a Golden Globe Award. Lansbury was a household name by the age of 20.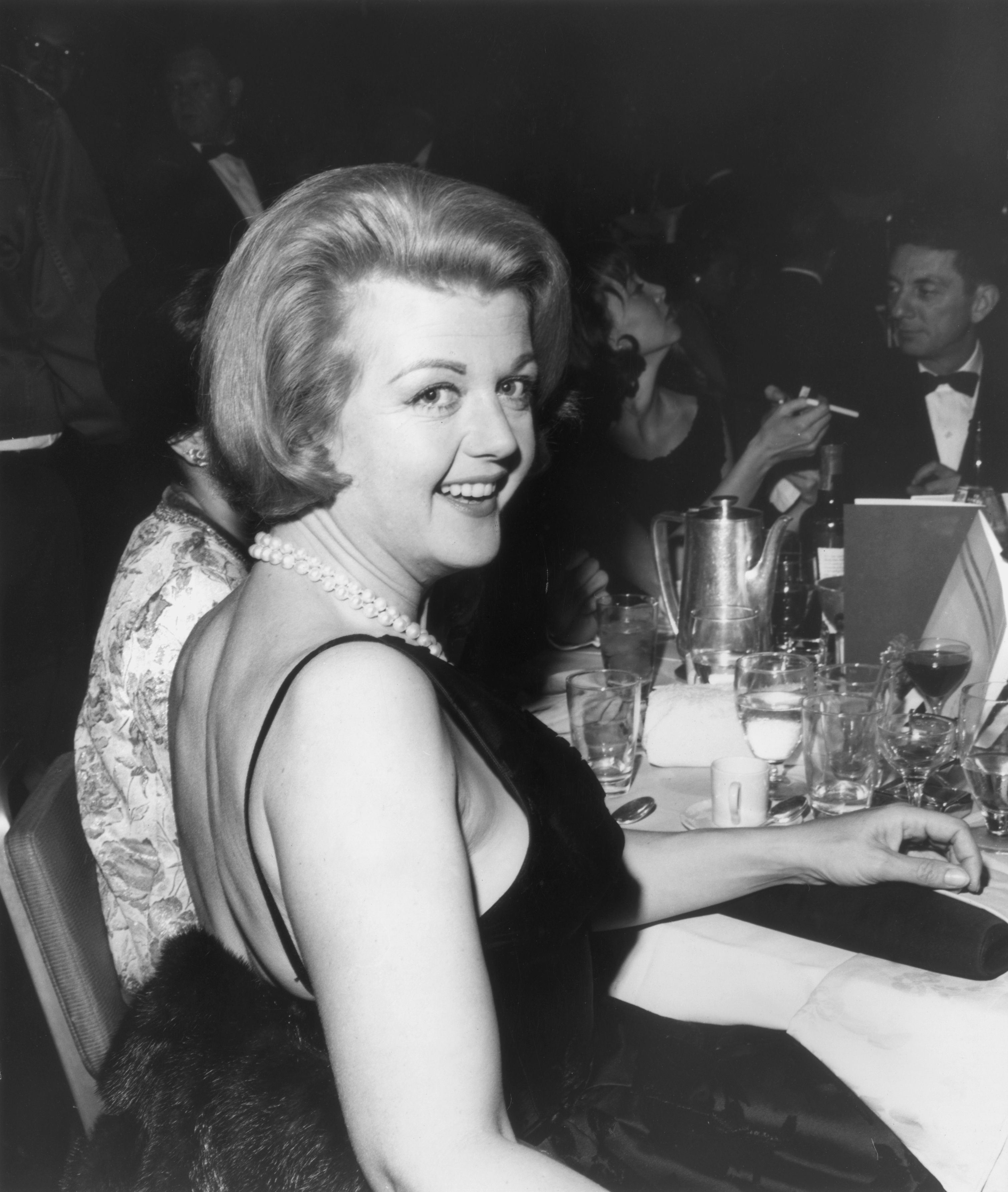 Her appearance in 1962's "The Manchurian Candidate" received widespread critical acclaim, but a shift from the screen to the stage introduced Lansbury to a whole new world of performative prowess.
Lansbury played the leading role in the hit musical "Mame" in 1966, earning rave reviews and even her first Tony Award for Best Actress in a Musical. Four additional Tony Awards would follow over the decades to come.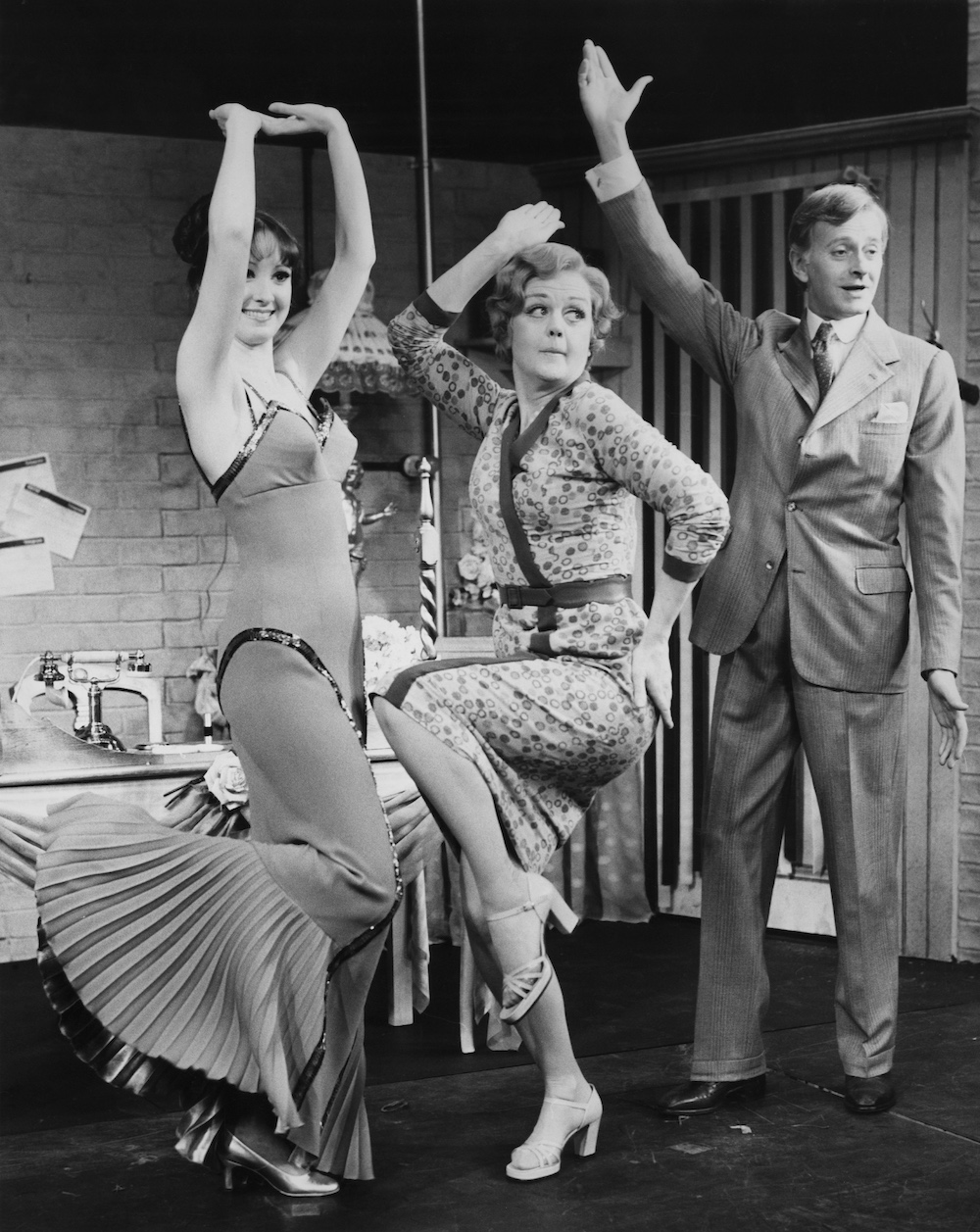 Perhaps Lansbury's most iconic interpretation of a role came in the form of Mrs. Lovett in the original Broadway production of "Sweeney Todd: the Demon Barber of Fleet Street." But while her star shone brightly on the stage, Lansbury's character-acting expertise was soon sought out by television producers.
The actress was cast as teacher-turned-detective Jessica Fletcher in the 12-season-long "Murder, She Wrote." The program, under Lansbury's influence, has become one of the most successful and long-running television shows of all time.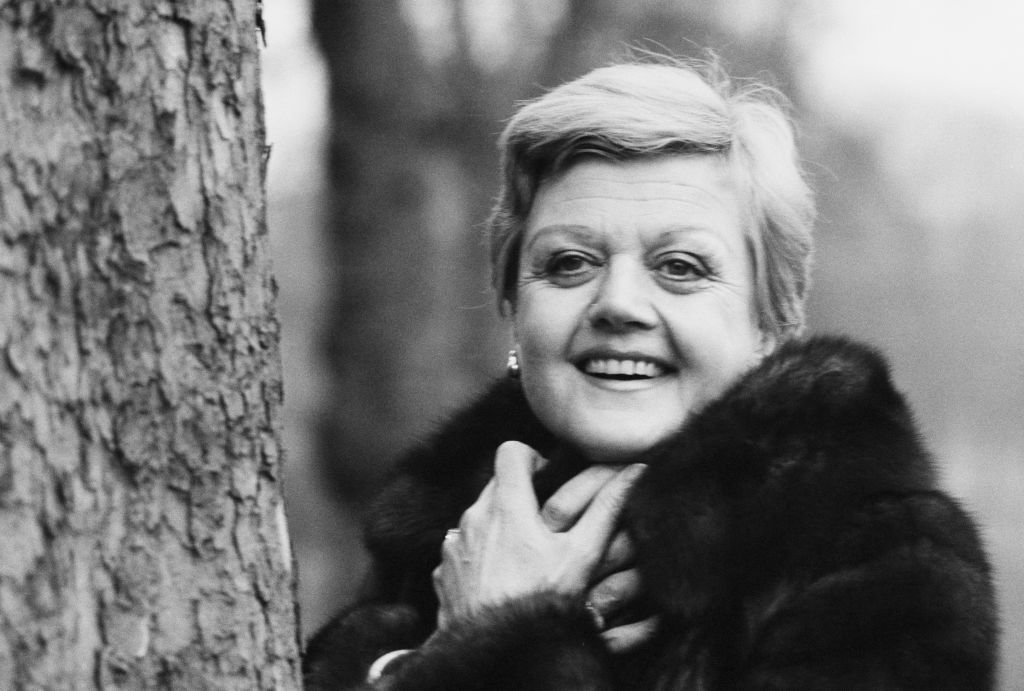 "I didn't want her to be a character; I wanted her to be every woman," Lansbury told Parade of her role as Fletcher. "I think that's what gave her the longevity. Every woman could connect with her, and every man could. She was a strong, real woman, and men like that in women.
"Listen," Lansbury continued, "I've been around for years and years and years. I am what they call a 'character actress.' The most un-character role that I think I ever played was Jessica. Thank God, as it turned out to probably be my most successful outing as an actress!"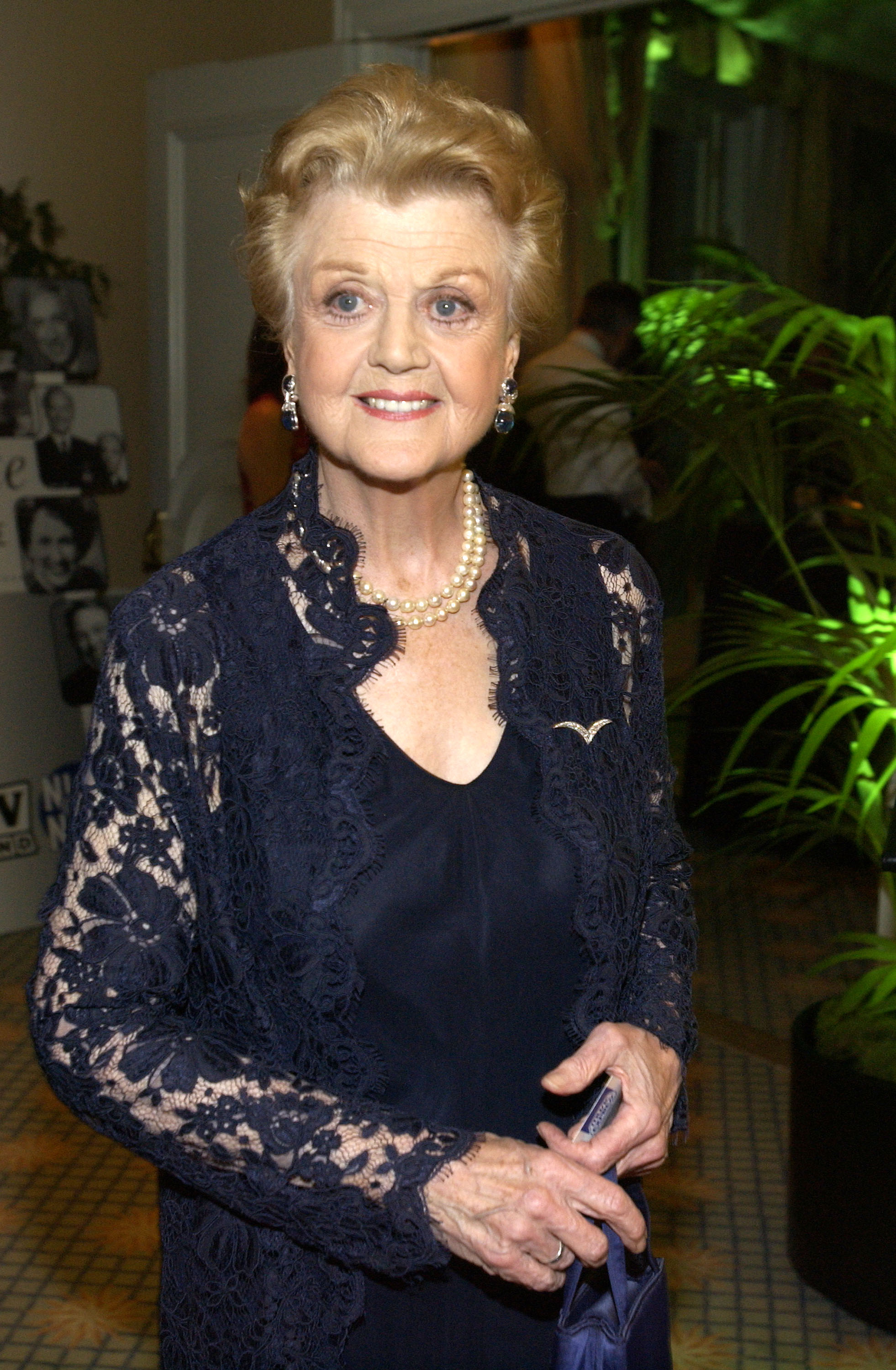 Lansbury's appeal crosses generations too. To the children and teens of the world, Lansbury's voice is inextricable from Disney's animated "Beauty and the Beast," in 1991, in which she voiced the character Mrs. Potts.
Lansbury's Broadway-inspired ballad "Beauty and the Beast" was even the film's theme song.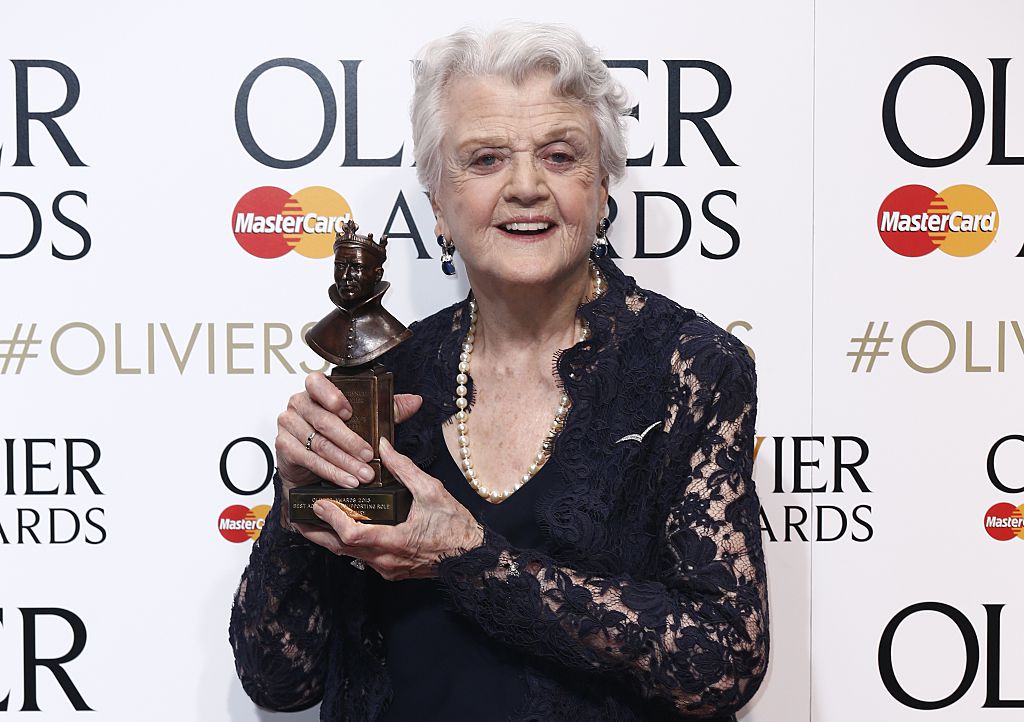 But despite maintaining a visible presence in the industry, Lansbury is enjoying her winter years doing the simple things she loves best. "I'm a housekeeper, a gardener, I do all those things. I have family around me, which is lovely," she said.
Lansbury admitted she "has to live in California," because that's where her family resides. But she still has an apartment in New York, and the beautiful old house in Ireland that she and her husband, the actor Peter Shaw who passed away in 2003, built back in the 1980s.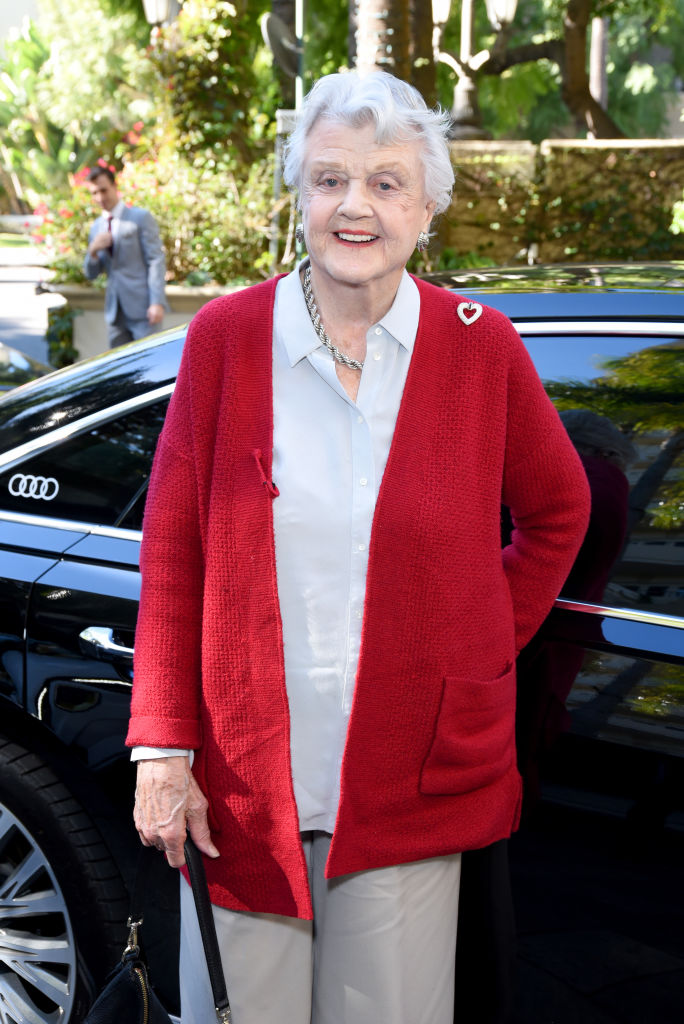 Lansbury summers in Ireland every single year. "[I] will continue to do so as long as I can get on the plane and walk down those long, long ramps," she said.
Her residual ambition is "just to grow old gracefully and to hopefully still be able to bring something positive to the lives around me," the 94-year-old actress added. "To be remembered as an okay gal.
"I have a wonderful family. Being around them is the most exciting thing I'm involved in at the present time!"