While pregnant with her daughter, Nataliia Martyniuki was shattered when doctors recommended she have an abortion. Amidst complications, her baby was not expected to survive, but Nataliia chose to place her faith in a miracle instead, and declined.
Eleven years later, that miracle became a beautiful, thriving artist named Anna.
"I have learned to believe in miracles and expect them, even in difficult circumstances," Nataliia, from Ukraine, told The Epoch Times.
"Every child is special, it's no question, but I could not expect that this baby under my heart would change my life so much!"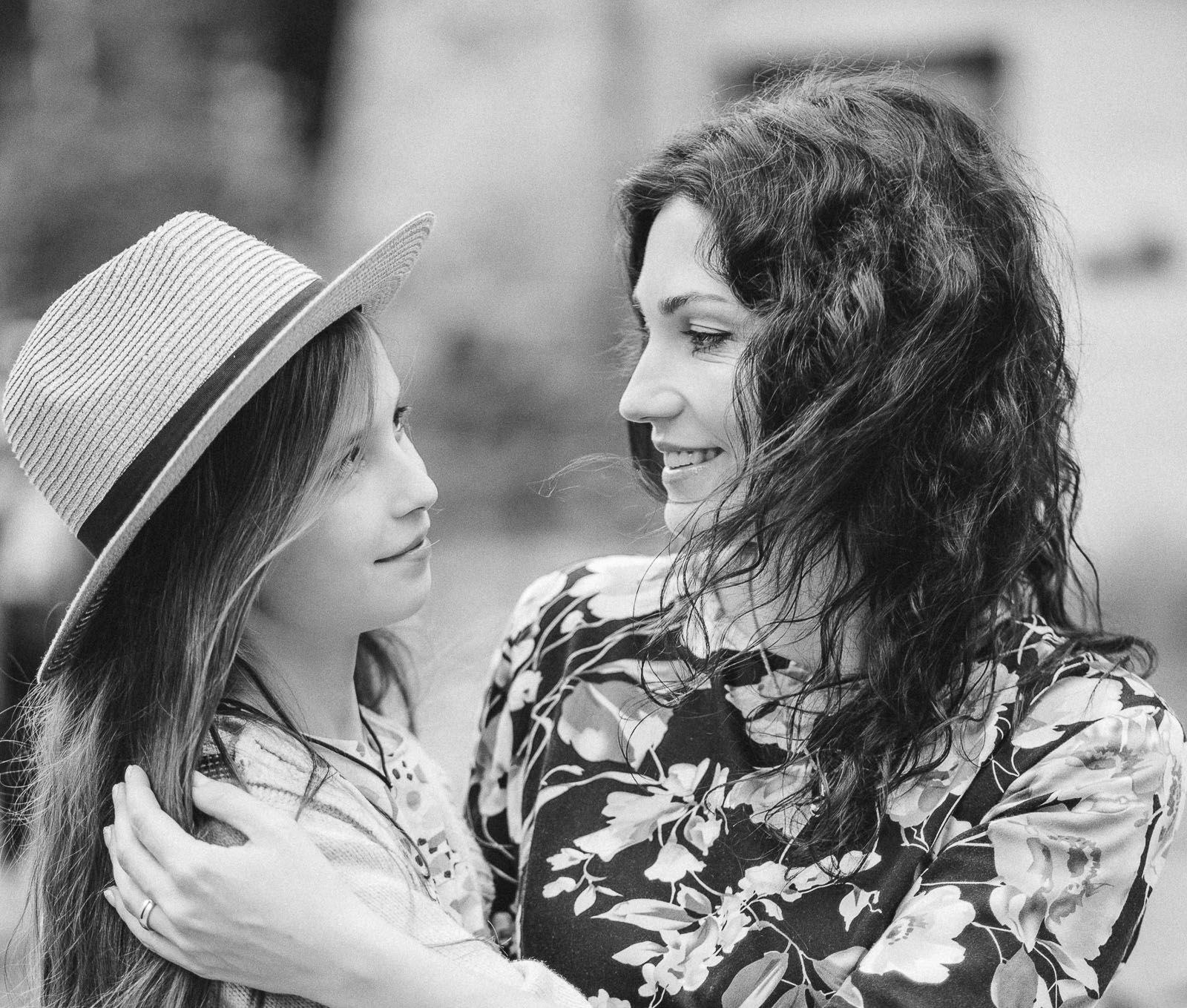 At 20-weeks' gestation, Nataliia had visited her doctor, brimming with excitement.
"I loved my baby already despite the gender," she said, adding how she "dreamed of a little girl!" "I dreamed of how I would teach her that all girls are princesses. … I would also teach her to draw, to play with colors like instruments."
When Nataliia's doctor became concerned, she suggested getting a second opinion from a specialist. "If he proves my diagnosis, don't waste time; there are no chances for life," Nataliia recalled her saying. The would-be mom was told the baby's kidneys were covered in cysts, her abdomen distended, and bladder not visible. She was told that the "best outcome" to expect would be that her baby would survive birth, yet die soon after.
"But it will suffer," the specialist added, according to Nataliia. "Make an appointment for an abortion."
She was devastated. But she did not follow through with their advice. Instead, she turned to her faith for guidance. "I remembered the passage from the Bible in Luke 1:37, 'For with God nothing shall be impossible,'" she shared. So, the mom-to-be turned her focus toward the due date.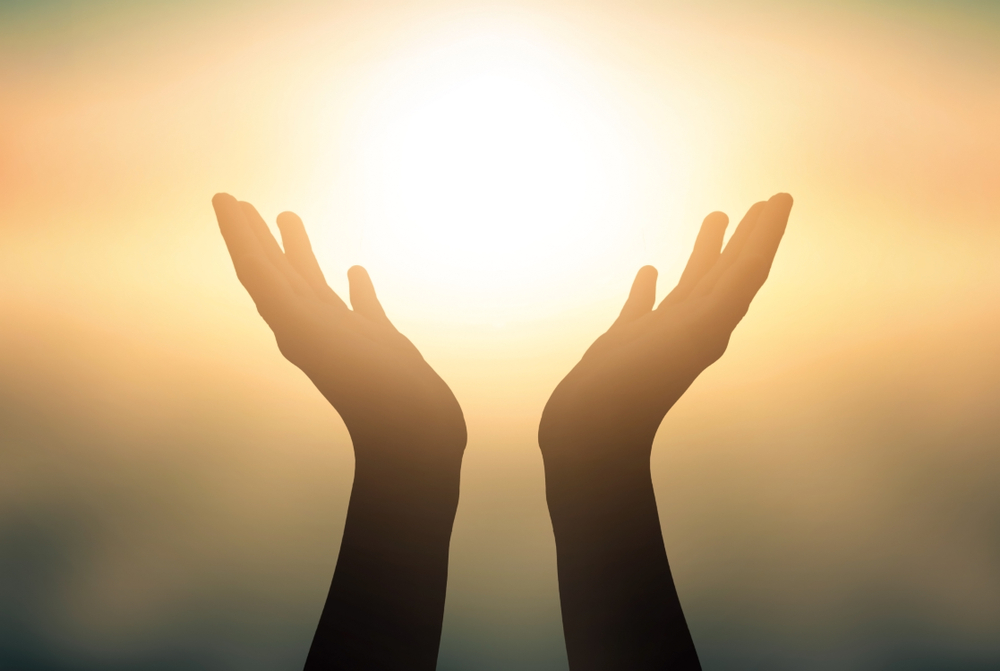 A natural birth would be too risky to have Anna, owing to the size of the baby's abdomen, doctors said eventually, and so they prepared for a caesarean section.
After birth, Anna did not die. She spent a week in intensive care and left the hospital with an official diagnosis of bilateral polycystic kidneys, requiring weekly urine tests, monthly monitoring of creatinine levels, and immediate hospitalization in the case of poor results.
"I was terrified when I saw her huge belly," Nataliia recalled. "I was afraid to hurt her … I had this weird feeling that I was able to teach other mothers how to take care of their babies, and didn't know how to take care of my own."
Once again, the new mom's faith allowed her to focus on the positives.
Anna took her first steps at the age of 2. A shy, quiet child, she quickly developed a love for books and painting, just as her mother had dreamed.
Numerous trips to different hospitals in different countries followed, but the mom-daughter duo persisted. "It was not easy, but I was happy I had chosen life," Nataliia reflected.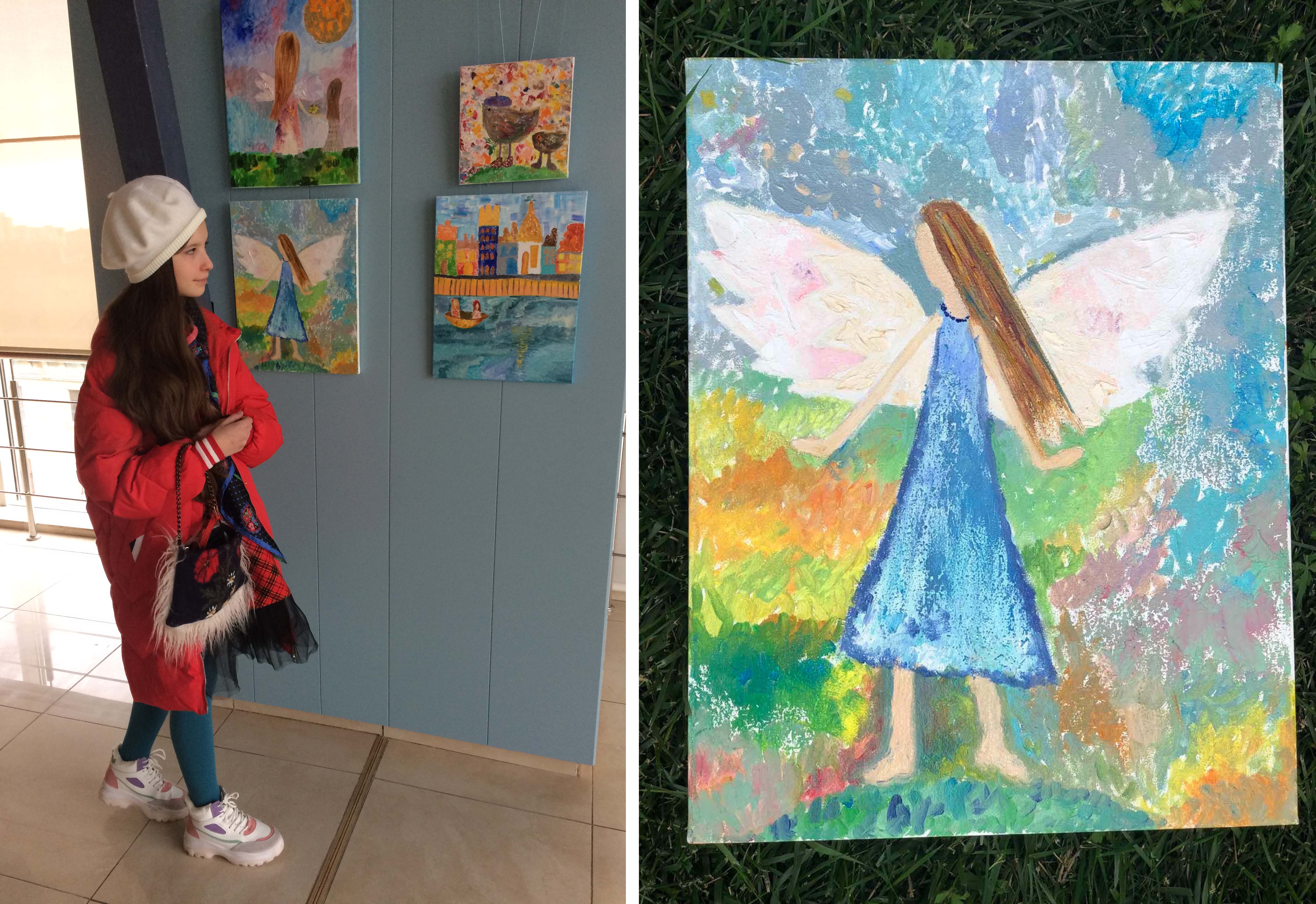 Anna, now 11, paints cheerful, dazzling pictures for display in hospital children's wards. For an exhibition of her work, she chose the slogan "We pray to live, we live to create."
Today, Nataliia homeschools her daughter and runs an art club, "Art Princesses," where Anna teaches a student of her own, another budding artist named Darynka, who uses a wheelchair and wields her paintbrush in her mouth.
Nataliia also conducts Sunday School lessons at church alongside her daughter, and helps other moms publish their very own experiences of "miracles."
The story of Anna was immortalized in "Don't Tell Nonsense! I Am a Miracle of God!", a book in Ukrainian which may soon be published in English.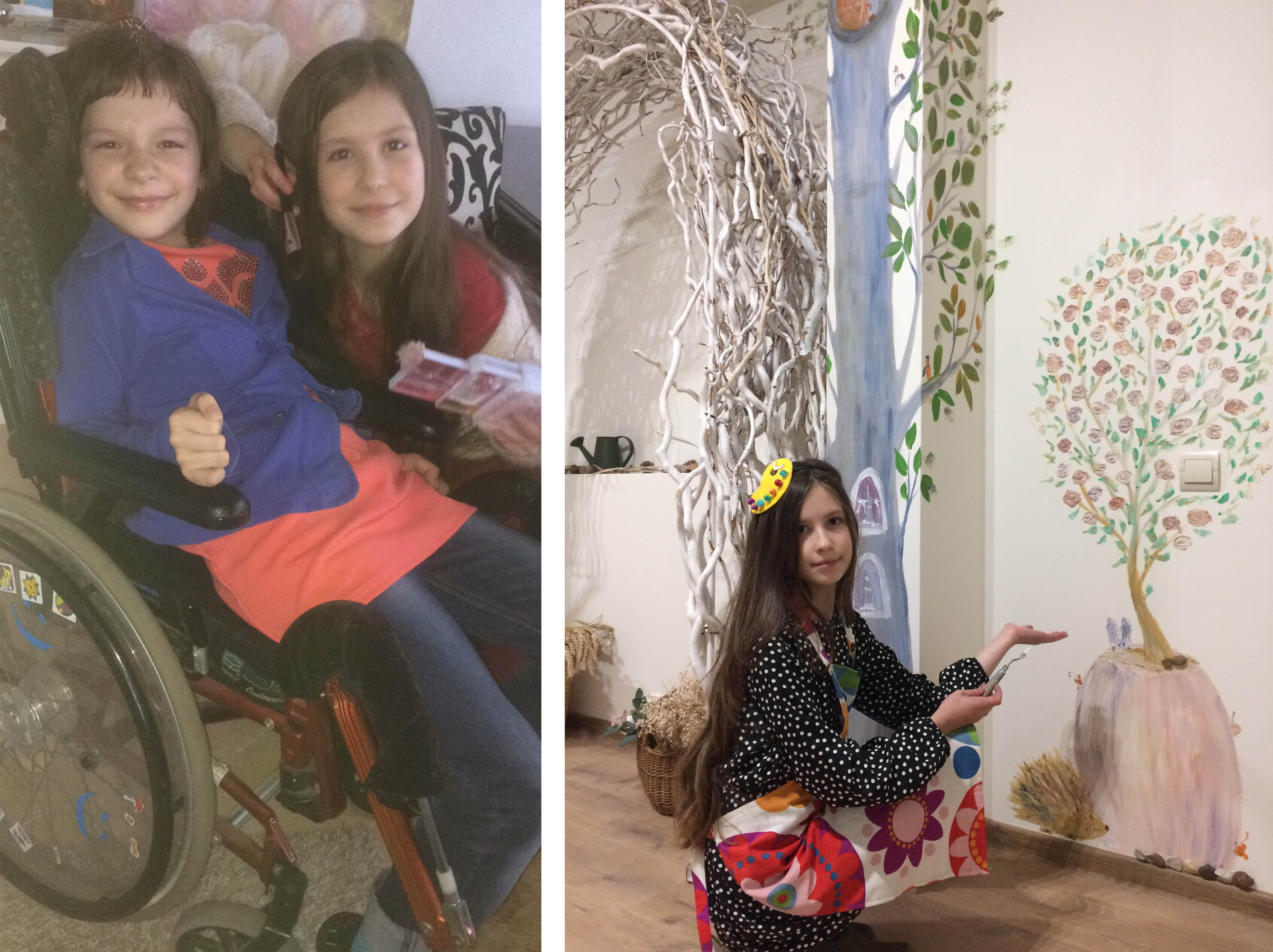 Share your stories with us at emg.inspired@epochtimes.com, and continue to get your daily dose of inspiration by signing up for the Epoch Inspired Newsletter at TheEpochTimes.com/newsletter