The mother of a 12-year-old New Zealander who suffers from a rare genetic disorder has shared distressing footage of the aftermath of a bullying incident in which her daughter was injured by a fellow classmate.
Mom Kerri Arnold from Hamilton on New Zealand's North Island shared the footage of her daughter Aalyha in tears on social media. As per 7 News, Kerri collected her frightened daughter from her special-education school on March 3, 2020, after a call from school staff.
Aalyha, who is non-verbal, was scratched and bitten by a classmate in an allegedly unprovoked attack.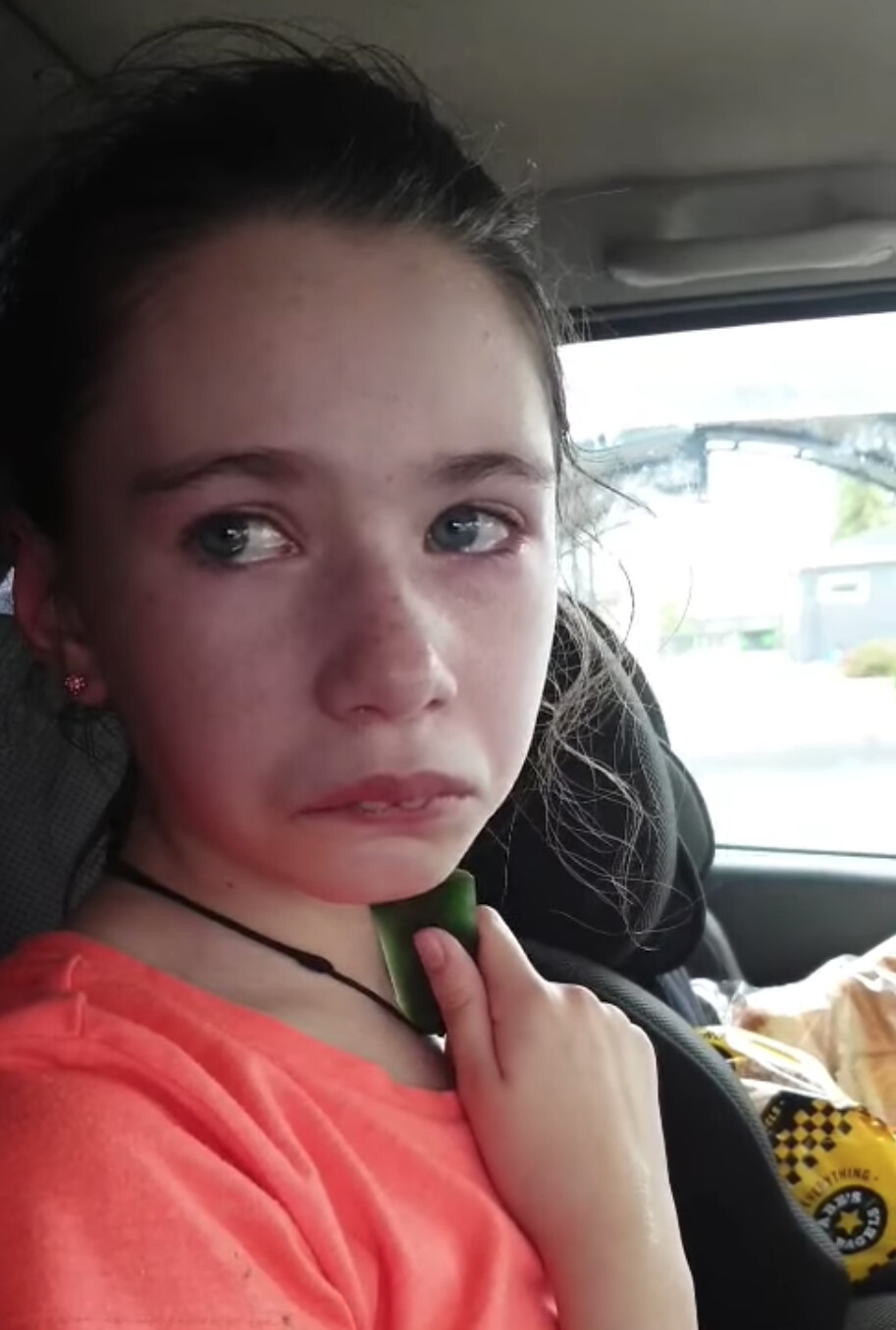 "This is my daughter Aalyha and she is 12 years old," Kerri explains as she films her visibly shaken, upset daughter. "She suffers from a rare disorder called Angelman Syndrome."
"I was phoned by her school and she has been the victim of bullying," the mom continues. "This young boy has scratched her eye, bit the side of her face, scratched her arm, and she has scratches on her back."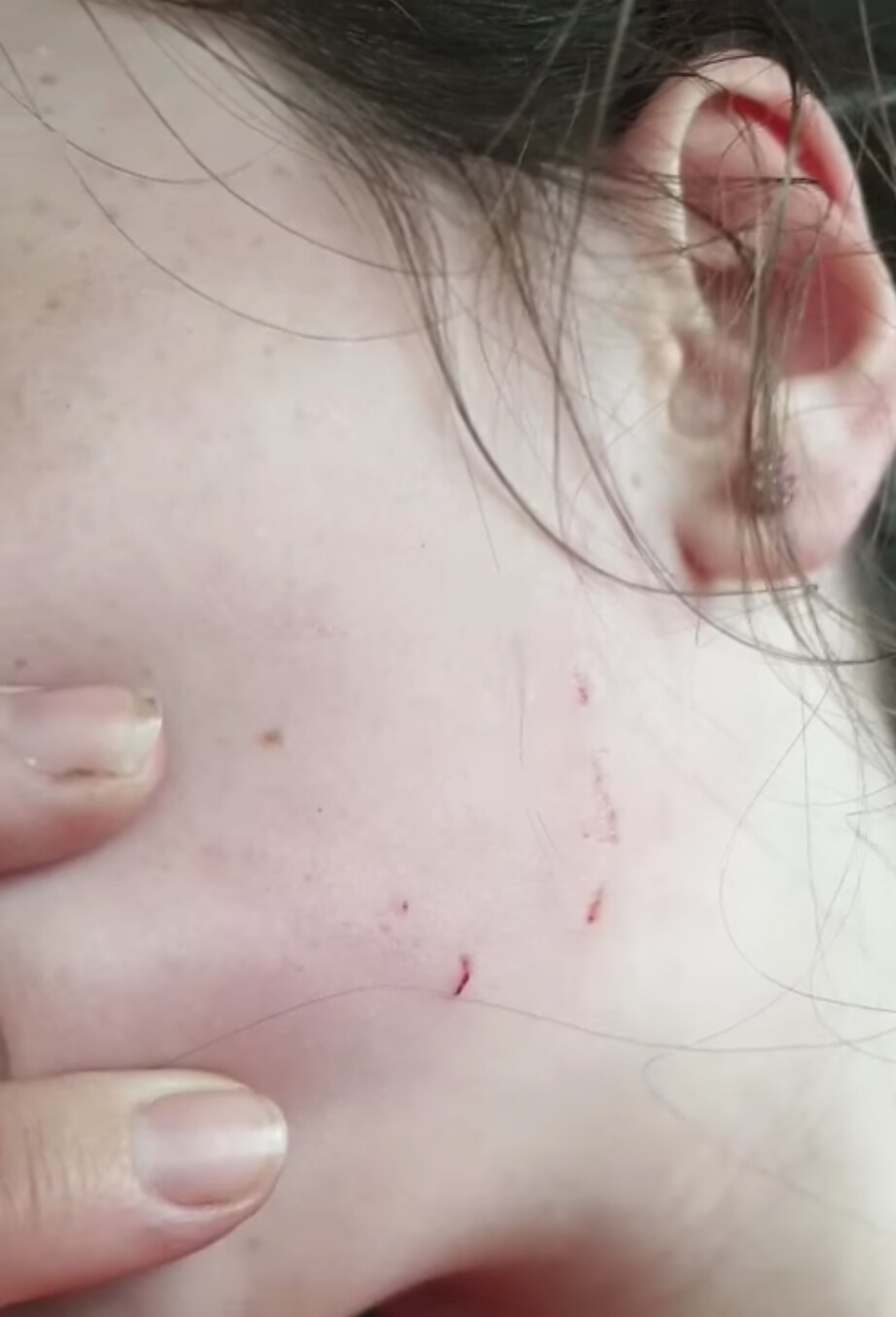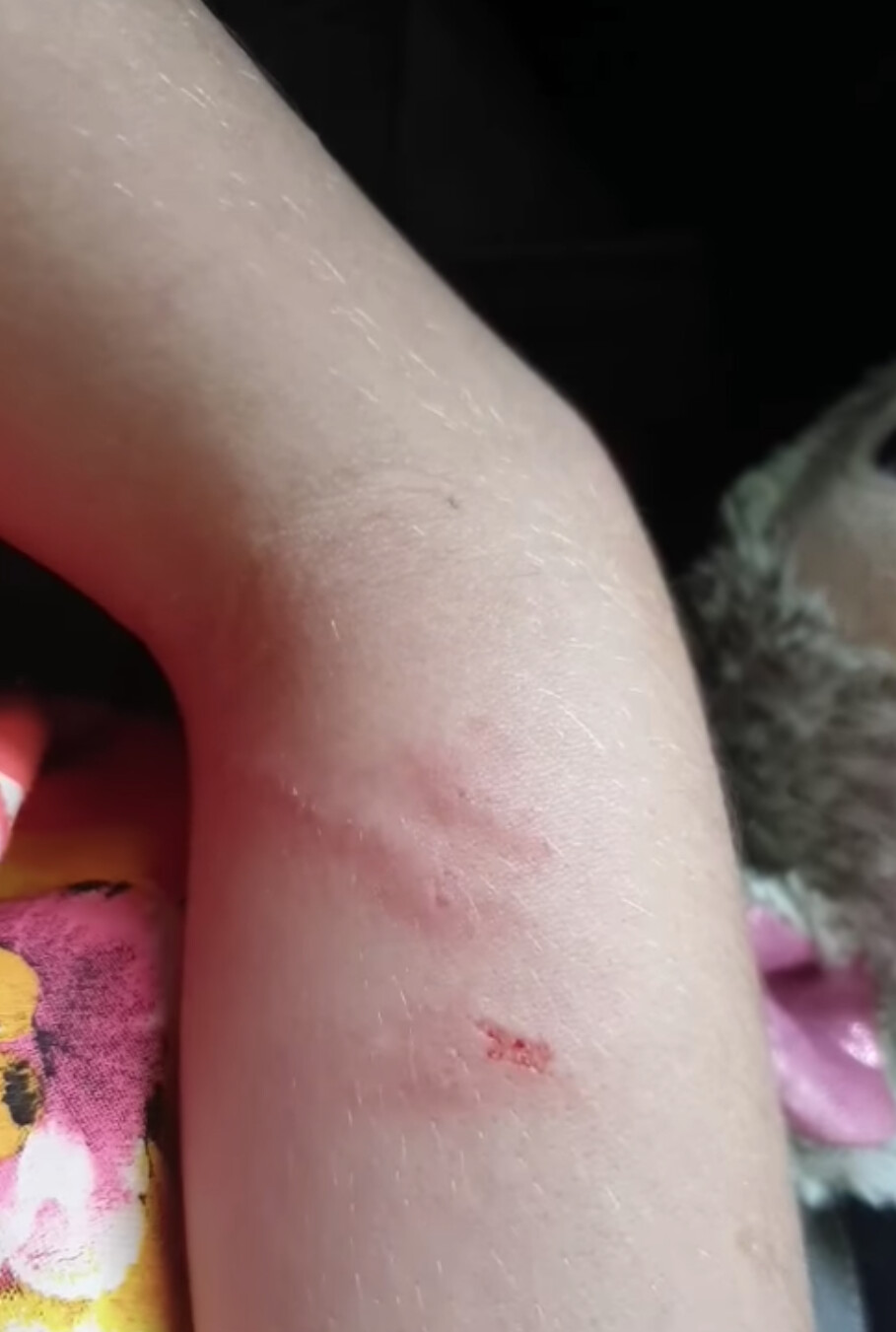 The mom described her daughter as "usually always happy," adding that it pained her to see her little girl so shaken and subdued. After comforting Aalyha, Kerri expressed hope that sharing the heartbreaking footage would help raise awareness of bullying among vulnerable communities.
As per the New Zealand Herald, Kerri explained that it was in the best interests of her daughter to maintain a stable routine; she would return to school under specially allocated supervision.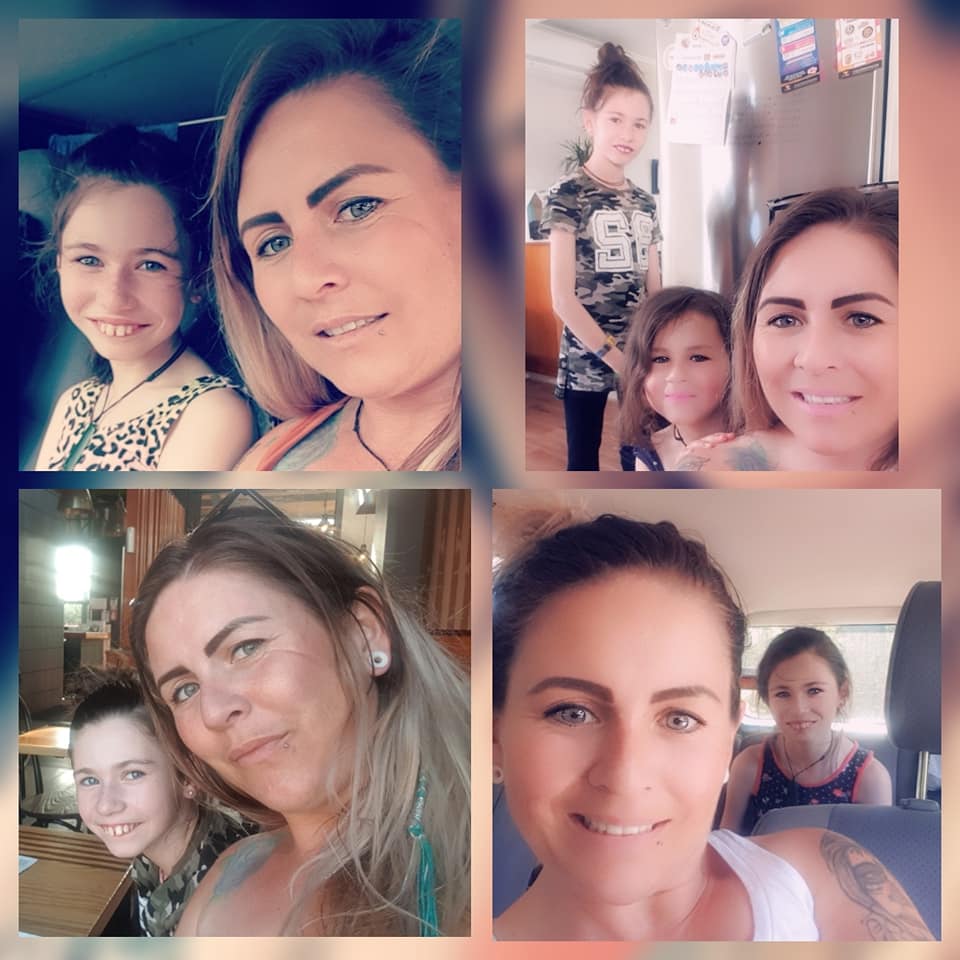 "Aalyha has had enough pain in her life and she is only 12 years old," Kerri  said. "She struggles daily in this cruel world but always has a massive smile from ear to ear."
Kerri claimed that Aalyha's teacher had informed her that her daughter "got in the way" of another student. The outraged mom, on the other hand, suspected it was an unprovoked attack.
She confirmed that the student who attacked Aalyha on March 3 had, however, been reprimanded. "I have spoken to the principal," Kerri explained, as per the Daily Mail, "and the boy will be stood down for the rest of the week following this horrible event."
Sadly, it was not the first time that Aalyha had been hurt by bullies. In 2018, Aalyha was pushed into a window, chipping one of her front teeth and fracturing her nose.
Video courtesy of Kerri Arnold
Arnold voiced her intention to create a campaign to help educate young children about the seriousness of bullying. Characters such as "Harold the giraffe" and "Ruben the road safety bear," Kerri reflected, help kids with other prevalent safety issues in New Zealand, and bullying deserves the same level of recognition.
According to the Angelman Syndrome Foundation, Angelman syndrome (AS) is a rare neuro-genetic disorder that affects around 500,000 people worldwide. The disorder shares symptoms with autism, cerebral palsy, and Prader-Willi syndrome, and is characterized by walking and balance disorders, gastrointestinal issues, seizures, and impaired speech.
Despite experiencing physical and neurological impairments, the foundation asserts, individuals with AS usually have a "happy and excitable demeanor" and will "light up a room" with their infectious smile.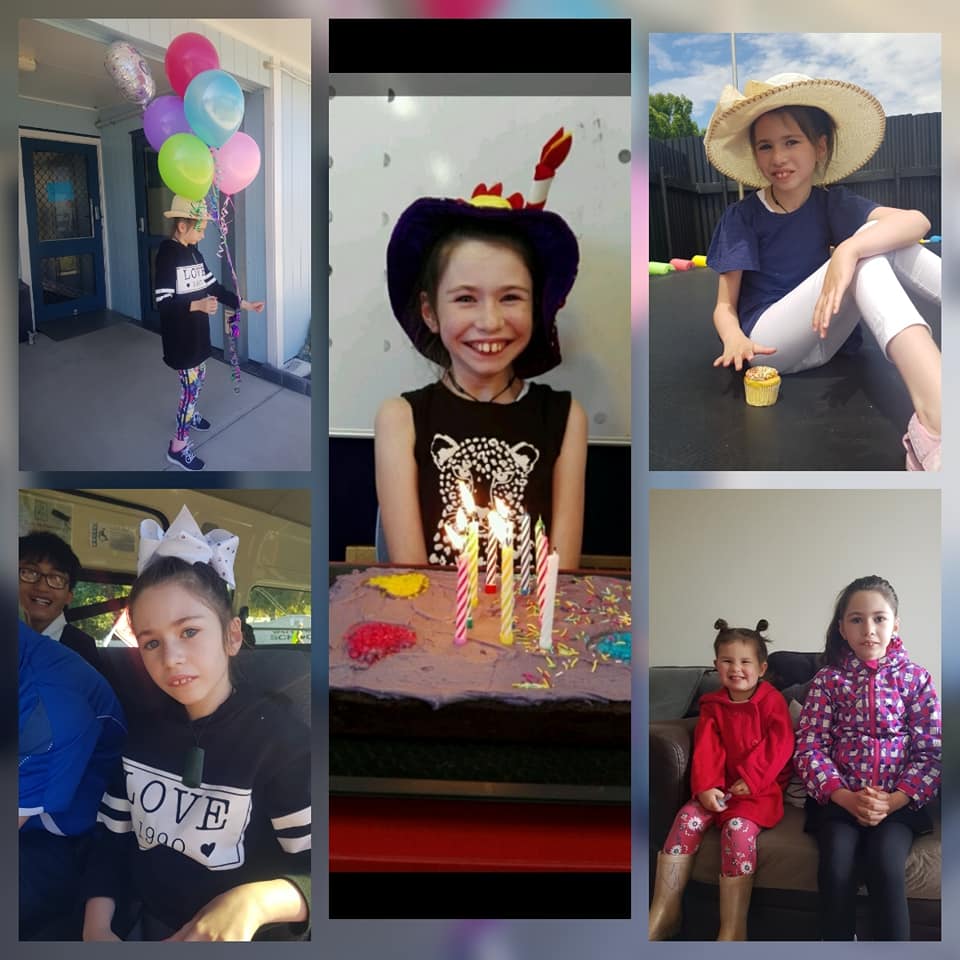 Aalyha has the developmental age of a 3- or 4-year-old and needs constant supervision. However, Kerri has both accepted and embraced her daughter's diagnosis. "My angel was given to me how she is for a reason," she said, adding that Angelman syndrome is an inextricable component of the 12-year-old girl whom she loves unconditionally.
Bullying, Kerri maintains, is unacceptable across the board.
"I am my daughter's voice," she stated, "and I will scream to be heard if need be. Bullying is not okay."