Two years ago, a terrified mom, 19 weeks pregnant with a baby girl missing both forearms, sought a doctor's guidance on how to effectively care for her tiny daughter. But the doctor advised her to abort the unborn child instead.
Coming across the unexpected suggestion, mother Vanessa McLeod, from Vancouver, British Colombia, went from hopeful to horrified. The doctor's words felt like a "funeral toll" to her.
The baby was her second child—a little girl whom she named Ivy at 19 weeks pregnant.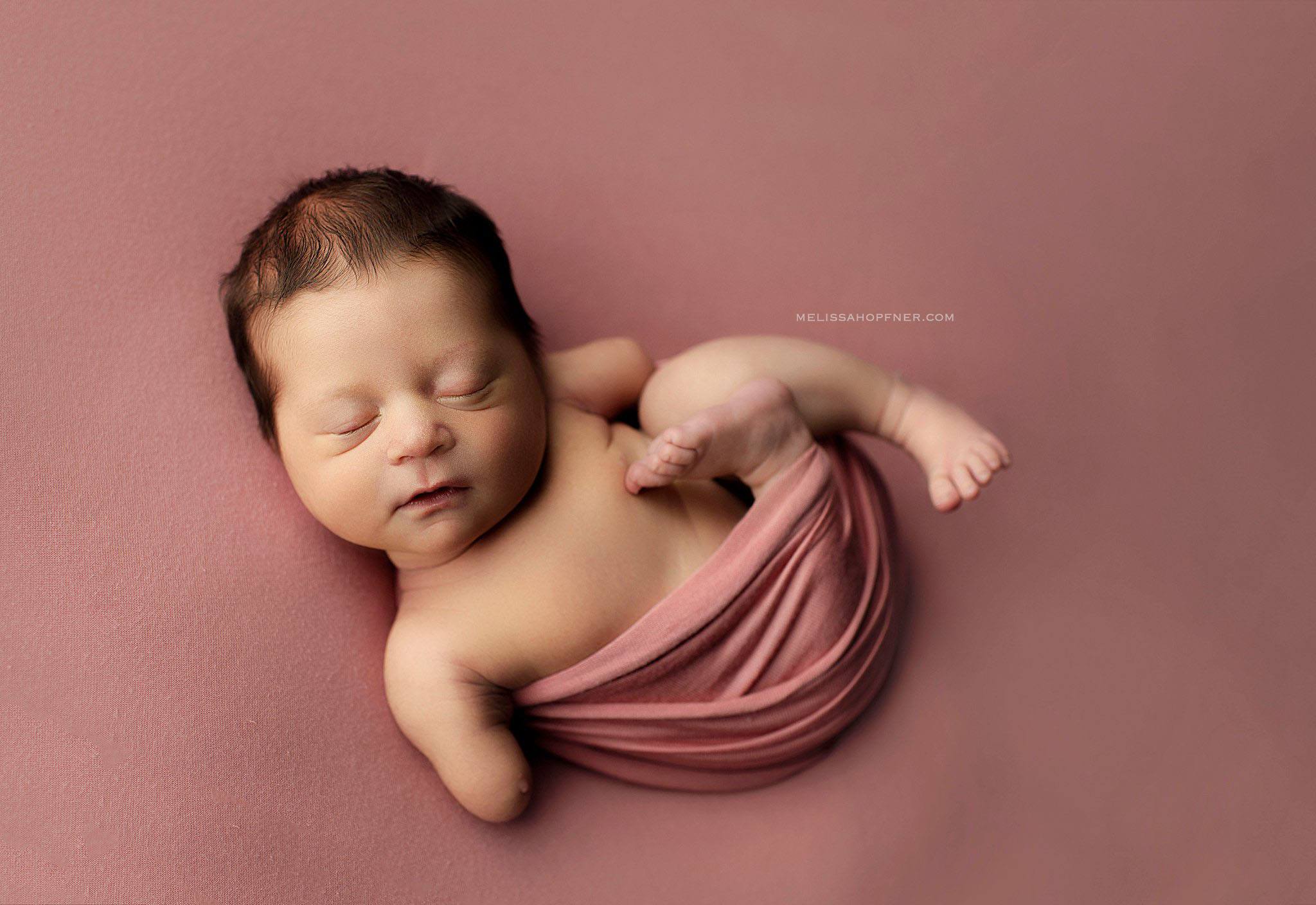 Vanessa believed her unborn daughter's life had value, and abortion was never on her mind. Fast-forward to today, Ivy, a healthy and giggling baby girl, has recently turned 2 years old.
However, Vanessa could never forget that fateful day when she experienced "unparalleled fear and grief unlike anything."
Still disappointed at the medical advice she received during her pregnancy, Vanessa penned an open letter to her doctor on her website, Grow Like Ivy.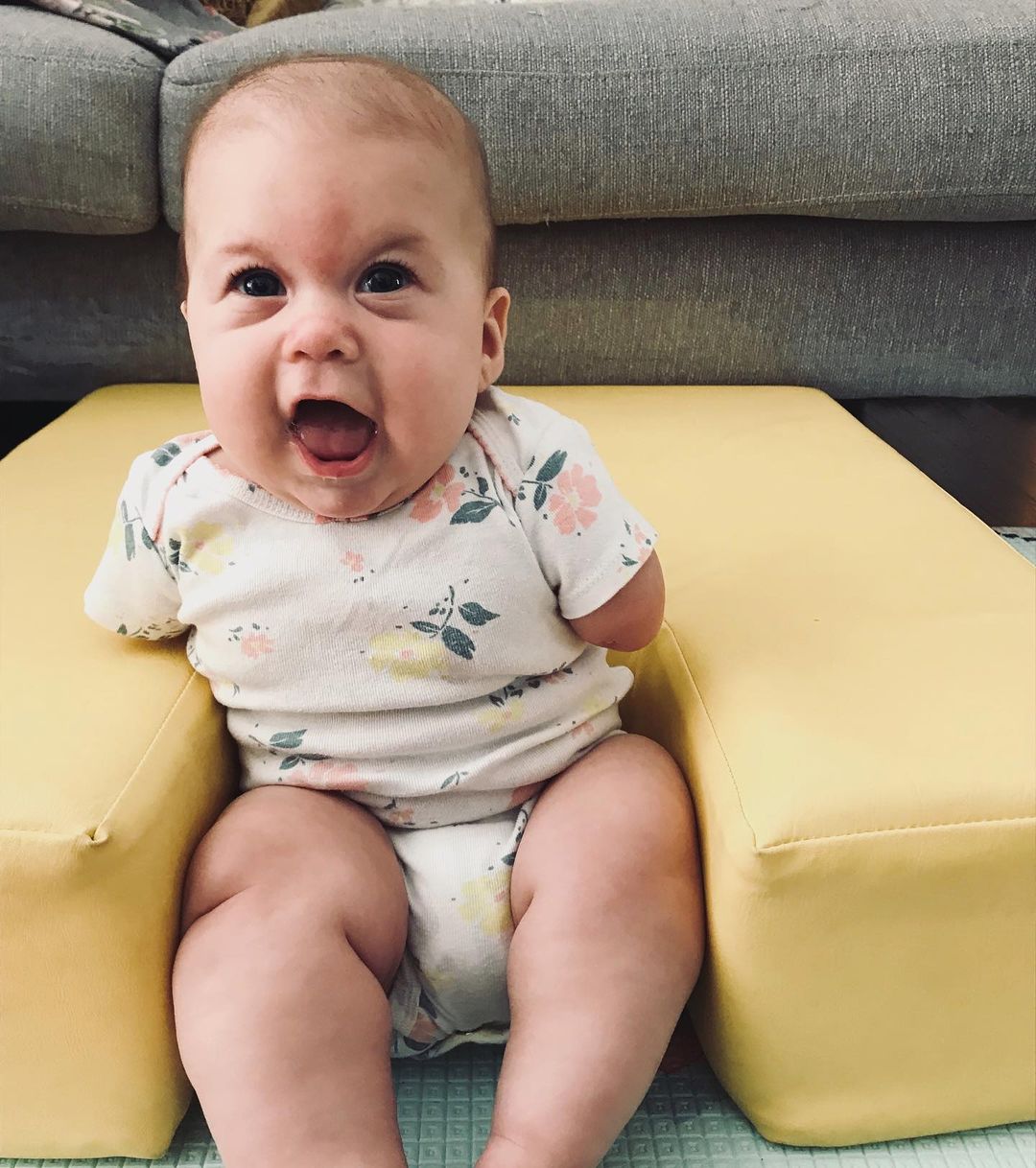 Vanessa says doctors have "the power to help change the narrative," and that was the reason why she wrote the letter.
"You may not remember me. But I remember you," she began.
"You were with me on one of the hardest days of my life. It was a day where I felt so completely lost, where I was vulnerable, broken, and grasping for any last remnant of normalcy.
"And I remember what you said that day. You told me to terminate my pregnancy.
"I wish you would have told me that everything would be okay … I wish you would have told me about the pride and joy I would feel when I watch my daughter grow."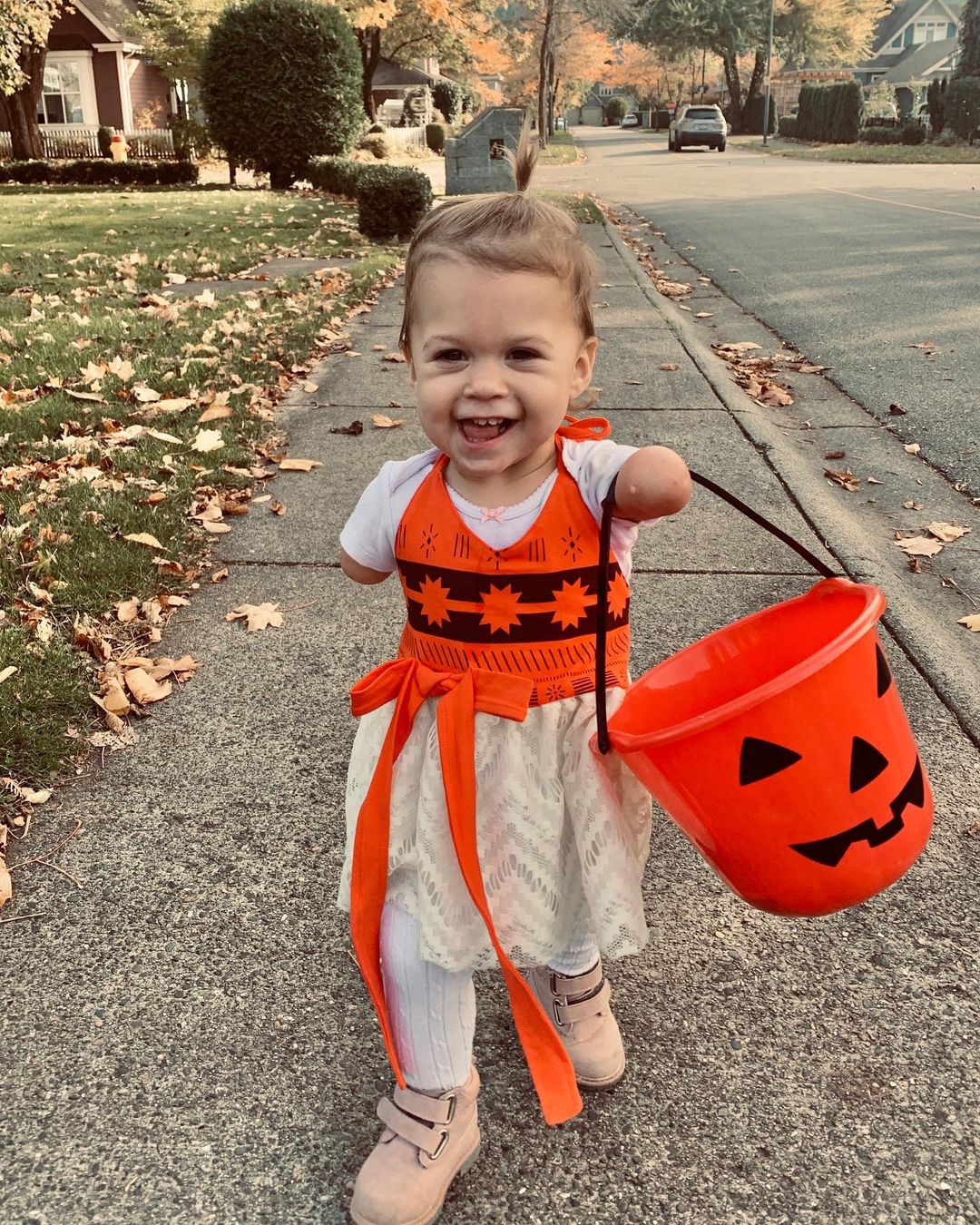 The McLeods welcomed baby Ivy in February 2019. Despite being born four weeks early and being a congenital bilateral transhumeral amputee, Ivy was healthy.
Vanessa was overwhelmed, as any new mom would be, and nervous about how she would manage to parent a differently-abled baby. But Ivy quickly proved that life without hands is not life diminished.
Ivy, said Vanessa, has an army of family and friends behind her. She has a team of specialists who are invested in her growth, health, and happiness, and a number of nonprofits have offered invaluable support and advice.
"Those resources I was looking for … they're out there," Vanessa wrote to her doctor. "And everyone we've met along the way has become family. I wish you would have told me that."
Since then, to help people with special needs, the family has founded several nonprofits including The War Amps of Canada, The Lucky Fin Project, and the I Am Possible Foundation.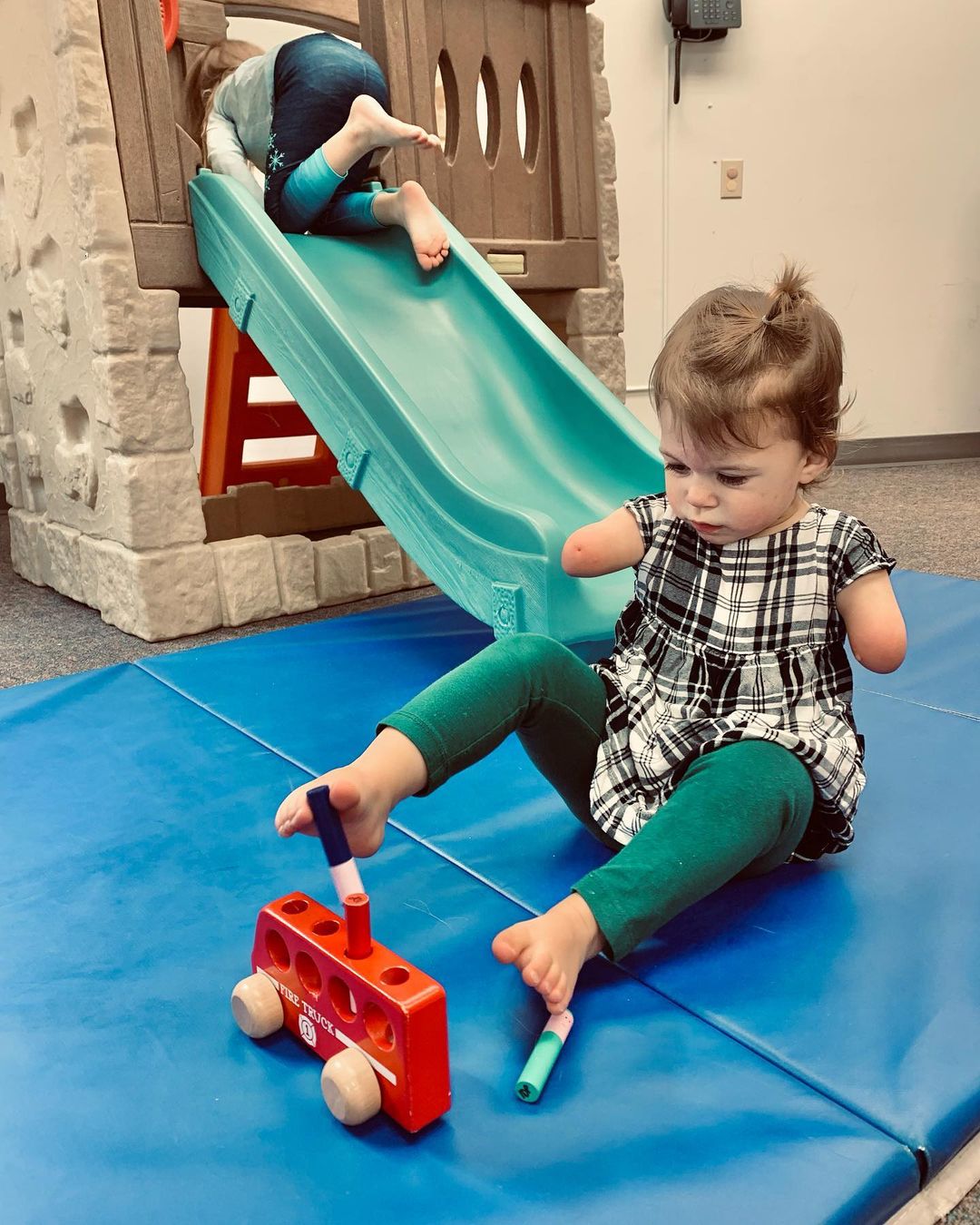 The proud mom watched as her mischievous, giggly girl learned to walk, run, and jump; started playing soccer; bonded with her big sister Elena; used her toes to draw and play; and danced to her favorite songs.
Far from "disabled," Ivy found her own ways of doing things.
Vanessa tracks her daughter's progress on Instagram. As a mom, she is under no illusions that life will be easy, but has vowed to continue celebrating diversity and empowering the daughter she calls "precious, joyful, perfect."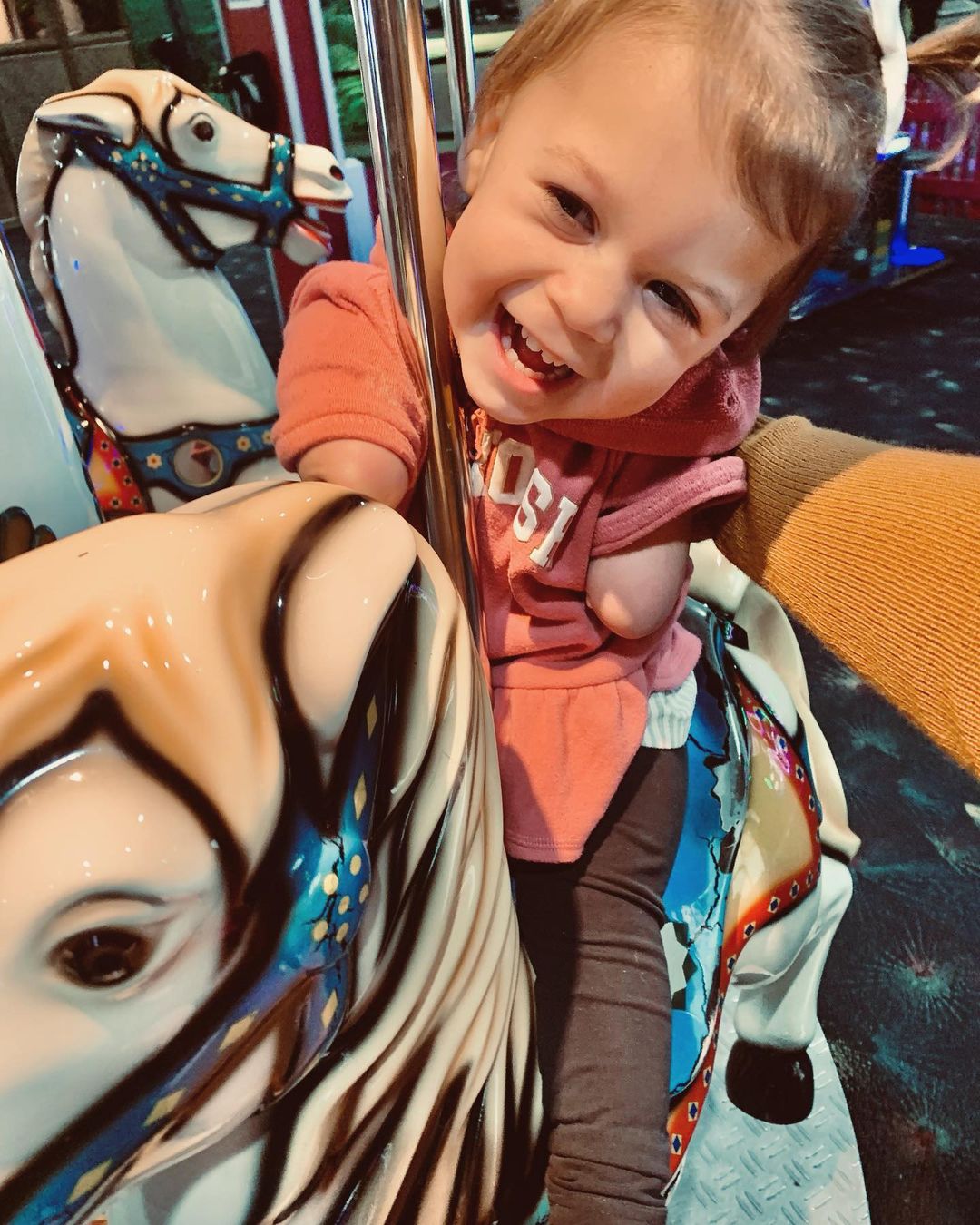 In January, when Ivy started her preschool, Vanessa worried that she might face bullying.
"I just don't ever want anyone to make her question herself or her worth," she wrote.
"I can only do my best to raise her to be confident and to know that she's perfectly made."
Ivy has been approved for British Columbia's At Home Program, meaning the family will receive medical and respite benefits to help with Ivy's eating, dressing, washing, and toileting dependencies. The toddler may even begin equestrian therapy.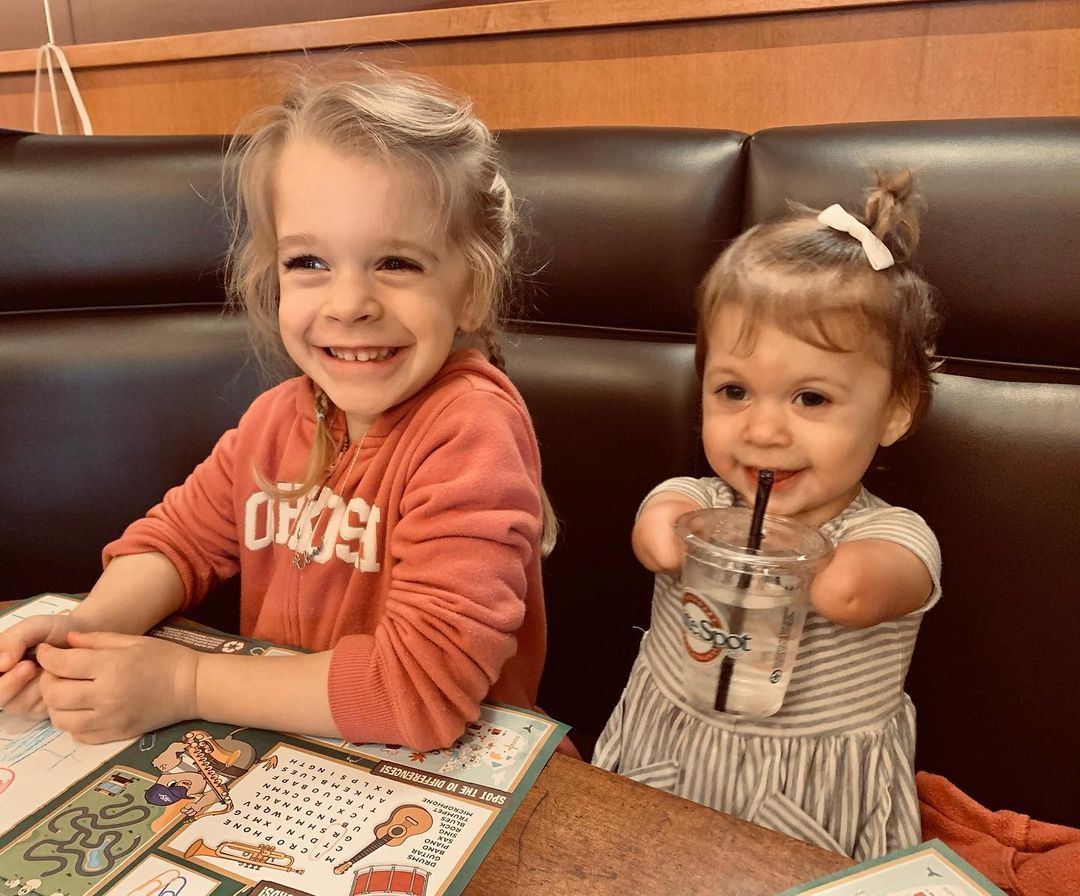 Knowing that Ivy will start to ask questions about her body as she grows, Vanessa had another idea: adopting a puppy with a similar limb difference to show Ivy that difference is beautiful.
The very same day that Vanessa shared her wish on Instagram, a puppy was born in her city with a little "lucky fin" of his own.
Vanessa called it fate, and the family is now waiting patiently for the newest member of their family, named Lucky, to join them.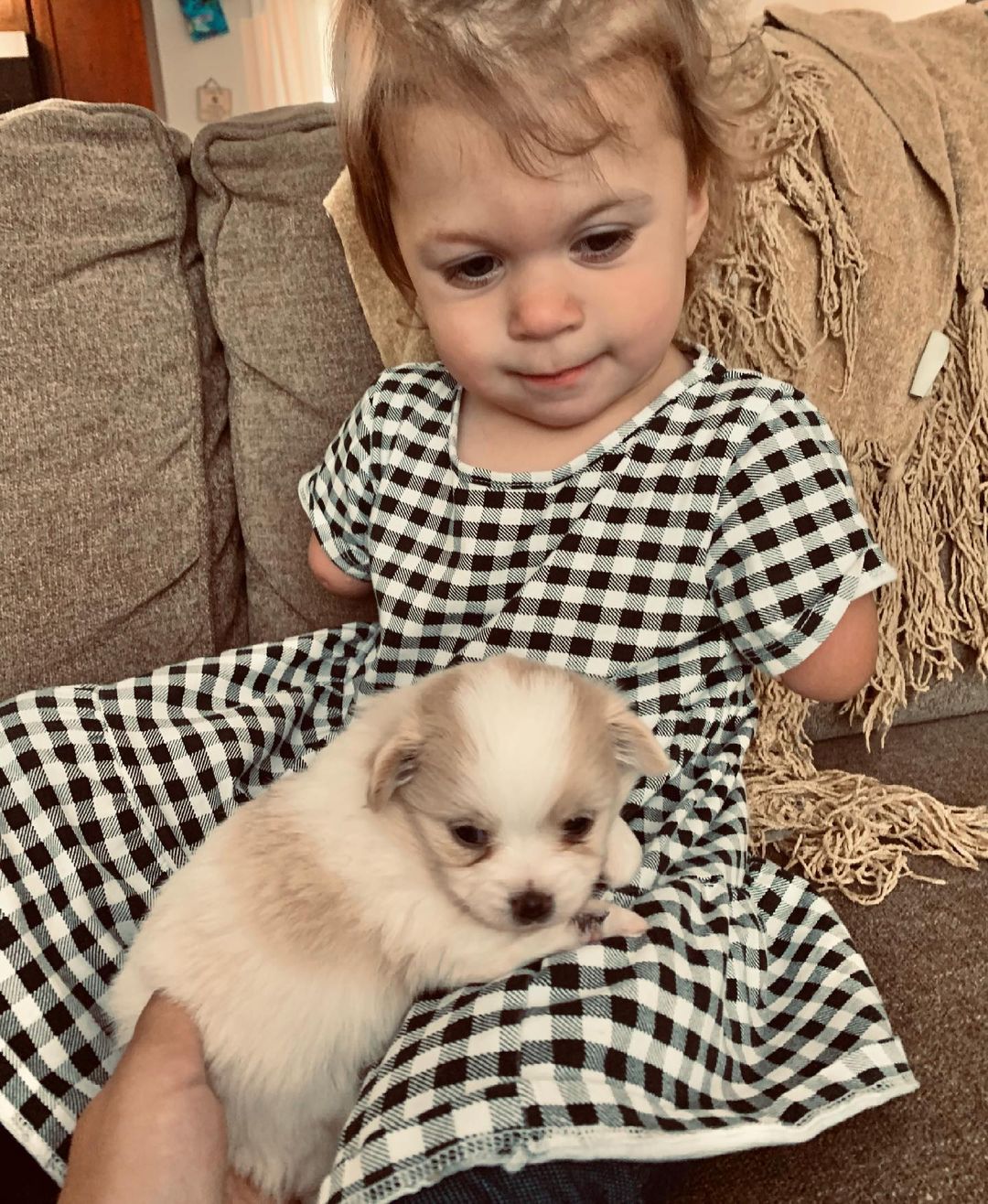 Vanessa said in her open letter that her story "didn't end the way" her doctor wanted it to. "It ended in a way that has far surpassed any of my greatest hopes," she wrote.
The proud mom's bravery paid dividends.
After mailing her letter, the doctor responded, inviting her to talk to genetics medical students to help them deliver diagnoses in a more positive way, according to CTV News. Vanessa was overjoyed.
"I'm excited for that opportunity to kind of challenge the way doctors think," she told the outlet, "and maybe teach the next generation of doctors that differences are beautiful and it's okay … these parents will find support and make it through, and they will love their babies."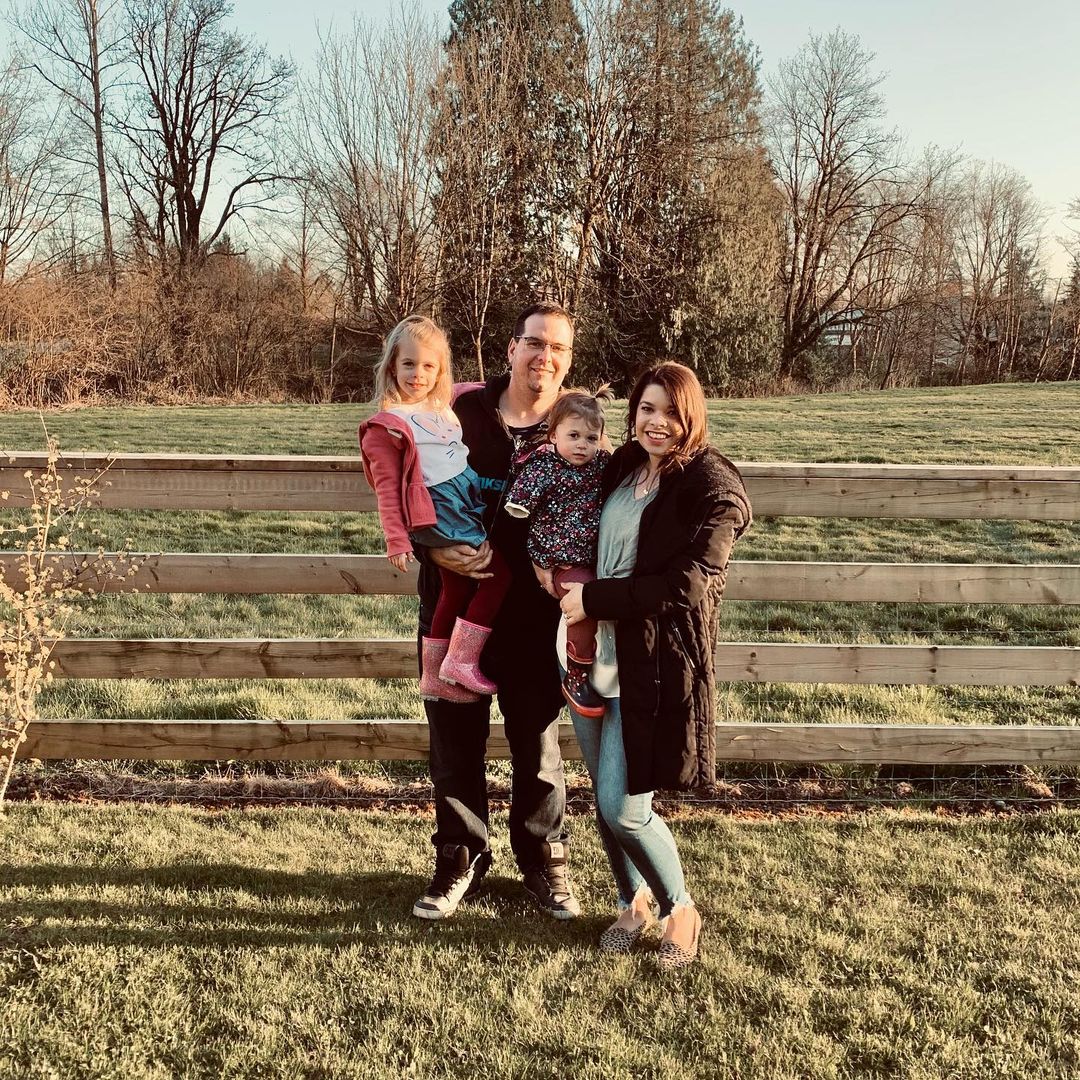 Arshdeep Sarao contributed to this report.
Share your stories with us at emg.inspired@epochtimes.com, and continue to get your daily dose of inspiration by signing up for the Epoch Inspired Newsletter at TheEpochTimes.com/newsletter