A woman came away deeply moved by the ripple effect bullying has after she encountered a distressed mother on a beach, who had just learned that her teenage son was planning on bullying a classmate.
Laura Mazza, from Australia, shared her profound run-in with a stranger, which prompted her to speak out against bullying. Her message to others was simple: bullying affects everyone.
A chance encounter
Laura was enjoying a beach outing with her kids in Mount Martha, a seaside suburb of Melbourne down the Mornington Peninsula, Victoria, Australia, when she came across a woman in tears.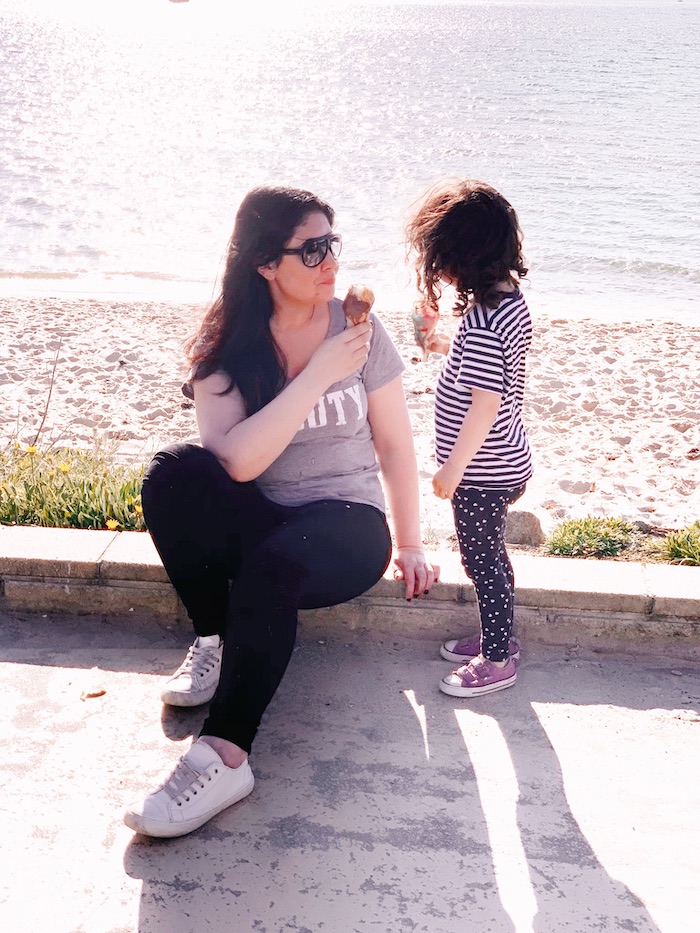 Laura asked her why she was crying, and she said she had just discovered her 15-year-old son was plotting a humiliating attack on another student. She was so upset by this that she had had to step away for a walk alone.
Laura gave the woman a hug.
"I felt like it was a bit of fate," Laura told The Epoch Times. "I'm a social worker, and I love working with children and teens as well as mothers to help them feel more confident in their family relationships. I think the universe put her in my path so that I could reassure her."
The woman had found texts of plans to humiliate a kid that her child and friends had been bullying. "I think feeling overwhelmed by having a child who did that, and then having to discipline that child, made her feel emotional," she added.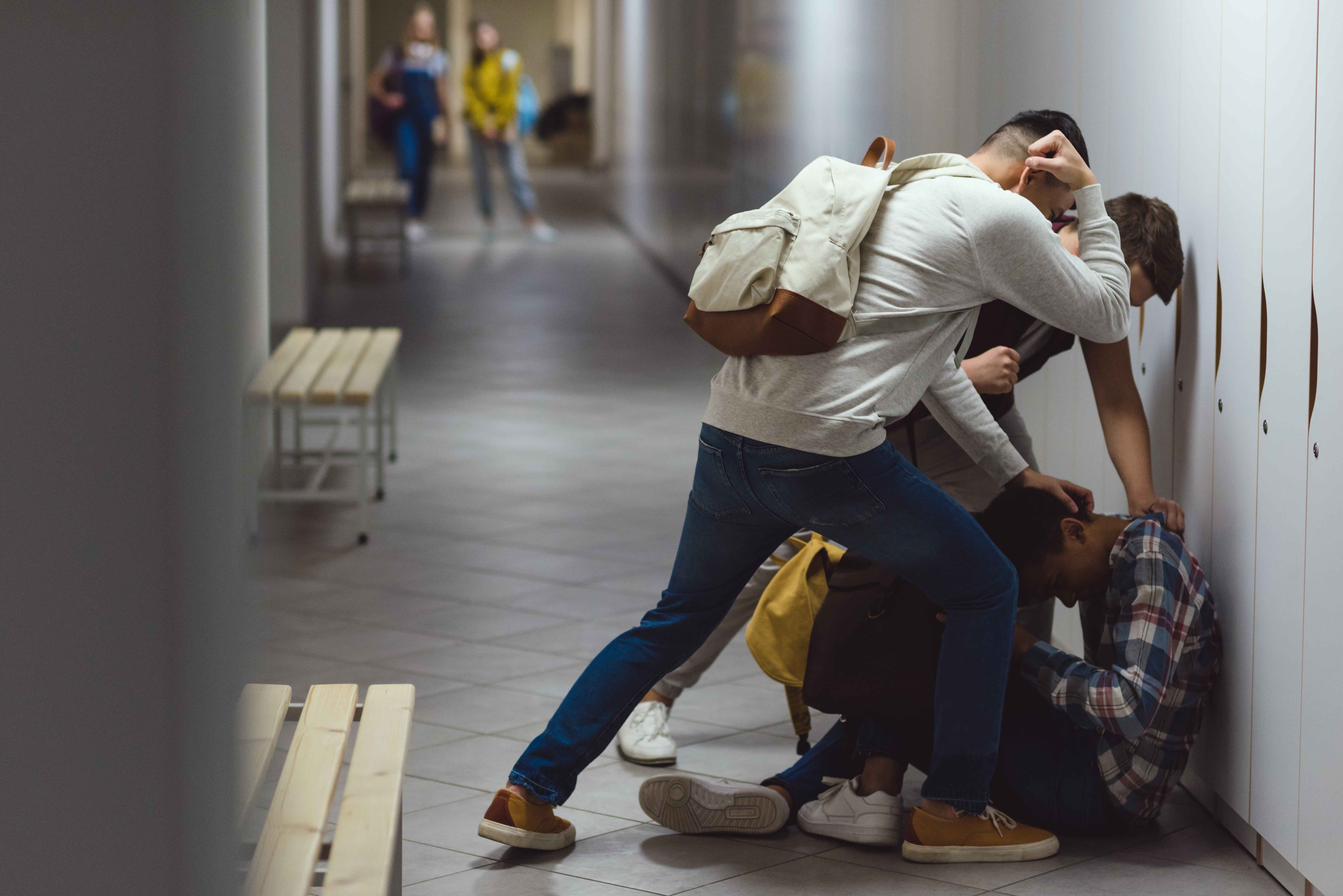 The distressed mother had grounded her son, confiscated his cell phone, and placed a temporary ban on sports, socializing, and social media. She had also instructed her son to confess the scheme to his school principal and face the consequences.
Laura supported the mom's approach. "I think she did what was best for her and her son," she said.
Everyone's responsibility

Laura pondered that her own approach to diffusing a potential bullying scenario might be slightly different.
"I don't know if I would do the same because I'm a very sensitive soul and I worry about humiliating," Laura reflected, adding that she grew up with an abusive father and was raised in a "pretty terrible" home environment.
"I've made it my mission to be a very gentle and responsive parent," she explained, "but I also think what [the mother] has done will make an incredible impact for all."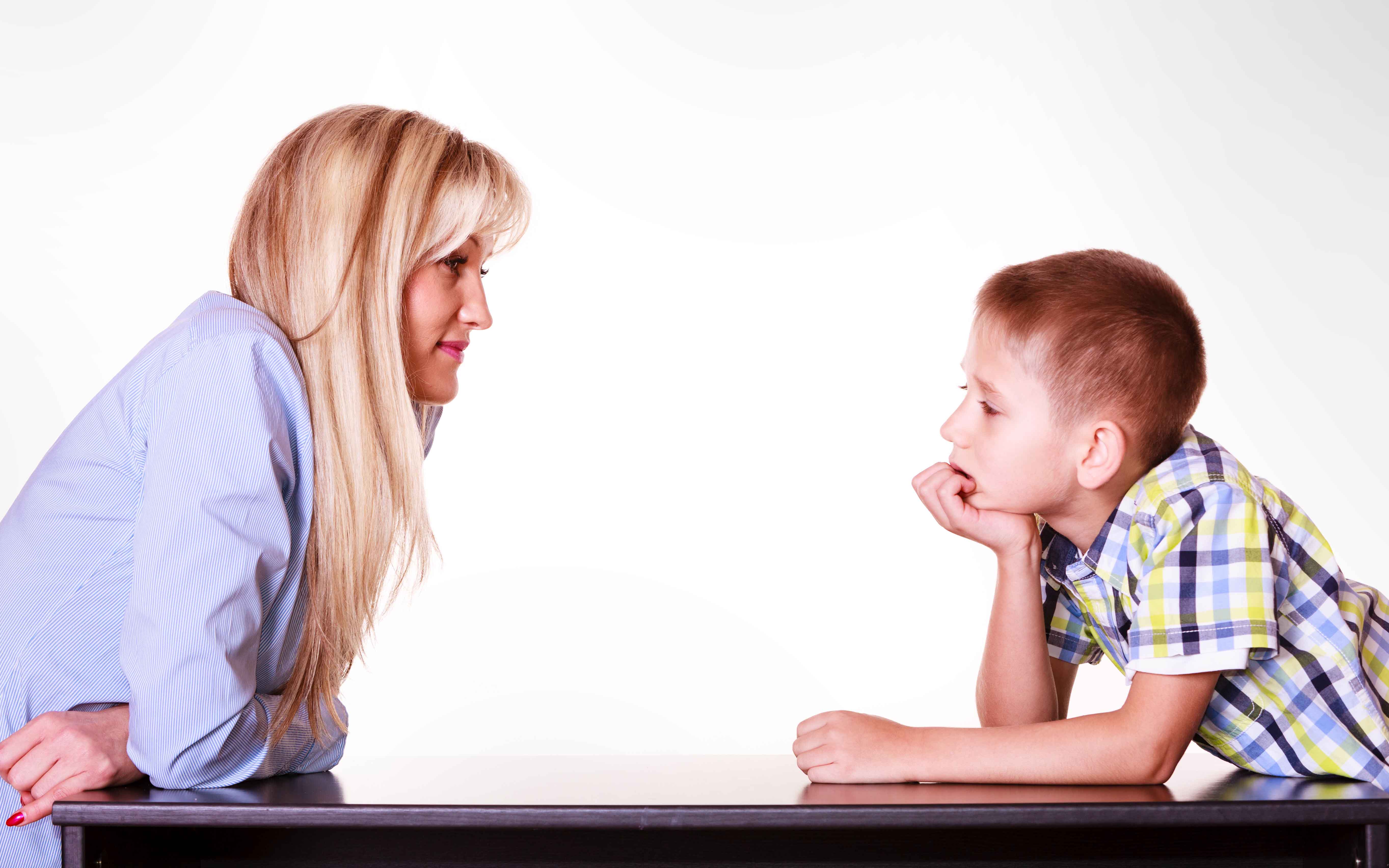 Laura believes it's everyone's responsibility to quell bullying when they see it but that parents and teachers bear most of the responsibility.
"Children die from bullying," she shared, "everyone really needs to get involved to stop it."
Impacts of bullying
Bullying is particularly prolific among school-aged adolescents.
One out of every five surveyed U.S. school students revealed that they had been bullied, according to a 2019 report from the National Center for Educational Statistics. Physical bullying was more prevalent among males than females, while a higher percentage of female students reported being victims of rumors or social exclusion.
Incidents of bullying appeared to have a strong and lasting impact upon students' confidence and self-esteem, the report showed. Moreover, 41 percent of bullied students believed they would be bullied repeatedly, yet fewer than half had informed an adult in a position of authority.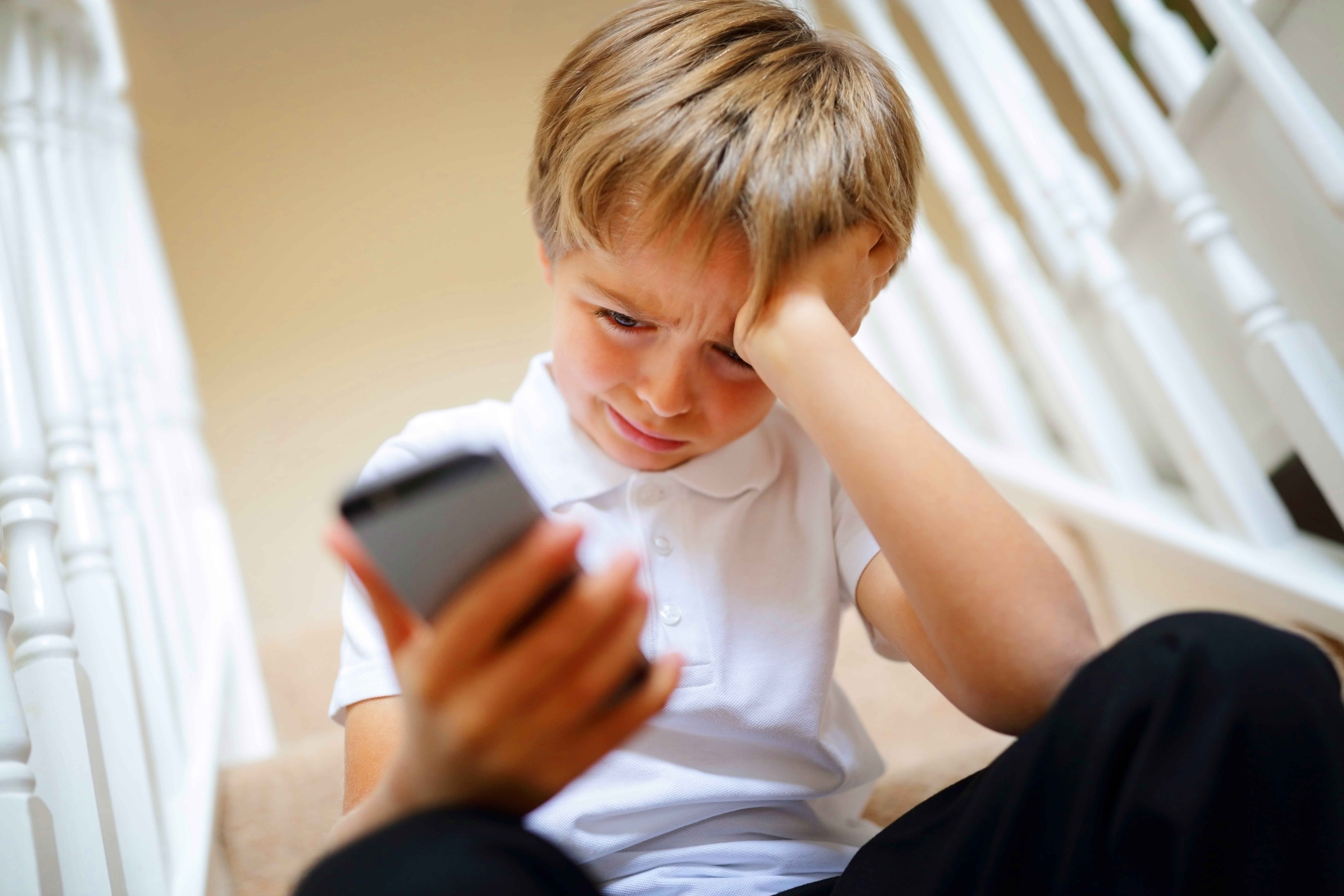 The impacts of bullying are also compounded through technology: text messaging, social media, etc., otherwise known as cyberbullying.
Cyberbullying, says a 2019 report from the Centers for Disease Control, is highest among middle school students, closely followed by high schoolers, and trailed by primary school students. Reported incidents of cyberbullying also doubled between the years 2007 and 2019.
Having a positive impact
Laura hopes that sharing her encounter with a stranger on a beach will further raise awareness of how imperative it is to understand bullying and intervene when incidents arise.
Before parting ways, Laura and her new friend shared a second hug and swapped phone numbers, planning to keep in touch. Laura thanked the mom and commended her actions, feeling the encounter was part of a ripple effect in a more positive direction.
We would love to hear your stories! You can share them with us at emg.inspired@epochtimes.nyc