A North Carolina mom of four left her family in shock when she died, suddenly, from a brain aneurysm. She had only complained of a migraine in the days leading up to her death.
In the wake of their profound loss, husband Eric Broadway and the couple's four kids remember Lee Broadway with an annual ceremony. They also implore others to equip themselves with the knowledge to spot a brain aneurysm before the invisible condition does irreparable harm.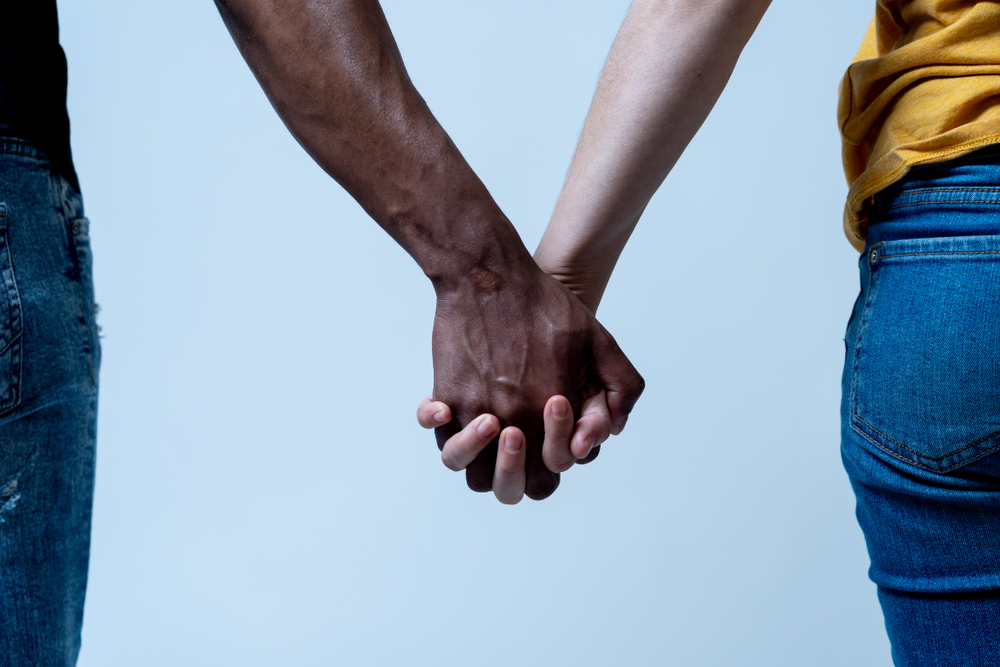 Eric and Lee were drinking coffee together outside their home in Matthews, North Carolina, while making plans for Lee's 42nd birthday celebration on April 1, 2017, reported PEOPLE. Just hours later, Eric received a text message at work; Lee was experiencing a migraine, had fallen down, and needed her husband's help.
"I raced home and took her to the ER," Eric, then 43, told the outlet. "I knew this couldn't be good," he added, sharing that his wife had suffered from hereditary migraines since childhood and took medication for high blood pressure, but that this pain was different.
Lee was diagnosed with a brain aneurysm of unknown severity. She was transferred to Novant Health Presbyterian Medical Center in Charlotte, where her condition deteriorated quickly.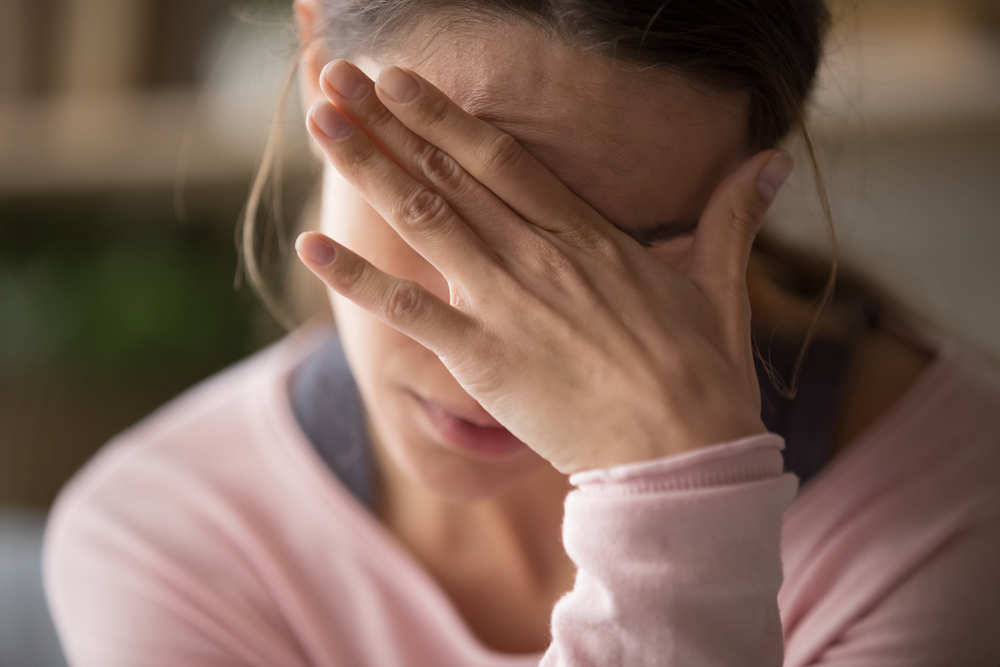 When Lee was hospitalized, her four children—three daughters and a son—were out of town. Eric's mother-in-law, who was babysitting the couple's three youngest children, left them in trusted company and drove to be by her daughter's side.
Doctors ranked Lee's brain aneurysm as a Grade 2 out of 5, giving her husband and mother hope, the outlet reported. The mom of four underwent a procedure to have a coil inserted into her brain to treat the aneurysm, and pulled through. Ten hours later, however, Lee's family received devastating news.
"[The doctor] took us all in and all I heard was, 'There is nothing we can [do] for her,'" Eric said. "I ran out and lost it."
The coil had slipped out of place. Lee suffered internal bleeding and was declared brain dead on April 3, 2017. She passed away shortly thereafter.
The Broadways' four children, said Eric, found it hard to internalize the news that their mother was gone. "It's difficult to say she's no longer with us," he said, speaking to PEOPLE.
On Lee's 42nd birthday, which followed five days after her death, 100 people gathered at the family's home and released 42 balloons into the air, a poignant metaphor for letting their loved one go.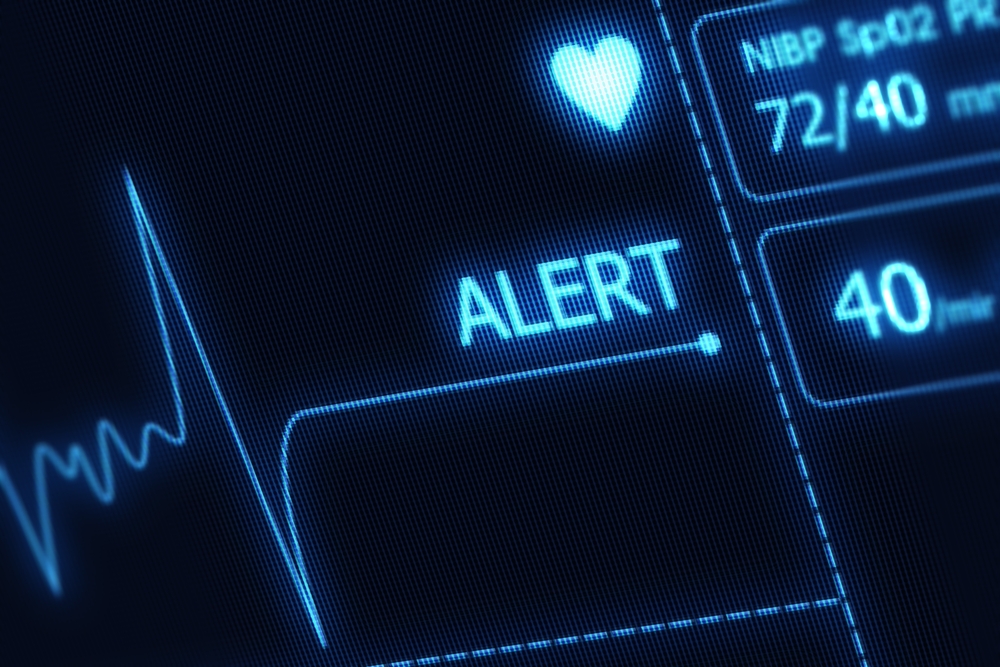 A brain aneurysm is a weak spot in the wall of a blood vessel inside the brain. Bubbling outward, the aneurysm can grow to roughly the size of a small berry, states WebMD, but most are asymptomatic.
Dr. Mark Bain, a neurosurgeon at Cleveland Clinic—not one of Lee's physicians—told Today that there is a less than 1 percent chance of an aneurysm rupturing.
"If your aneurysm is rupturing, you will know," he said. "It is usually the worst headache and a sudden 'pop.' Most people fall to the ground and vomit."
A sudden, severe headache, such as Lee experienced, is the "key symptom" of a ruptured aneurysm, explains Mayo Clinic. Other common symptoms include nausea and vomiting, a stiff neck, blurred vision, confusion, and a loss of consciousness. A sudden, intense headache on its own may indicate a leaking aneurysm, giving medics the chance to act before the blood vessel ruptures.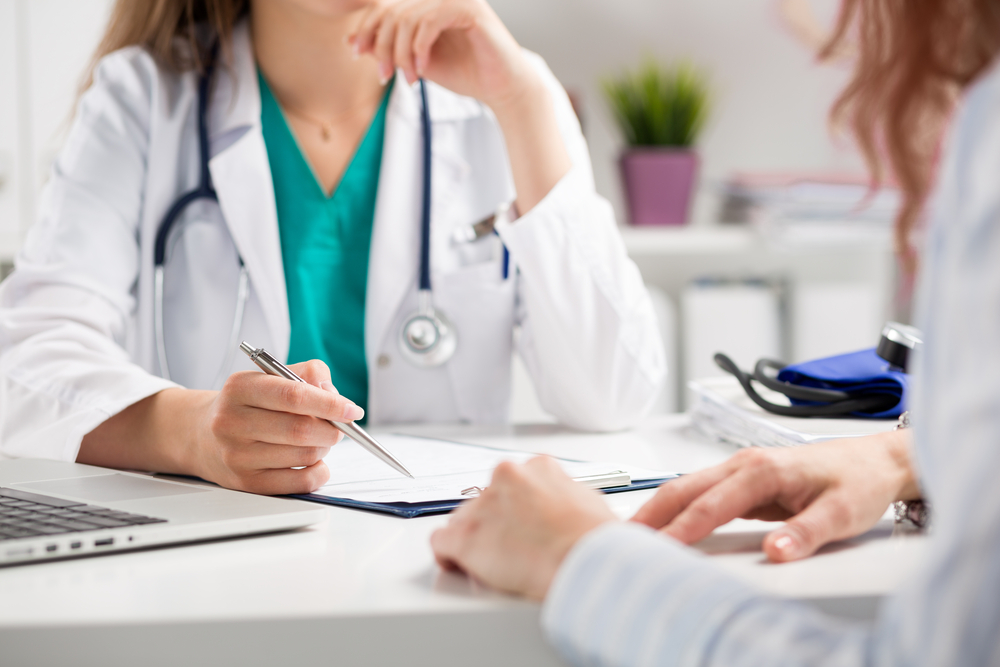 Eric and his children hope that others are able to notice the signs in time to help themselves or others.
"I hope people just learn to love your loved ones every minute of every day and not to take it for granted," Eric told Today. "Lee and I both took things for granted."
We would love to hear your stories! You can share them with us at emg.inspired@epochtimes.nyc