Mila Kunis and her hubby Ashton Kutcher are worth millions. But their children won't be seeing a penny of their famous parents' earnings come Christmastime as the actors have a controversial family rule: no gifts!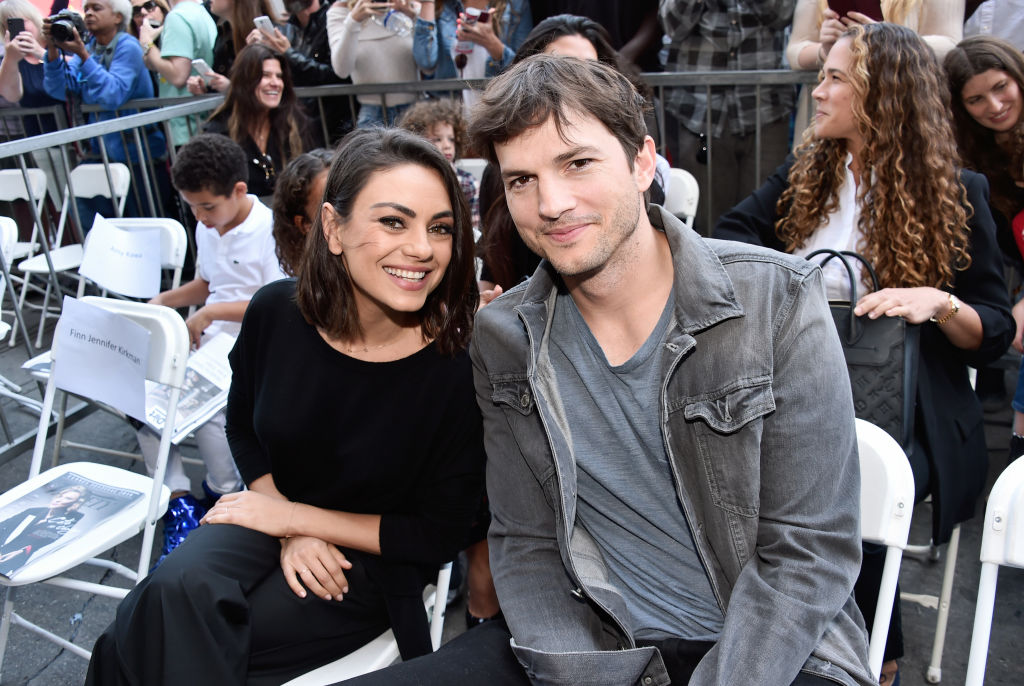 The conscientious mom, keen to dispel rumors that she and Kutcher are horrible parents (they're really, really not!) explained the humble reason behind their festive austerity measures. The adorable Hollywood couple has put a mutual ban on Christmas gifts for their 4-year-old daughter, Wyatt, and 2-year-old son, Dimitri, all in the name of charity.
Well, that and teaching their children to stop "expecting."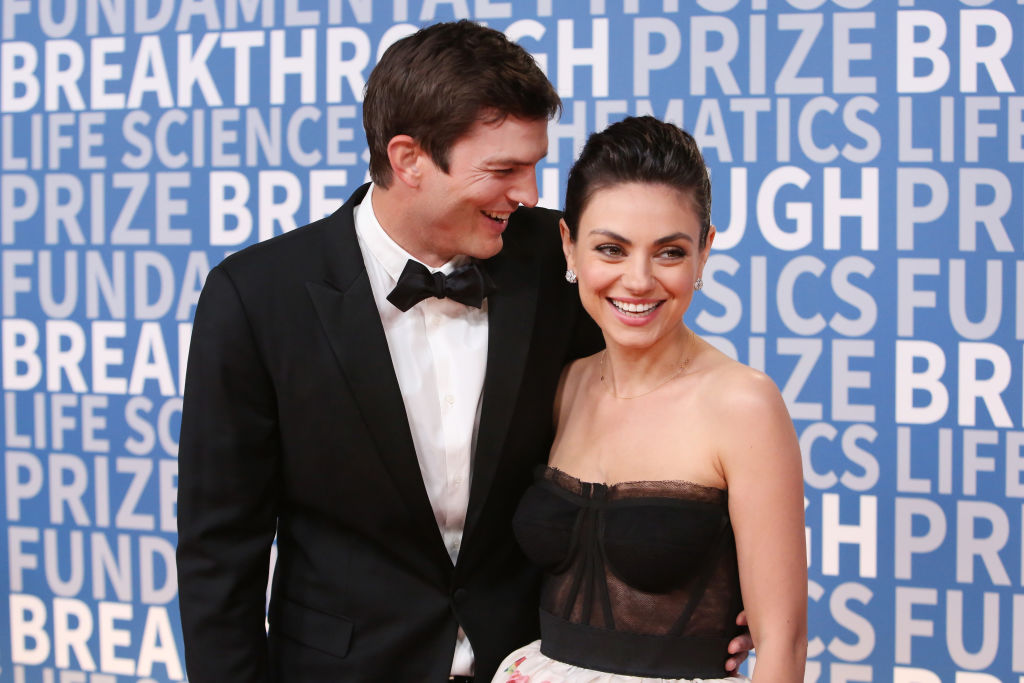 Kunis spoke to Entertainment Tonight after filming the festive comedy romp A Bad Mom's Christmas and explained that her kids had already been thoroughly spoiled. But it wasn't Kunis and Kutcher's doing; it was the tiny tots' generous grandparents.
"So far, our tradition is no presents for the kids," Kunis, 35, told the entertainment channel. "Last year when we celebrated Christmas, Wyatt was 2 and it was too much. We didn't give her anything," the incredulous mom joked, "it was the grandparents. The kid no longer appreciates the one gift!"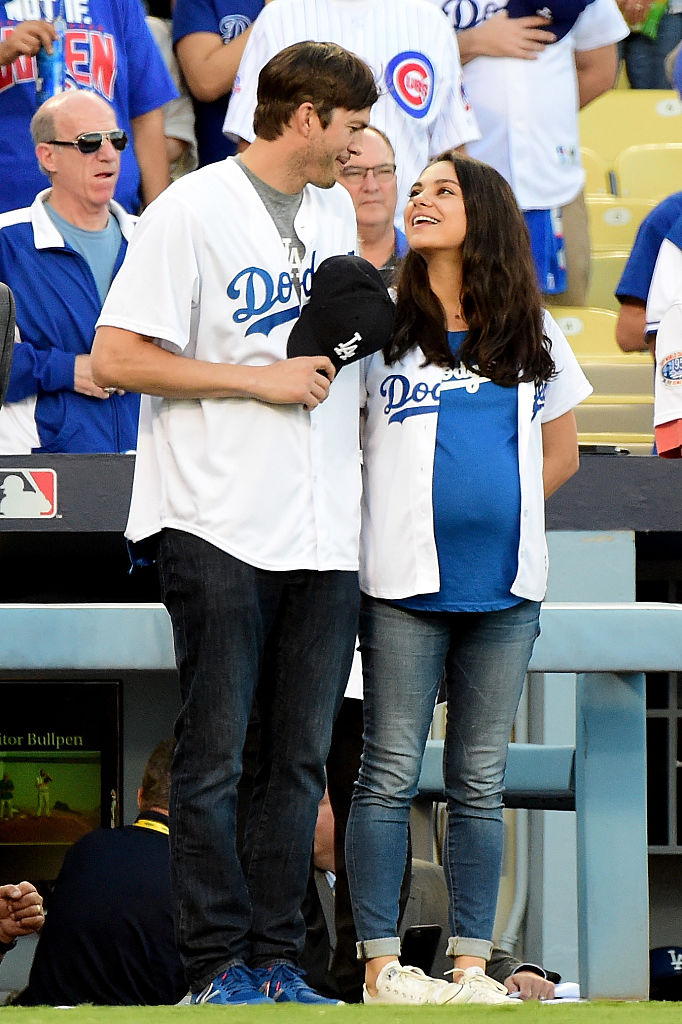 All parents know that kids are prone to want for the sake of wanting; Kunis has greater hopes for her own children. "They don't even know what they're expecting," she said, exasperated. "They're just expecting stuff."
Both actors have pleaded with their doting parents to dial down the gift giving. They've even suggested single gifts as an alternative to mounds and mounds of festive knick-knacks. "We've told our parents, 'We're begging you,'" Kunis shared. "'If you have to give her something, pick one gift!'"
The charitable pair threw in a last-ditch attempt to convince the loving grandparents to redirect their efforts by suggesting donations. "We'd like to take a charitable donation," Kunis shared, "to the Children's Hospital, or a pet, or whatever [they] want."
"That's our new tradition."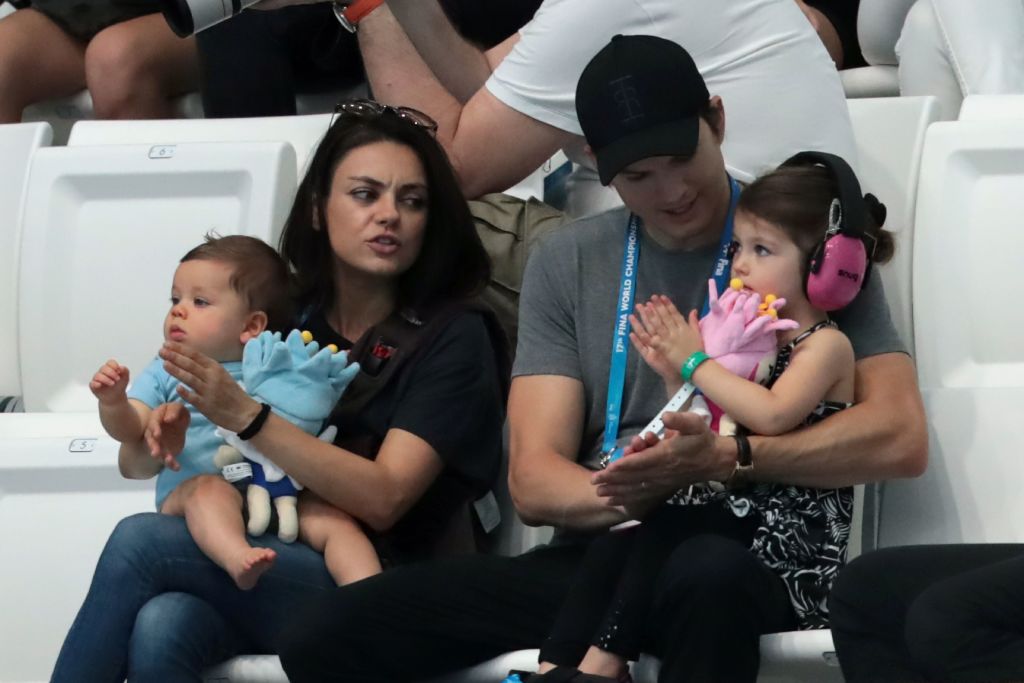 According to the Mirror, the couple's "tradition" divided online opinion. "As an adult who never got Christmas presents as a child," one reader contributed, "I can say it probably did effect me negatively." Another hit back, suggesting: "I'm sure these two will gift them with experiences, together as a family, rather than 'things' to celebrate the holiday season."
We can't imagine anything less.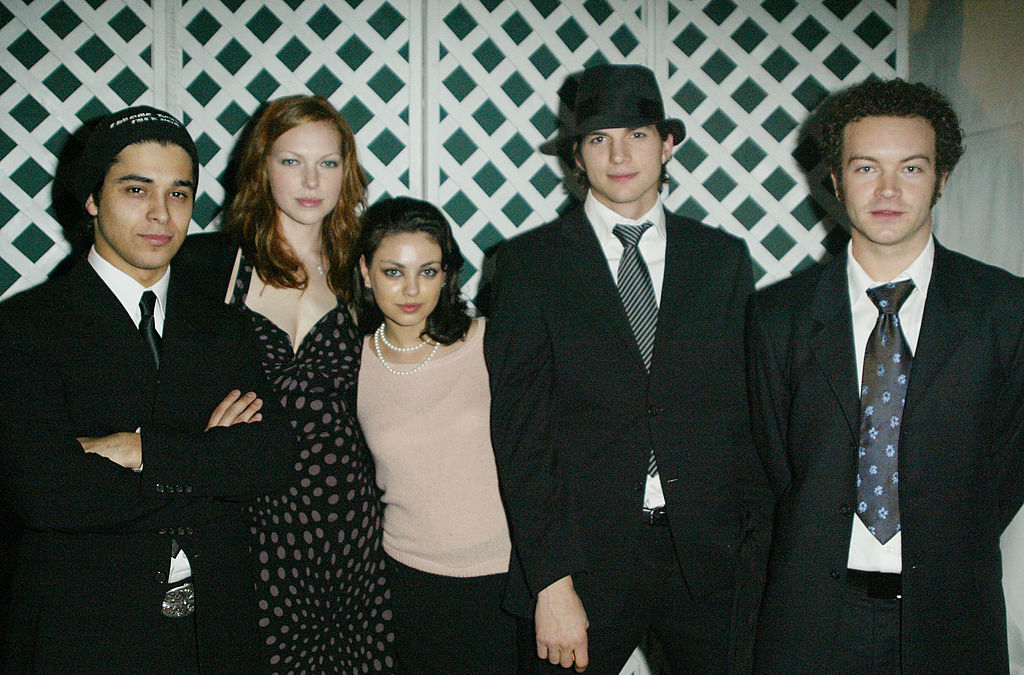 Kunis and Kutcher met playing the adorable Jackie and Kelso on That '70s Show, which aired between 1998 and 2006, but didn't get together until 2012. While Kutcher was born and raised in Iowa, Kunis grew up in communist Russia and didn't move to the United States until the age of 7.
Christmas traditions came later, and without the nostalgic attachments of her peers. The joyful actress embraced new festivities with open arms, nonetheless.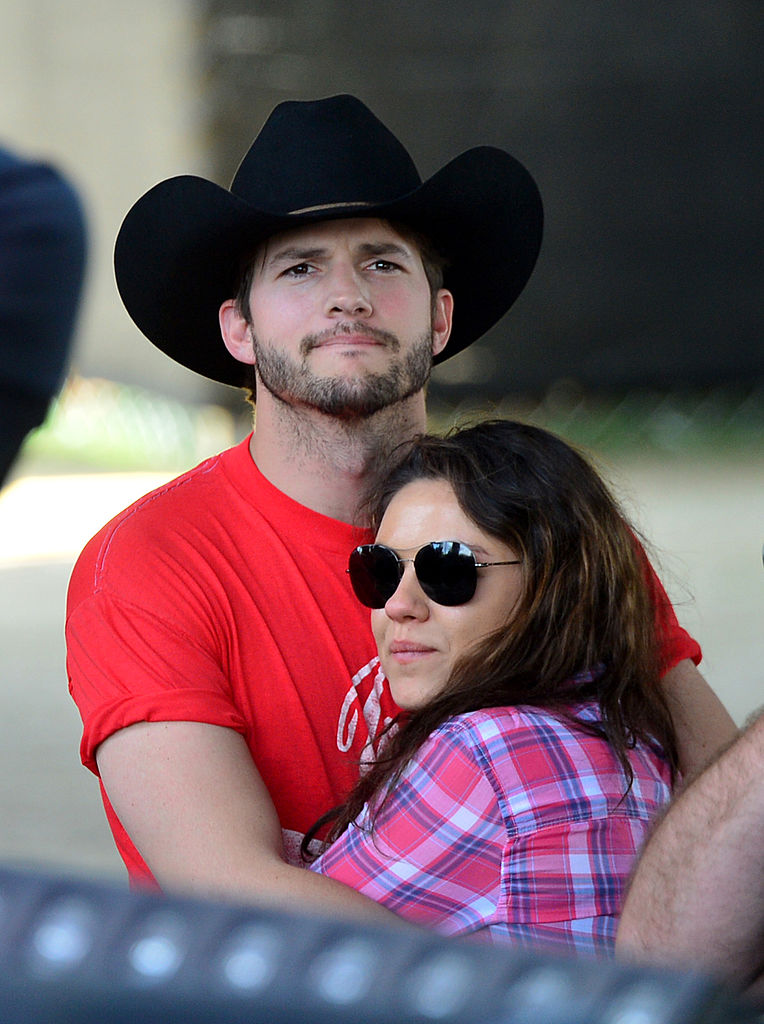 "Coming to America is when you realize Christmas has a magical quality to it," she said. But still, she wanted to put her own spin on things. "It's all family time," Kunis shared, "but having kids, we're building up our own little versions of tradition."
Any tradition that preferences humility over greed is likely to get a hearty thumbs-up from the masses in the end. And it needn't come at the expense of fun; we can't imagine much doom and gloom in the Kunis-Kutcher household!