Warning: This article includes content some readers may find disturbing
Hours turned into days, then weeks, and eventually six triumphant months for this micro-preemie. The little girl was finally allowed home after an unprecedented journey as the tiniest baby ever to be discharged from the neonatal unit at Orlando Health Winnie Palmer Hospital for Women & Babies in Florida.
Baby Diana was a Mother's Day surprise for first-time parents Jomary Tavarez and Federico Peguero. Born on May 10, she weighed just 12 ounces (approx. 340 g) and measured just 9 inches (23 cm) long, according to Orlando Health.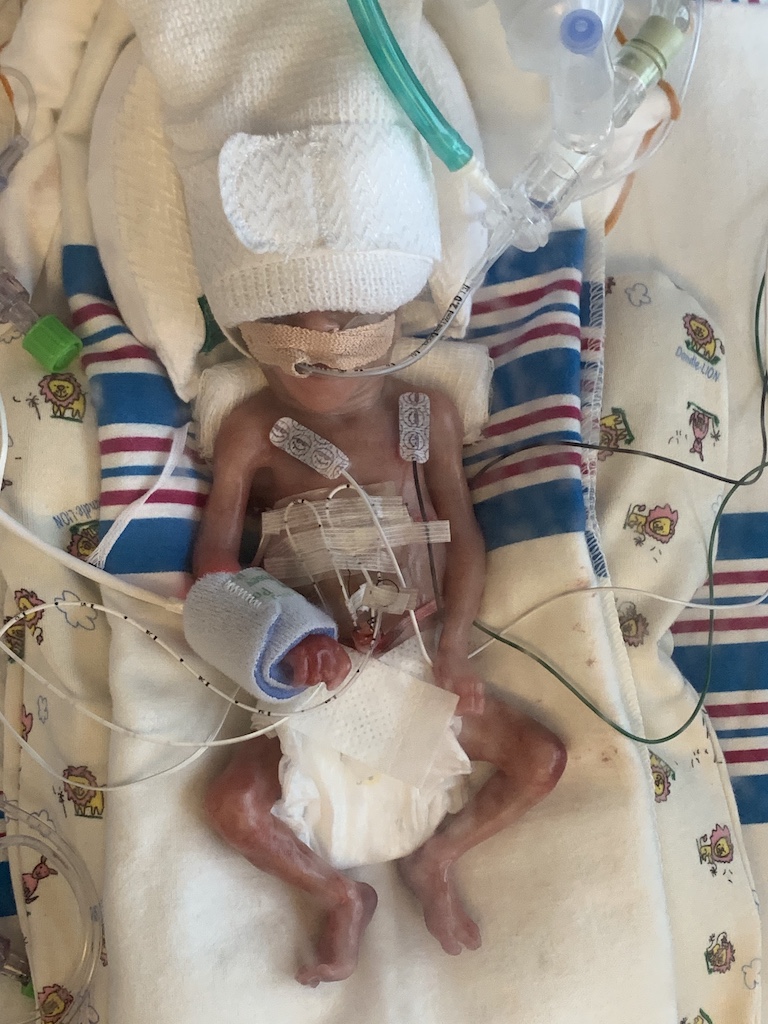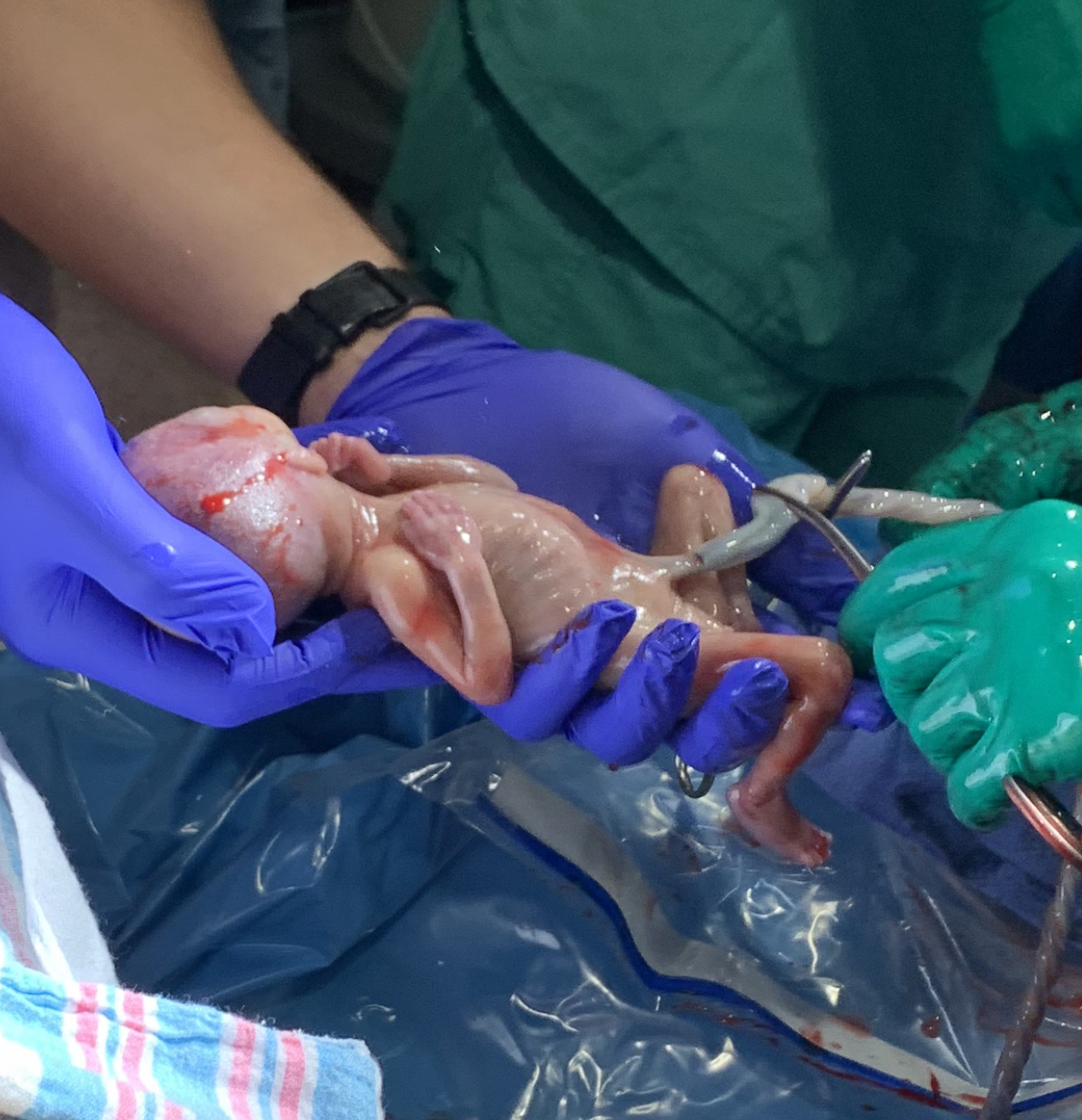 Jomary was admitted to Orlando Health Winnie Palmer following a routine checkup at 20 weeks 5 days' gestation, and her body was heading into early labor. She was then diagnosed with an "incompetent cervix which caused her to dilate." After looking into all the options, the team decided for the mother to be put on bed rest so that the baby could develop further. Diana then arrived less than two weeks later.
"It was surreal, she was tiny; she was the tiniest human being I had ever seen," Jomary told Click Orlando. "I couldn't believe that she was still alive."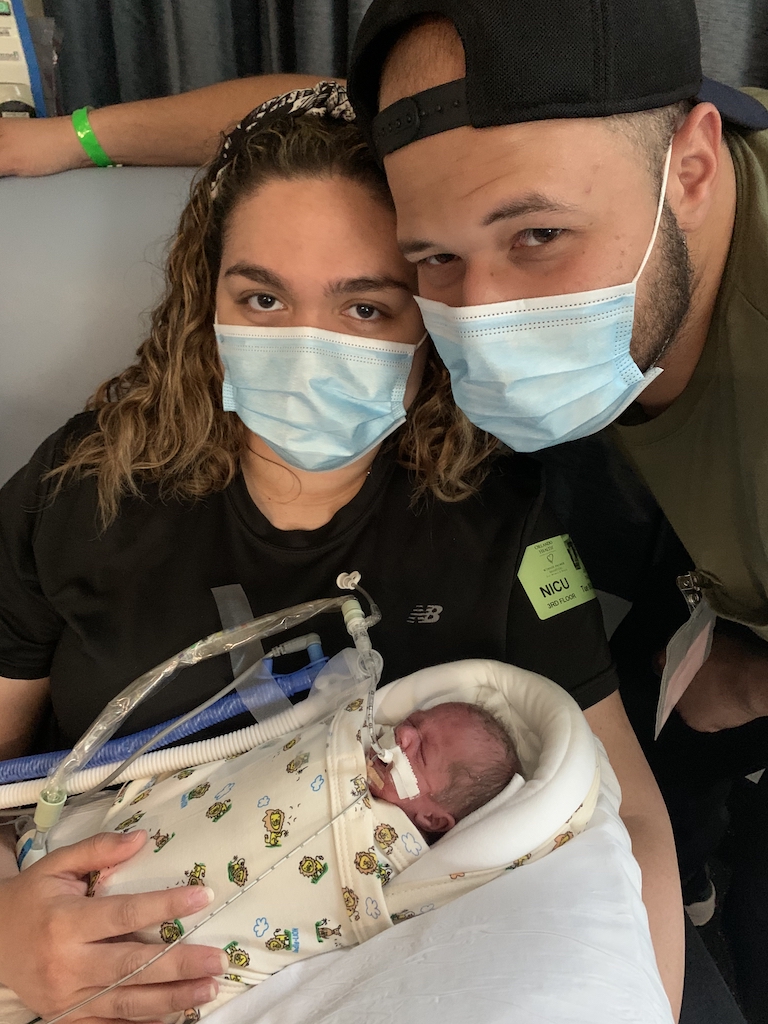 Diana had unimaginable odds stacked against her. Doctors even ventured that she may be younger than 22 weeks, as gestational age is merely an estimate, reports Orlando Medical News.
Miraculously, the tiny preemie did not need any life-saving surgeries. She endured brain bleeds, infections, and numerous blood transfusions, but with close monitoring and time to grow, she overcame all of them.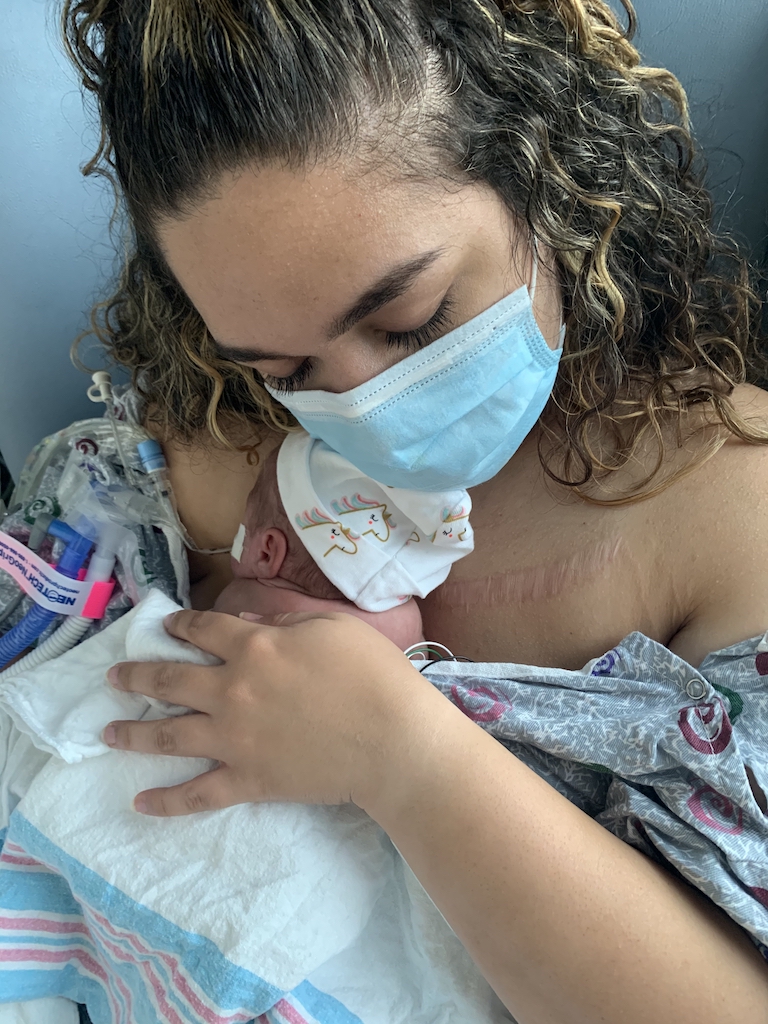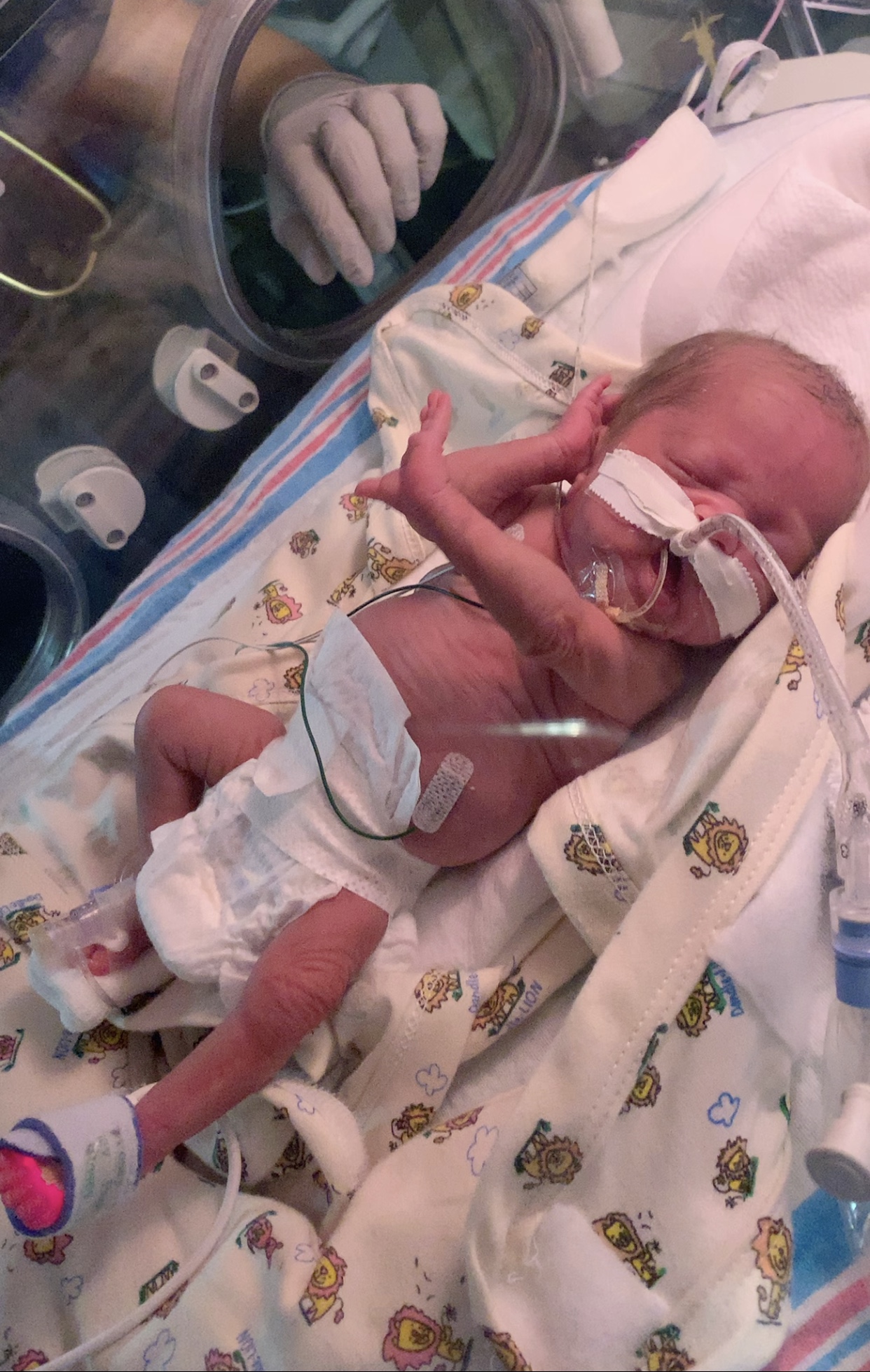 "Three days turned into two weeks, then months, and she was thriving. She was doing well and defeating the odds," Jomary reflected.
The dedicated parents spent six long months driving to and from their home in Ocala, over an hour away, to be with their baby girl in Orlando every day. But on Nov. 4, after 179 days in the NICU, Diana weighed over 7 pounds (approx. 3 kg) and her family could take her home for good.
The very next day was Federico's birthday. He called it "The best gift I could ask for."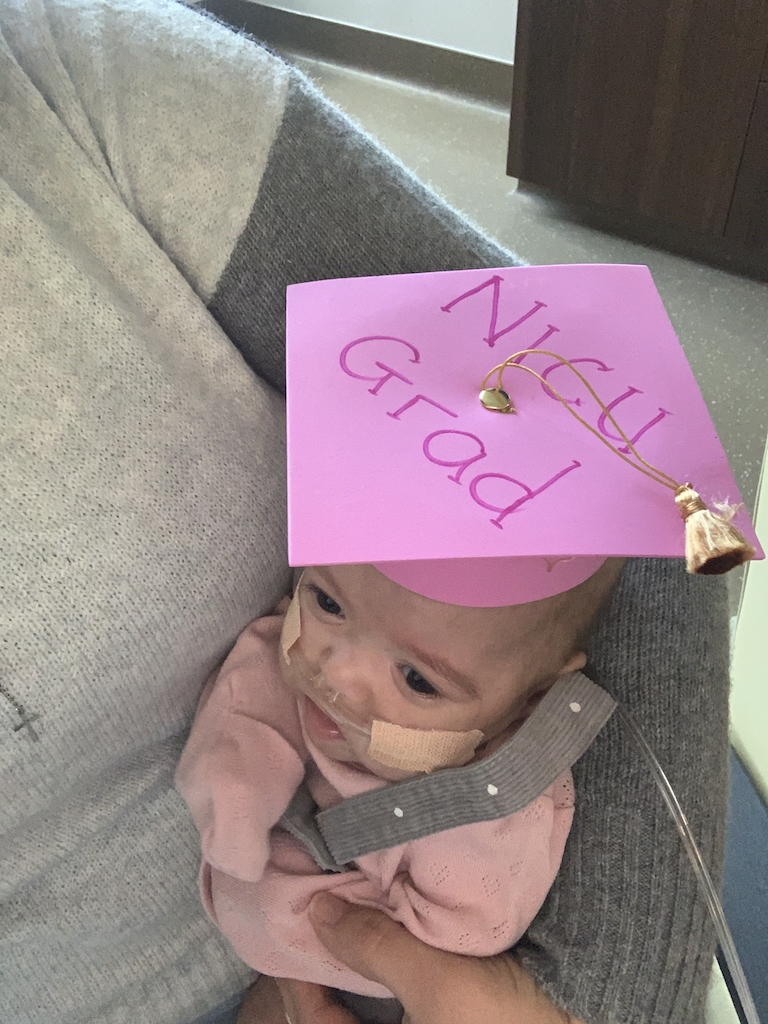 Dr. Thais Queliz, a neonatologist at Orlando Health Winnie Palmer, described Diana's departure as a bittersweet day. "We're sad to see Diana leave, since she and her parents have been with us for so long," he said. "But we're so proud of how far she's come and are happy for them to start their lives at home as a family of three."
The family praised the hospital for caring for their baby.
"I did my research," Jomary said. "This was the only level III NICU I felt could care for our baby."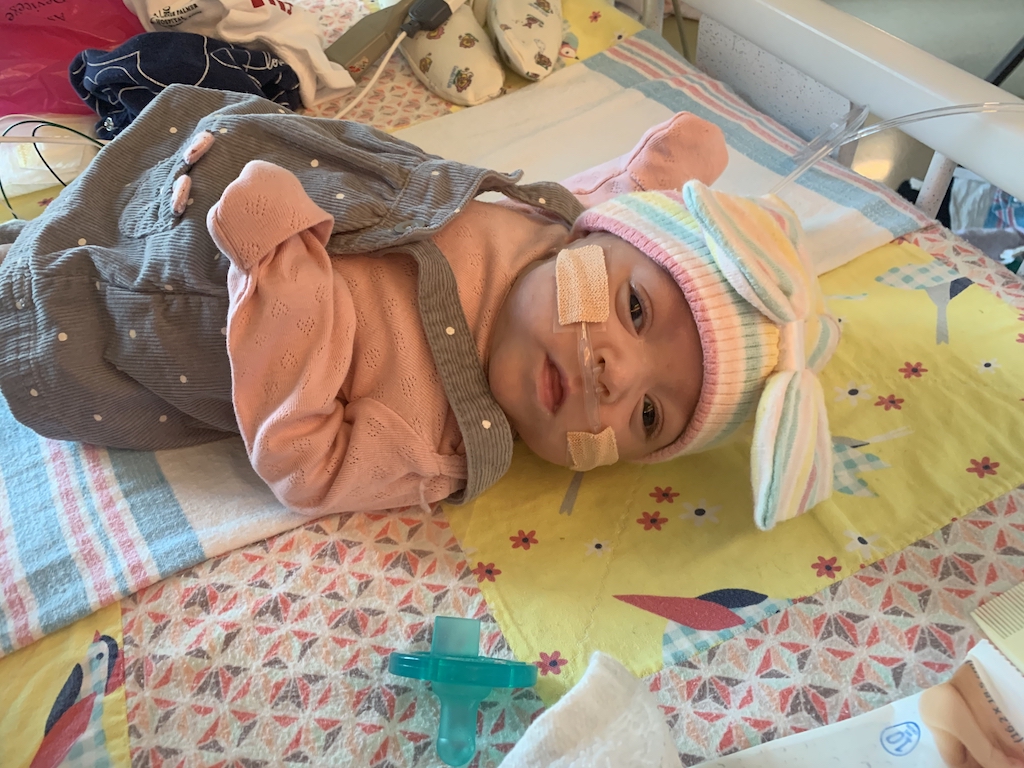 The University of Iowa's "Tiniest Baby Registry" indicates that Diana will join a tally of just 10 babies worldwide recorded to have survived at her size, weight, and gestational age.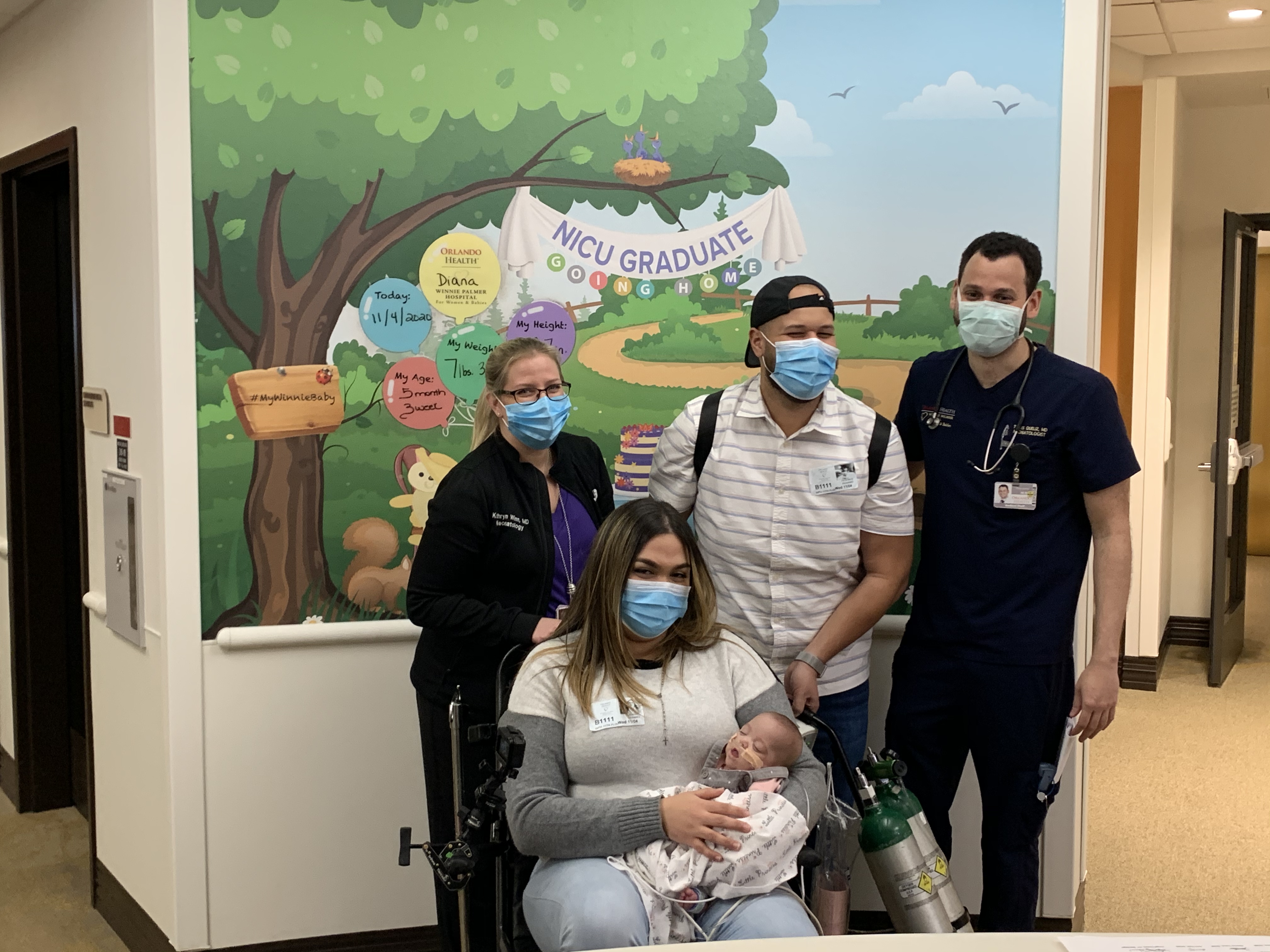 Watch the video:
(Courtesy of Winnie Palmer Hospital for Women & Babies)
This story was last updated in December 2020.
Share your stories with us at emg.inspired@epochtimes.com, and continue to get your daily dose of inspiration by signing up for the Epoch Inspired Newsletter at TheEpochTimes.com/newsletter