Former gang leader Rene "Level" Martinez went from terrorizing the streets of Miami to rescuing others like himself out of notorious gangs after a life-changing encounter with Jesus. Today, aged 45, Martinez encourages others to open themselves up to the possibility of a better life and faith in God.
Martinez was raised by his mother in Leisure City, Florida, and was exposed to demonic rituals from a very young age. His mother once sacrificed an animal over him. As a boy, the demons took residence in his psychological makeup.
"I started seeing demons when I was a kid," Martinez told Fox News. "They haunted me my whole life."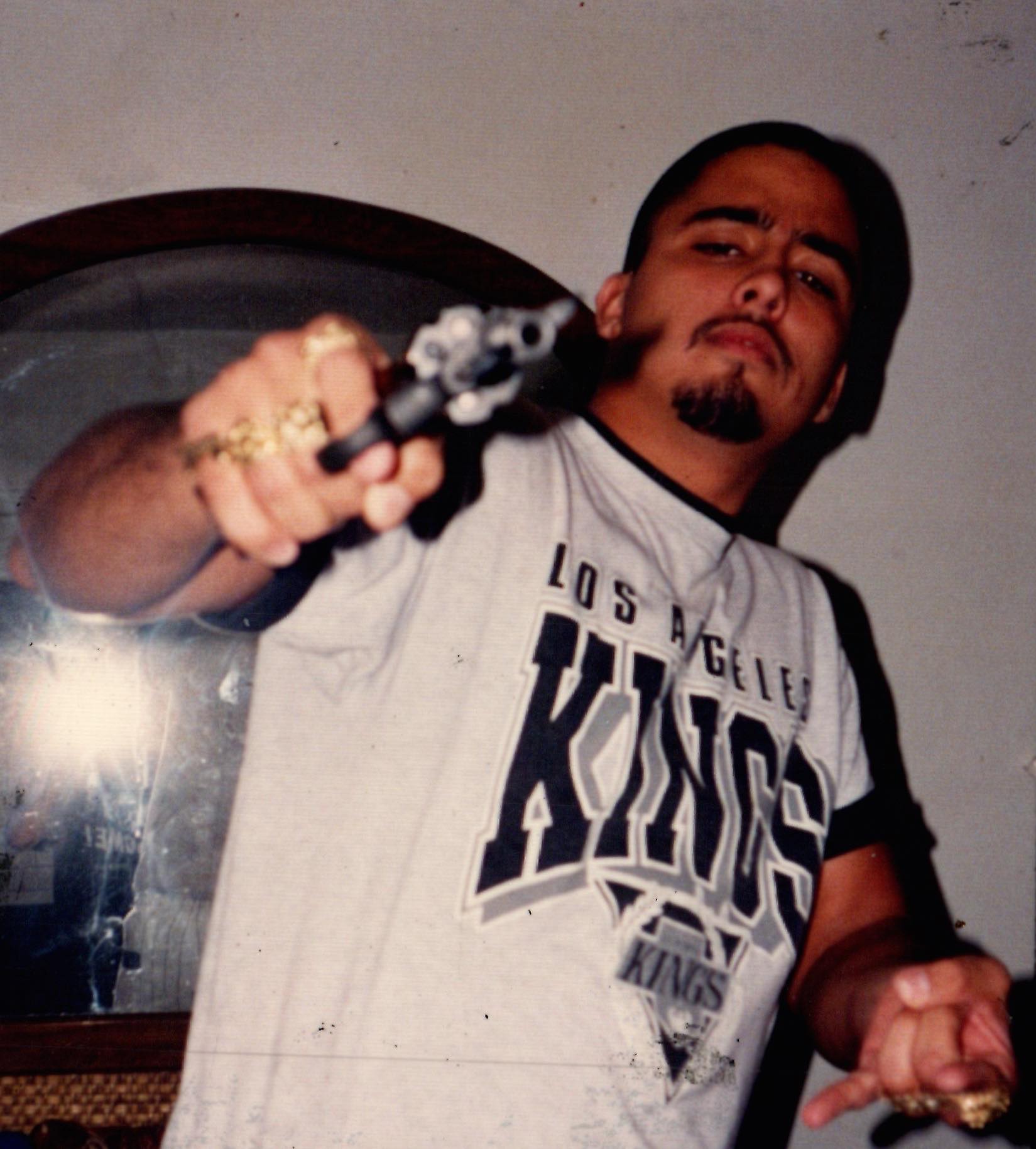 As a teen in 1990, Martinez co-founded one of Miami's most infamous gangs, Latin Syndicate, that quickly became affiliated with violence and criminal activities such as drive-by shootings and home break-ins.
"I saw a lot of my friends die," Martinez told CBN News in an interview, "and I got like close to 50 dead friends and the rest of them are doing life in prison."
"I was on a death bed several times," he continued. "I was in a coma at the age of 14. My whole life I was in and out of jail and just had so many close encounters with death and I never realized it was just God protecting me the whole time."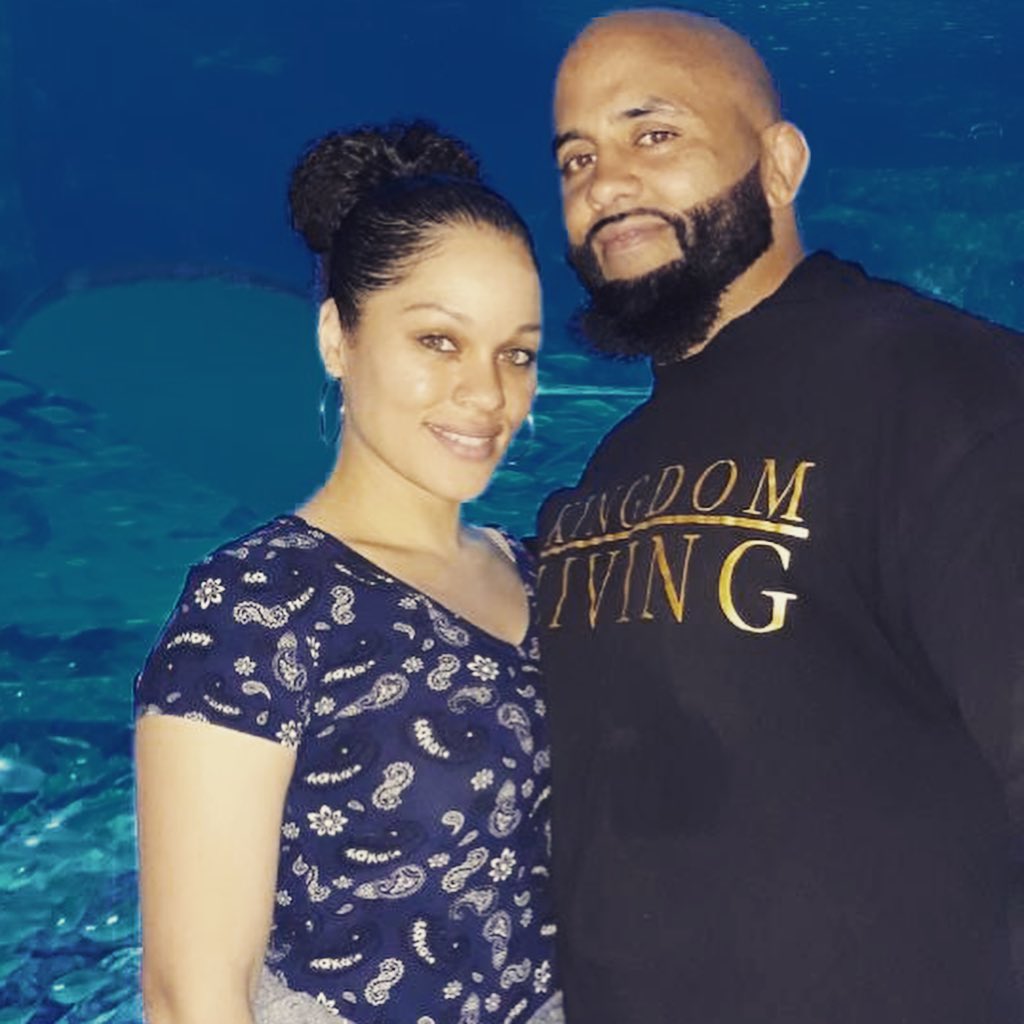 Becoming a father shifted Martinez's priorities. Knowing that he needed to provide for his baby daughter, Martinez honed his skills in Mixed Martial Arts (MMA) and bare-knuckle boxing with the aim of becoming a professional fighter.
He was successful. Martinez became internationally famous after defeating three-time world champion Ricardo Mayorga in Nicaragua. In doing so, he earned the nickname "Level."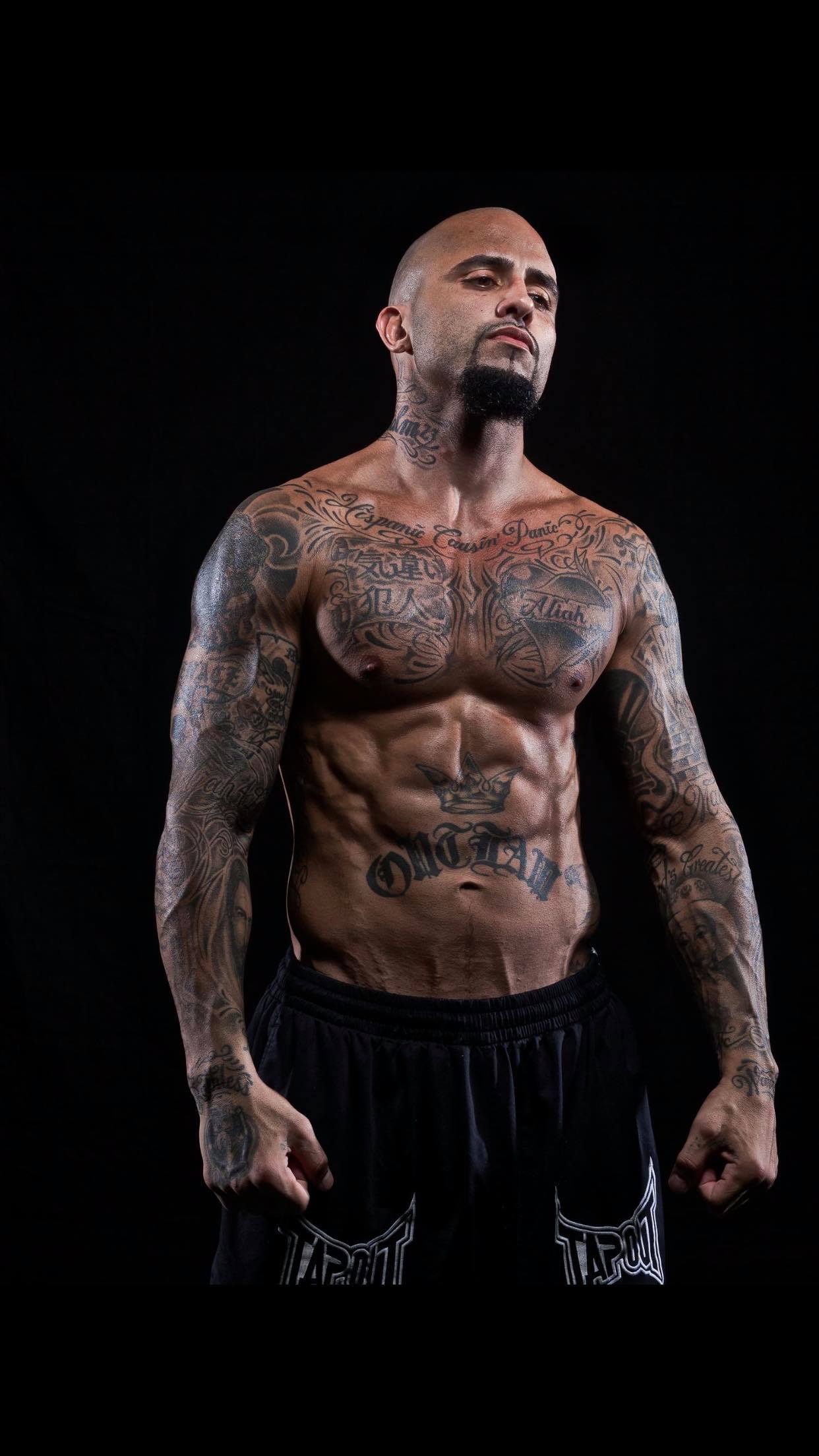 "I built up such a name that Telemundo came and they did a Spanish documentary on me one day," Martinez told CBN News. "Now mind you," he added, "while I'm fighting I'm still involved in gangs and all that. I'm still doing craziness."
Meanwhile, Martinez's mother accepted Jesus into her life at a church retreat, following a failed suicide attempt. She started praying for her son. Martinez's life took a complete U-turn when he had an unexpected encounter with a higher power.
Martinez, who used to write and record music at his home, was writing lyrics one day in 2013 when he had his own "encounter" with Jesus. "He told me I spared you for such a time as this," Martinez said, "either you come to me now or I'm going to take my hedge of protection off of you."
The gang leader and MMA fighter listened and responded by turning 180 degrees on his previous lifestyle. He has been conducting street ministry ever since.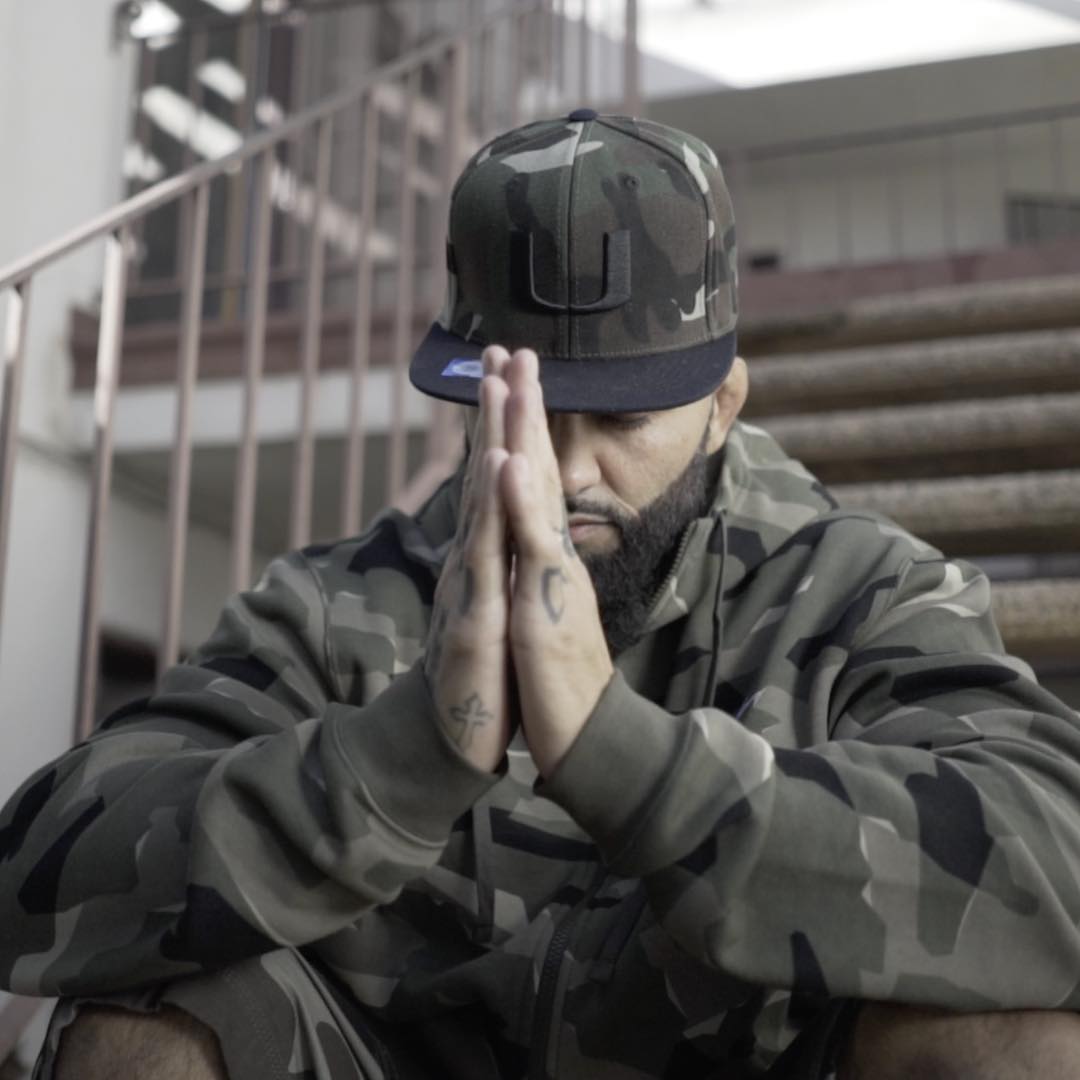 Martinez made his conversion official by getting baptized in 2016. "[It] was April 10, 2016; that day shifted my life," he told Fox News. "I ain't never been the same."
"Something incredible in my life happened that I can't explain. It was Jesus, only Jesus can do it," he said.
"People used to call me the Notorious Level," Martinez said. "No, I'm the Warrior Level. I'm a warrior Level for Christ."
In 2018, Martinez's remarkable life story became the subject of a documentary, The Warrior Level.
Today, Martinez visits prisons, homeless-housing projects, and the same streets he once patrolled as a gang member. This time, however, rather than inciting fear, he preaches the word of Jesus. Martinez has also baptized former gang members, even ex-members of his own gang, Latin Syndicate.
The self-proclaimed "messenger for Jesus Christ" also shares his spiritual message with tens of thousands of followers on his Instagram page.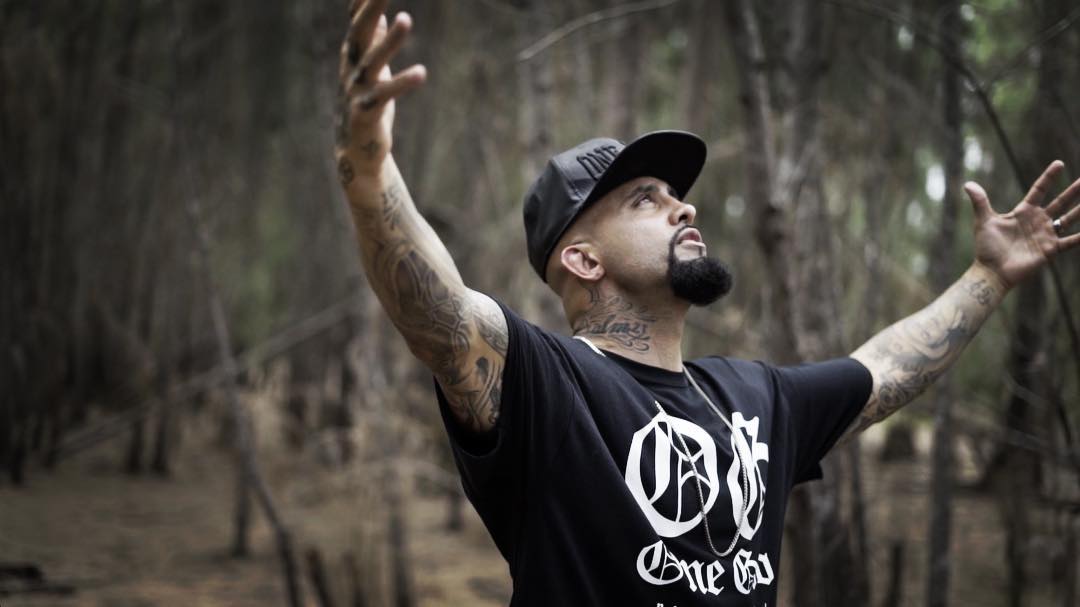 "The spirit of God draws the people in," the ex-gang leader told CBN News. "It's amazing what God does. You see people pulling out pistols, giving it to their friends and just going in that water and coming out just crying out to Jesus. It's amazing."
Martinez's faith in the divines pulled him out of the dark pit of crime and violence, and his inspiring life story is now helping transform the lives of many others.