Tourists and commuters alike can now get around Rome and recycle used plastic bottles to save the environment at the same time.
People traveling across the ancient city via its metro network can trade plastic for transit credits at three of Rome's major metro stations thanks to an environmentally friendly initiative that is now being implemented.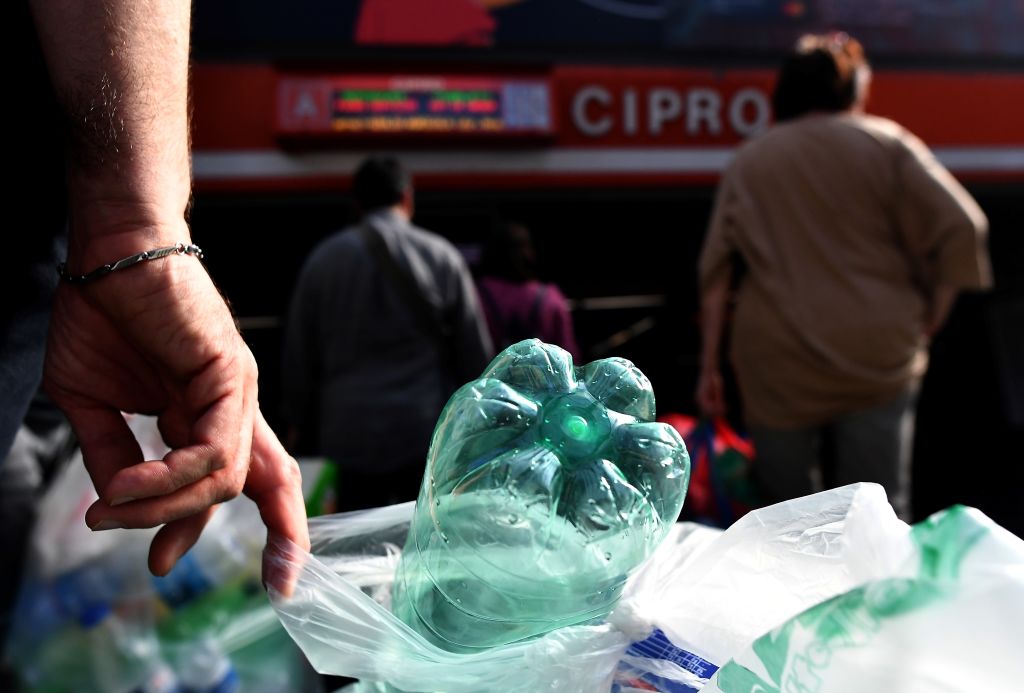 The recycling program, named "+Ricicli +Viaggi" (More Recycling, More Traveling) was launched on July 24, 2019, by Mayor of Rome Virginia Raggi. Rome's transport network, ATAC, is backing the project.
Commuters are invited to recycle their plastic bottles in "reverse vending machines," and the credits they accrue can be used toward the purchase of bus and metro tickets. Each PET plastic bottle recycled is worth 5 cents; a standard 1.50 euro (US$1.66) ticket would therefore require a deposit of 30 plastic bottles.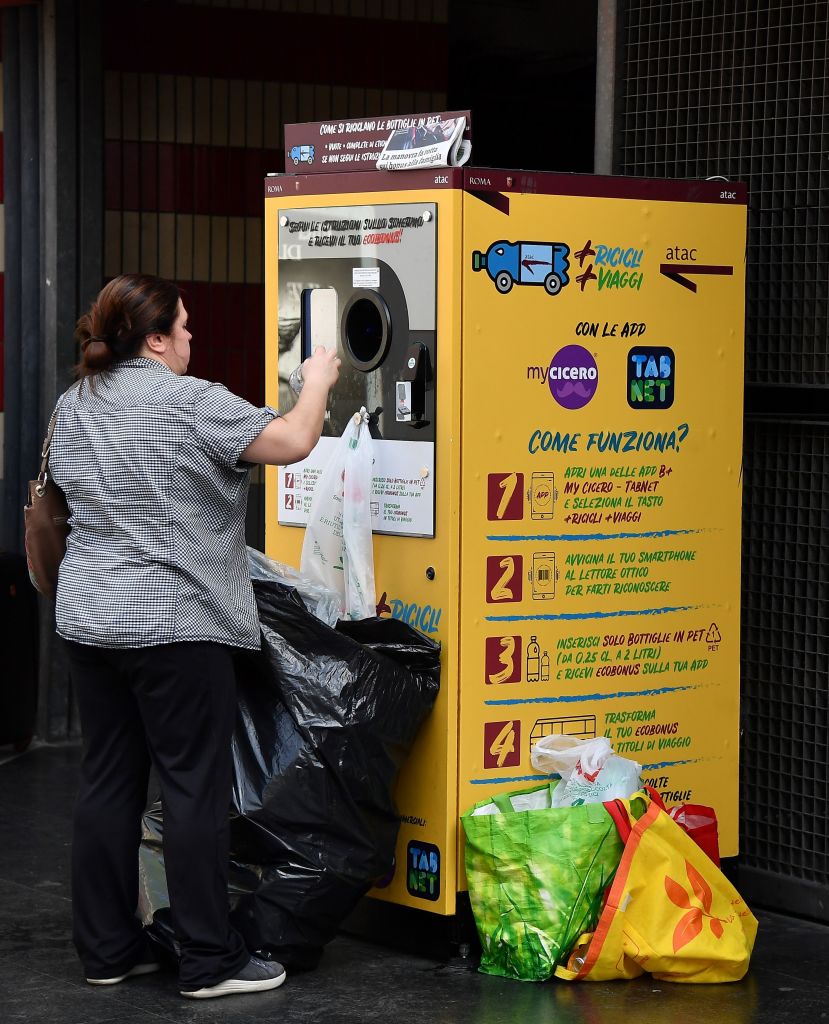 The machines, stationed at Cipro on the Rome metro's A line, Piramide on the B line, and San Giovanni on the C line, accept bottles of any size up to 2 liters (approx. half a gallon). Once fed through the vending machines' opening slots, the bottles are crushed, sorted, and later recycled.
Two mobile phone apps, myCicero and Tabnet, convert plastic deposits into usable credit.
According to Lonely Planet, the machines will remain in place for a 12-month "test phase." If they are well received and well used by Rome's metro users, the city's authorities will expand the scheme and make the reverse vending machines a more permanent fixture.

A video shared by Euro News in September of 2019 hinted at the extent of Rome's plastic crisis. While the first few seconds of footage depict a shining sun above the iconic Colosseum, the next few show a row of dumpsters spilling over with recyclable glass and plastic refuse.
A woman passes the heaps of trash with her scarf held over her nose to guard against the stench. She holds a single-use plastic bottle in her hand.

The next shot shows a reverse vending machine in action. According to Recycling International, over 11,000 used bottles were recycled in just the first two weeks of August 2019.
The recycling initiative also documented that Italians drink more bottled water than any other European nation. Italian bottled water consumption amounts to, on average, 188 liters (approx. 50 gallons) per person every single year. If the +Ricicli +Viaggi initiative continues to appeal to Rome's commuters, it could help make a dent in the Italian capital's plastic crisis.
+Ricicli +Viaggi is a step in the right direction, but Rome still has a way to go compared to the recycling initiatives of its global neighbors.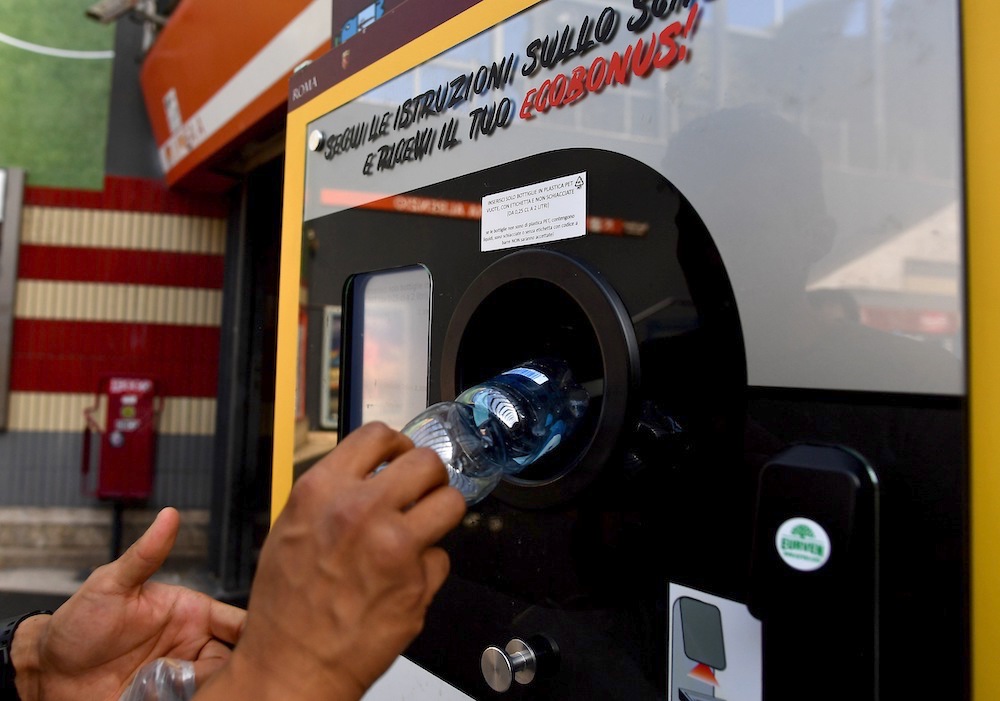 Plastic Recycling Around the World
The Royal Statistical Society's Statistic of the Year 2018 reflected a sobering reality for the world's plastic crisis. From a study undertaken by the National Geographic Society, only about 9 percent of all the plastic ever made is likely to have been recycled.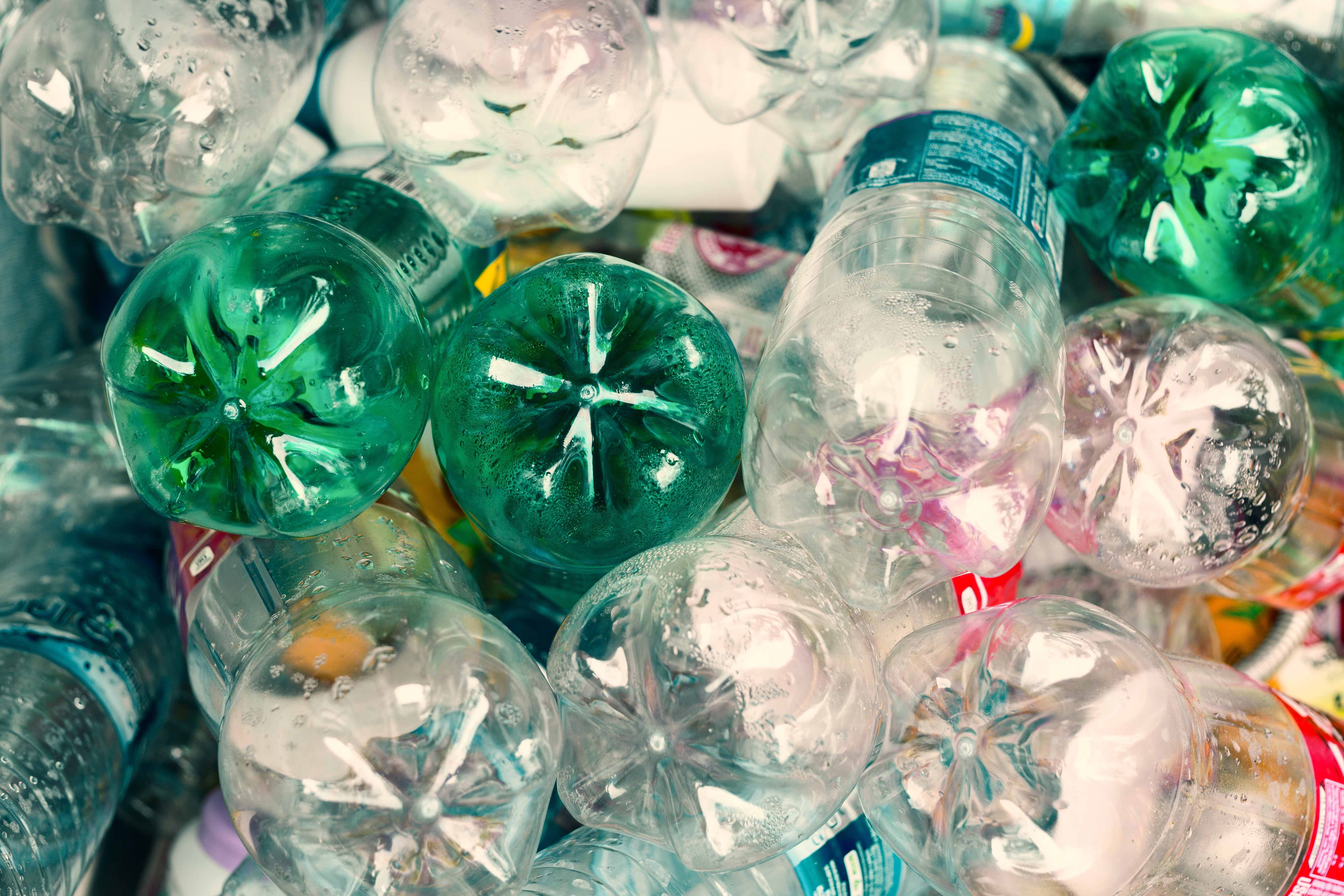 Jenna Jambeck, an environmental engineer at the University of Georgia, commented on the study's findings. "We all knew there was a rapid and extreme increase in plastic production from 1950 until now," Jambeck said, "but actually quantifying the cumulative number for all plastic ever made was quite shocking."
That shocking cumulative number was 8.3 billion metric tons of plastic, most of it single-use. Beside the shockingly low percentage for recycling, only 12 percent of the total plastic has been incinerated, and the rest will take an estimated 400 years to degrade in landfills.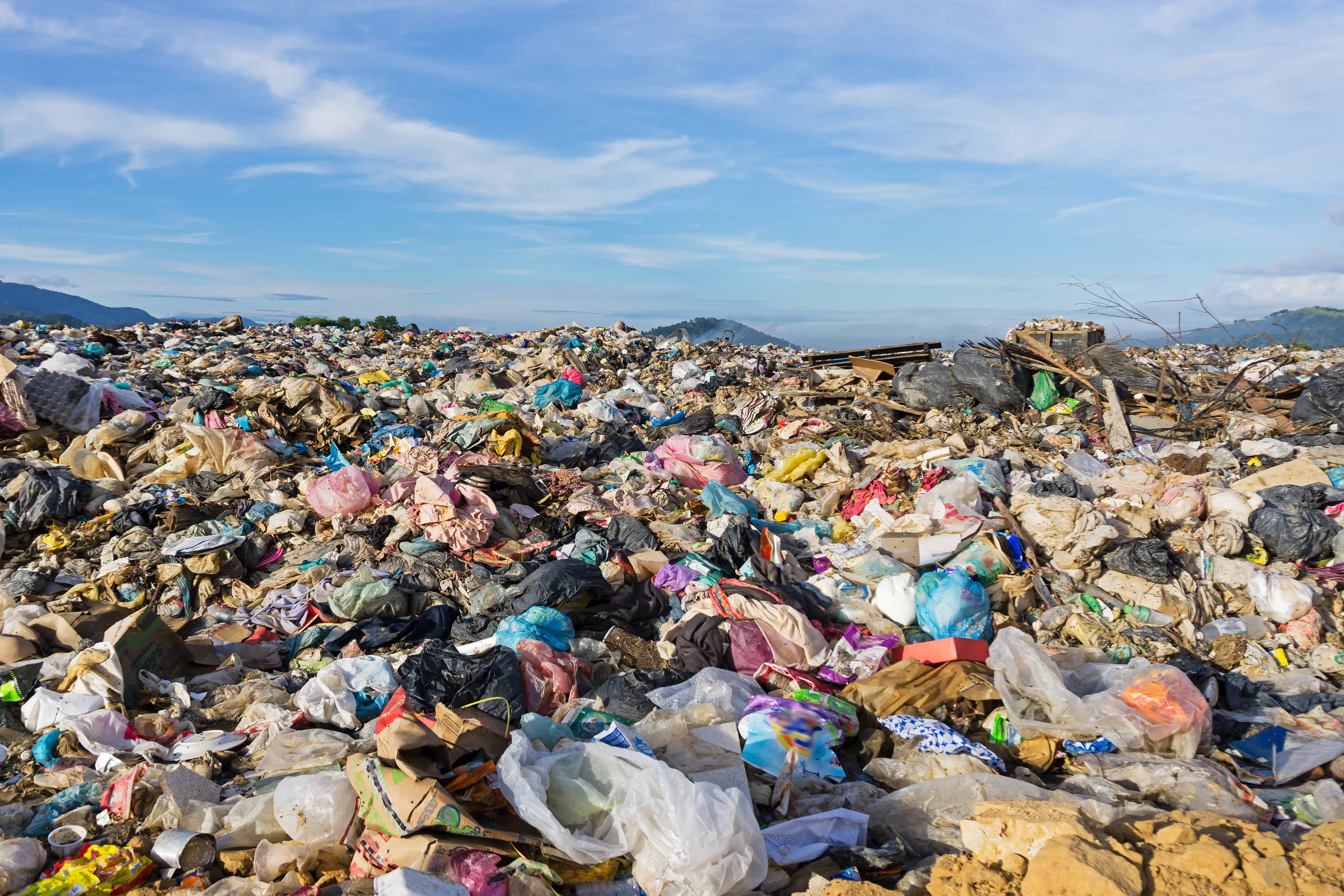 "We weren't aware of the implications for plastic ending up in our environment until it was already there," Jambeck reflected. "Now we have a situation where we have to come from behind to catch up."
But some countries are already leading the push back against pollution. According to the World Atlas, 68 percent of Germany's municipal waste is either recycled or composted, and South Korea has invested 2 percent of its gross domestic product into a "Green Growth" recycling incentive program.
Norway also has a highly functioning deposit return scheme for plastic bottles and cans, run by a company called Infinitum; 97 percent of all plastic drinks bottles in Norway are successfully recycled.
Recycling is a necessary stepping stone in the collective reconsideration of our single-use plastic needs.
The National Geographic Society study's lead author, Roland Geyer, concluded, "We as a society need to consider whether it's worth trading off some convenience for a clean, healthy environment."
"For some products that are very problematic in the environment, maybe we think about using different materials," he added. "Or, phasing them out."