Indie-idol-turned-Avengers-superhero Mark Ruffalo was filming 2001's "The Last Castle" alongside Robert Redford, his first big break, when he received life-changing news. Ruffalo was diagnosed with an acoustic neuroma, a walnut-sized brain tumor behind his left ear.
"There I was with one of my heroes, Robert Redford," Ruffalo, 51, said in an interview with Men's Journal. "I'm like, 'What the [expletive] am I doing here? This is my wildest dream come true!' And then I found out I had my brain tumor."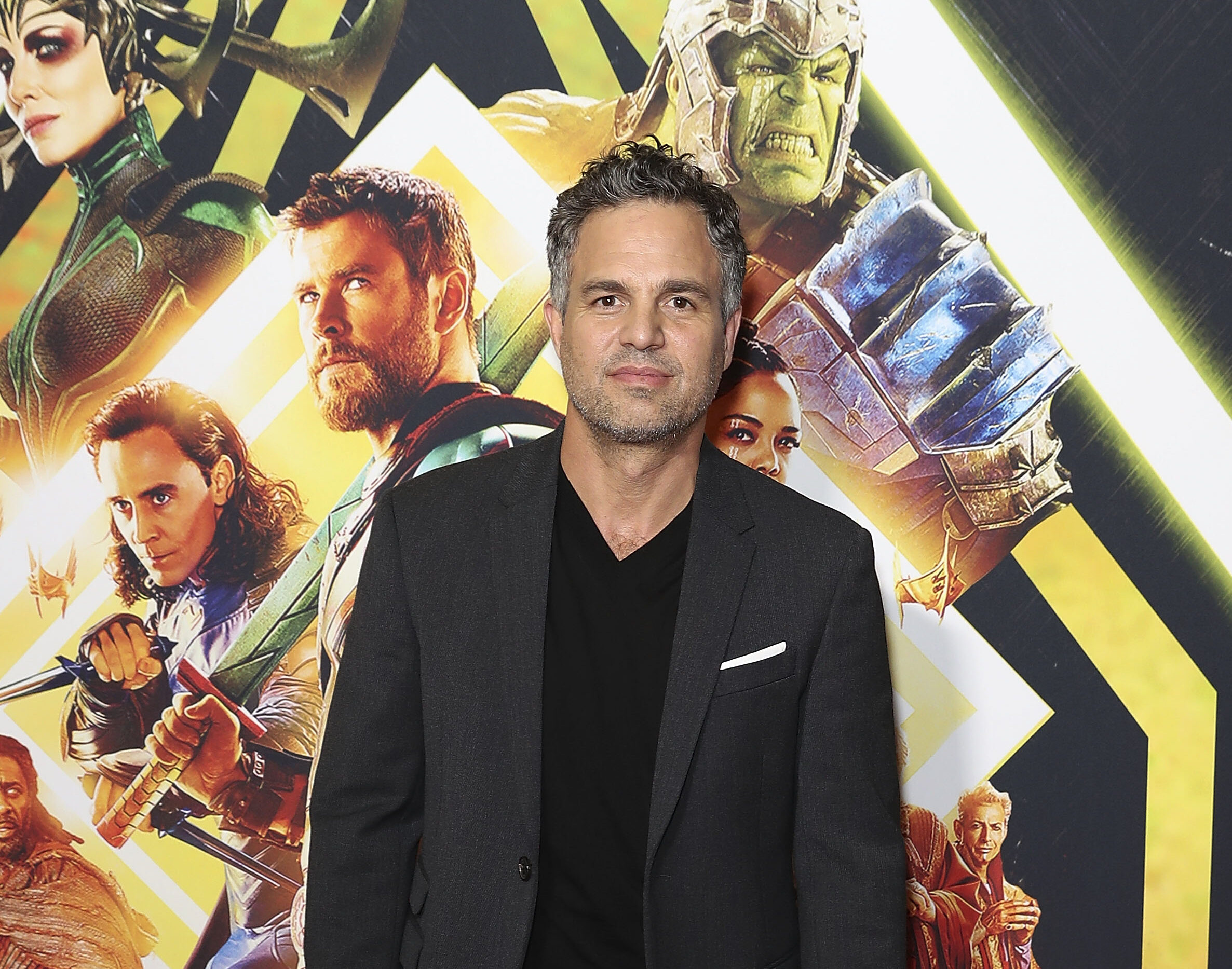 Ruffalo's wife, Sunrise Coigney, 47, was pregnant with their first child at the time. After dating for three years, the couple had wed in 2000, and the actor, determined not to lay extra stress on his pregnant wife with news of his tumor, decided to keep it a secret.
"I was certain I was going to die," Ruffalo admitted. He even filmed a tape for his baby son; a keepsake, in case he ended up losing the fight.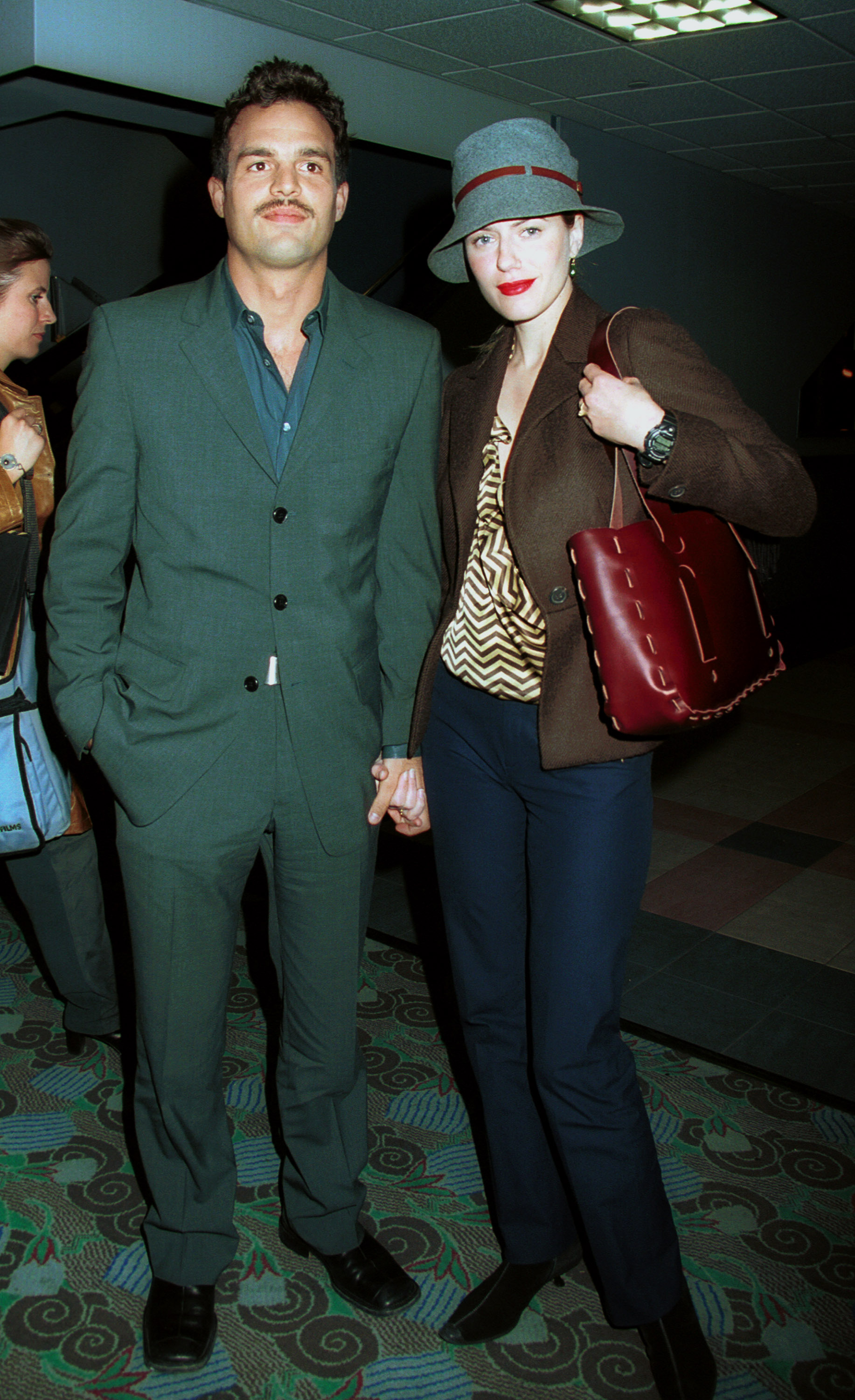 "He didn't tell anyone for weeks," Ruffalo's mother reflected. "When he finally did, I was like, 'Oh, my God. How could you bear all that?'" Ruffalo broke the news of his diagnosis one week after Coigney gave birth to their firstborn child, Keen.
Fortunately, the tumor turned out to be benign. Ruffalo had successful surgery to remove it but suffered temporary paralysis on the left side of his face as a result of the procedure.

According to NY Mag, removing the tumor without destroying Ruffalo's facial and auditory nerves was a process the actor's surgeon described as "like operating on wet tissue paper."
Today, Ruffalo and Coigney remain happily married and have three children together: son Keen, 18, and daughters Bella Noche, 14, and Odette, 12. The family spend time between their home in Manhattan and their country getaway in the tiny town of Callicoon, New York.
"Smartest thing I ever did," Ruffalo said of owning the family's upstate retreat. "It ended up having a huge influence on my life in many ways." Amid the slower pace of country life, Ruffalo discovered woodworking, bow hunting, welding, and gardening.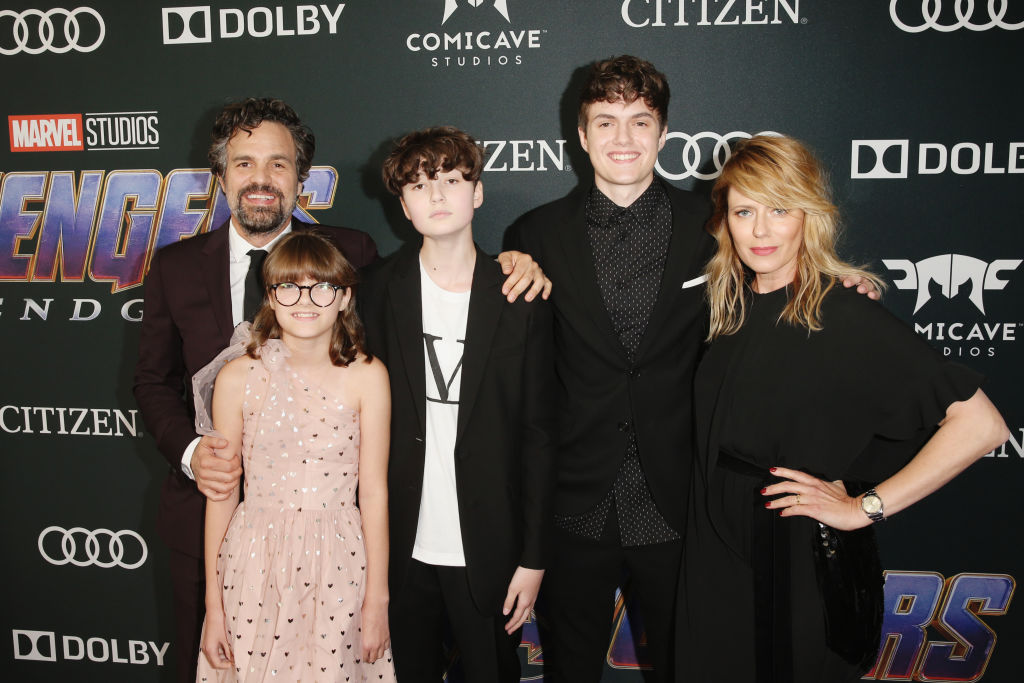 Speaking to Marie Claire, Ruffalo also hinted that his marriage was improving exponentially. "You think you already love them to death," he said, "then all of a sudden something else opens up. We're more intimate, honest, and accepting."
Ruffalo later reflected, speaking to Men's Journal, "It's been up, down, and sideways for me, man. I could become a huge star, or I could get cancer tomorrow. But at this point, I feel I'm starting to get close to the peak.
"In five or 10 years," the actor added, "I'll be peaking out and I really want to enjoy it while I have it."