Two siblings from Missouri who have always been close to each other had their whole family in tears after a recent act of brotherly love.
Todd Burkemper, who is six years older than his brother, had secretly been saving Alex's "rent payments" for three years. However, now he has gifted the entire amount back to his brother in a savings account, to be used as a down-payment on his very first home in Wentzville.
His reason to do that was he didn't want his sibling to struggle financially as he did.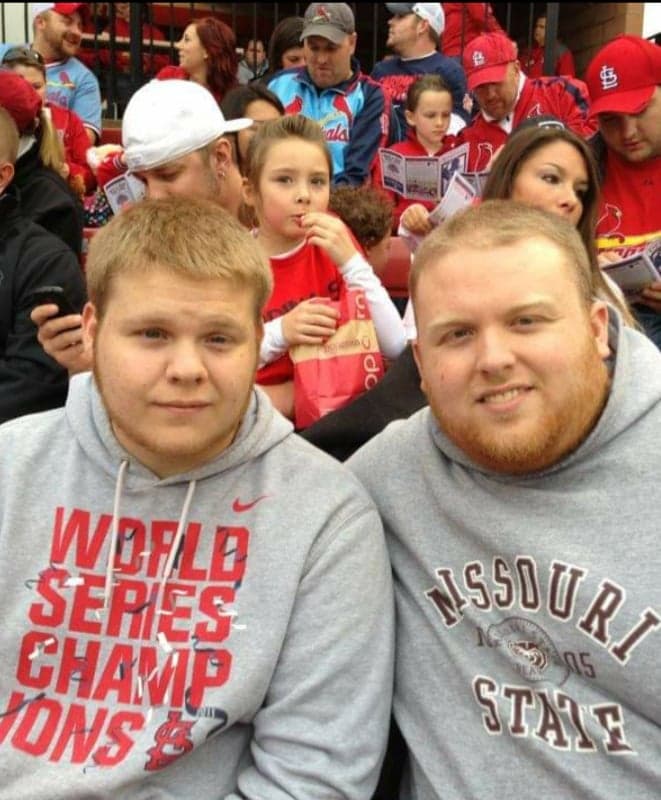 After graduating from college in 2011, Todd became an app designer and senior software developer at Buildium, whilst earning a good salary. After two years of graduating, he bought a car and a house, according to Good News Network (GNN), but initially had a tough time with repayments and student loans.
Todd worked hard to overcome his financial burdens; thus, when his little brother graduated college in 2017, Todd stepped in to make sure Alex wouldn't have to face the same struggles.
Alex moved into Todd's house, 30 miles outside of St. Louis, instead of going back to live with his parents. After Alex had been living six months rent free, Todd proposed that his brother start contributing.
However, unbeknownst to Alex, Todd was secretly depositing all the rent money that he received into a savings account.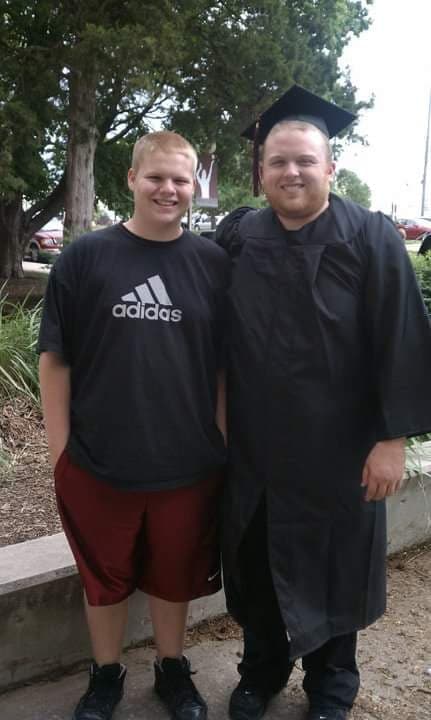 "Todd told us he was doing this from the start, but asked us to please not let Alex know," the brothers' mom, Barbara, told the Evening Standard. "It's very hard for me to keep a secret, so every time Alex mentioned looking for a home, I would talk him down telling him it was not the right time to buy, etc."
However, after almost three years, the time was right. In May, Todd gathered his parents, Barbara and Tim, for the big reveal.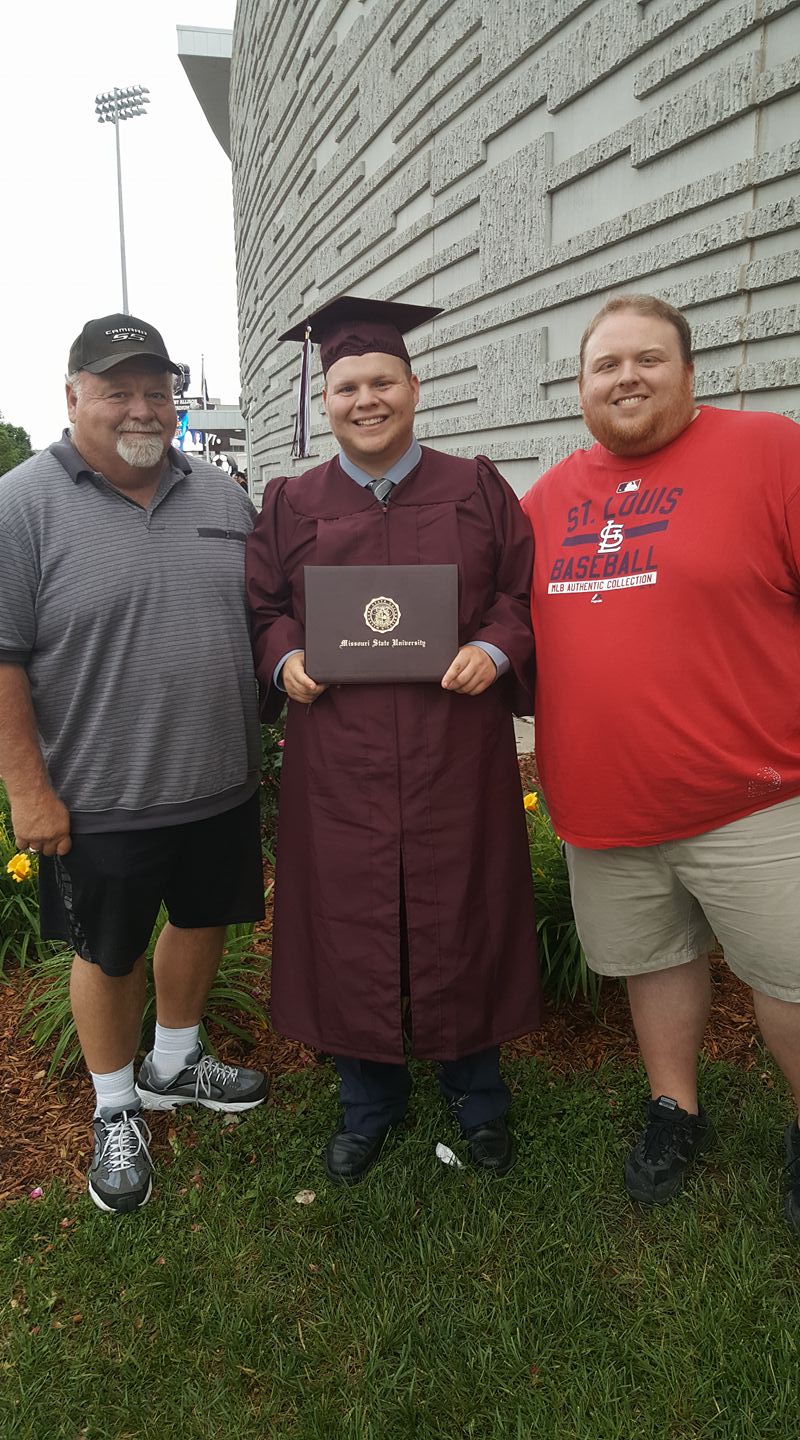 "Although Alex was puzzled when he saw me with my camera out, he was even more confused, then completely shocked, when Todd held up a screenshot of the savings account balance on his phone," Barbara told GNN. Todd told his brother that all the money was his.
In Barbara's moving footage, Alex rubs tears from his eyes, overwhelmed by emotion. Todd then reveals that he has also been adding $150 of his own money to the fund every month toward his brother's new life as a first-time homeowner. Overcome by the special moment, Alex and Todd then hugged fiercely.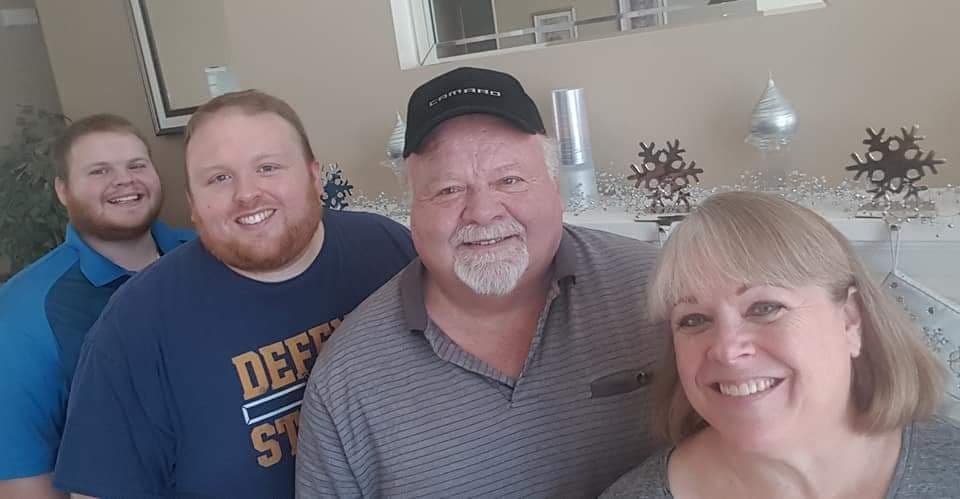 The reveal was intentionally timed; Alex had just made an offer on a Hercules Homes property in Wentzville, near his older brother, and the offer had been accepted.
"Let's just say that a few tears were shed by both of them, but not nearly as many as were shed by Tim and me," Barbara posted on Facebook. "We are so happy these two have always been not only brothers, but also best friends," she added, "and we could not be prouder of the kind and caring men they have become!"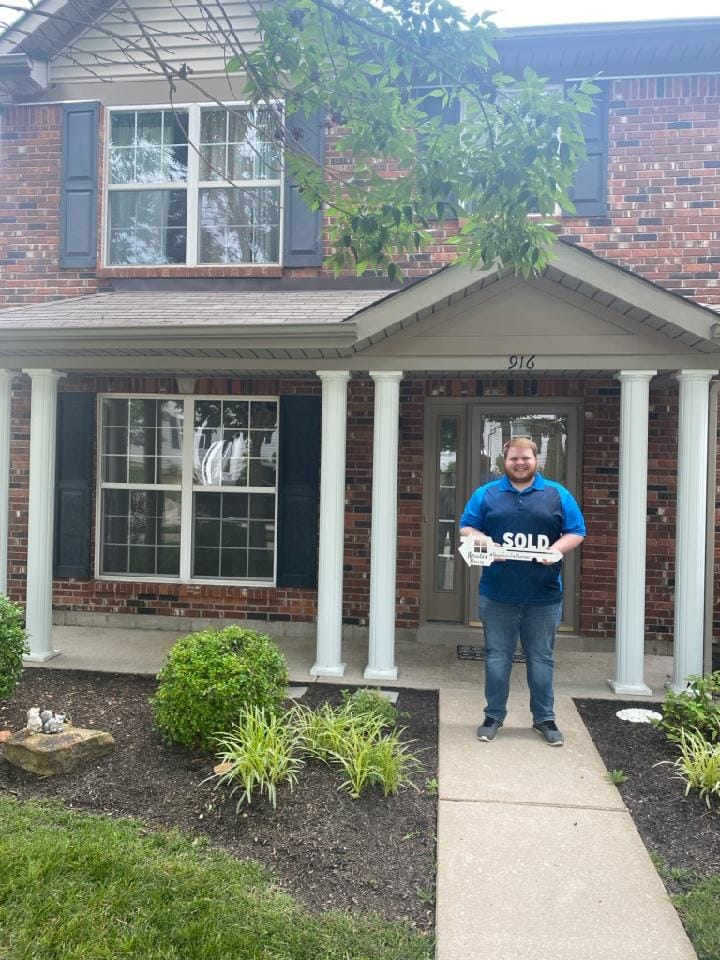 As positive responses flooded in, Barbara felt compelled to share her sons' story with a wider audience, describing Todd's generosity as "just one of many amazing facets of his character," according to the Evening Standard.
Alex, assisted by his real estate agent cousin, purchased his new home. The family shared a photo of Alex outside the house holding an oversized novelty key, a milestone made even more poignant by the brotherly bond behind it.
Watch the heartwarming moment:
(Courtesy of Barbara Burkemper)
We would love to hear your stories! You can share them with us at emg.inspired@epochtimes.nyc