When a 21-year-old Jacksonville, Florida, resident rushed to help out a stranded driver, he would have never imagined that he would be breathing his last in a matter of moments.
The heartbroken parents could only find peace in the fact that their young son died as he lived: serving others.
The tragedy unfolded after Carnell Jones, a Publix warehouse employee, encountered a disabled vehicle and a driver in distress in the early morning of Oct. 4.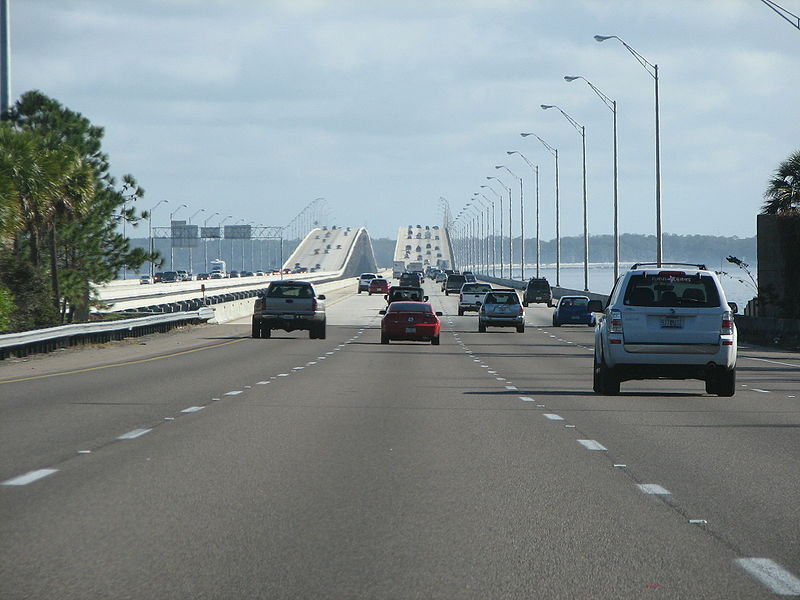 Pulling over on Interstate 295, just north of Wilson Boulevard, Carnell proceeded to push the disabled car to the shoulder from the center lane of the highway, reported News 4 Jax. A 19-year-old woman who's believed to be originally a passenger of the disabled sedan was helping Carnell to push the vehicle.
An oncoming vehicle crashed into them, according to a statement from the Florida Highway Patrol, killing both good Samaritans at the scene, the report said. Both the driver of the oncoming vehicle and the driver of the disabled car sustained injuries.
Carnell's parents have since attested that their son did not know the people he was helping, according to the report.
"Every parent always wish they go first," mother Michelle Denson told News 4 Jax, recalling the trauma of having to identify her son's body at the crash scene.
"I'm no different. I wish I was going first, and as I was walking to see his body, I told the Lord, 'If you put me there, I will be okay. I lived my life,'" she said.
"He was just 21 years old. He was just a baby."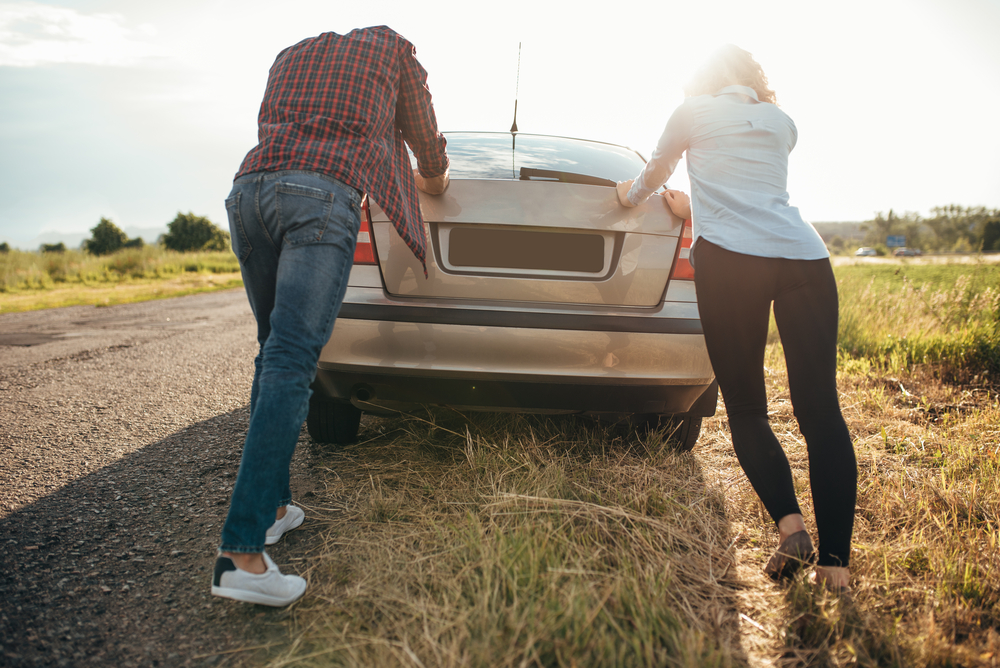 Ken Jefferson, News4Jax's crime and safety expert who spent over two decades with the Jacksonville Sheriff's Office, cautioned of the danger of helping others on the highway.
"Even if you've got four-way flashers going, remember the speed limit is anywhere from 60 to 65 miles per hour or higher," he said. "[P]eople's response time is very slow."
The best thing for drivers to do, Jefferson advised, is to try to get a failing vehicle to the shoulder before breaking down entirely.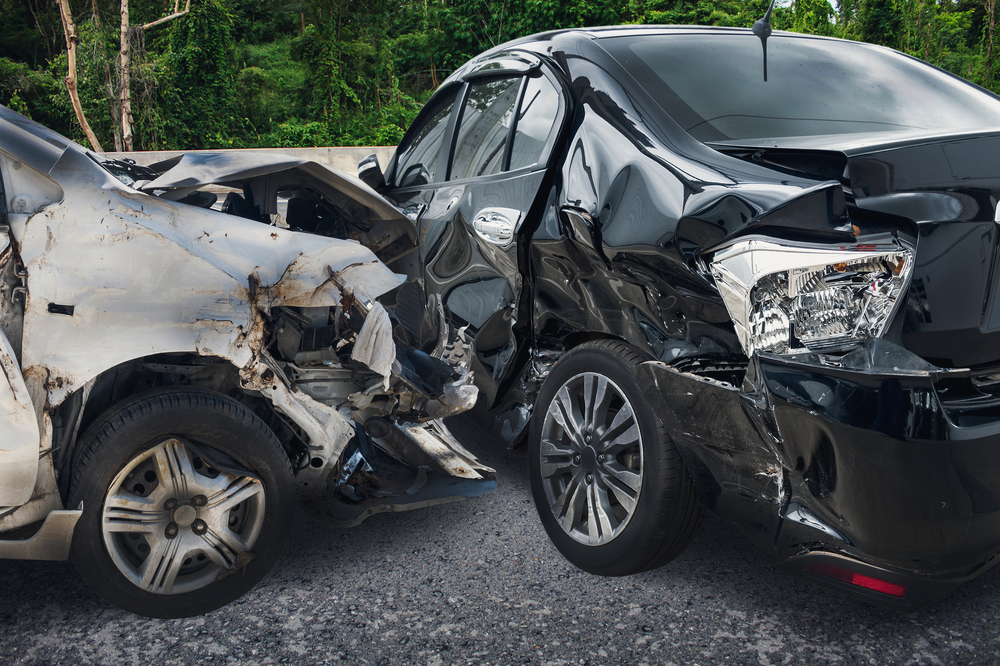 Carnell is survived by his parents and a loving extended family, including seven siblings, all of whom are immensely proud of the man they raised.
"That was Carnell," Michelle said. "Help anyone and do anything for anyone. Give you anything—the shirt off his back, anything.
"He was just Carnell," she said.
It was Carnell's father, Michael Denson, who helped his son secure his job at a Publix warehouse after observing Carnell's work ethic and willingness to follow directions. Carnell soared, saving enough money from his pay checks to put a down payment on his first home at the tender age of 21.
"He was a leader there," Michael said, "And everyone at the warehouse loved him."
Carnell's funeral will be held on Oct. 9 at Cedar Creek Baptist Church on Lane Avenue, reported the First Coast News.
We would love to hear your stories! You can share them with us at emg.inspired@epochtimes.nyc