A UK woman has been sharing words of gratitude on Twitter after two teenage boys, whom she didn't know at the time, helped her out of a dicey situation that occurred during a public train ride.
Mary McLennan, 21, had just boarded a train alone at Manchester Piccadilly station in the north of England when a male passenger got a little too close for comfort.
"This older man came on to the basically empty train and sat on the chairs next to me, took his shoes and socks off and lay down," McLennan explained to the Mirror.
Seeming friendly at first, the man then told McLennan he had noticed her walking through Manchester and thought she looked good. "At this point I was starting to think that he had followed me," she recalled.
After McLennan revealed that she was a model, the man's line of questioning turned personal. "[H]e asked if I'd do any webcam modeling for him," the 21-year-old recalled.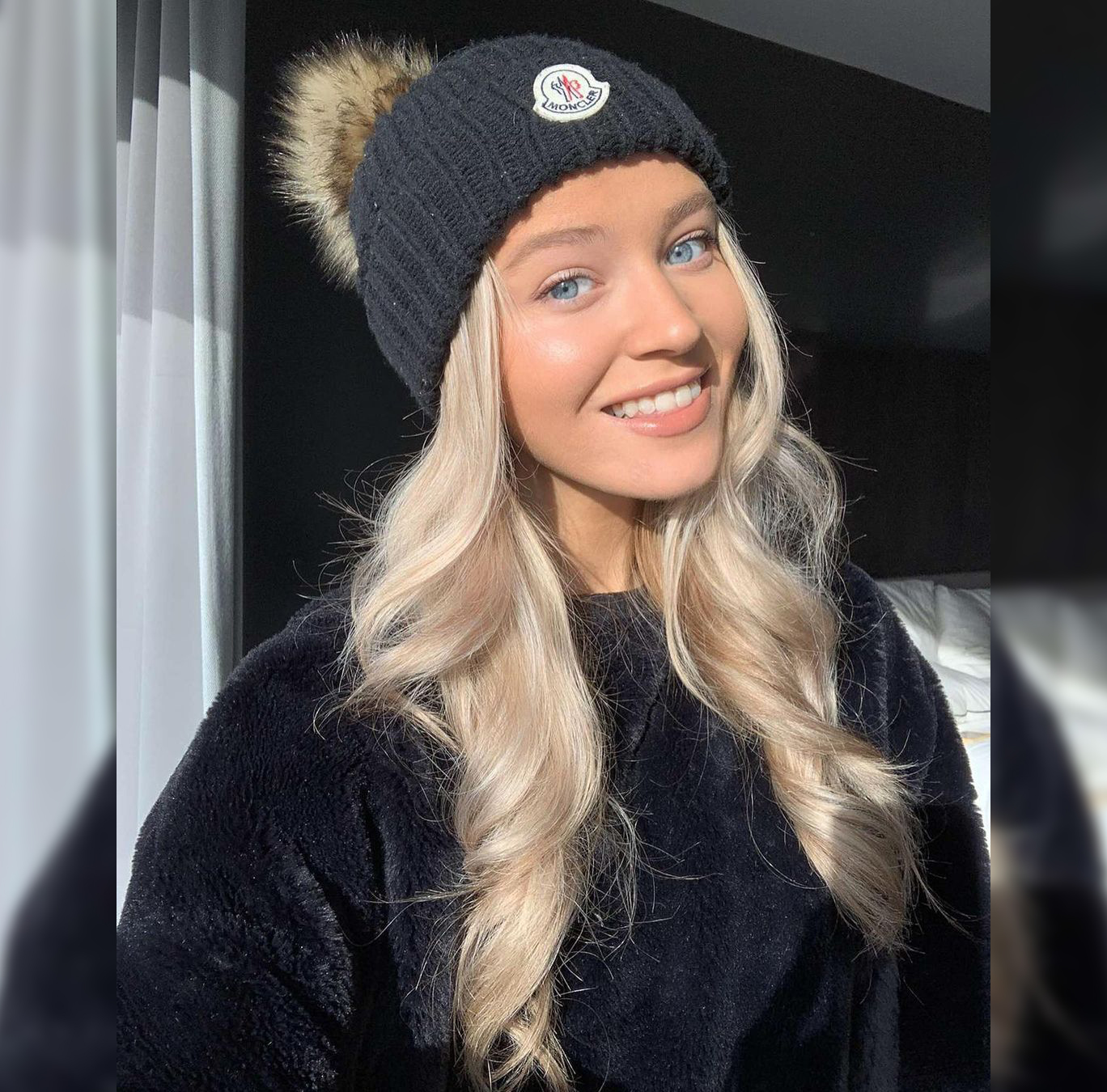 This random man came and sat with me on the train today and was saying inappropriate stuff and making me feel uncomfortable and these boys down the carriage noticed and airdropped me this🥺 how lovely faith in humanity restored x pic.twitter.com/Jq5VpaBCXr

— mary (@marymclennan) October 7, 2020
As McLennan tried to appear absorbed in her phone, two teens boarded the train at Stockport and noticed the uncomfortable exchange. McLennan received an airdropped message to her phone, reading, "u good?"
Feeling "relieved and shocked," the young woman walked over to the teens and sat with them, later telling 9Honey she'd called her mom before receiving their lifeline.
"[I] made it clear that I was being picked up from the station by her so he wouldn't follow me," she explained. "After I received the airdrop off the boys, I knew they were nice and safe to go up to so I pretended I knew them."
The teens played along, sitting with McLennan until she reached her destination.
Safely back at home, McLennan shared a screenshot of the airdropped message on Twitter, captioned, "How lovely, faith in humanity restored." The post garnered over 259,000 likes.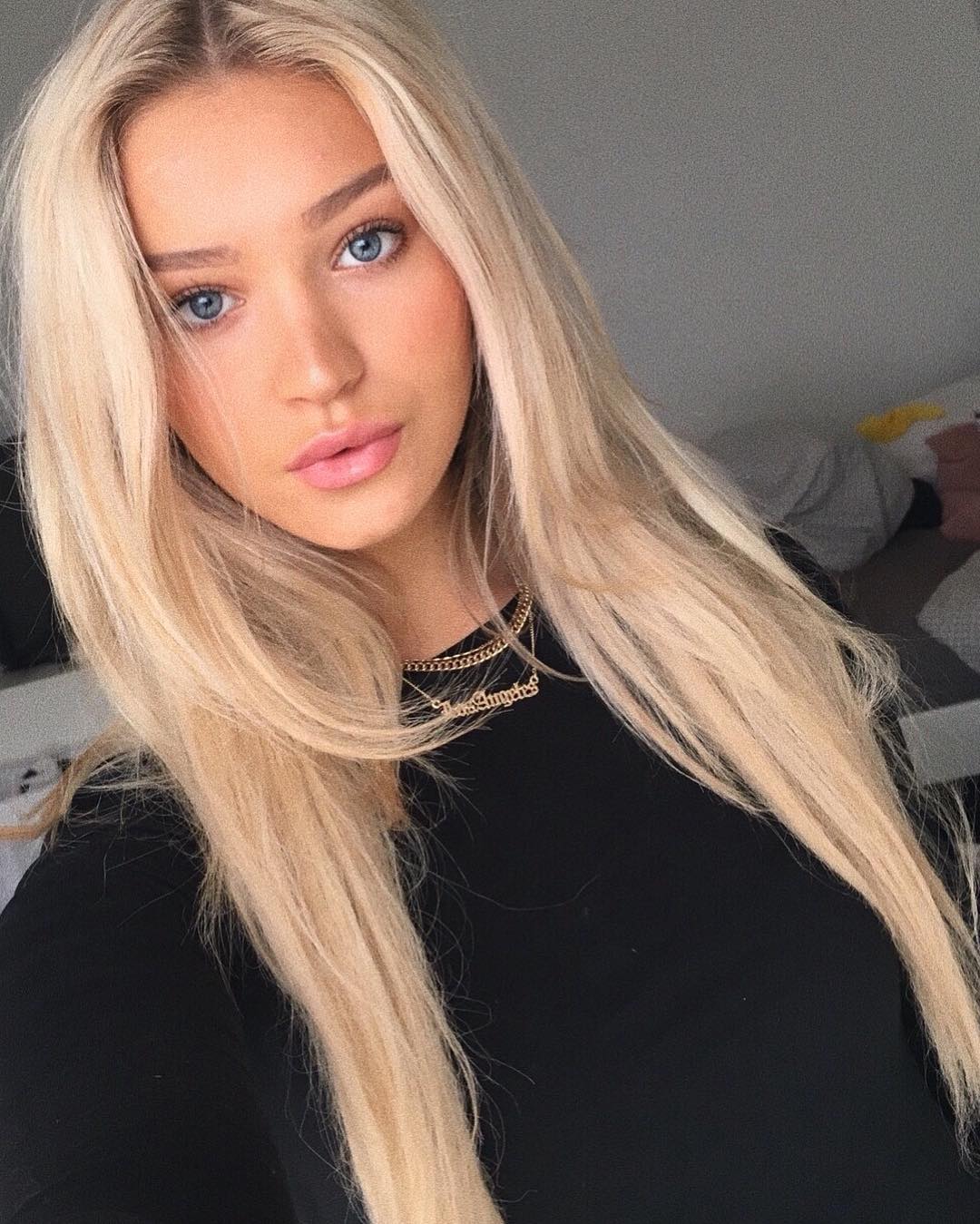 After spotting the viral tweet, teenager Tom Marsden reached out on Twitter to confirm he had been the one to send the airdrop. Helping McLennan a second time, Marsden silenced the doubters by confirming that her anecdote was entirely true.
"To everyone who thinks this post is fake," he commented, "Hello, 'tis I, the one who airdropped the photo to her.
"First of all it was literally just me, Jacob, her, the inappropriate man, and some old dude in the carriage. Of course 'Mary's iphone' is gonna be the right one to airdrop to."
He and his friend, Marsden explained, had decided to intervene when it seemed like McLennan was "uncomfortable." The affable teen, responding to the remaining skeptics, even posted a video of the outfit he was wearing in the airdropped message to prove his identity.
Many netizens praised the teens for stepping up, hailing Marsden in the Twitter comments section as "top," "a king," and "a class young man" for his chivalrous actions.
Share your stories with us at emg.inspired@epochtimes.com, and continue to get your daily dose of inspiration by signing up for the Epoch Inspired Newsletter here: https://www.theepochtimes.com/newsletter