An Australian study has found valuable information on how different lighting conditions can affect our mood, bolstering research and innovation in reducing mental health symptoms.
Led by psychological scientist Elise McGlashan of Monash University's Turner Institute for Brain and Mental Health, the team discovered that the presence of light changed our neurobiology in a way that made us feel safer.
"We've all experienced how different it feels to be in an office with huge windows, compared to one which is poorly lit," McGlashan said.
They found this is because light enhances the connection between the amygdala and the brain's pre-frontal cortex and lowers activity in the amygdala, and "dysfunction in this circuitry is associated with higher anxiety".
Light suppresses the amygdala, the brain's fear center, helping us relax. Reduced activity of the amygdala is associated with a positive mood and lower anxiety.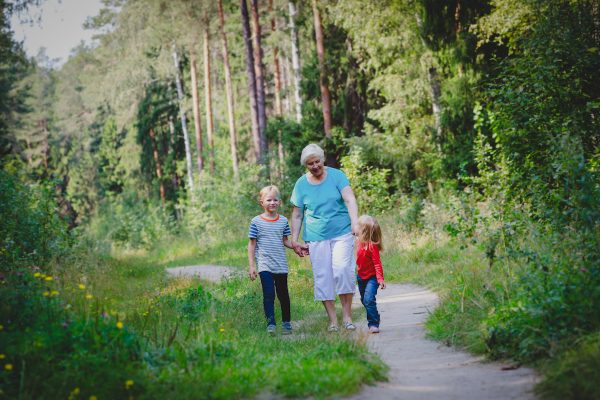 The institute has used this kind of research to create alternative treatments for depression.
"We know that light therapy in controlled high doses is an effective antidepressant," McGlashan said.
Associate Professor Sean Cain of Monash University is currently preparing for the mass production of a wearable light sensor to guide users away from artificial lighting such as blue light in computer and phone LEDs, which can be harmful to our physical and mental health.
A situation many Australians are currently experiencing with the extensive COVID-19 lockdowns that are in place in both New South Wales and Victoria that mental health experts note are potentially causing record levels of mental health symptoms.
Mental health and suicide prevention hotline Lifeline Australia saw a 40 percent increase in demand for calls.
Cain said that "in an evolutionary heartbeat, humans have taken control of their light environment with electric light" and as a result, "we now appear to live in a kind of twilight zone."
"We live indoors, so we're not out in bright daylight so much. And at night, we're not in darkness anymore," Cain said.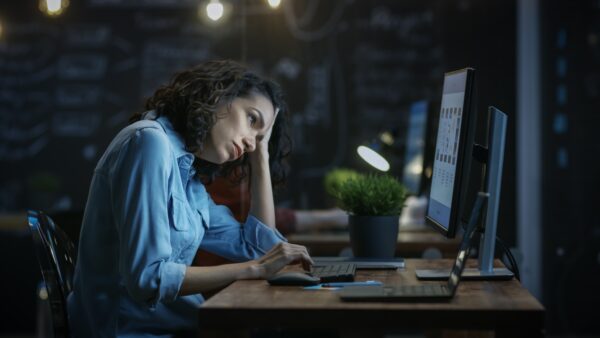 Cain's recent study published in Scientific Reports found that individuals who had greater exposure to light in the evening had more trouble getting to sleep due to suppression of melatonin.
Melatonin is a hormone that your brain produces when it is exposed to darkness. It helps regulate your circadian rhythms (24-hour internal clock) and aids a person's ability to enter into sleep. Being exposed to light at night can block melatonin production.
"Our bright days and dark nights that helped our bodies organise the rhythms of activity and repair throughout our bodies have been replaced with an irregular twilight that affects our internal clocks, contributing to chronic disease," Cain said.