As devastated fans mourn the loss of NBA basketball star Kobe Bryant and his 13-year-old daughter in a helicopter crash, a family friend of the Bryants reveals the tragic depths of Kobe's wife's grieving.
Vanessa Bryant, in the wake of her husband and daughter's untimely passing, can "hardly keep it together."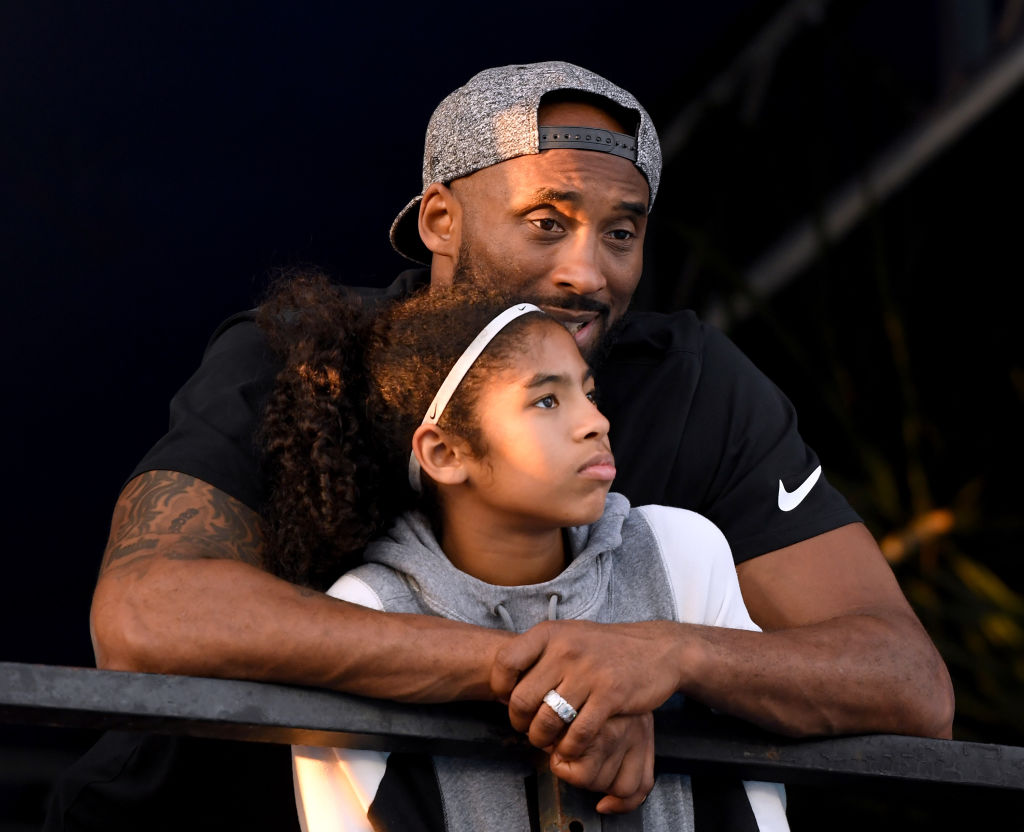 Despite her grief, the mom of four girls took to Instagram on Jan. 30, 2020, to share heartfelt gratitude for the love and support her family had received. "My girls and I want to thank the millions of people who've shown support and love during this horrific time," Vanessa wrote. "Thank you for all the prayers. We definitely need them."
On Jan. 26, 2020, Kobe, 41, and his teen daughter Gianna were riding in a helicopter with seven other people when the helicopter hit a patch of thick fog and crashed into the side of a mountain in Calabasas, California. There were no survivors.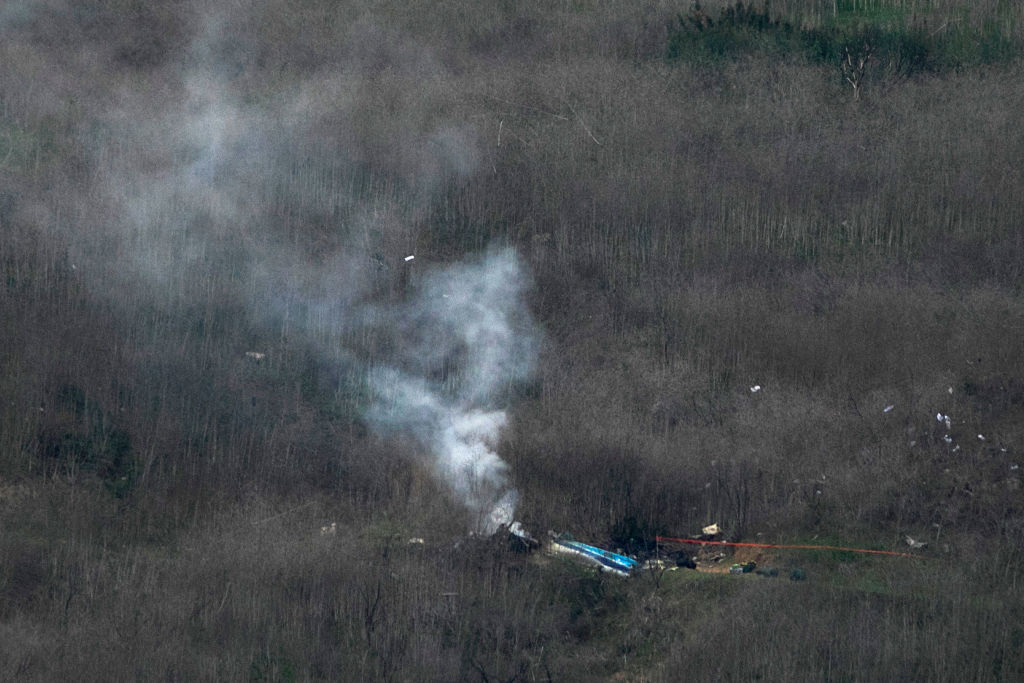 As per ESPN, the group was traveling to a youth basketball game at Kobe's Mamba Academy and had taken the helicopter in order to avoid the Los Angeles traffic.
"We are completely devastated by the sudden loss of my adoring husband, Kobe, the amazing father of our children," Vanessa, 37, continued, "and my beautiful, sweet Gianna, a loving, thoughtful, and wonderful daughter, and amazing sister."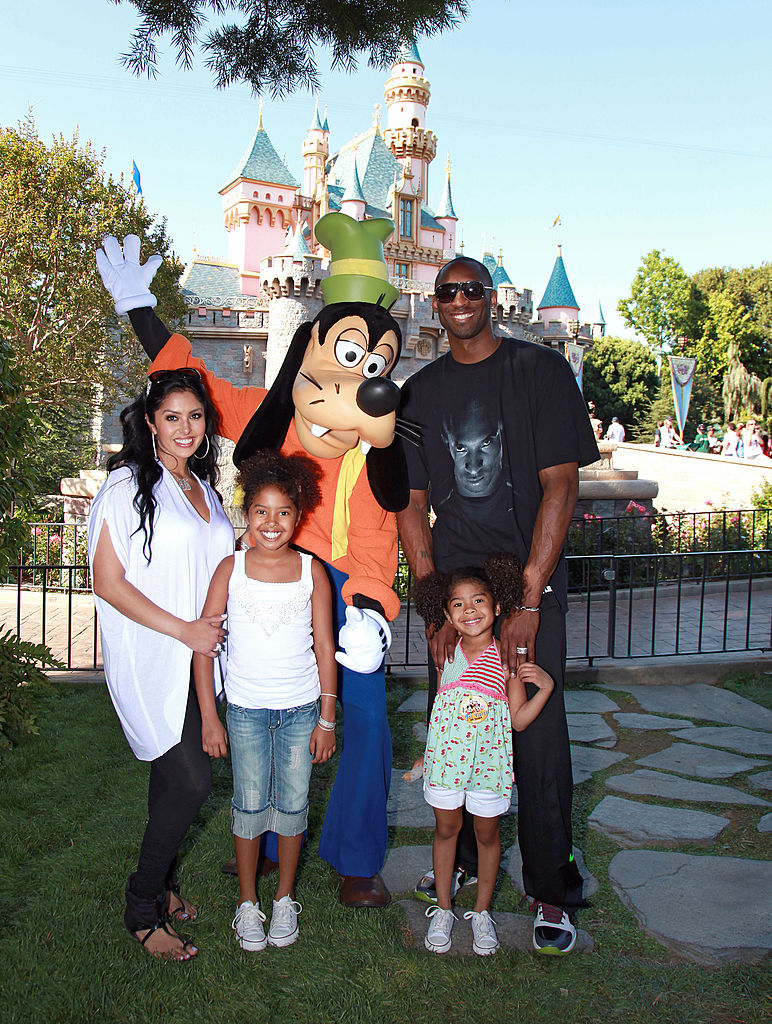 "We are also devastated for the families who lost their loved ones on Sunday, and we share in their grief intimately," Vanessa added. "There aren't enough words to describe our pain right now.
"I wish they were here with us forever. They were our beautiful blessings taken from us too soon."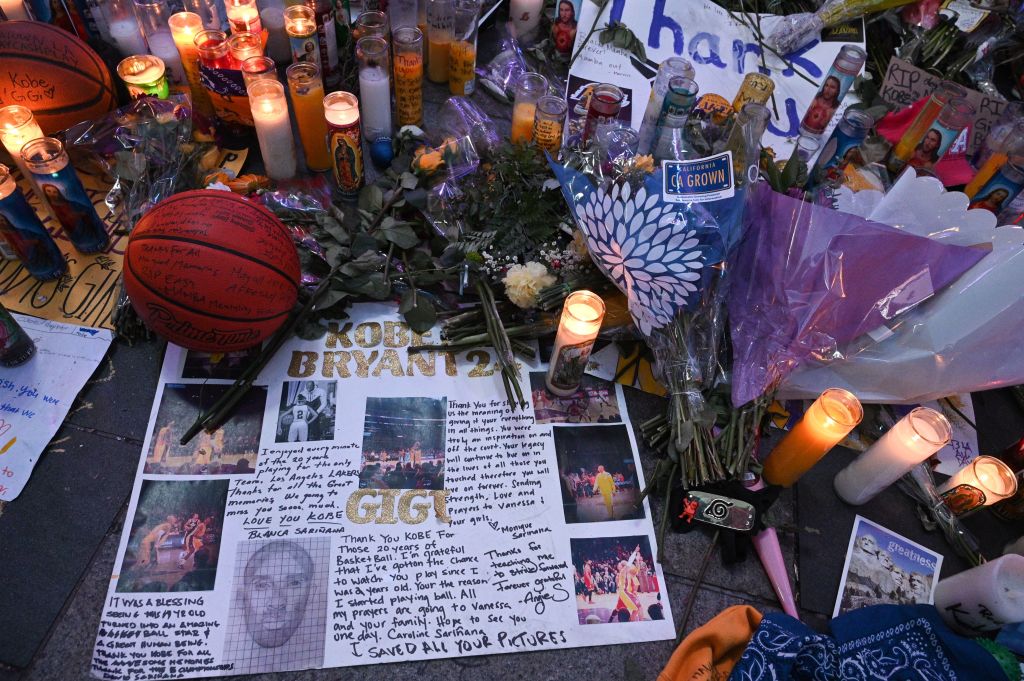 An anonymous family friend of the Bryants described the aftermath of the accident to People as an "extremely difficult and devastating time for Vanessa and the whole family.
"[Vanessa] can't finish a sentence without crying," they continued. "But she is working very hard to pull it together for the other girls. She now has to be the strong one."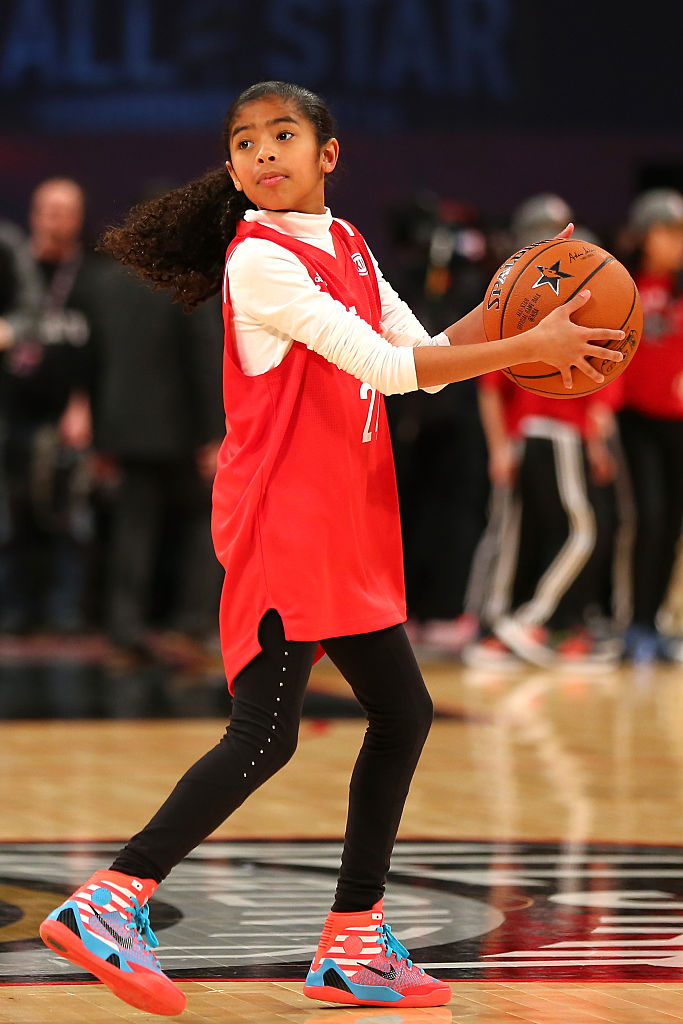 Family came first for Kobe, who was a self-proclaimed dedicated family man after his official retirement from the NBA in 2016. Speaking to the Los Angeles Times, he said, "For me to make the trip up to Staples Center, that means I'm missing an opportunity to spend another night with my kids when I know how fast it goes.
"I want to make sure the days that I'm away from them are days that I absolutely have to be," he said. "I'd rather be with them than doing anything else."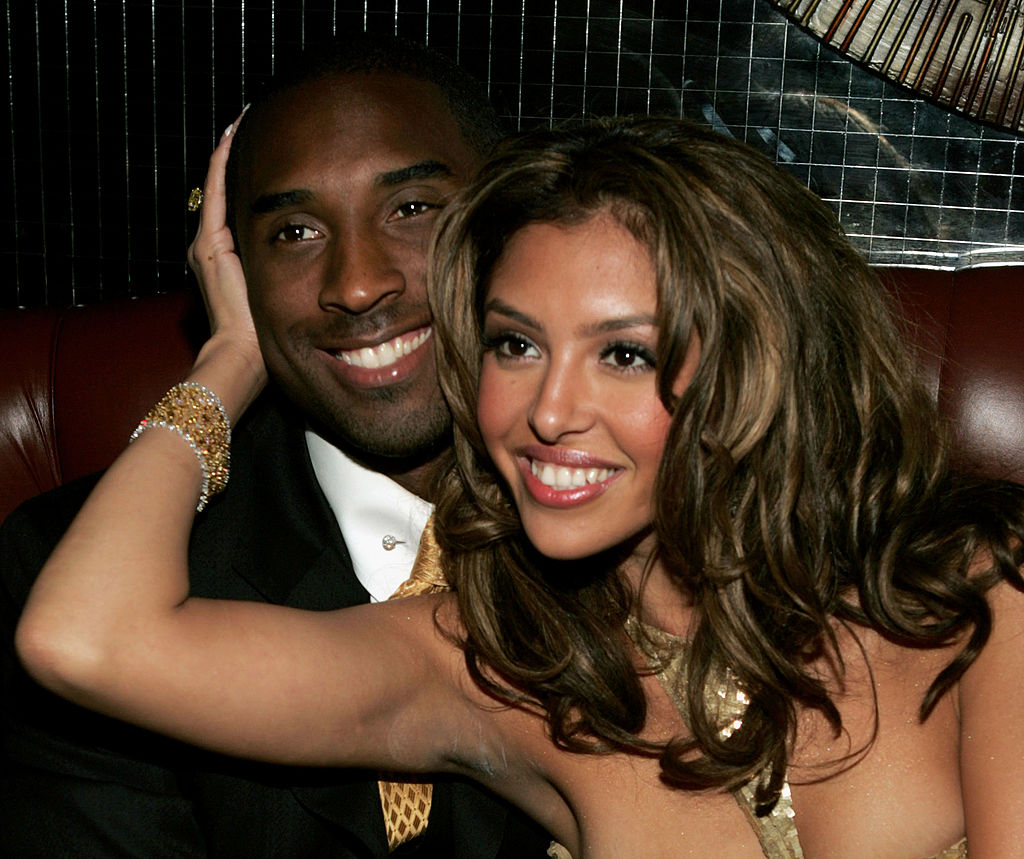 Kobe and Vanessa tied the knot in April 2001 when the basketball player was 22 years old; Vanessa was just 18. Kobe and his daughter Gianna leave behind not only an adoring wife and mother but also Gianna's three sisters: Natalia, aged 17; Bianka, aged 3; and Capri, aged 7 months.
"I'm not sure what our lives hold beyond today," Vanessa posted on Instagram, "and it's impossible to imagine life without them. But we wake up each day, trying to keep pushing because Kobe, and our baby girl, Gigi, are shining on us to light the way."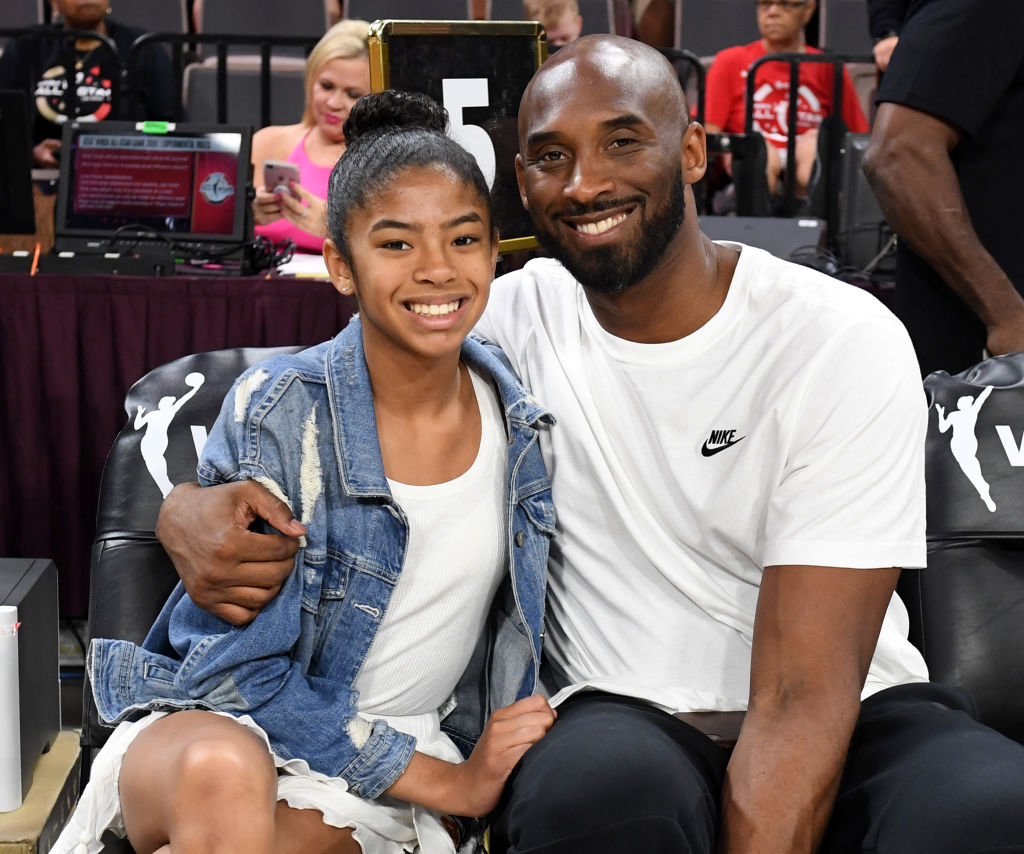 The Bryants' family friend told People that Vanessa has a strong support network and is drawing comfort from her Christian faith. "She is not alone," they said. "But she will be grieving this for a very long time.
"[Vanessa and Kobe] were soulmates," the friend added. "She thought of him as her partner for life."