A Georgia police sergeant was faced with a conundrum when he encountered a disoriented, confused elderly driver partially blocking the road. However, rather than reprimand the driver, the sergeant realized he had the means to help the man discern his location and ultimately reunite him with his worried wife.
Sergeant Casey Coffee's compassionate effort was shared with the public by the Georgia Department of Public Safety on Facebook.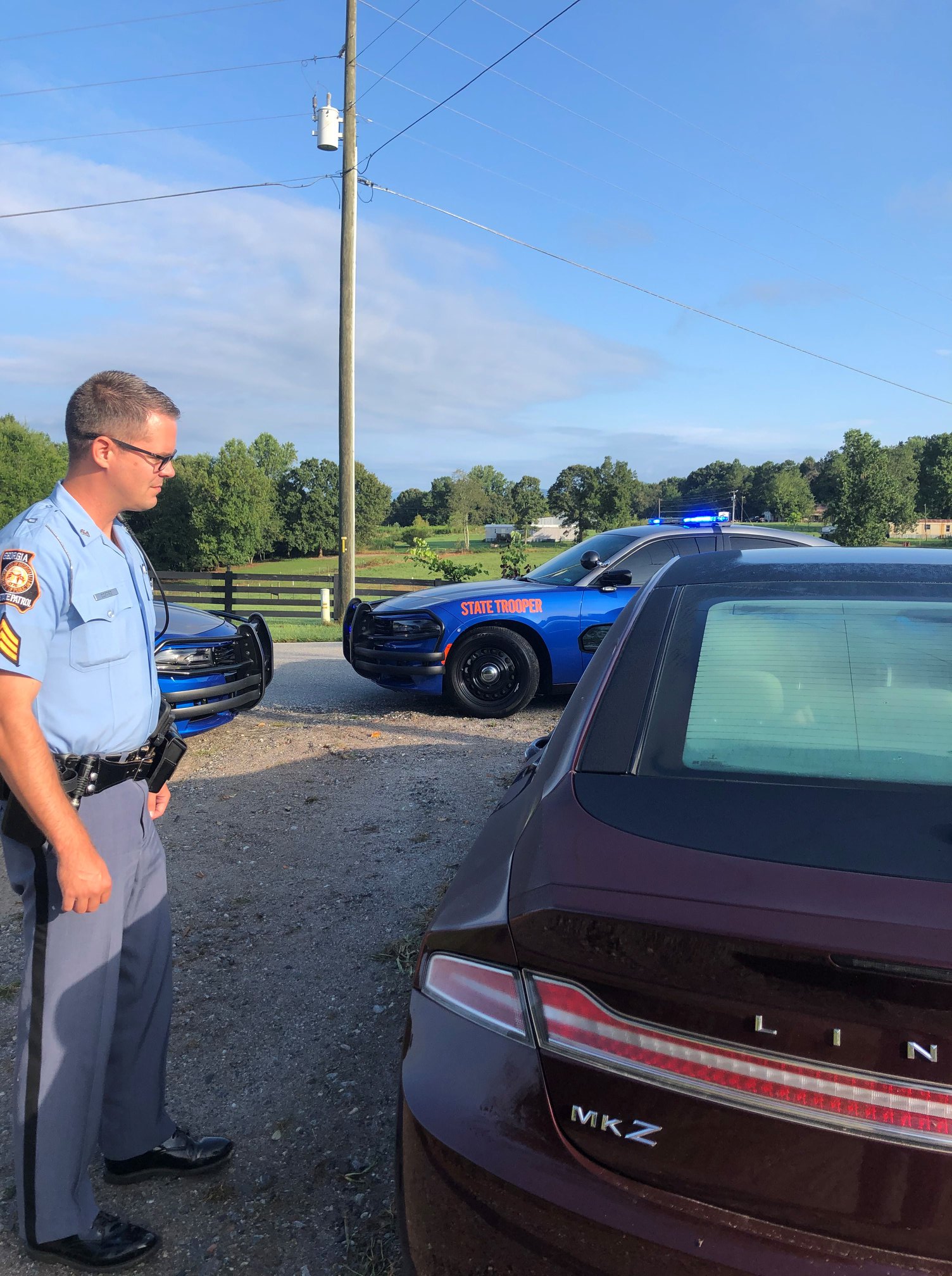 On the morning of Aug. 14, they explained, Sgt. Coffee "stopped with what he believed to be a disabled motorist," parked partially blocking the roadway, having run out of gas in Habersham County. Upon speaking to the driver, Sgt. Coffee discovered that the elderly man, named Jimmy Williams, was from out of town and had lost his way.
"He was able to make contact with the gentleman's wife," the department explained, "who stated he left his home sometime after 9.00 a.m. the previous morning, and the last contact she had with him was about midnight."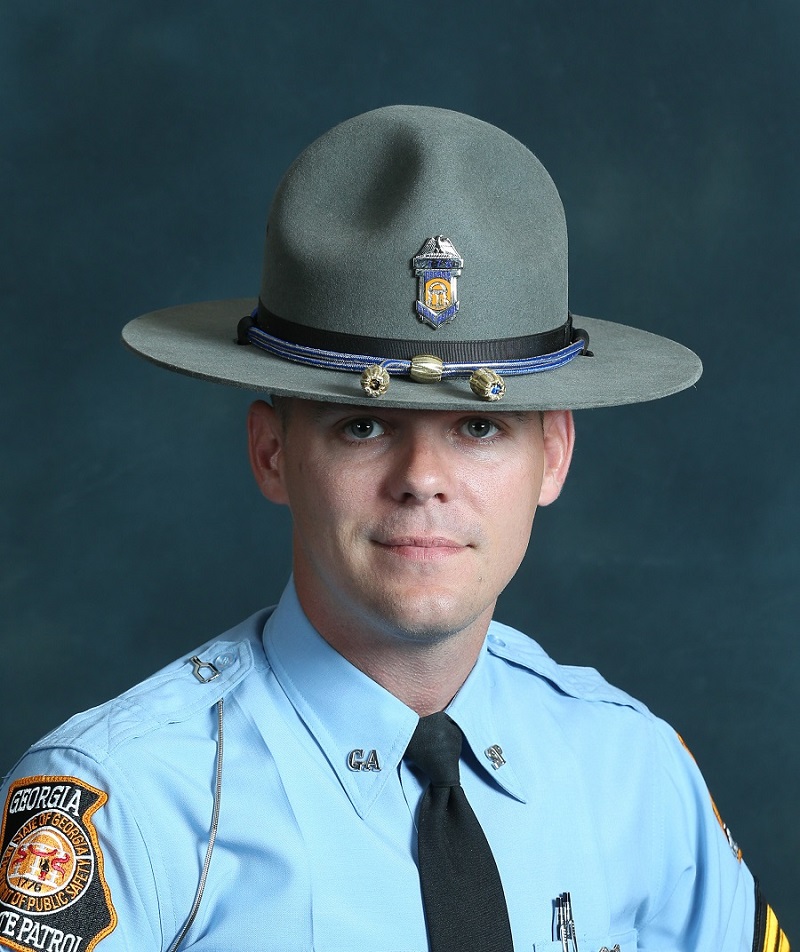 The battery in Williams's cell phone had also died, leaving him unable to contact his wife or call for assistance. Sgt. Coffee made the immediate decision to help the distressed driver, contacting nearby troops to relay a reassuring message to Williams's wife—he was able to find her phone number using Williams's driver's license—as well as have her transported to meet her husband.
The sergeant then called his own wife for a bespoke favor; he asked her to bring a canister of gas from their own home so that the elderly driver's car could be moved and driven to a gas station.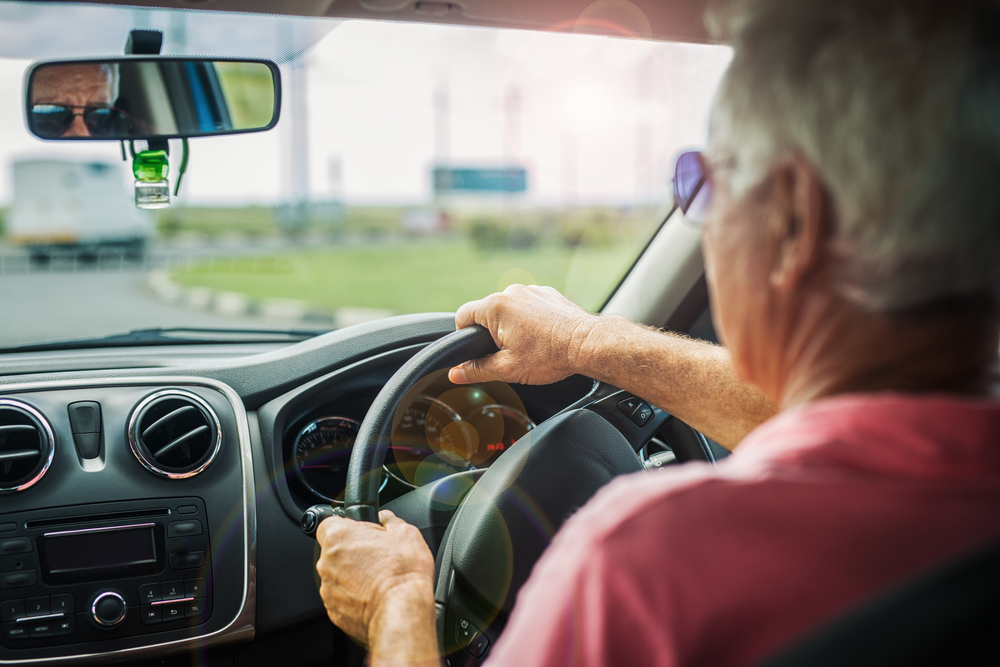 When Sgt. Coffee's wife arrived with the gas canister, he moved the driver's vehicle out of the road.
Alluding to his kind gesture to help the man, the department wrote on Facebook: "Sgt. Coffee upholds the Department's core value of 'compassion' for his fellow Georgians." Tens of thousands of netizens took to appreciate Coffee's kind actions, sharing the heartwarming post on social media.
Meanwhile, over 12,000 people left words of praise for the sergeant who changed a disoriented driver's day for the better.
In response to the overwhelming reaction to the post, Sgt. Coffee said, speaking to The Epoch Times via email: "I was only doing my job to assist a motorist that appeared to be in need of assistance […] I never expected to see a simple act of kindness while doing my job become a viral encounter."
Additionally, he also shared that the elderly gentleman's wife expressed her gratitude to him. "Many times Mrs. Williams said, 'Thank you and God bless,' and 'Be safe,'" the sergeant said. "She also said, 'Thank you for locating him.'"
Sgt. Coffee credited his colleagues in the force, in particular Cpl. Houston, TFC Hamerla, and Sgt. Parker, claiming that without them, "this story would have never been possible." Coffee's wife also played a pivotal role in the elderly driver's rescue by bringing the canister of gas that allowed Williams's car to be safely relocated.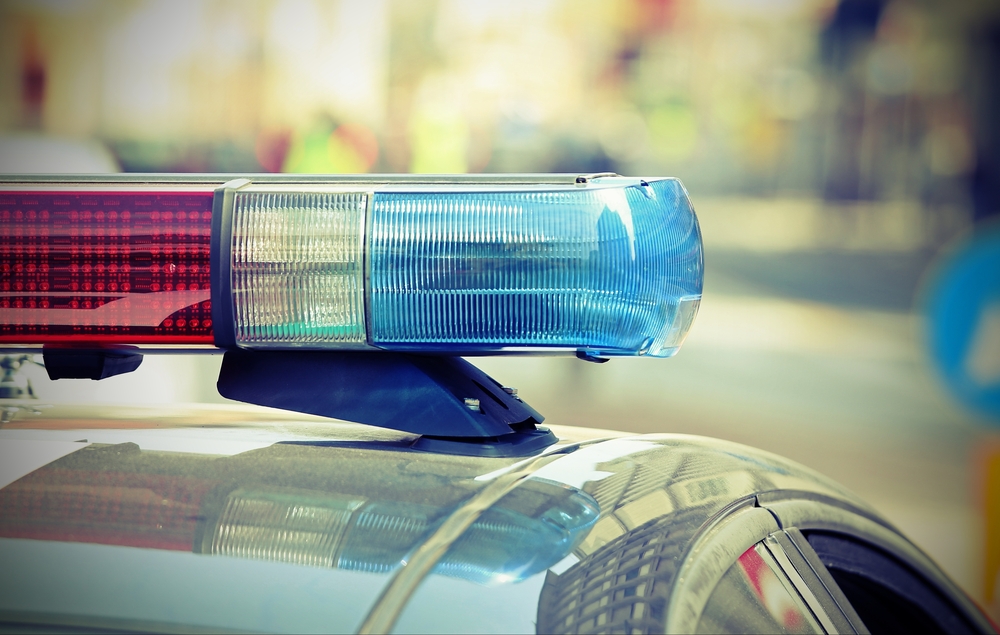 "I am very thankful for everyone that helped with making this encounter end positively for the gentleman and his family," the sergeant concluded. "This is just one of many encounters that the Georgia State Patrol does on a regular basis with a goal of keeping the citizens of Georgia safe."
We would love to hear your stories! You can share them with us at emg.inspired@epochtimes.nyc