What was your favorite snack food growing up? Chances are it was something sugary, something your mom didn't want you to eat, or something endorsed by an overly cheerful cartoon animal in commercials on the TV. Are we spot on?
Maybe there's something to be said for leading kids into the weird and wonderful world of American snack food under parental supervision, after all! Three-time-Grammy-winning singer Kelly Clarkson certainly seems to think so.
View this post on Instagram
However, the mom of two's snack food choice for her little girl, River Rose, was slammed by critics after Clarkson uploaded a video of the toddler enjoying her tasty treat on Instagram. Clarkson gave her little girl Nutella for the first time on a slice of toast, and people were outraged.
The bemused singer was even accused of "child abuse."
Clarkson, 37, shared a video clip of her adorable little girl snacking on the hazelnut-chocolate spread in her high chair. "River, do you like Nutella?" she asks her excitable daughter. "Yeah," River replies, with telltale smears of the tasty spread around her mouth.
View this post on Instagram
The toddler even does a little happy dance for added emphasis, and it's almost too cute to handle.
Clarkson amassed a lot of support from fellow fun-loving chocoholics and chilled-out parents from around the world, but then the nutrition police rolled up and the comments turned critical. "There's way too much sugar in that," wrote one Instagram follower. "I wouldn't give that to my kid. Too young!"
View this post on Instagram
Another advised the singer to "stop eating Nutella. It's been confirmed to cause cancer." One follower went even further with a controversial claim: "Giving food like this to a child is child abuse," they wrote.
But Clarkson's fans were quick to jump to the doting mom's defense. Some used a reality check to bring critical readers down to earth, asking: "What do you think is in all the candy that will be in your kids' Easter basket on Sunday?"
View this post on Instagram
"She is adorable and you are a wonderful mom!" shared another supporter. "Who cares what the haters say? Haters always gonna hate!" While another clarified: "The caption also says that it's River's first ever Nutella, so it's not like she is letting her daughter eat a whole jar every day."
"Nothing wrong with letting your child have a treat!"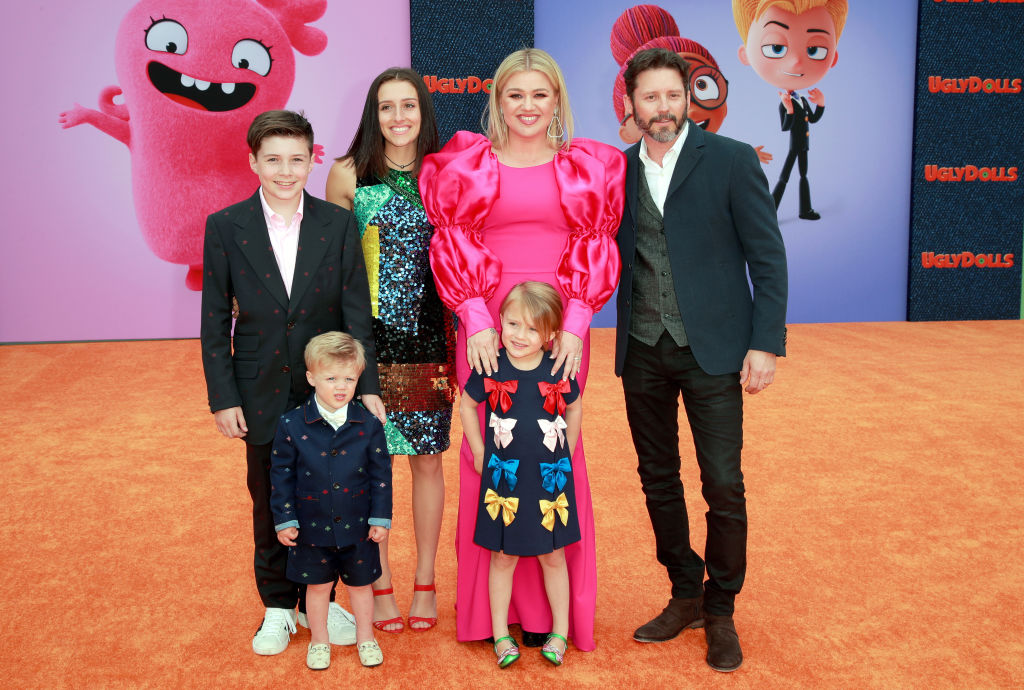 The award-winning singer's international fans then jumped in with a little Antipodean humor (Clarkson was in Australia with her kids at the time), suggesting that she could even expand her snack food repertoire. "Way to go Kelly," they wrote, "might have to let River try Vegemite next!"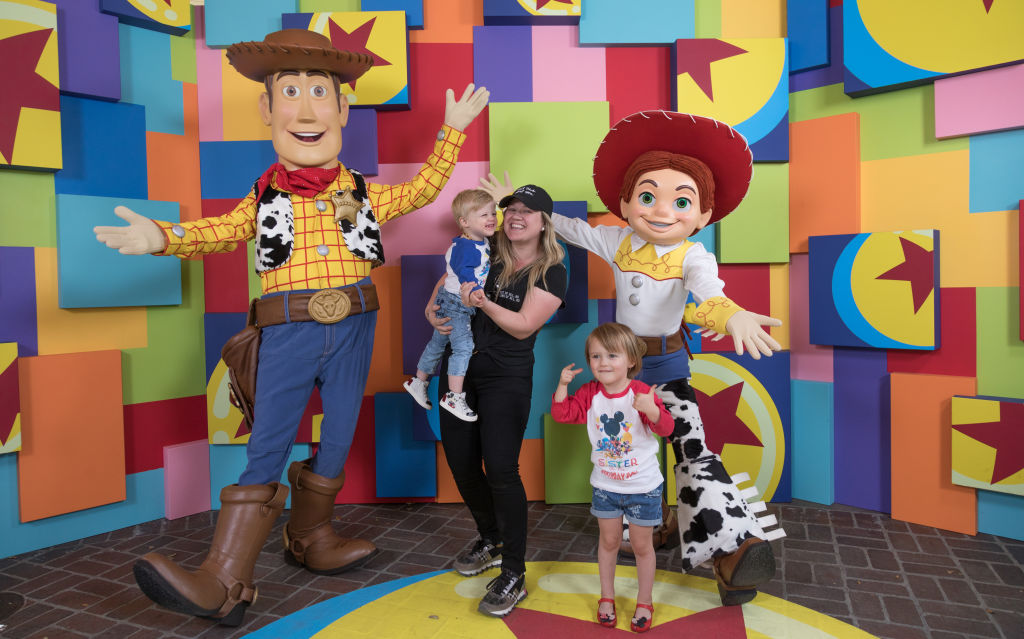 While Clarkson's cute video may have divided opinion, there might be a safe haven for River Rose's first Nutella experience after all; the Nutella brand's "global community!" The brand even features a segment on their website where snack lovers can send in their "Nutella Stories."
The site prints love letters from the Nutella-obsessed, shame-faced confessions and even consumers' best Nutella recipes (although, Nutella on barbecued bananas? We're not so sure about that one!).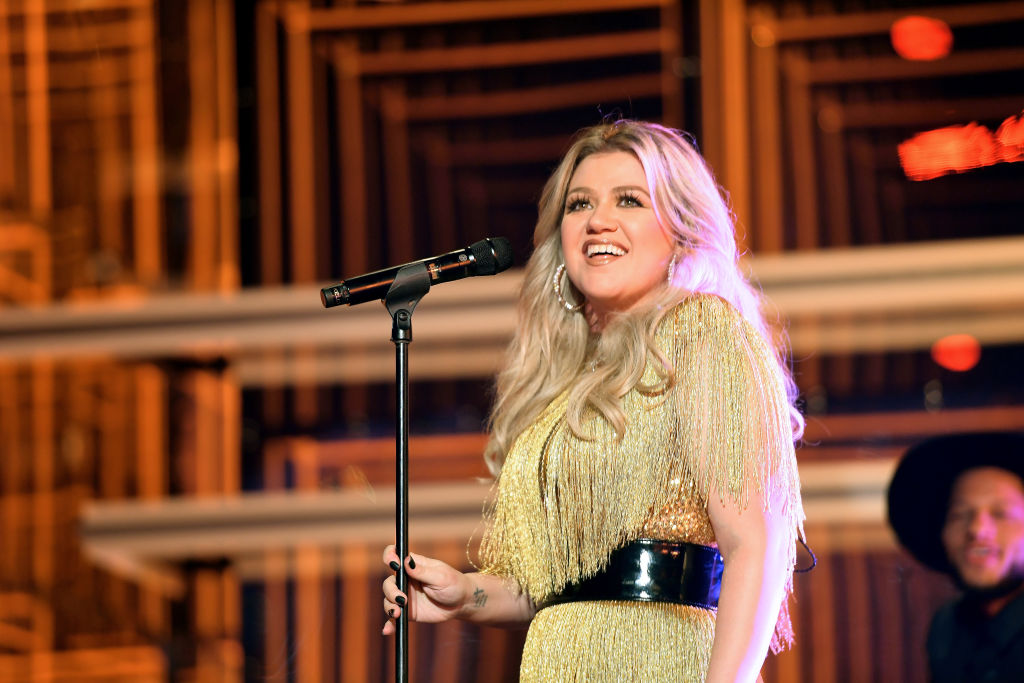 Good Housekeeping Institute's nutrition director Jaclyn London defended treats, saying: "Enjoying indulgent foods together with family can be a part of a healthy diet and long-term relationship with food." Perhaps it's time for the nutrition police to pick their battles elsewhere?
We suspect that River Rose's cheeky chocolate spread mustache might still make an appearance from time to time. And we hope that Clarkson isn't deterred from sharing adorable snippets from her everyday life with her loyal fans online, because we love it.
Life's too short!