For an octogenarian couple who met on a blind date in their early 20s, it was love at first sight. They got engaged after two weeks and tied the knot four months later. In a true testament to lasting love, the pair from Florida have stayed together through thick and thin, for more than six decades.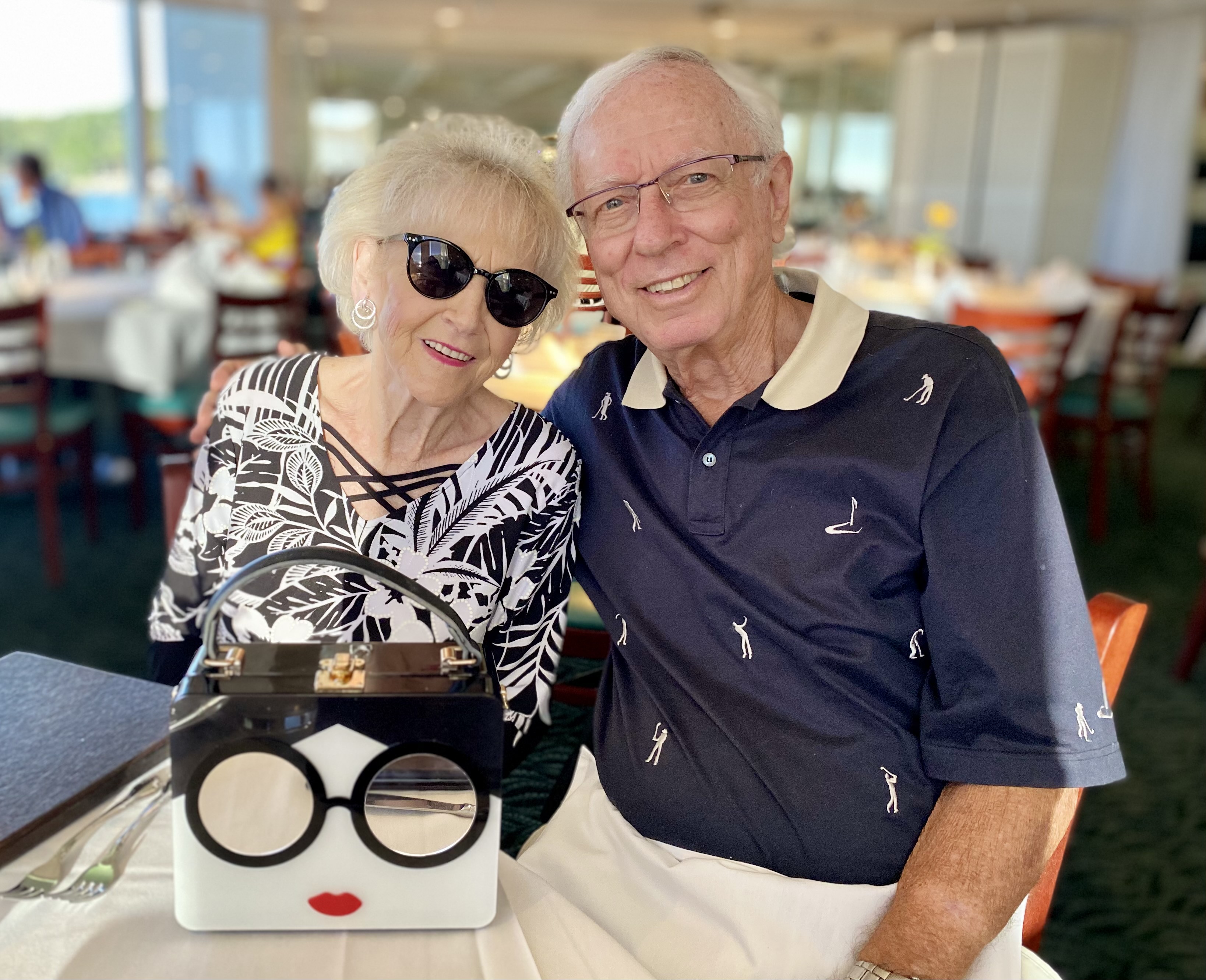 Samantha Hamilton, 26, granddaughter of Phyllis, 82, and Barry Pliskin, 84, shared with The Epoch Times about the fateful day her grandparents first met.
When Phyllis's sister, June, met Barry for the first time through her husband, Eli Glazer, she and Eli knew right then that Phyllis and Barry would be a match.
"My grandfather knew Eli from their synagogue," said Samantha, who's a sales and marketing professional.
During the summer of 1961, when Phyllis visited Elkhart, Indiana, she was persuaded to go to a small party.
"Elkhart was a very small town," said Samantha. "She didn't want to be fixed up with anyone. She wasn't too fond of the idea, and already had plans to have her mom pick her up ASAP to go back to college, but agreed to just one short dinner."
But as soon as Phyllis met Barry, "it was love at first sight." After dinner, they went for coffee with an older couple, who told them: "You two are going to get married." They looked at each other and agreed, and later that night, Phyllis called her mother to tell her to forget the plan of picking her up.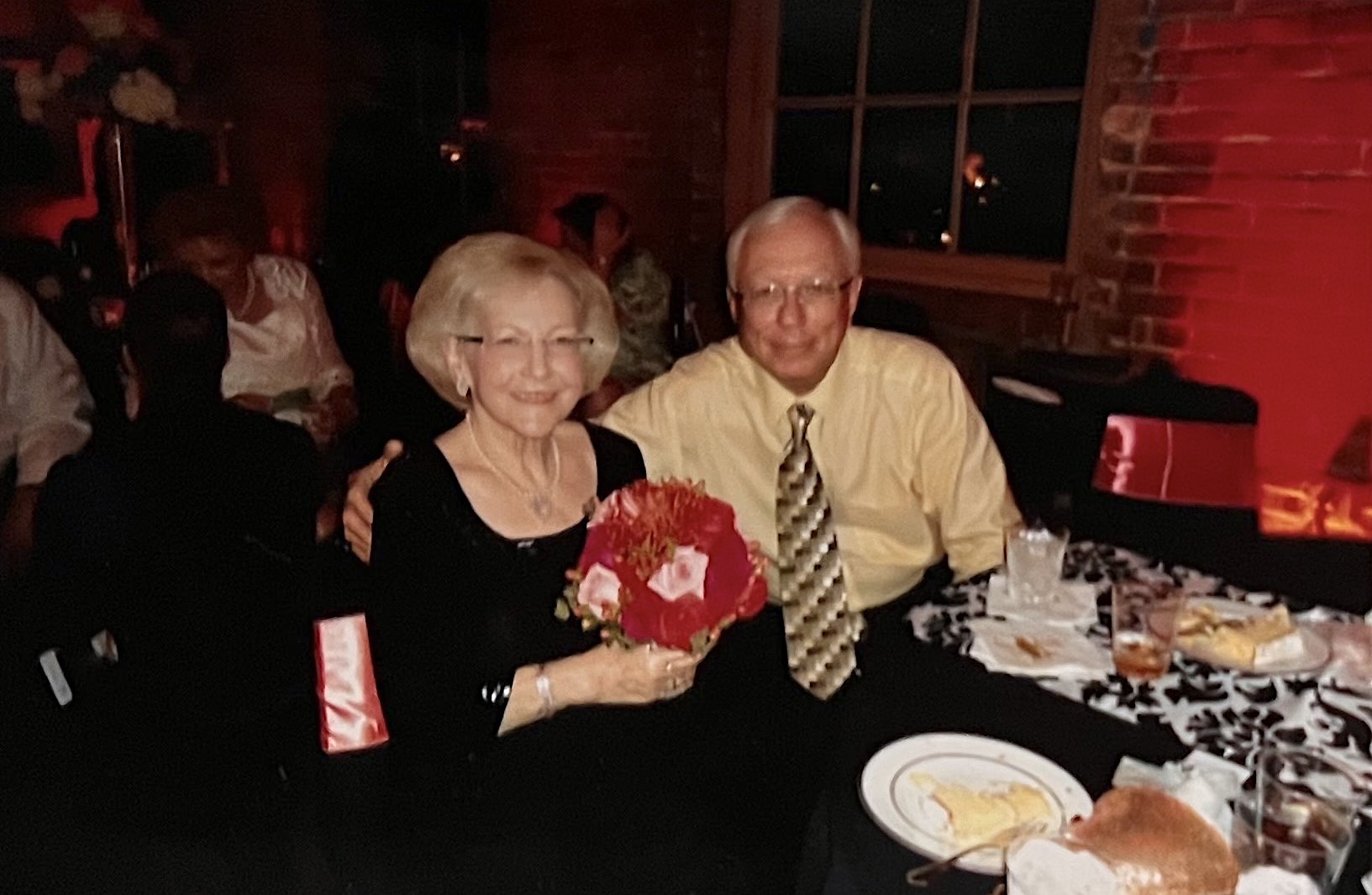 The lovebirds were together for the next two weeks until Barry proposed to Phyllis in her hometown of Marion, Illinois. It seemed that they were following a family pattern, since both their sets of parents had eloped within days of meeting, each couple going on to be married for over 50 years.
"They would've eloped like both of their parents had but they wanted a big wedding," Samantha said. "My grandma's mom said, 'give me four months to plan,' and four months later, they were married."
On Oct. 15, 1961, Phyllis, then 21, and Barry, then 23, tied the knot. The couple welcomed their first daughter, Sharry, in 1963 and their second daughter, Nancy, three years later.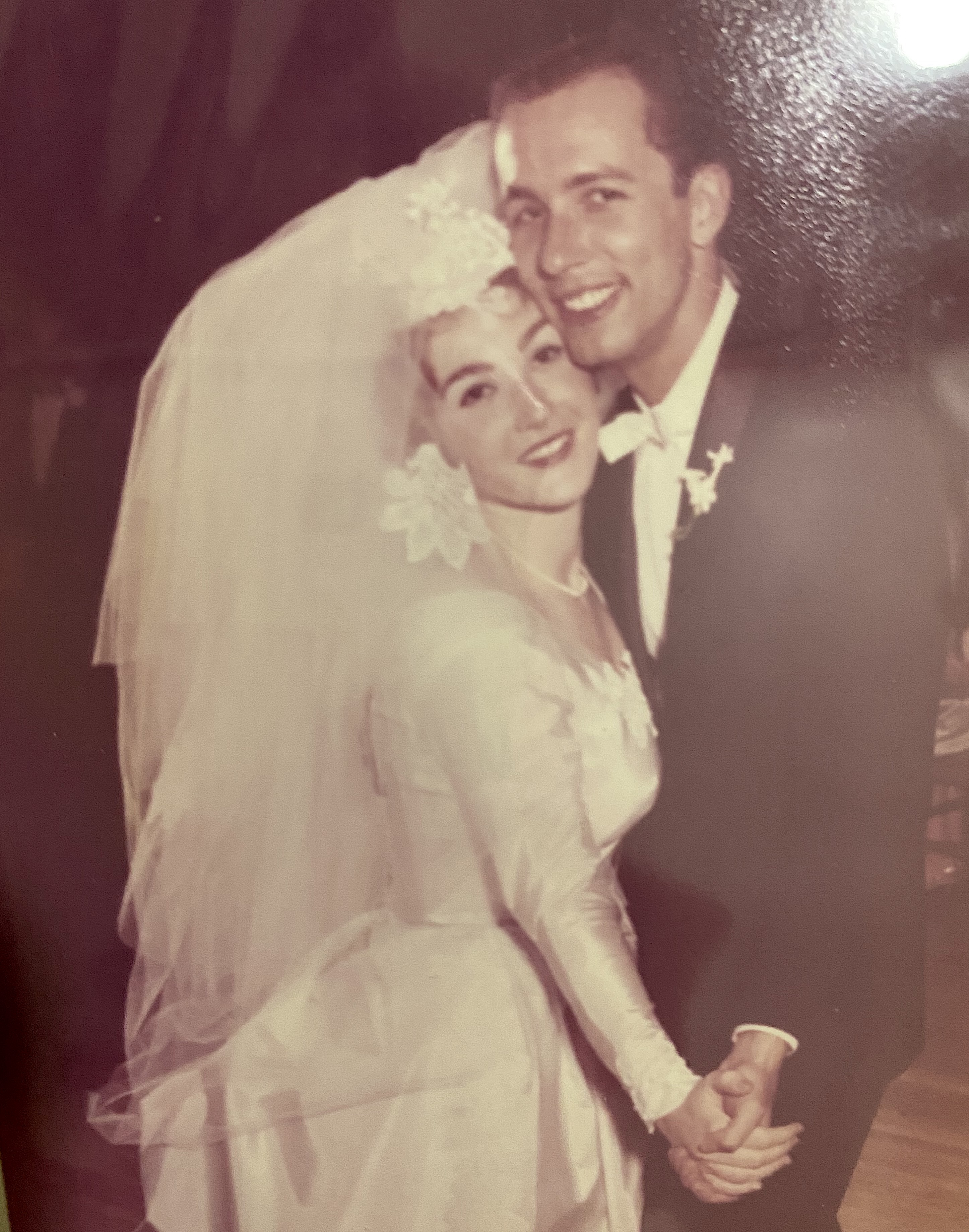 While Phyllis was a homemaker throughout her life, Barry was enlisted in the army and then owned his own store, Barry's Jewelers, for 21 years. He later went on to sell 1,671 cars for Cadillac.
When Barry had to close his business due to a seemingly never-ending, two-year blizzard, the family started to dream of relocating to Florida, as it was much warmer.
"They had faith in each other and wanted to start a new life," said Samantha, who was born in Tampa, Florida. "They always believed in each other and knew they would figure it out."
In 1978, the couple moved to Clearwater, Florida.
Over the 62 years that they've been married, they've traveled a lot, venturing to Israel, Spain, Italy multiple times, China, Poland, Hungary, France, and Germany. Following the same faith in Judaism, they have also always gone to Temple together.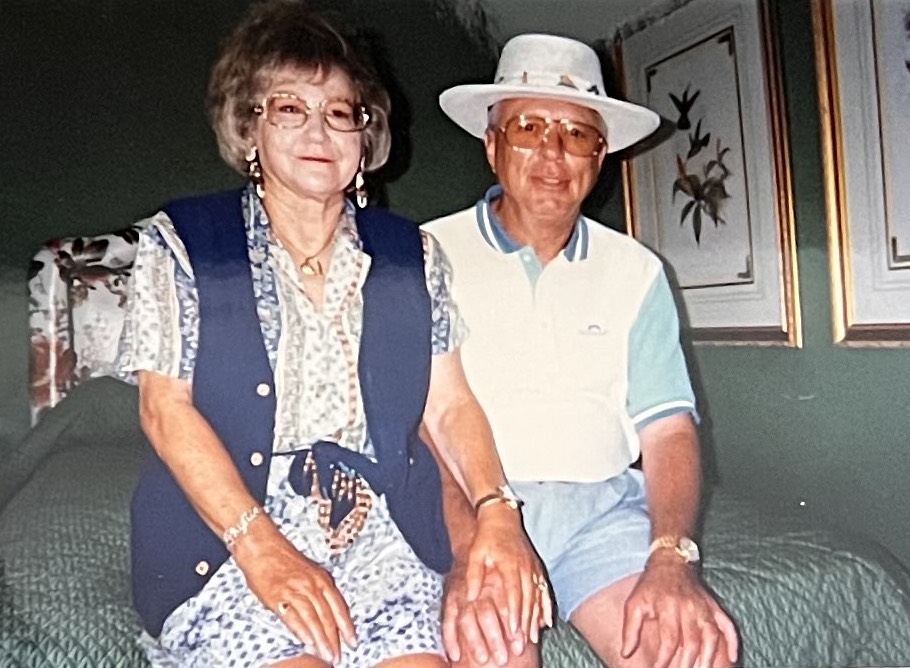 Pre-pandemic, the couple made sure to fit in dates that involved going to the movie or having dinner together on every Saturday night.
"I always knew not to make plans with them that night," Samantha said.
Witnessing them together over all these years, Samantha said that, to this day, her doting grandfather opens car doors for his loving wife.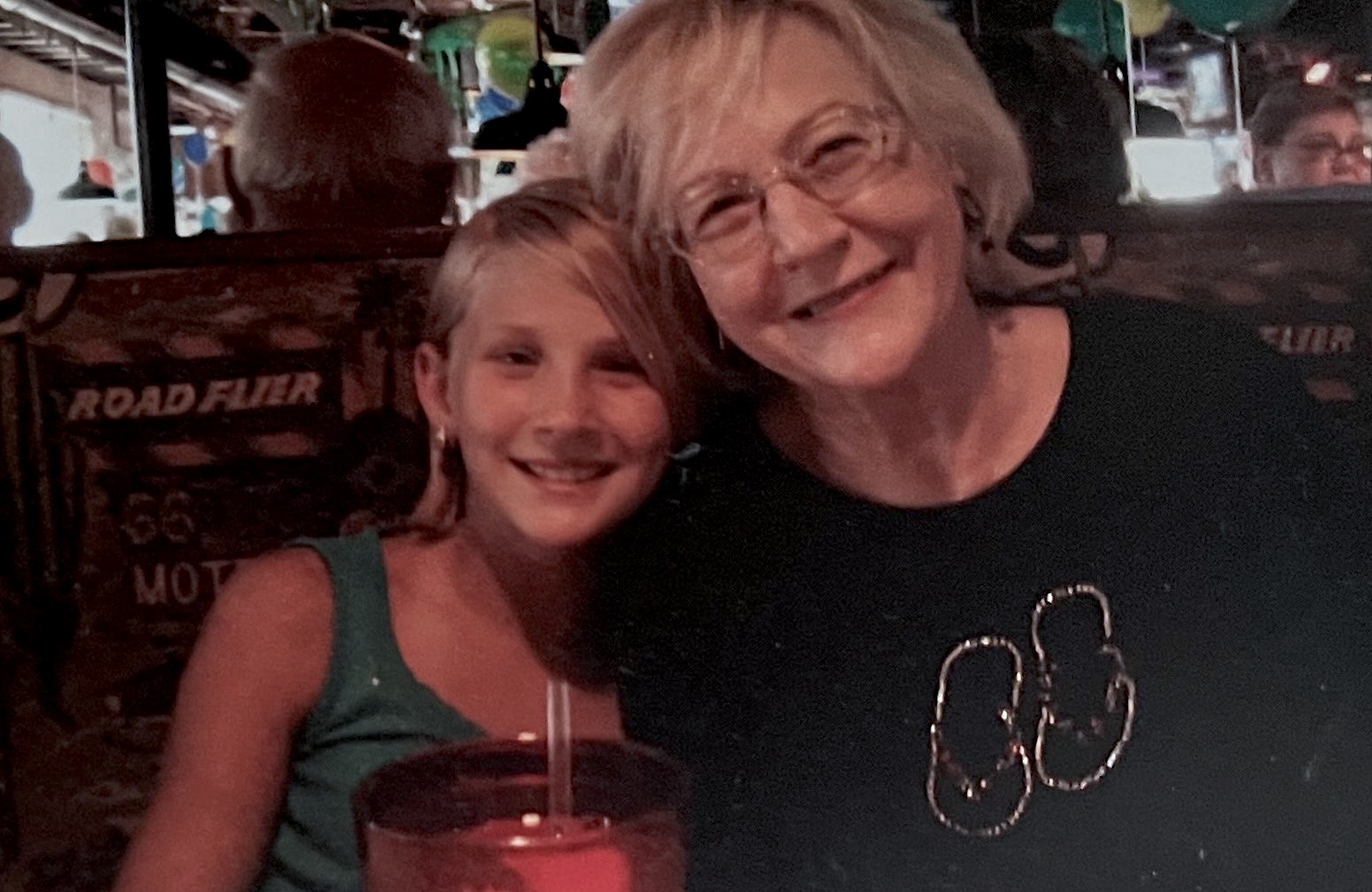 When The Epoch Times asked Samantha what the secret to her grandparents' long-standing relationship is, she said: "Conversation; talking things out. Laughing together and at each other. Not getting too upset about anything. 'Don't sweat the small stuff.'"
Samantha also believes her grandparents have never had any serious issues because they have so much in common. She mentioned that they hardly argue with each other, and if they do, they make it a point to talk to each other.
"Everyone has arguments, we just never went to bed without talking about what needed to be talked about," said Phyllis, while Barry added that he always tries to make Phyllis laugh.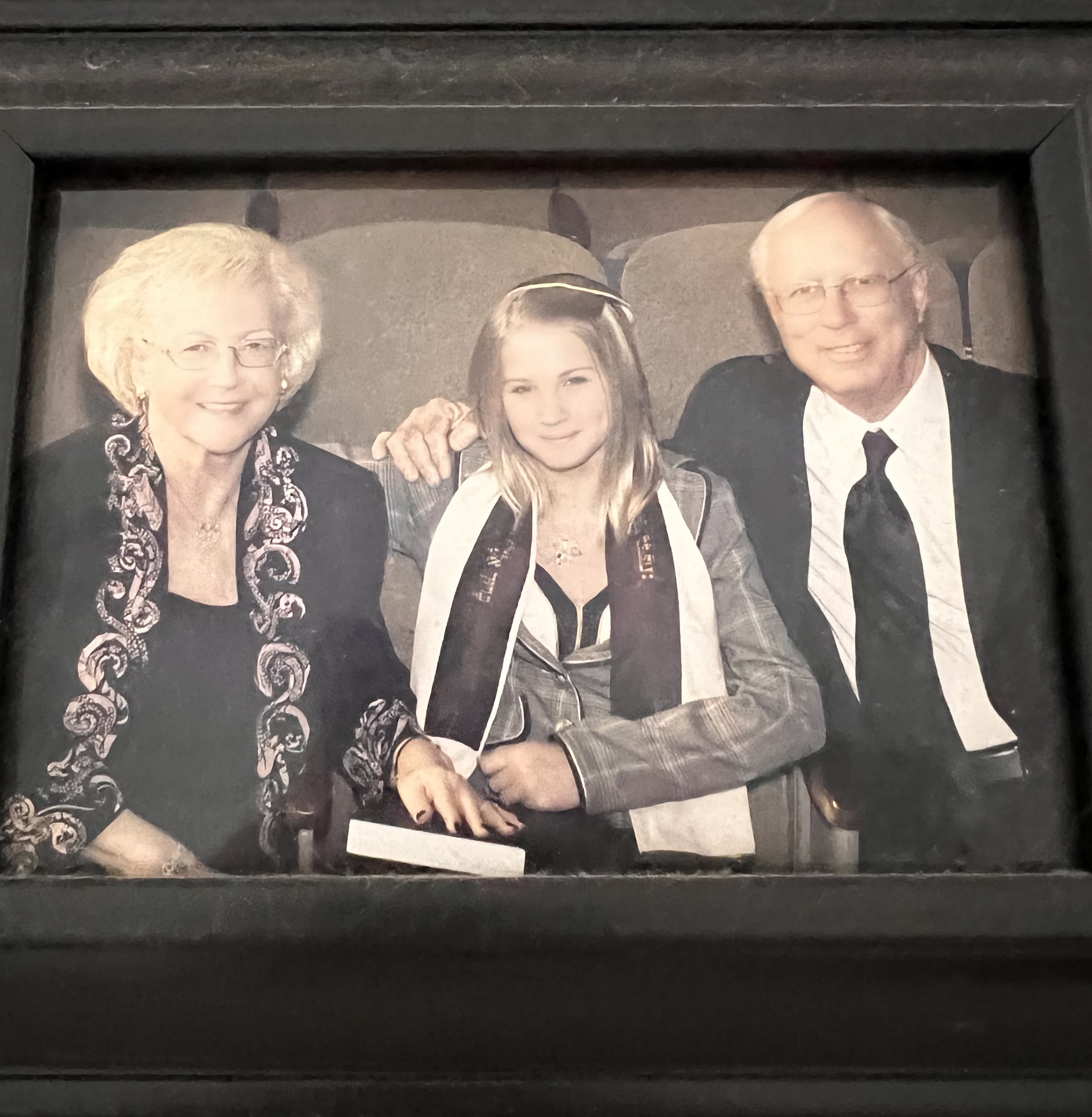 Although the couple enjoy each other's company, they stressed it's important to spend time with friends.
"He has his time with the guys golfing and she has her time playing cards with the girls," Samantha said.
Being together for six decades now, the couple, said Samantha, have never considered divorce an option.
"They never wanted anything but each other, so no matter what, they were willing to work together on anything," Samantha said. "It was a lifelong commitment they made and they never even thought about any other options … They didn't settle together, they chose each other."
Share your stories with us at emg.inspired@epochtimes.com, and continue to get your daily dose of inspiration by signing up for the Inspired newsletter at: https://www.theepochtimes.com/newsletter