Whether you're a fan of photography, a nature lover, or travel to eat, Greece has variety aplenty to satisfy many kinds of travelers. For those looking to go off the beaten track and experience Greece beyond the Acropolis, here are some recommendations from people who know the country well.
For Foodies
Marina Cantafio is a social media expert and freelance food writer from Switzerland who travels extensively using what she calls her "superpower"—her passion for food and sharing. Cantafio, who blogs at Lovefoodish.com, is truly a superhero traveler prototype. She's journeyed all across Greece sampling cuisine and experience, so we asked her to share her top three spots.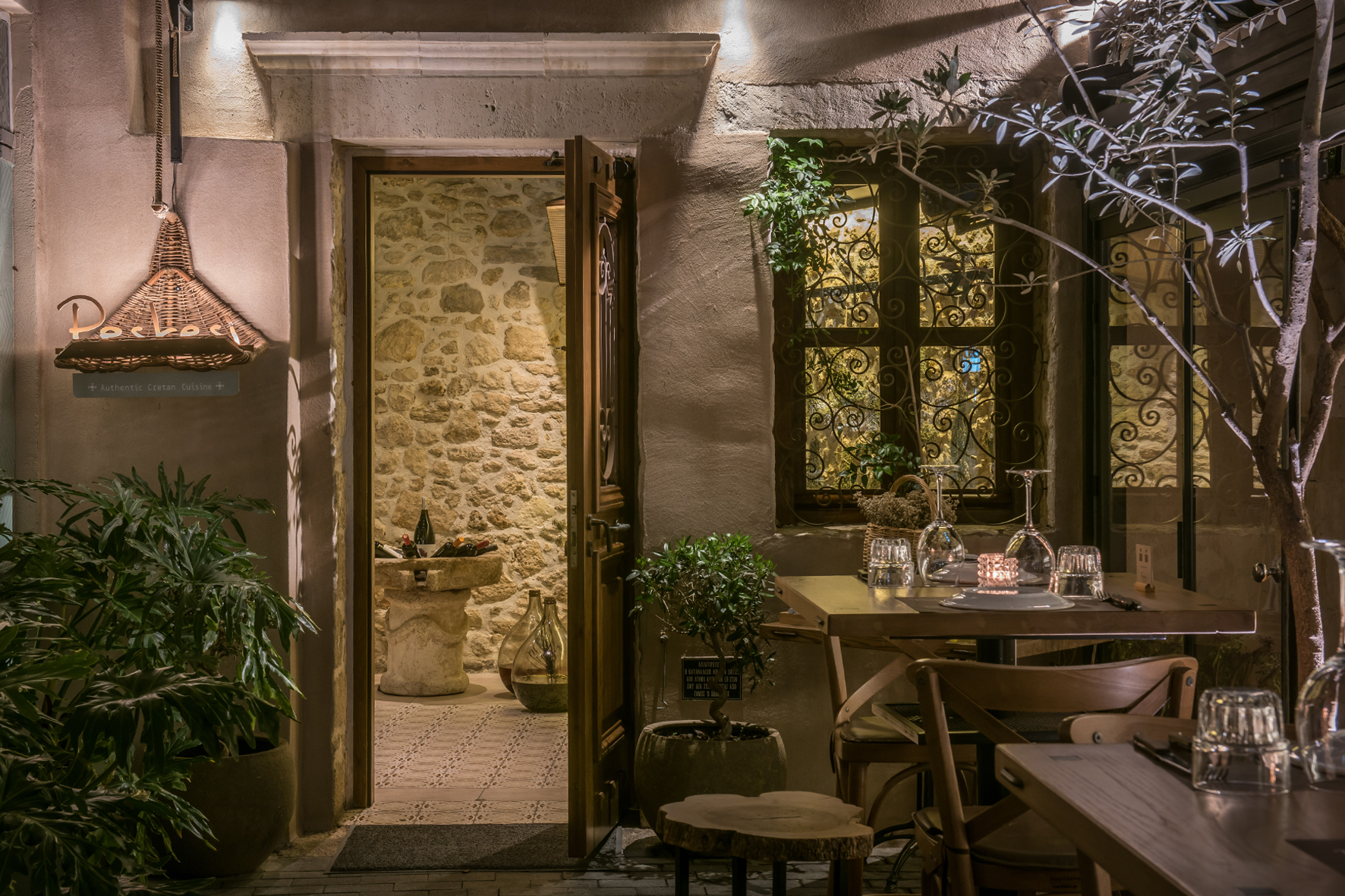 Peskesi, Heraklion, Crete
"This classy traditional restaurant adheres to a farm-to-table and table-to-farm concept that follows a red line, a pure gastronomic experience with only traditional Cretan dishes created a healthy way!"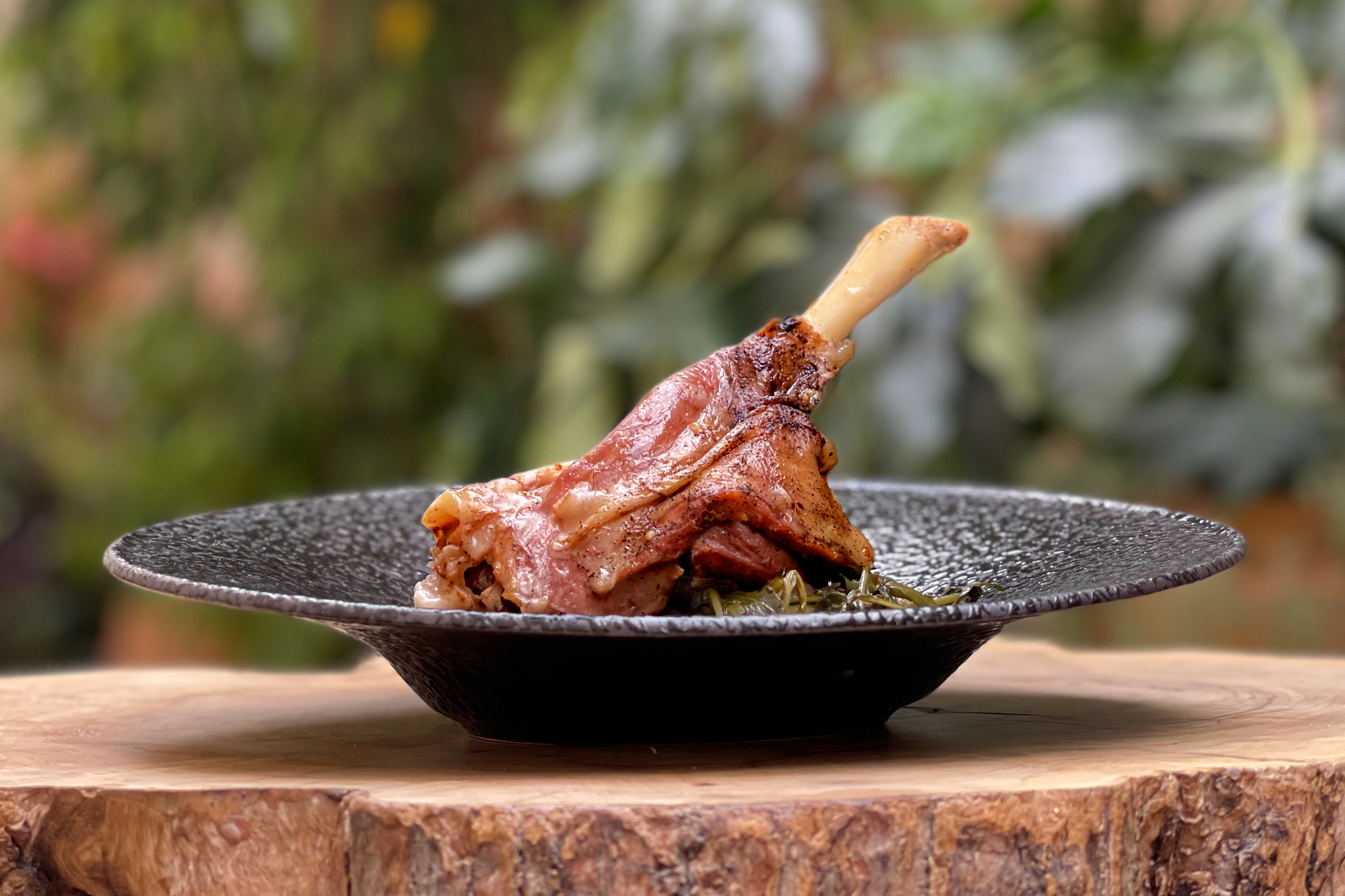 Nusr-et, Mykonos
"For the perfect date experience with a unique sunset every evening to go along with a perfectly prepared steak, Nusr-et ticks all the boxes. The show of the famous Salt Bae is worth the price. Consider this a fine dining experience."
Ergon House, Athens
"This is T.H.E. foodie hotel. It's full of traditional gastronomic Greek hospitality and the best food. You can expect delicate flavors made with products harvested from within Greece."
For Digital Nomads
Panos Karachalios is a visual communication designer and one of the founders of Digital Nomads in Thessaly and Central Greece, a group helping professionals transition into the lifestyle. He's one of the leading experts keyed in on helping to develop the roughly $1.5 billion potential of this new travel niche for Greece. If the pandemic has had any positive effects at all, spurring remote work is one of them. We asked Karachalios about his top picks as destinations for digital nomads. To some extent, his choices are based on the coming 5G capabilities at the destinations.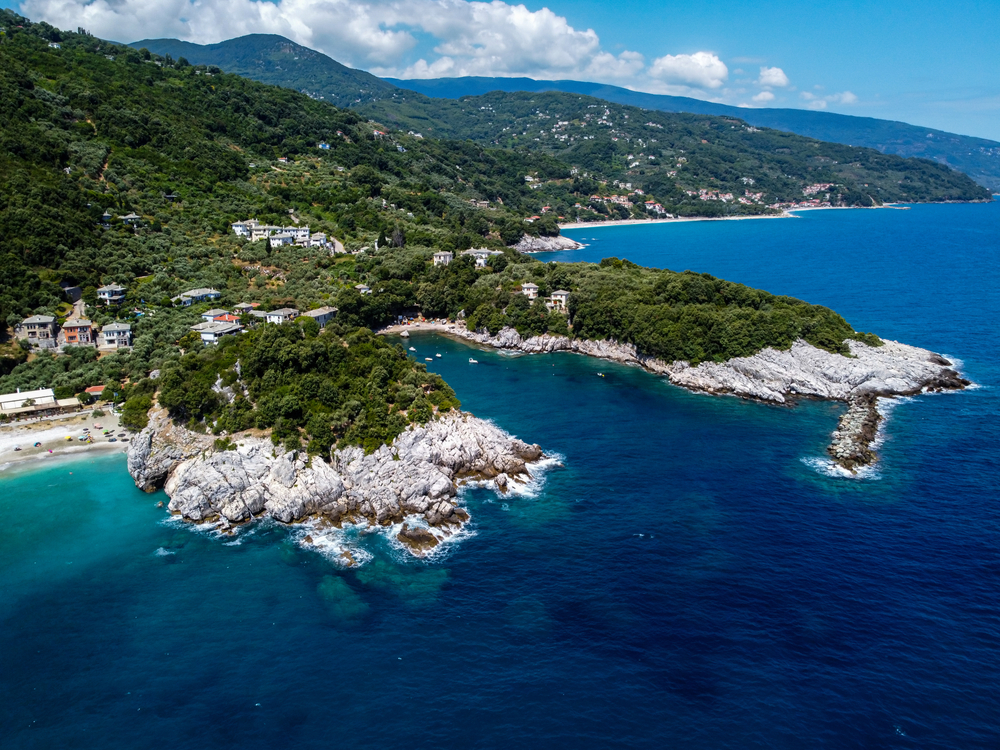 Pelion/Volos
"The mythical mountain of Pelion. This is the land of the centaurs, with a unique combination of sea and mountains divided by lush vegetation. The contradictory elements here are what give the region its unique appeal. The community of Selina, and a rural coworking and coliving place in Makrinitsa village, are a special focus for me. The proximity to the beautiful and peaceful city of Volos, known for its seafood and 'tsipouro' a local drink, add still more appeal."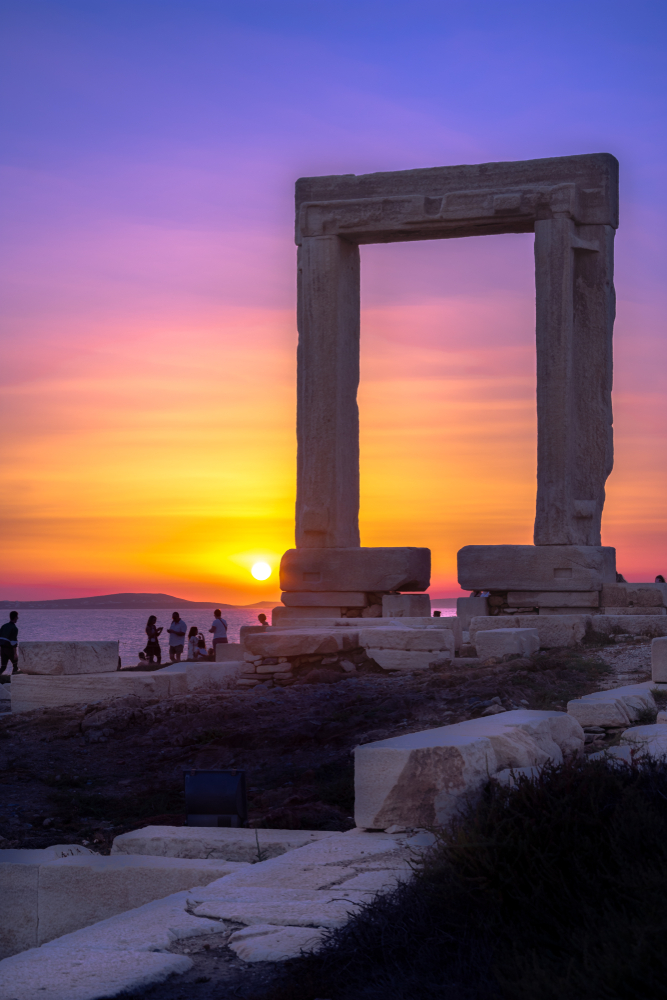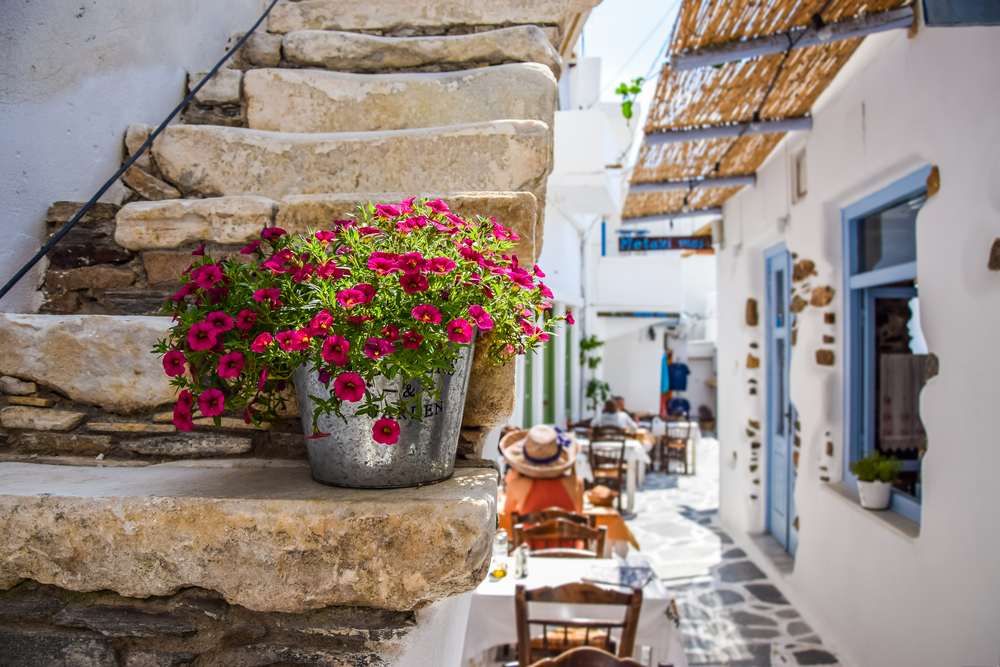 Naxos
"This an island shaped like a rhombus, the biggest of the Cyclades chain. Here you'll find plenty of villages to explore and a variety of beaches. Here you'll find superb authentic local gastronomic specialties galore. Another appealing aspect of Naxos is that it's a hop-off point for the smaller islands that are near, called the 'Small Cyclades,' like Schinoussa. On these islands, you can experience remote, tourist-free, romantic, untouched landscapes and jewel-bright Aegean waters."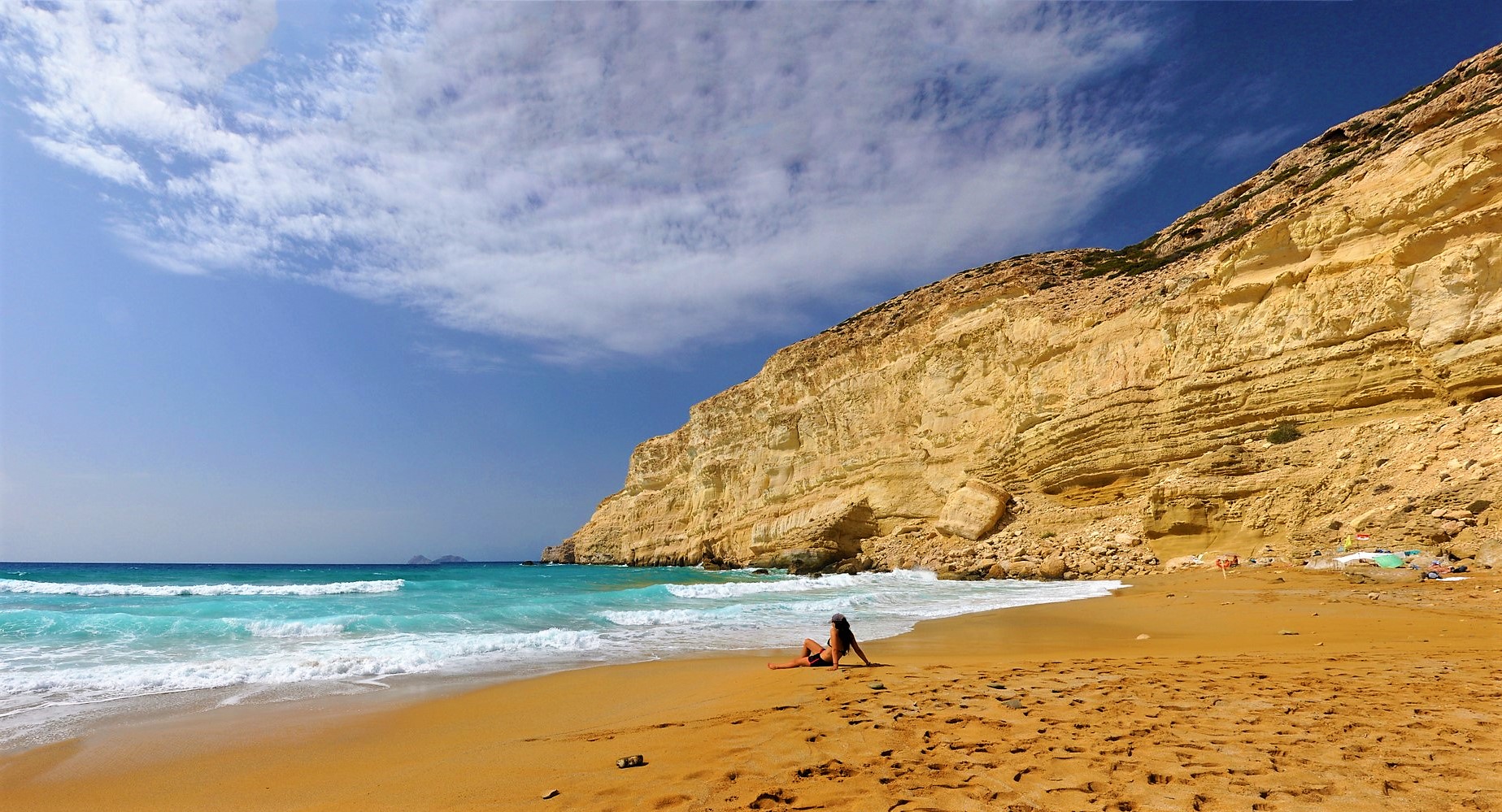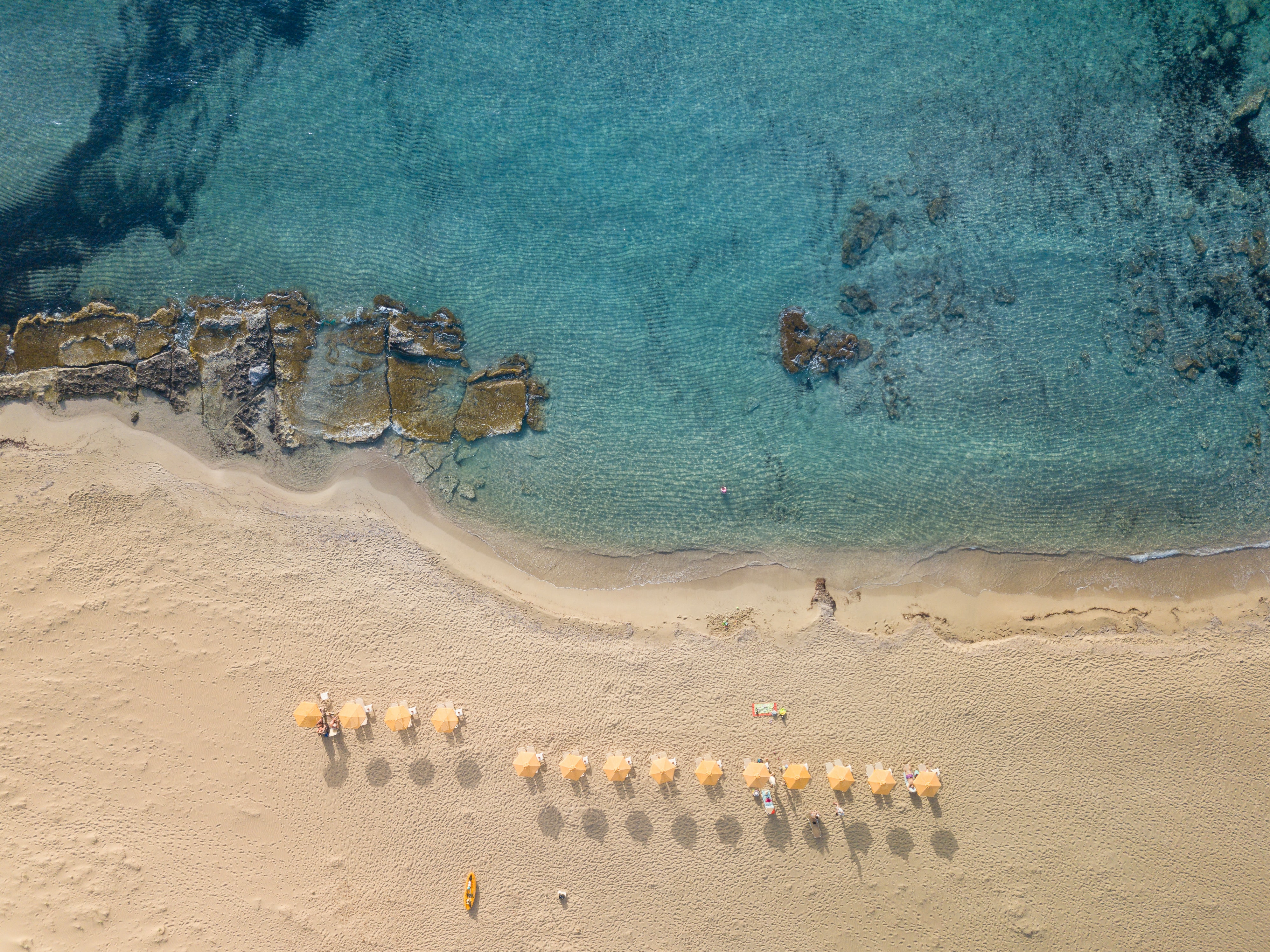 Crete
"Greece's biggest island is blessed by the most sunny days because of its location in the southern Aegean. This epic island is incomparable for its deep heritage, fantastic Blue Flag beaches. For the digital nomad, it's convenient as well as being like Greece in a nutshell."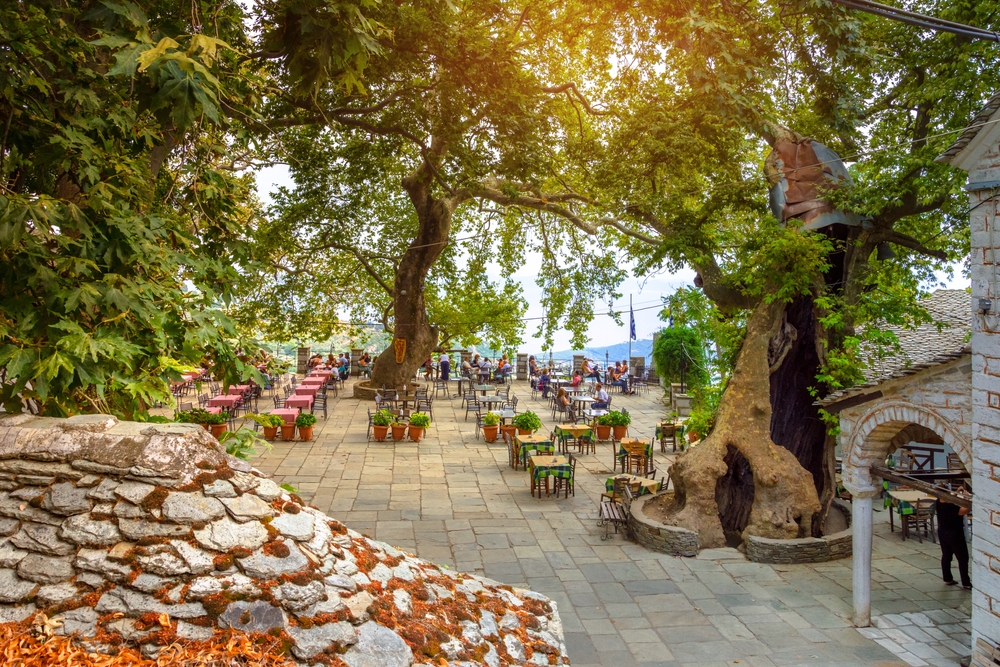 For Hikers
Irini Manousaki is an outdoors gal who just happens to work in security. An athlete and sports enthusiast since her childhood, she runs marathons, hikes the toughest terrain in Greece, and is a member of several hiking or nature lovers associations. She suggested the following hiking areas for those looking for beautiful and challenging experiences.
Pelion Peninsula, Southern Thessaly
"There's a saying that this area of Greece is where the gods of Olympus spent their summers. For me, it's the best hiking experience because of the wild diversity, the animals, the thousands of species of plants, forests, stone bridges, and the quaint villages scattered throughout the area."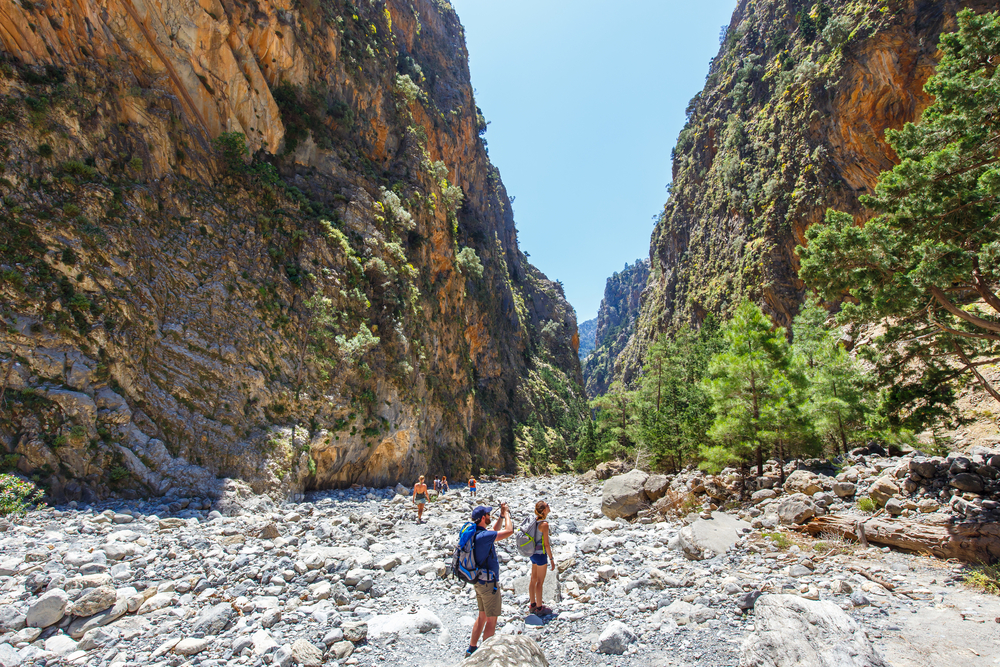 Samaria Gorge, Crete
"This gorge is probably the most impressive natural landscape in my country, maybe even in all of Europe. The course through the rugged White Mountains of Chania Prefecture leads past so many wonders. There are abandoned villages, unbelievable wildlife, and flora and fauna that can be found nowhere else on Earth. It's a part of the E-4 that should be on any hiker's bucket list."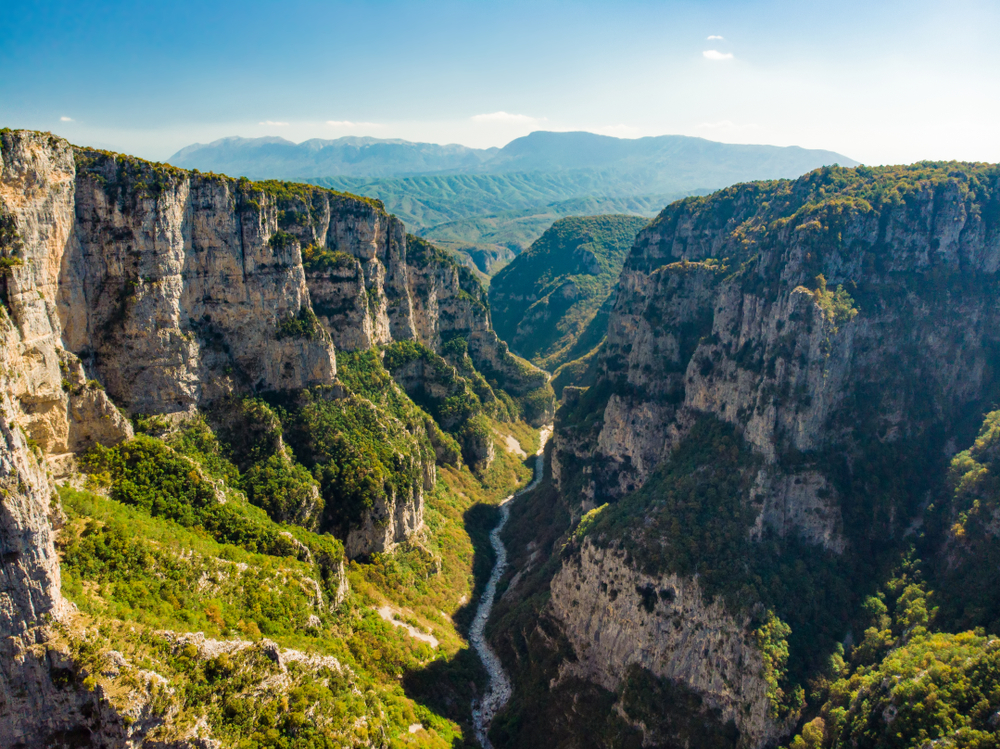 Vikos Gorge, Northern Greece
"This 6-to-8-hour trek takes the hiker past some of the most awe-inspiring nature anywhere. This part of the Pindus Mountains is impressive, to say the least. All along the route, there are herbs and plants of all descriptions, and the cliffs are breathtaking. The springs at the Voidomatis River and other features just make this a trek through a dreamscape. The gorge is the deepest in the world when one considers its width. This is another hiker's bucket list trek."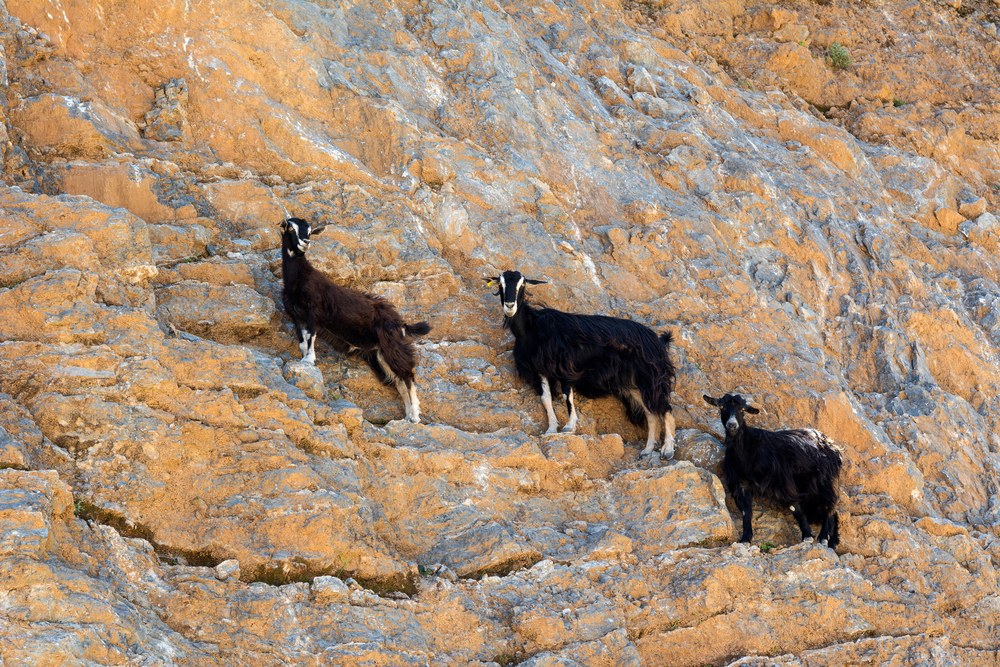 For Photography Buffs
Maria Sifaki's passion is photography, and in her job as revenue management director for RevitUp, traveling all over Europe, including Greece, is a must. So who better to ask about the most interesting and inspiring destinations for photos? Her picks cover the spectrum from pristine nature photo-ops to big city nightlife in one of Europe's most fascinating capitals.
Zagoroxoria
"This northern Greece between Ioannina, Konitsa, and Metsovo, has incomparable nature, traditional villages, and culture that inspires stunning photography."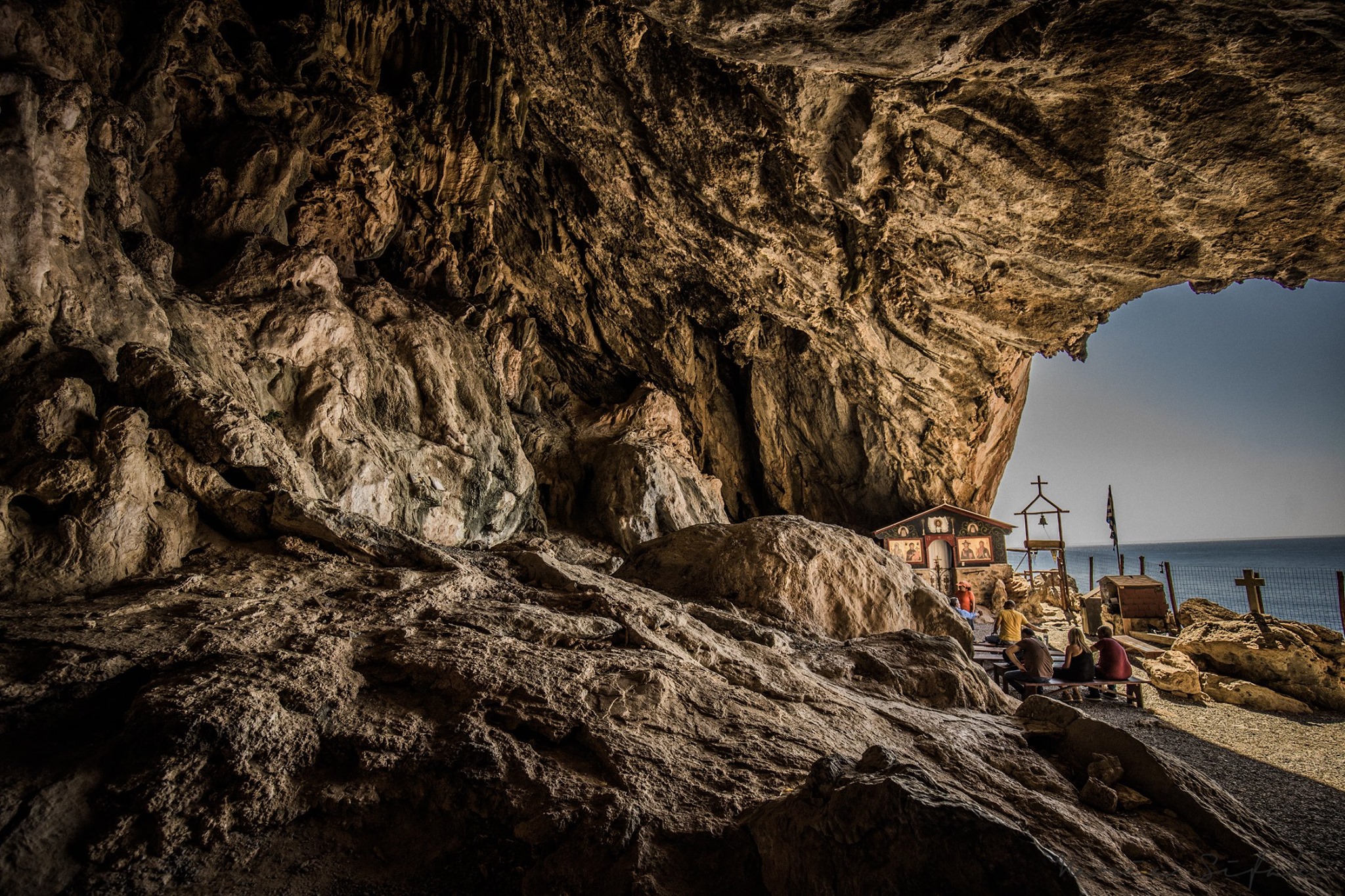 Crete
"The largest of the Greek isles has the widest diversity of nature and landscapes, fascinating people, villages, and unique cultural aspects. If you could only photograph one of Greece's thousands of islands, Crete best represents the rest of the country."
Athens
"Greece's capital is the best location in the country for urban and street photography, for landmarks and images of nightlife."