Alex Snodgrass, the Dallas-based food blogger and mother of two behind The Defined Dish blog, has built a loyal online community of home cooks—including over 388,000 Instagram followers—drawn to her healthy, family-friendly, easy-to-make weeknight recipes. Her accompanying drool-inducing, technicolor photos don't hurt, either.
Now, Snodgrass has released her first cookbook, "The Defined Dish: Whole30 Endorsed, Healthy and Wholesome Weeknight Recipes."
As with her blog, many of the book's recipes are Whole30-compliant. Snodgrass first completed the program in 2015, when she says it helped her manage postpartum anxiety after the birth of her second daughter and revolutionized her relationship with food. She began sharing her Whole30 recipes on The Defined Dish, and has since become a passionate advocate and source of knowledge and inspiration.
But any kind of home cook will appreciate Snodgrass's creations, from hearty soups and salads to healthier takes on favorites like chicken piccata, gumbo, crispy carnitas, and enchiladas con carne.
Here, Snodgrass shares some of her family's favorite recipes from the book, and dishes on the importance of eating together, her healthy pantry staples, and keeping it simple in the weeknight kitchen.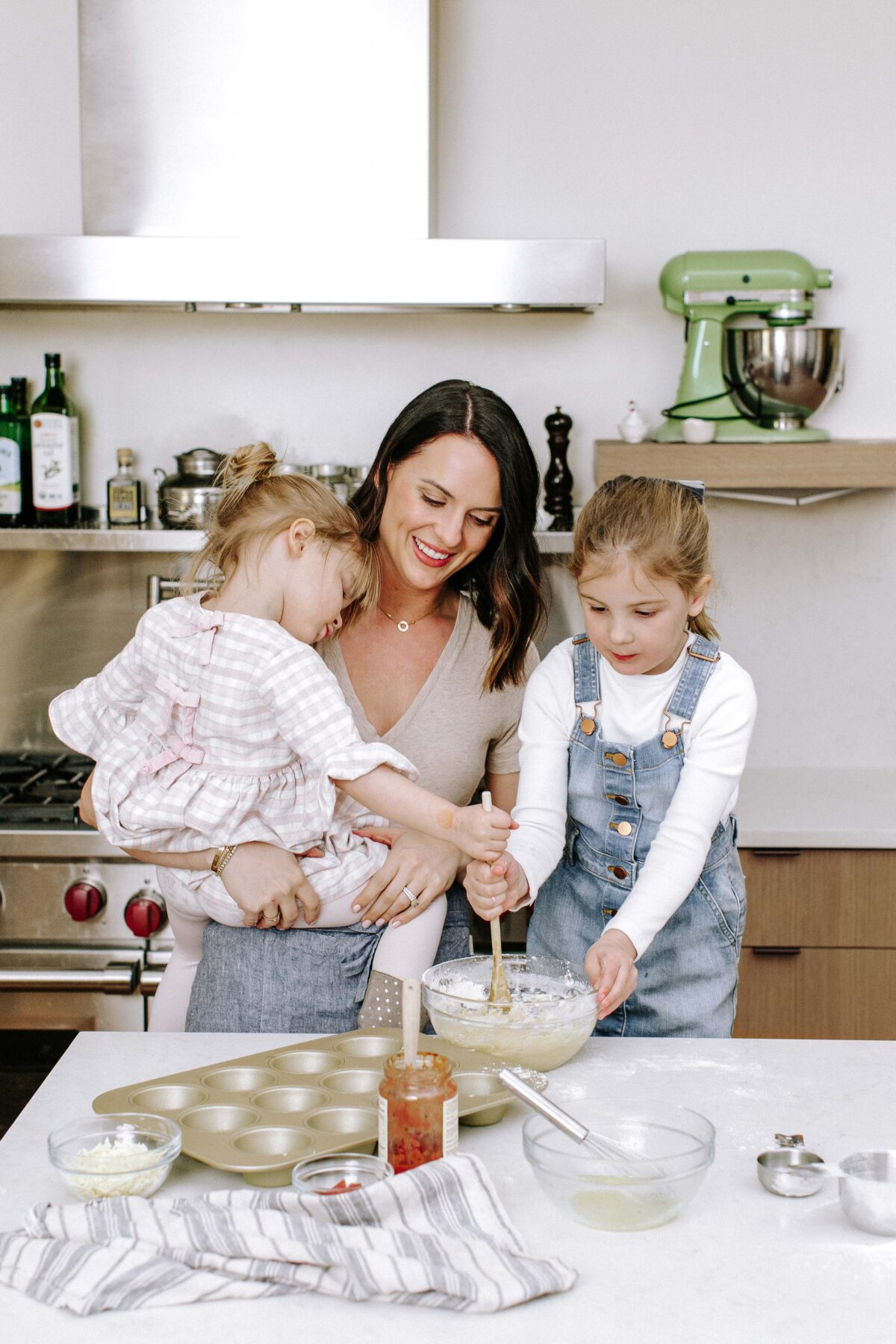 The Epoch Times: What does the family meal mean to you and your family?
Alex Snodgrass: To me, food is what brings us together as humans. Dinner time is extremely important to me, not only because I can nourish my family but also because it is a time when we gather around the table together, connect, discuss how our days went, and catch up with one another. I think there is so much value in the simple act of just eating around the table as a family, at least once a day.
The girls also like getting involved when I cook: they are very interested in helping me chop, stir, and set the table. I think they know how important food is to Mommy and it's been imprinted on them!
The Epoch Times: Where do you get your cooking inspiration from?
Ms. Snodgrass: Everywhere! I get inspiration from my childhood, my mom's Italian cooking, my grandma's southern recipes, plus a little Tex-Mex thrown in from my Texan roots. I also love learning about new flavors through traveling, reading, watching TV, and more.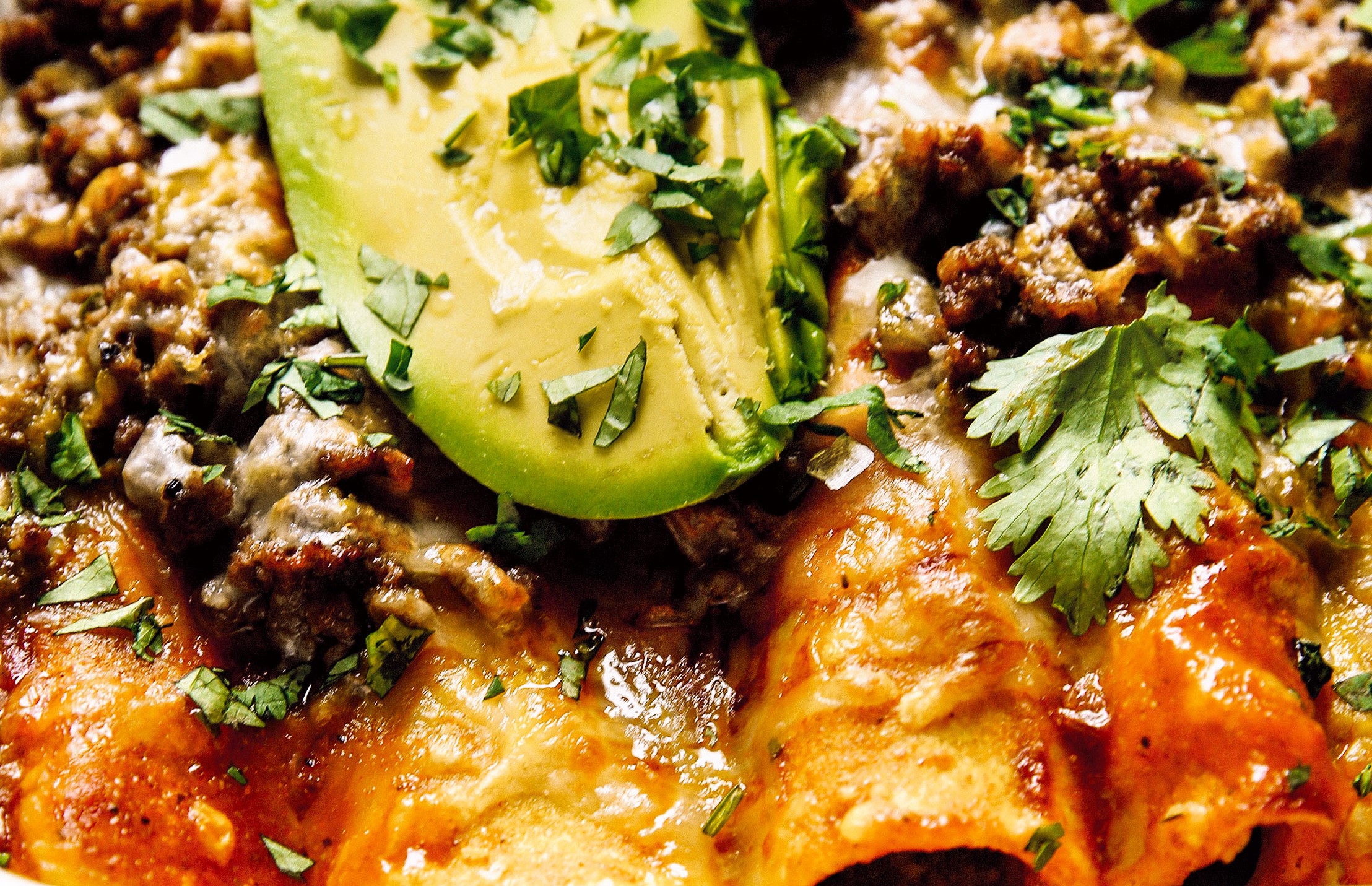 The Epoch Times: What ingredients are always in your pantry and fridge?
Ms. Snodgrass: In my pantry, I always have arrowroot starch (a great substitute for cornstarch in Whole30 cooking), almond flour, Siete Foods chips, Rao's marinara sauce, canned tomatoes, anchovies, capers, and all sorts of nut butters. In my fridge, I always have eggs, bacon, a variety of greens, Siete Foods tortillas, so many hot sauces, Primal Kitchen ketchup, kimchi, and sauerkraut.
The Epoch Times: What kitchen tool can't you live without?
Ms. Snodgrass: A good knife! I hate traveling and cooking without my own set of knives. I love my Made In knife.
The Epoch Times: What are some of your favorite game-changing, time-saving weeknight cooking tips?
Ms. Snodgrass: Keep it simple! I am not one of those people who like to meal prep everything on Sundays; however, I do find that preparing easy grab-and-go breakfasts is super helpful, as is making a few homemade salad dressings, or chopping ingredients in advance.
Then, for each dinner I like to think about the simplest and most flavorful recipe I can whip on a weeknight: think tacos and taco salads, quick and easy stir-fries, or even bun-less burgers. Anything that you don't have to use too much brainpower or time to make, but that the whole family will love.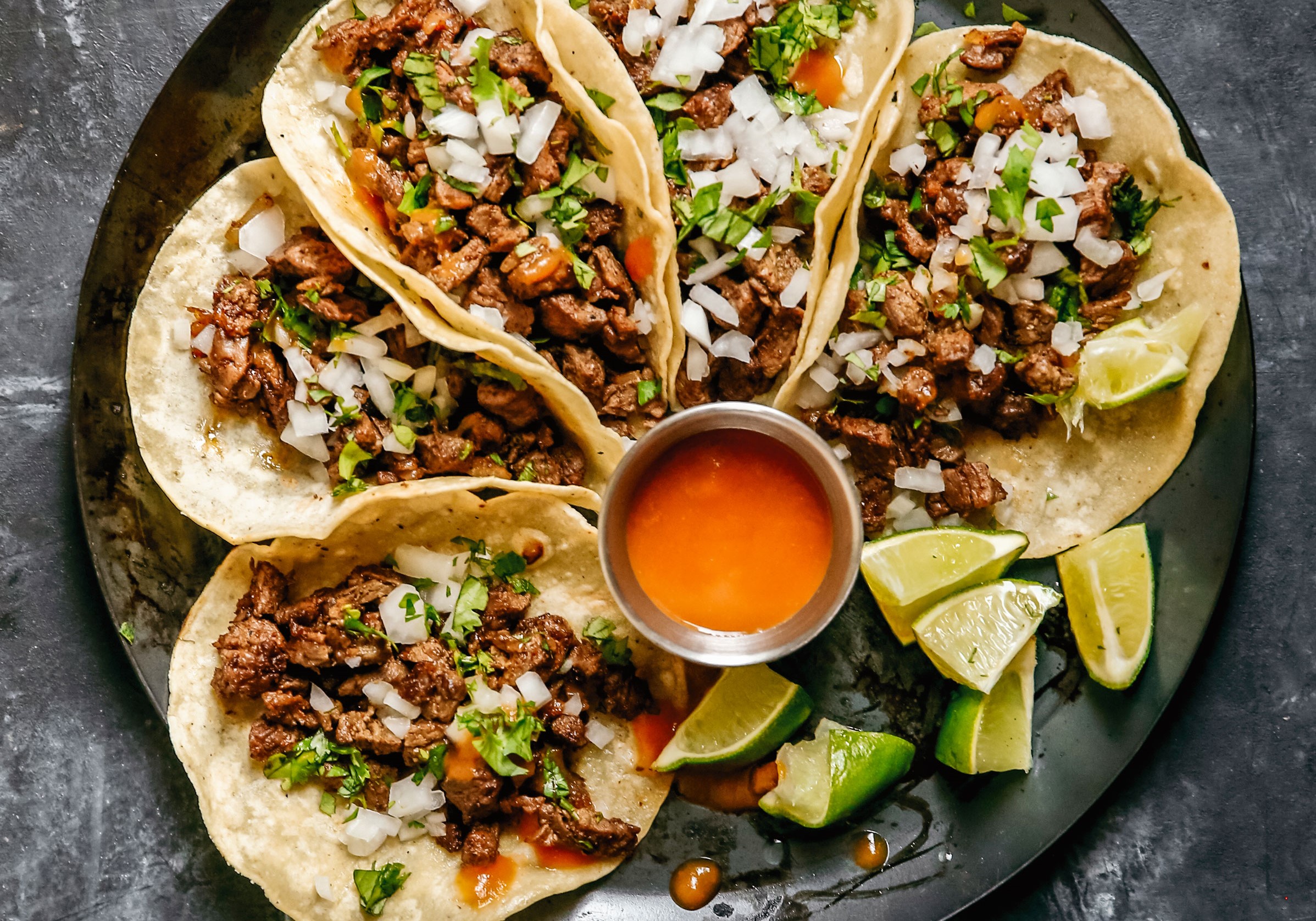 The Epoch Times: What are some of your best tricks to make a dish healthier, without sacrificing flavor?
Ms. Snodgrass: To me, food is supposed to taste good and be a lovely experience from start to finish. With that, the simplest way to add flavor, in my opinion, is through a lovely assortment of spices and fresh herbs. With plenty of flavorful spices and fresh herbs on hand, you can make just about anything taste great.
The Epoch Times: What makes a dish a winner for you and your family? What weeknight recipes do you go back to time and time again?
Ms. Snodgrass: If everyone cleans their plates, it's a win! Some of my family favorites include Chicken Piccata, Perfect Whole30 Italian Meatballs, Grain-Free Chicken Parmesan, Steak Street Tacos, Lemony Greek Chicken Thighs and Potatoes, One-Pot Mexican Chicken and Rice, and Slow-Cooker Chicken Tikka Masala. All can be found in the cookbook.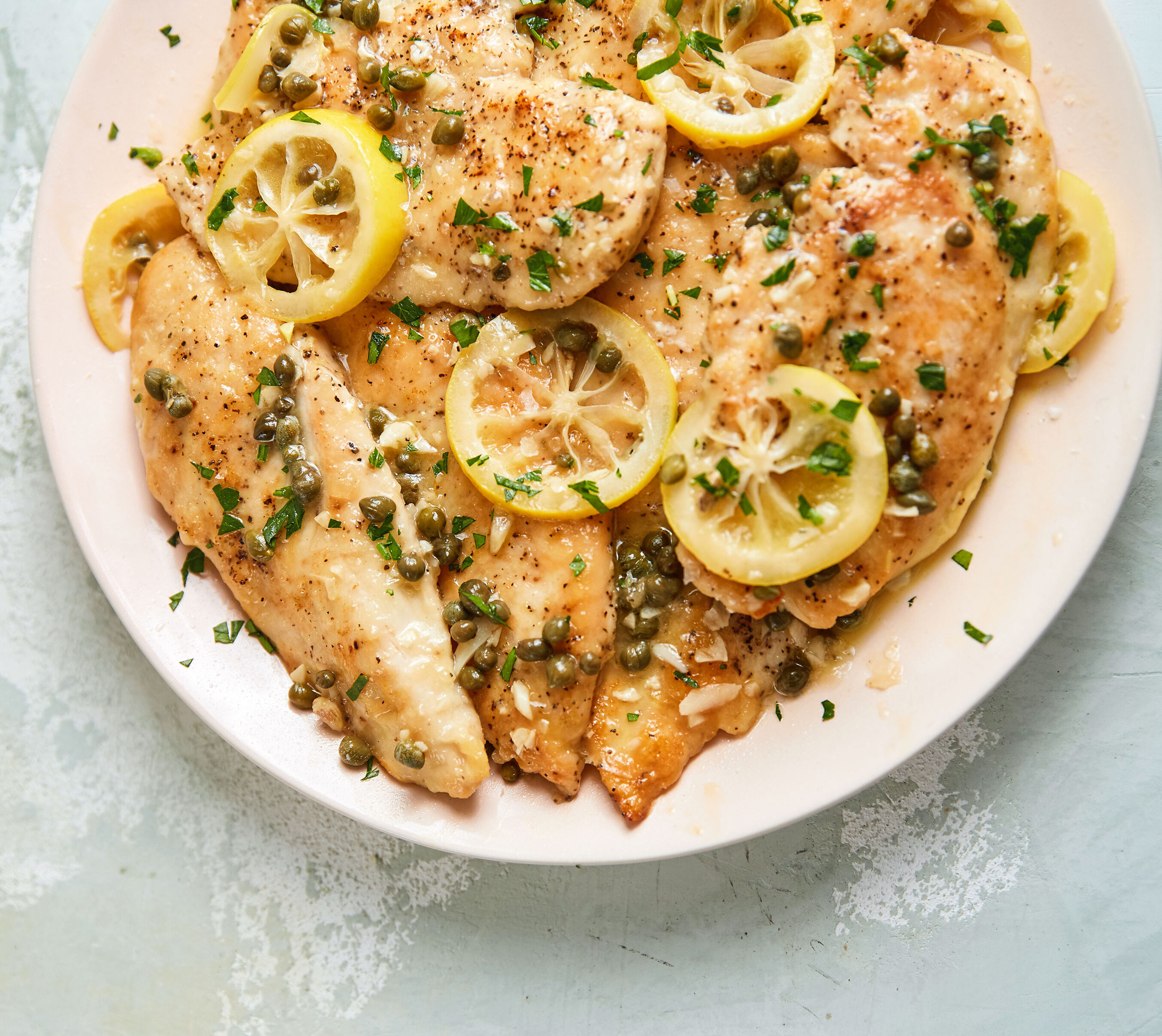 RECIPE: Skillet Chicken Piccata
RECIPE: Steak Street Tacos
RECIPE: Enchiladas Con Carne
Interview has been edited for clarity and brevity.