Jacques Robinson had been very overweight as a child, and that caused him several years of pain, both physical and emotional, starting from his teenage years.
"It was a constant war with myself," wrote Robinson, from New Zealand, on his Instagram, recalling his lifelong battle with obesity.
In 2019, he decided to turn his life around; and he went on to shed over 94 kg (approx. 207 pounds) in just 15 months. By switching to a vegan diet and exercising regularly with a personal trainer, Robinson realized his hope. And now, he is helping others to do the same.
"I think it all kind of molds together: Losing weight, healthy lifestyle, healthy mind, all of that," Robinson, now a personal trainer, told the New Zealand Herald.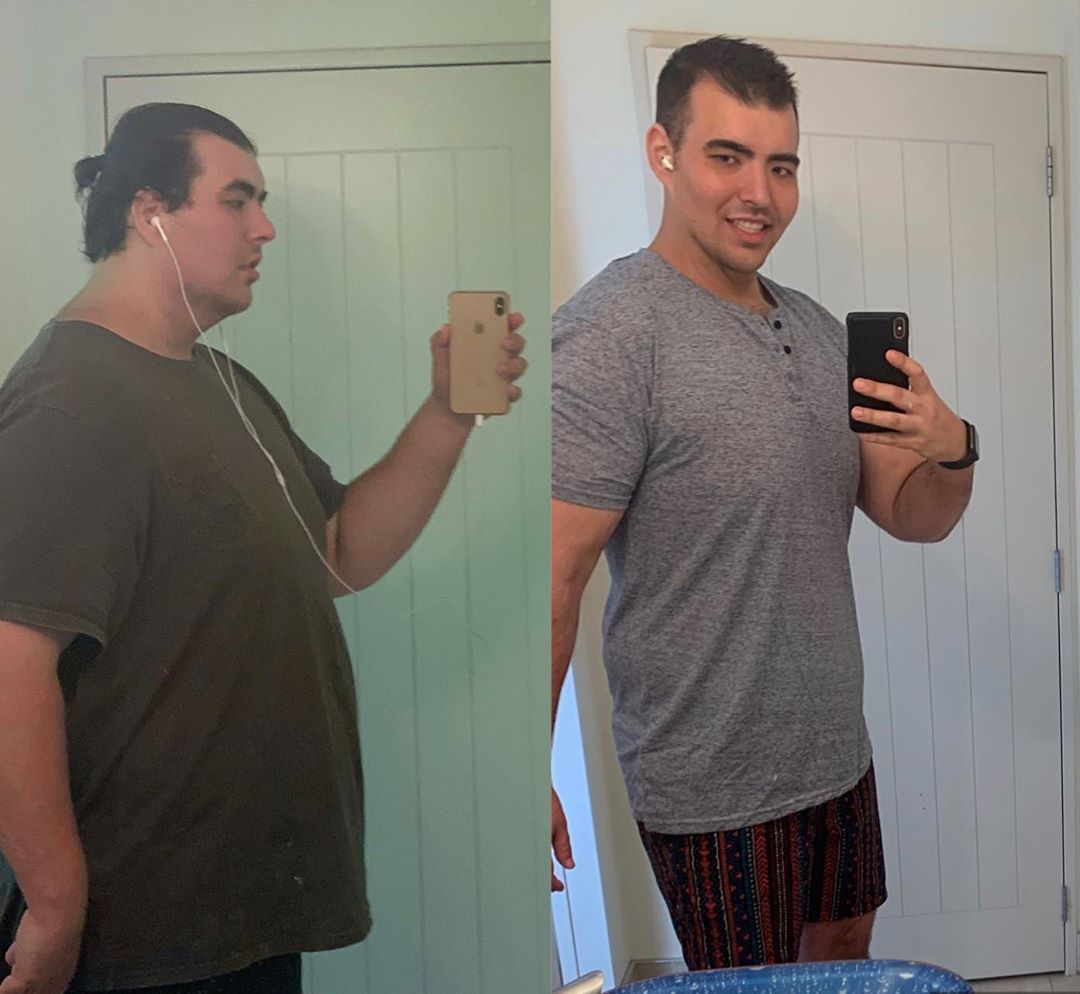 During his early weight struggles, Robinson also suffered from debilitating seizures from age 19, which required multiple medications to control. Then a supermarket and caterer, Robinson would have half-a-dozen seizures a day.
After being hospitalized, the young man had bottomed out. "I was getting worse and worse, I didn't see any future. I thought I was going to die pretty much," he said. Relying on loads of fast food and pop to keep him going through long work weeks, Robinson feared he might not make it to see his 30s.
He didn't know if he had what it took to make a change but decided to give it a go by switching to a plant-based diet and hitting the gym.
"I never ever thought I'd be under 100kg and, back then, I never thought about it," he explained, looking back. "It took me a while to actually start believing in myself that I could do it."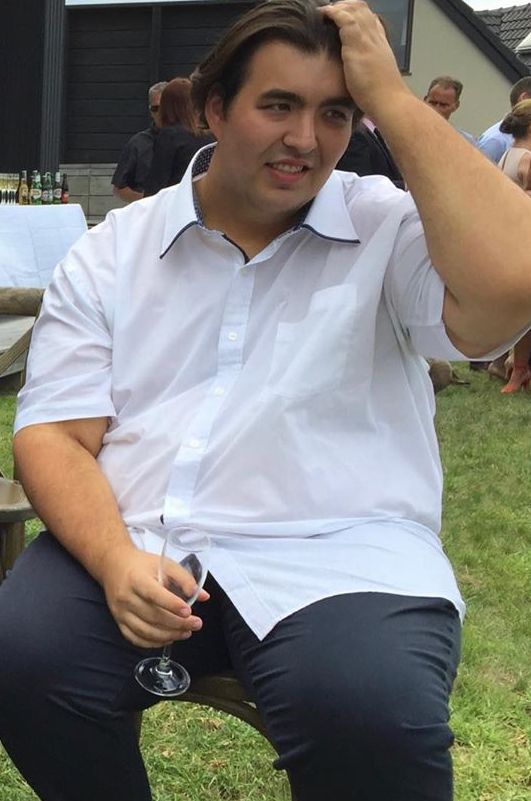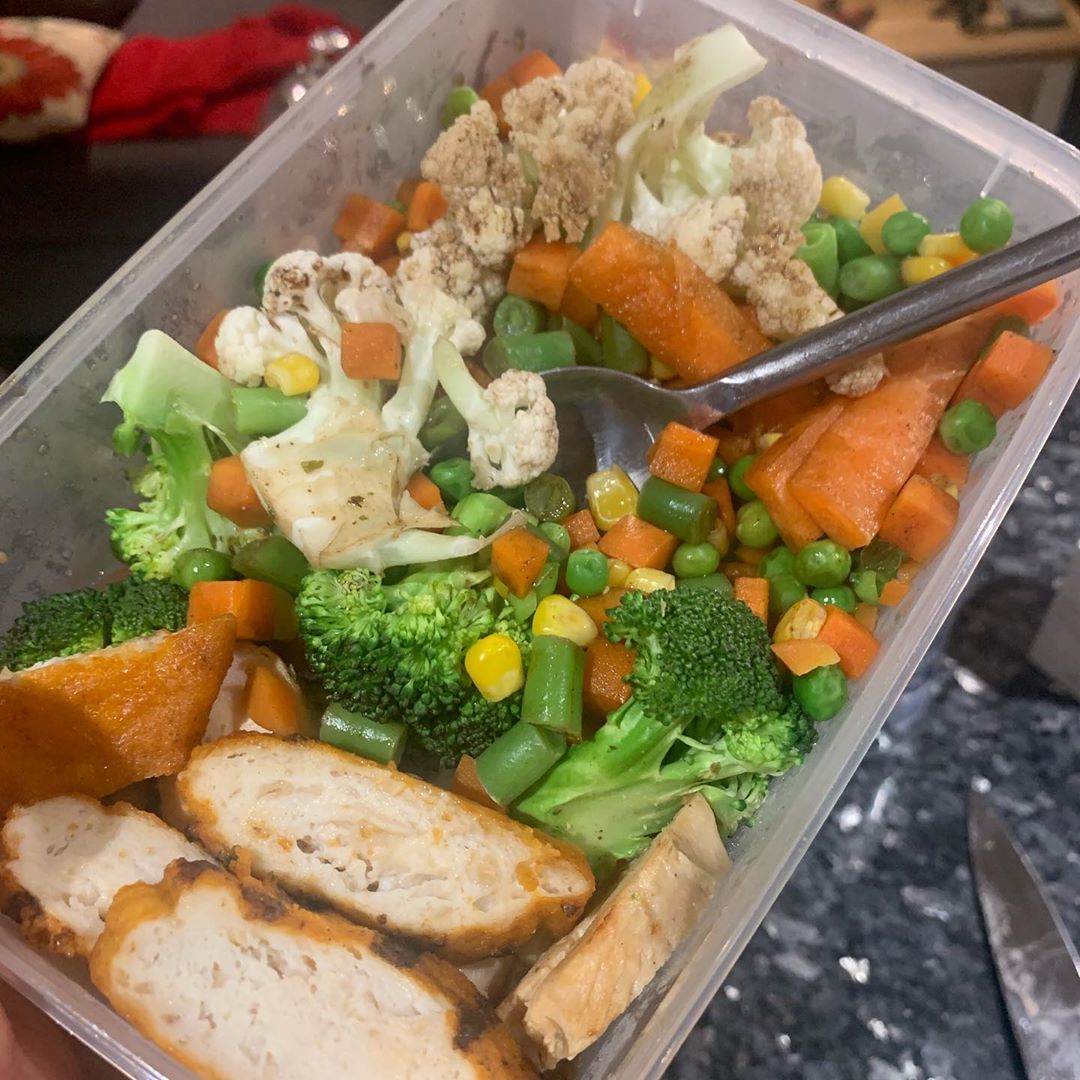 After changing his diet, Robinson began to experience immediate benefits. "I started to feel a lot better, a lot more energy," he told Stuff. "My mind really strengthened." Besides eating only vegetables, fruits, and grains, limiting his intake made him much more aware of what he was putting into his body.
And once his eating started getting under control, he was able to devote himself to exercising—with the support of a personal trainer. "It wasn't until I joined the gym and got a personal trainer that I actually started to notice huge differences in my weight loss," Robinson added.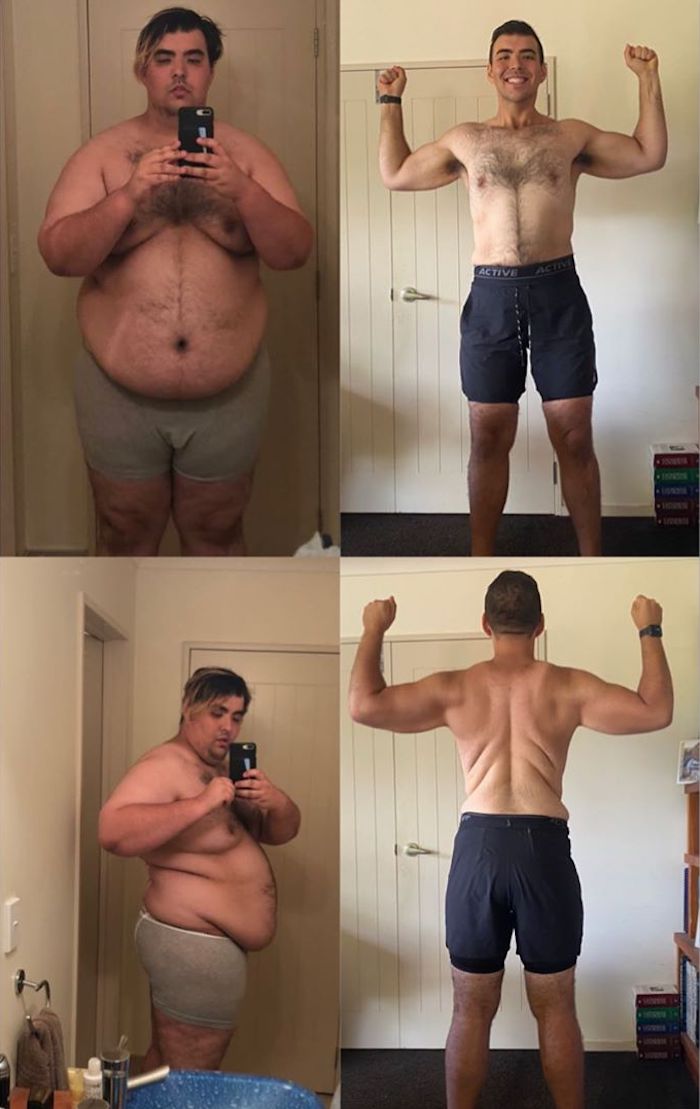 The biggest marker along the way was when he finally shed 50 kilograms (approx. 110 pounds), about the halfway mark toward his current weight. With his healthy lifestyle, his seizures stopped, and he no longer needed his medications for controlling them.
Robinson also got encouragement from others at his gym, as well as people following his journey online.
Now, at age 23, the young man realized that his life lessons, which pulled him out of an early grave, could also help others. He has started his very own personal-training service, JR Fitness, with the hopes of sharing his path to better health.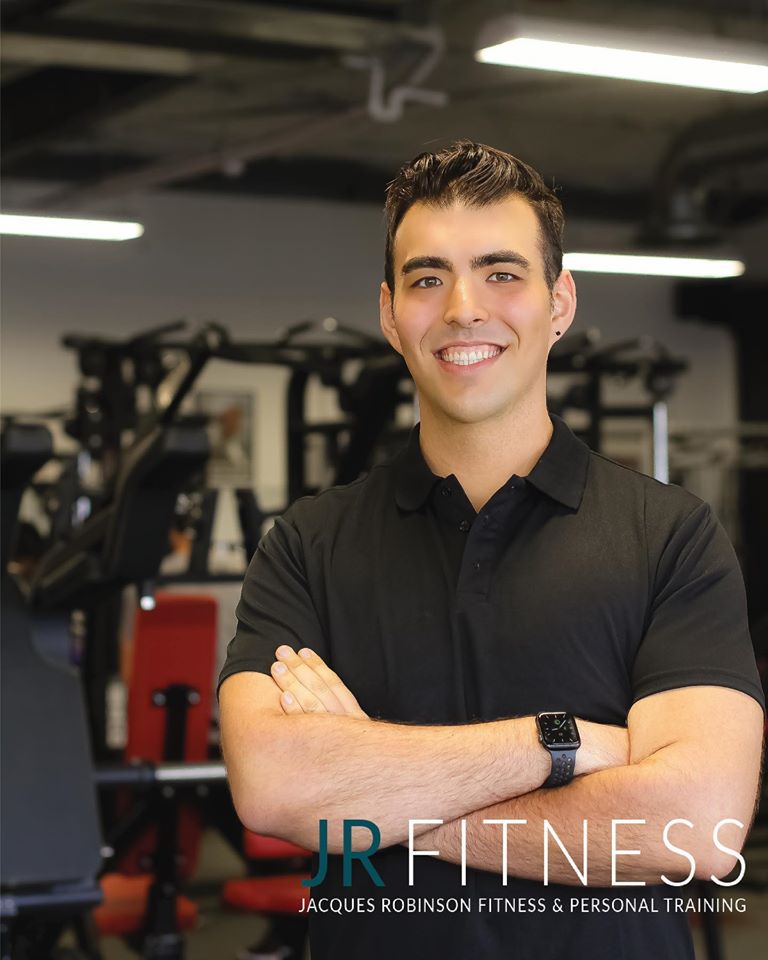 His advice to those struggling with obesity or overweight is this: "I think that the first thing that people need to do is make a goal that's doable … have big goals but have little ones so that you don't get overwhelmed …
"Putting in daily exercise even if it's just a walk to get the body moving is a start."
We would love to hear your stories! You can share them with us at emg.inspired@epochtimes.nyc