In 1987, Tom Selleck married dancer Jillie Joan Mack. A year later, they welcomed a baby daughter, Hannah Margaret. Since then, it's been all about family for the Hollywood star.
Rather than settle down in Tinseltown, Selleck, now 74, bought a secluded 65-acre ranch home with a horse corral and 20-acre avocado farm in Ventura County, California. "Anywhere I go, somebody says, 'Don't you have a house in Boca Raton? Or New Jersey?' or wherever," Tom revealed to People back in 2012.
"The truth is," he admitted, "I've only got the one place."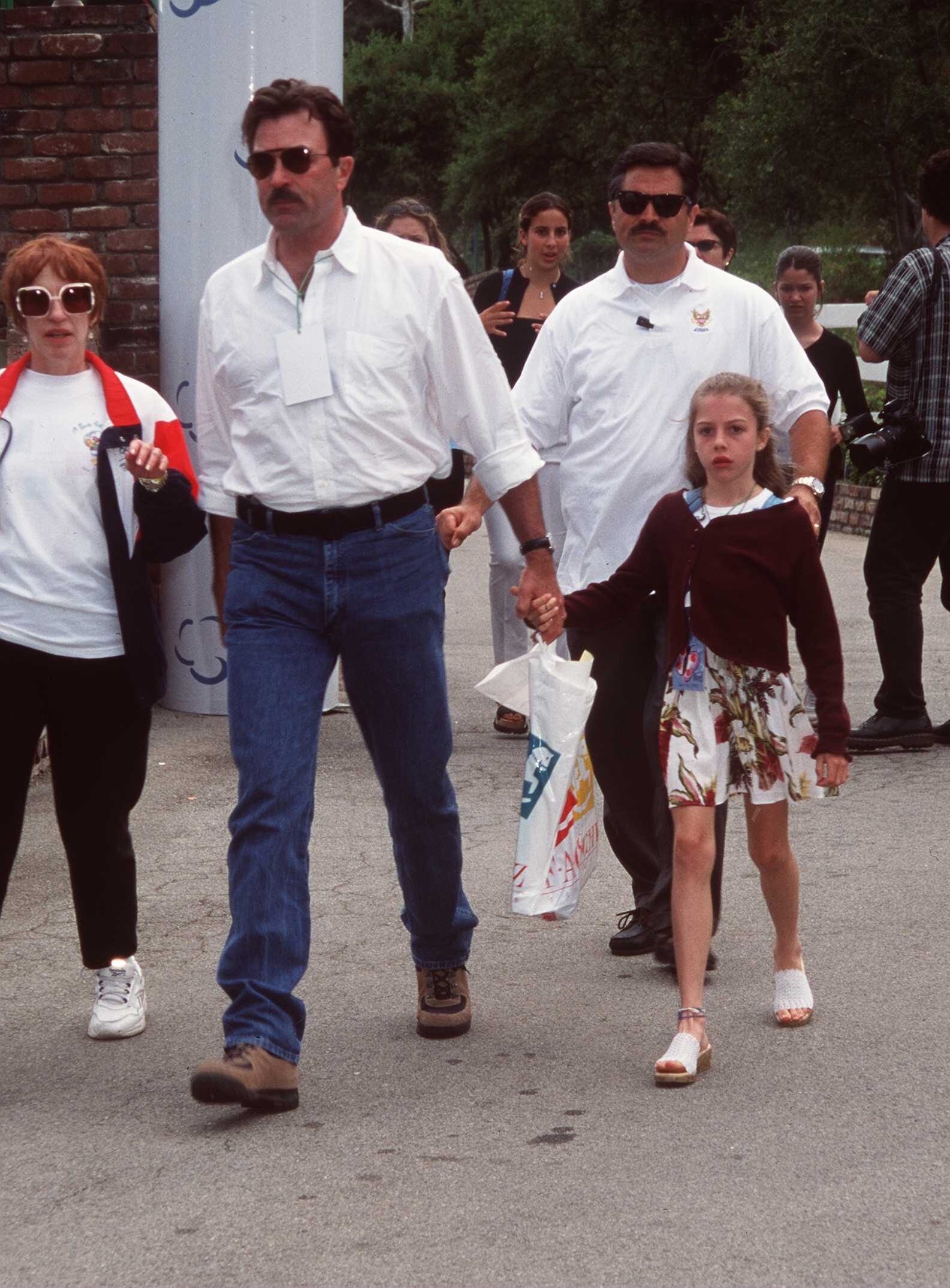 The Selleck family's ranch, which Selleck has referred to as "a real blessing," helped foster a passion in the star's young daughter, Hannah. The horse-loving girl thrived in the home's rural environs, eventually becoming a world-class equestrian rider who competes in competitions all around the world.
At the age of 30, Hannah runs a horse-breeding business in collaboration with her father.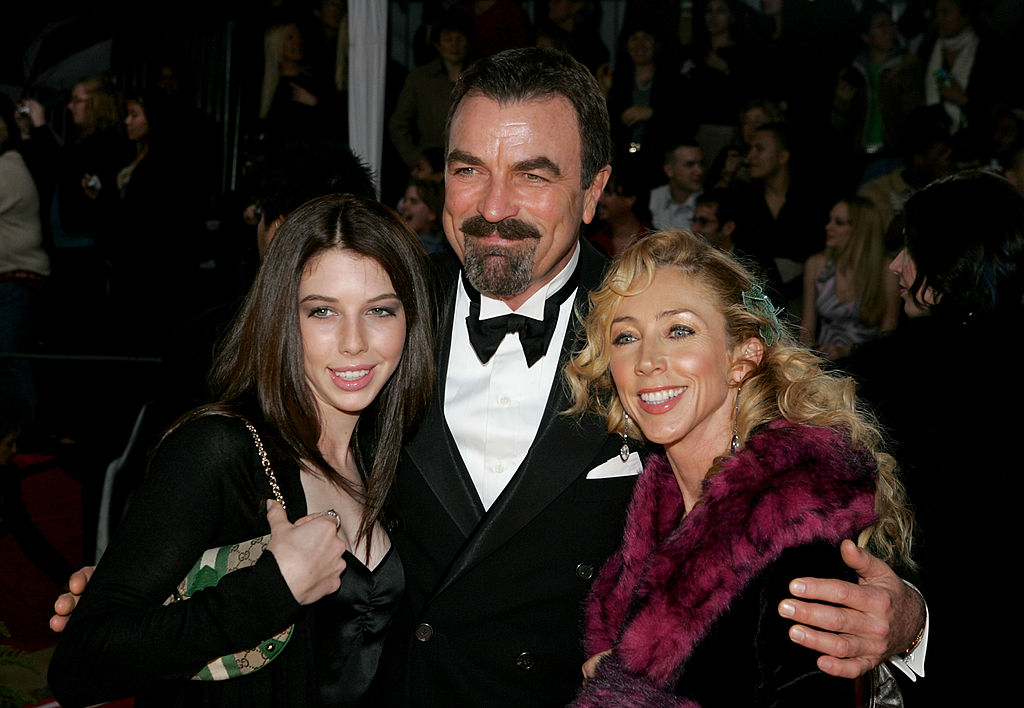 "I quit Magnum to have a family," Selleck said, explaining how his family ultimately triumphed over his career. "It took a long time to get off the train, but I try very hard to have balance, and this ranch has helped me do that."
The star later admitted to CBS 2, "The shooting and making of it is very difficult. You spend more time than you do with your family."
As for family dynamics, Selleck has admitted that he feels an affiliation with his character's family in "Blue Bloods." Since 2010, Selleck has starred in the show as New York City Chief of Police Frank Reagan, and Reagan, much like the real-life Selleck, is a family man.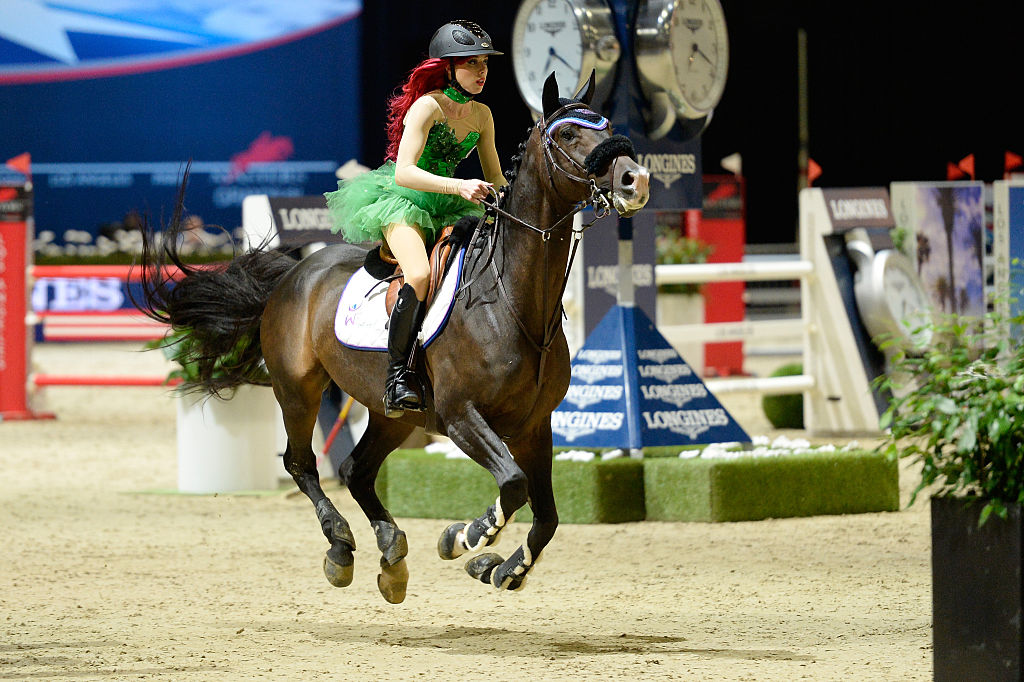 "It's not The Waltons, but it's a family," Selleck said. "It's a rather unsentimental family, but it is how this tough family deals with not only the problems of their job but the things that come home with [Reagan].
"I'm playing the patriarch of a family. I think Frank is sometimes an idiot and sometimes makes mistakes, but part of what he tries to be is a good dad."
The role of the "good dad" is one that featured heavily in Selleck's quality time with his daughter when Hannah was growing up; Selleck always chose bedtime stories accordingly.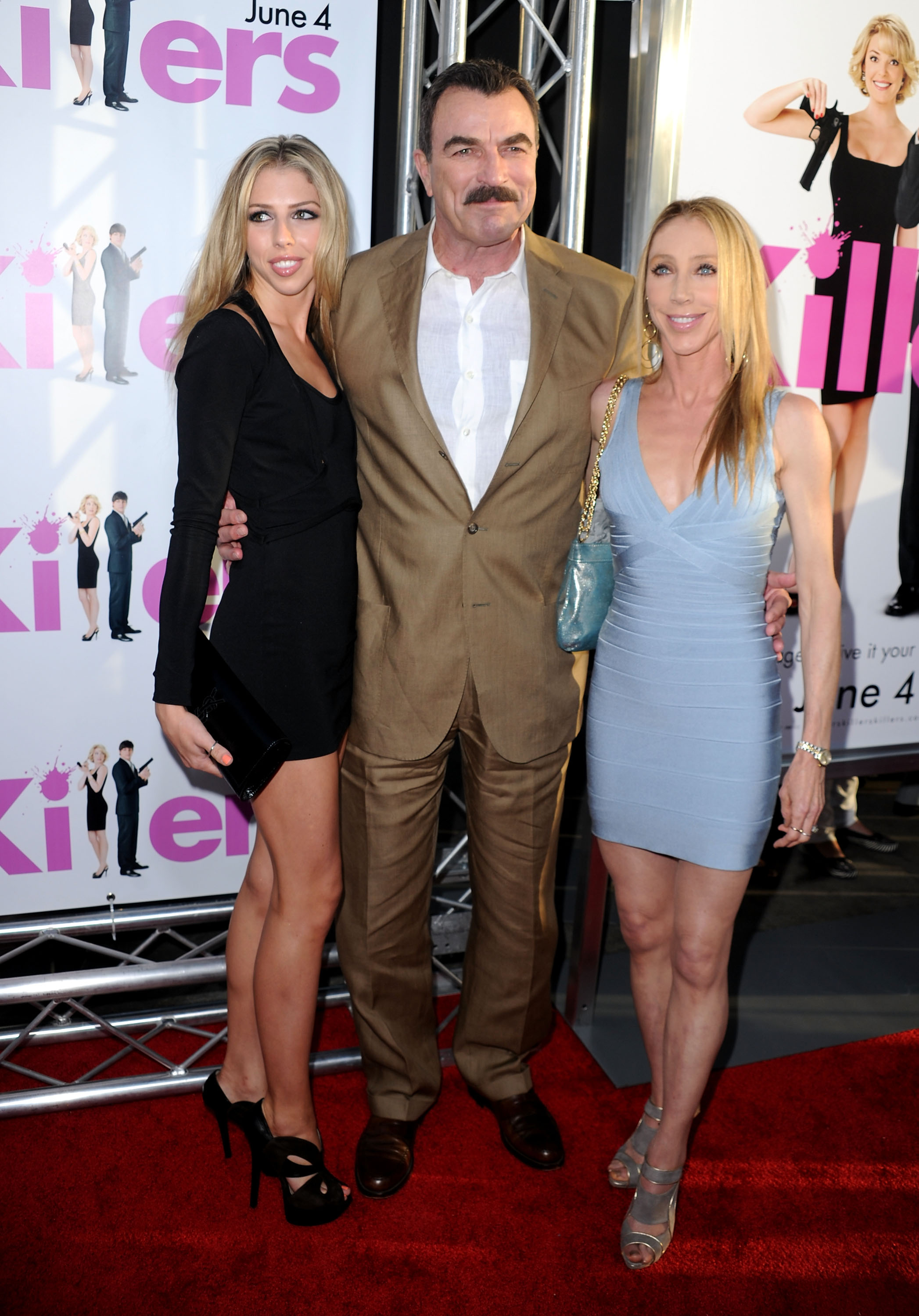 "I read to her all the time when she was little," the actor explained, "and I said, 'Hannah, I'm not going to read these to you.' She said, 'Why daddy?' I said, 'Because the dad's always an idiot,'" Selleck joked.
As of November 2019, Selleck is starring in season 10 of "Blue Bloods." But after filming wraps up at the end of every day, home is where his heart is. "My first priority," Selleck told People, "is time with my family."