Ryan Hudson-Peralta was born with severely shortened legs and shortened arms with no hands, but the father of two, from Detroit, Michigan, prefers not to be defined by his disability.
Forty-year-old Ryan, who measures 3 feet 6 inches tall, lives an entirely independent life despite some people assuming that his wife must be his carer. Ryan, however, always knew that love was in his future.
"Carrie and I immediately connected when we met in 2000 and I instantly knew we would get married from the moment we met," Ryan told Caters News Agency.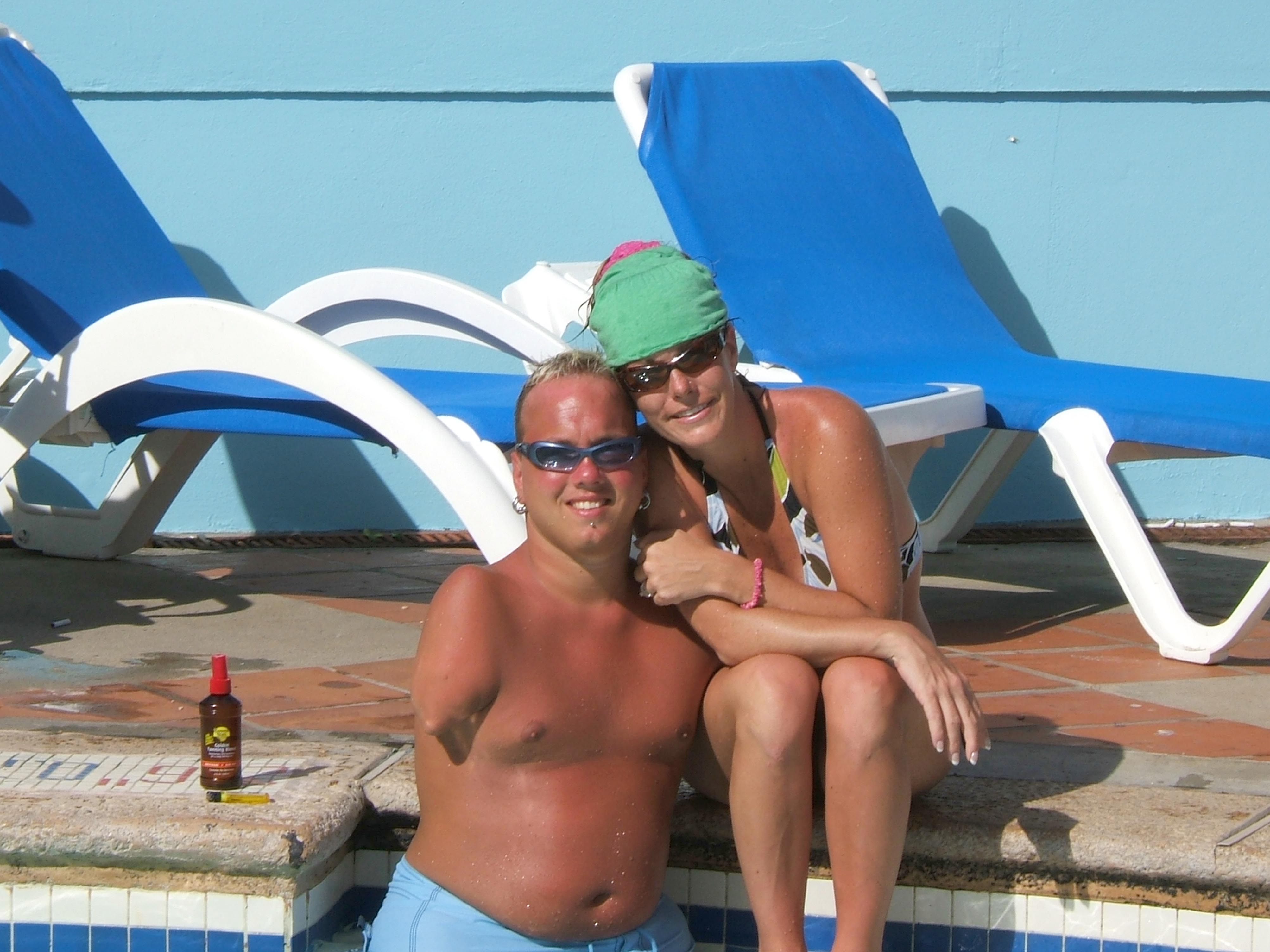 "Everyone thinks a disabled guy can't have a pretty woman by their side so they are amazed that Carrie is my wife, not my caretaker," he continued. "But I don't even have one. I do everything independently from driving, bathing, eating, and even going to the toilet."
Strangers, said Ryan, often respond with disbelief to the sight of him and Carrie, a 46-year-old artist, out in public together. "[I]t is unusual to them but totally normal to us," he said, adding, "I knew I would find love … I've always been comfortable around girls despite my disability."
When Ryan was born, doctors forewarned his parents that due to his congenital limb deficiency, their son may never achieve a mainstream education, find work, or have a family of his own. Ryan had other ideas.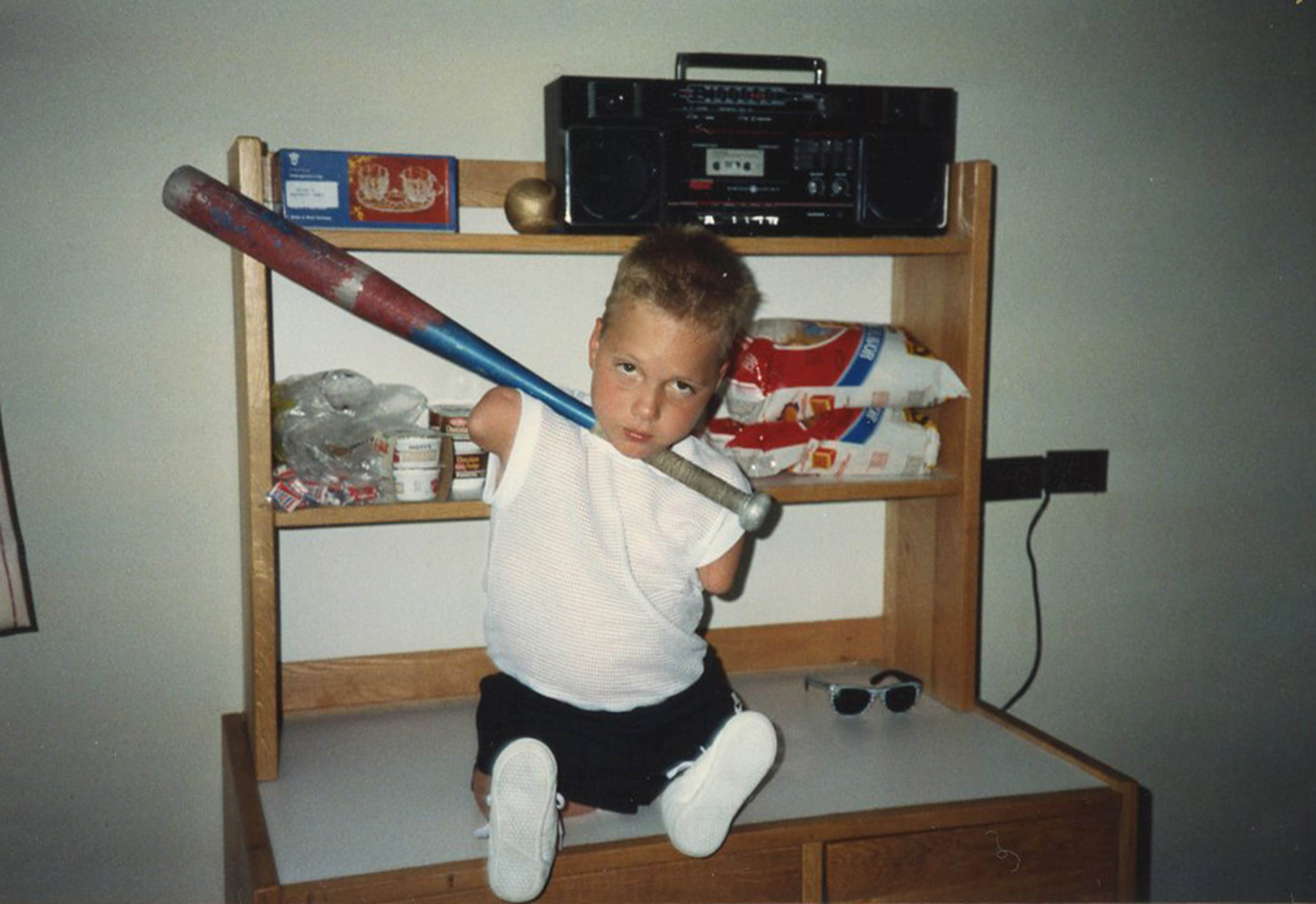 "My parents never treated me different and always pushed for me to try things," the 40-year-old explained. "I have much shorter arms and legs, but that doesn't stop me from doing anything!"
As a child, Ryan cultivated self-confidence that made him impervious to school bullies. "I realized at a young age that I can't change my appearance … so I chose to own it and embrace it," he said. "My confidence didn't grow overnight; I have trained myself to always be positive."
Ryan graduated from a mainstream school and started a career in web design, noting that it was a journey riddled with challenges. The world was not designed for him, he said, and so he decided to "figure it out" for himself. He's also developed a love of proving the naysayers wrong.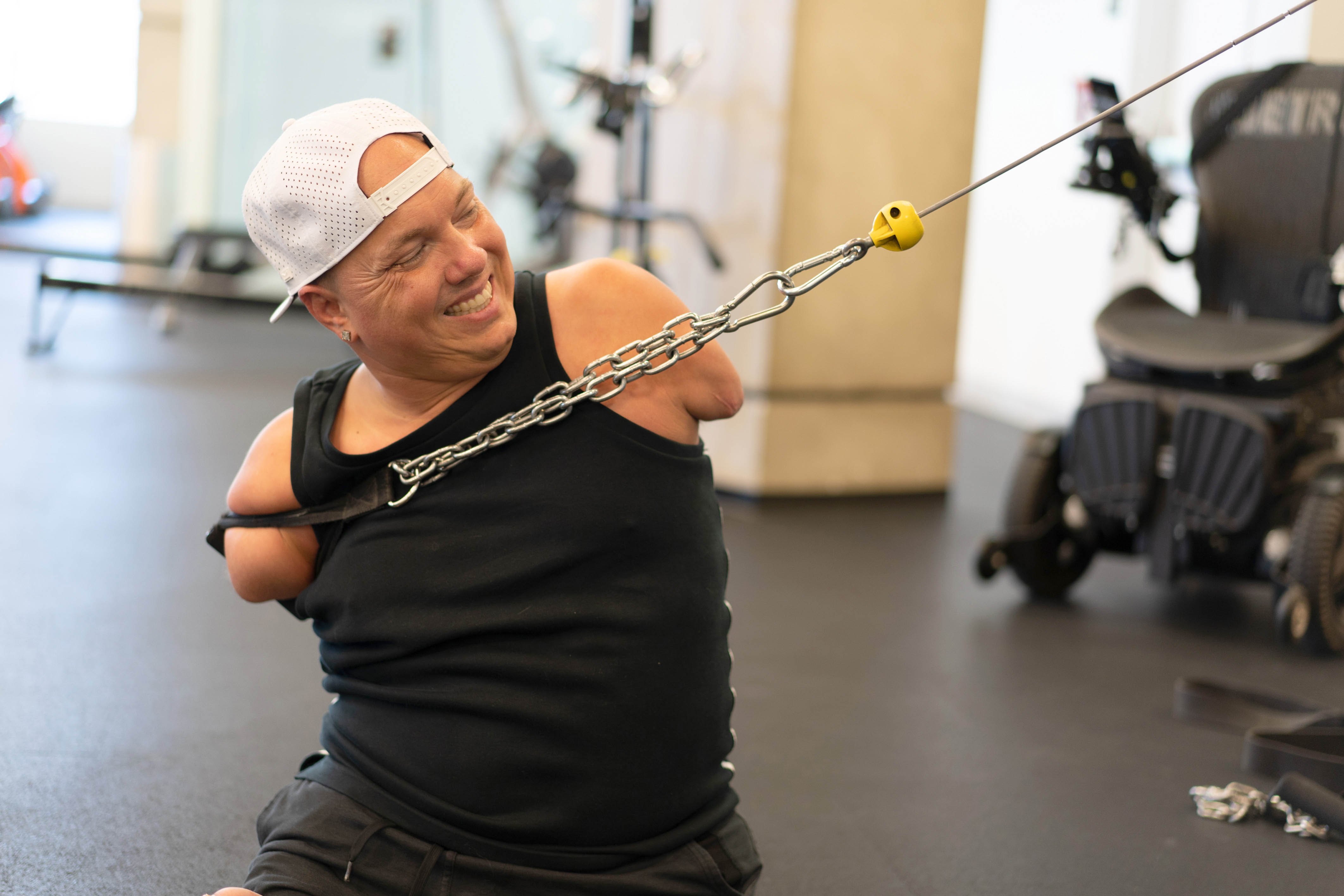 After meeting Carrie, Ryan became a father figure to Carrie's now-25-year-old daughter, Myranda. The couple also had another child together. "Doctors were concerned in case our son Noah, 18, was going to be like me," Ryan explained, "even though it isn't a hereditary condition, but we wouldn't have cared anyway."
Researchers estimate that about 1 in every 1,900 babies in the United States is born with a congenital limb deficiency, according to the CDC. There is no known cause for this condition.
As a result of over three decades of confidence cultivation and positive thinking, Ryan launched a website called Look Mom No Hands. The father of two visits schools around the globe as a motivational speaker, inspiring the next generation to chase their dreams, as well as events speaking at the U.S. Army and numerous Fortune 500 companies.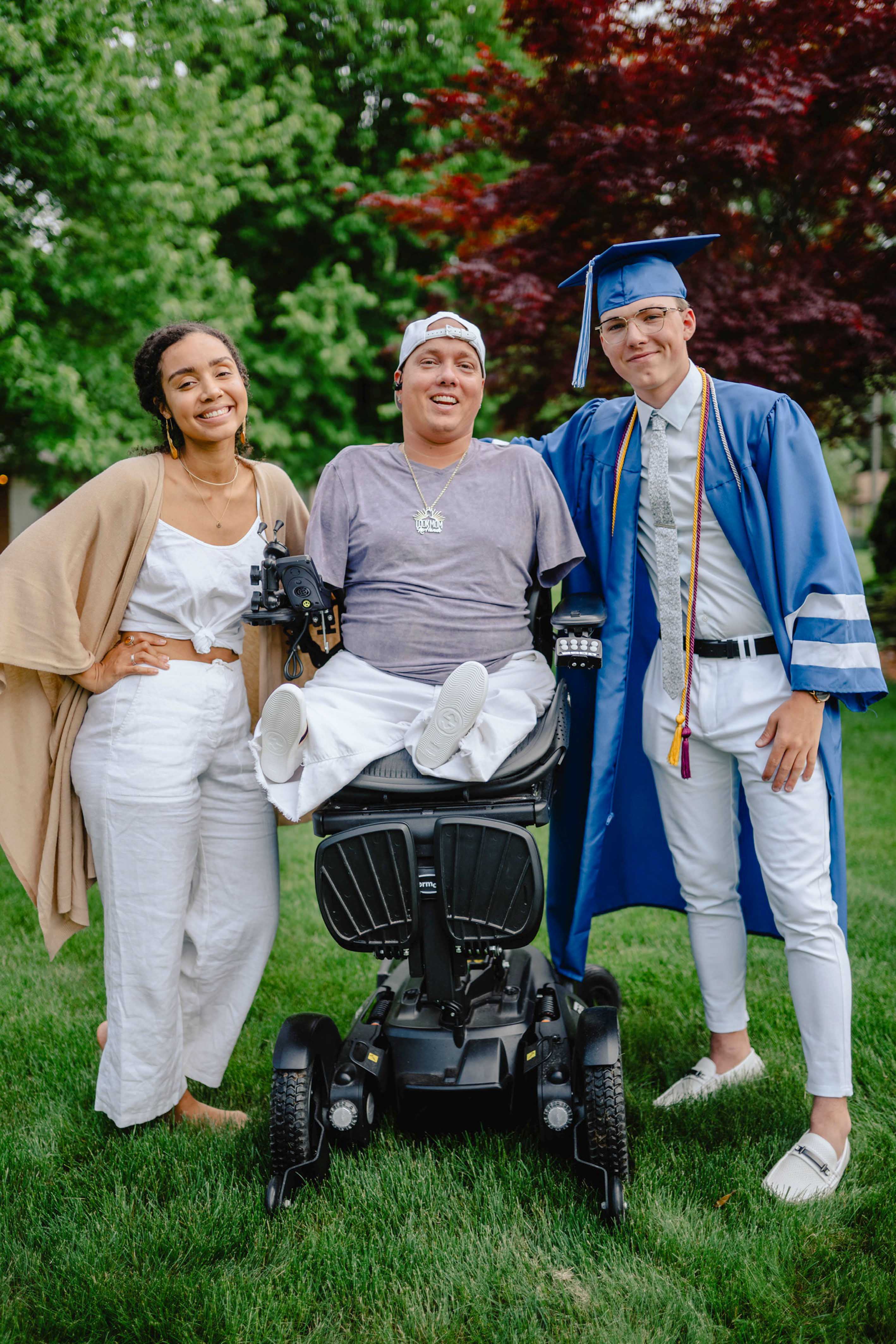 "I share tips with parents and children on available technology and different ways of writing, such as placing the pen under your chin and shoulder," Ryan explained to Caters. He also shared how he modifies his clothing to make things easier, adding that he would love to work with manufacturers to create more disability-friendly products in the future.
Among his goals are modifying a Tesla so he can drive it and being on TV and in movies to inspire children with disabilities so they can see "someone they can relate to."
Ryan also wants the next generation to know that the sky is the limit. "I am living proof you can lead a normal life despite being born without arms and short legs," he said.
We would love to hear your stories! You can share them with us at emg.inspired@epochtimes.nyc