While many people who went to school in the 20th century can vividly remember being scolded for the way they held their pencils while writing, these days, more and more, how to hold and use our smartphones is becoming the new trend.
But just like penmanship was thought to show a lot about a student's aptitudes, apparently, so too does the way you hold your smartphone. We may infer from looking at how you use and manipulate this ever-more-important tool many revealing clues about your personality.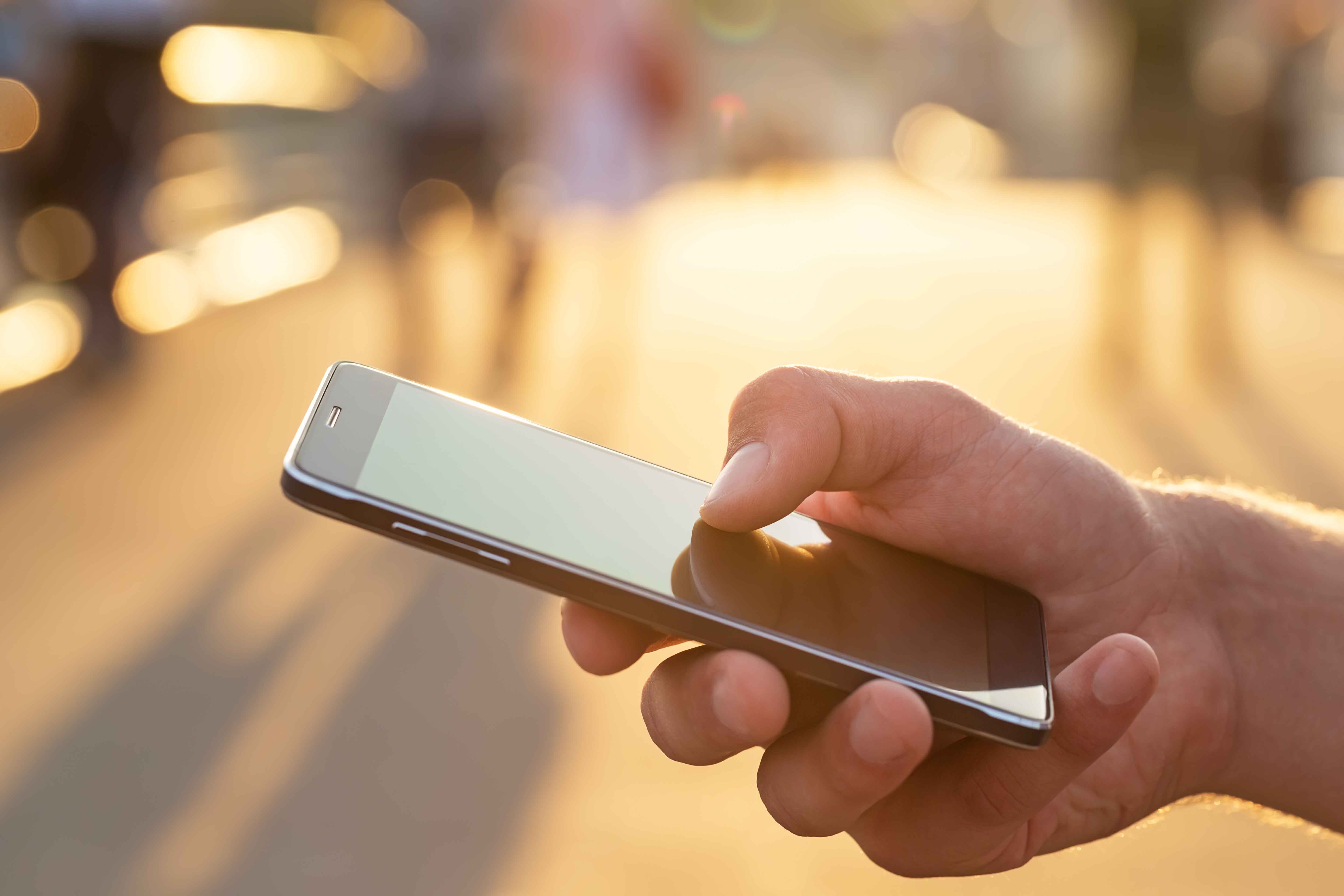 So let's look at four common ways people hold and use their phones, and what they reveal about the user. But before we start, consider how you hold your phone while sending a text to a friend, significant other, or relative (or go ahead and send one off and watch yourself—I'm sure they'll get a kick out of it after you tell them why), and then see if you can determine which of the following four smartphone users you are.
Here they are: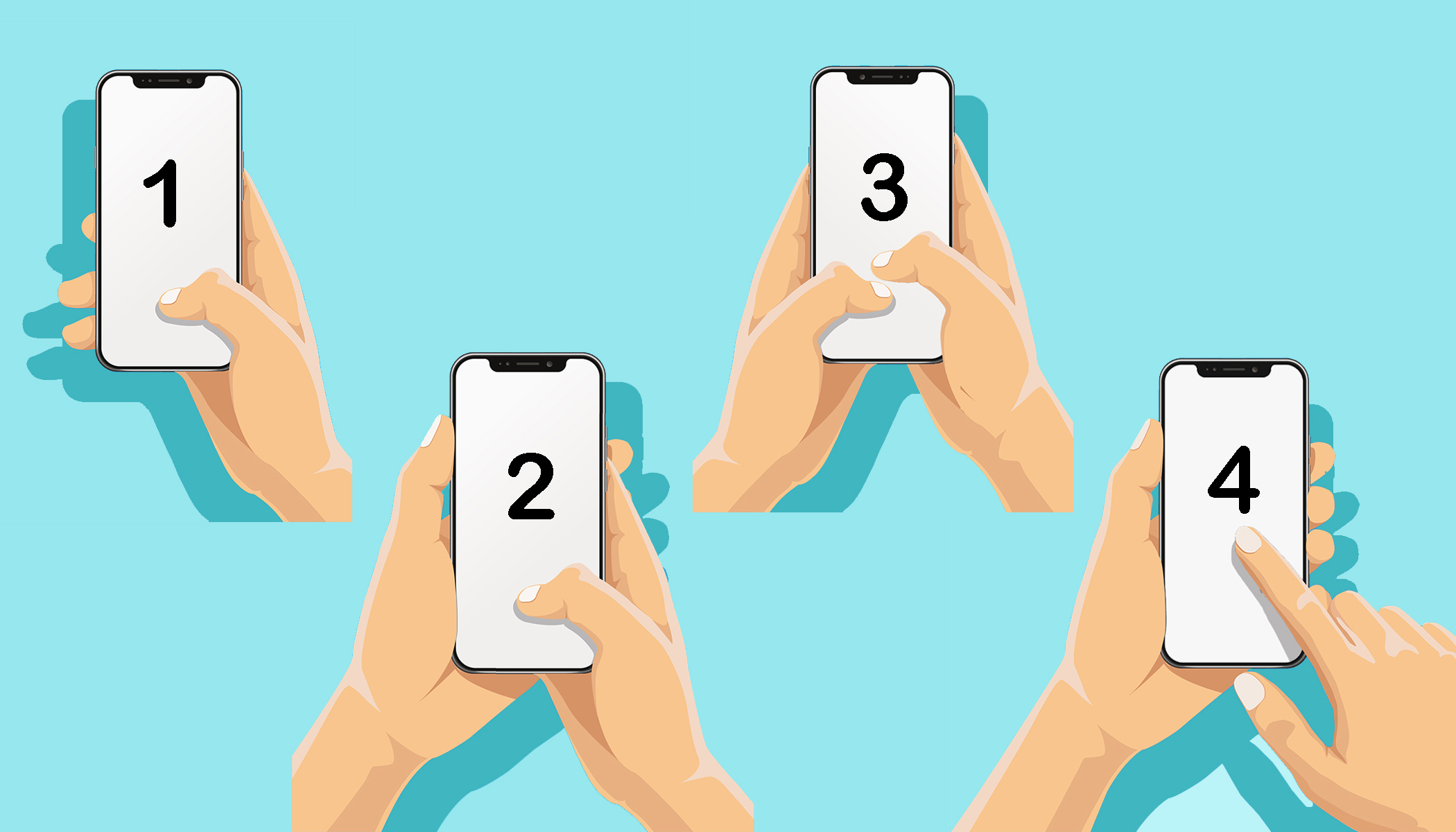 1. You Hold and Use Your Smartphone With One Hand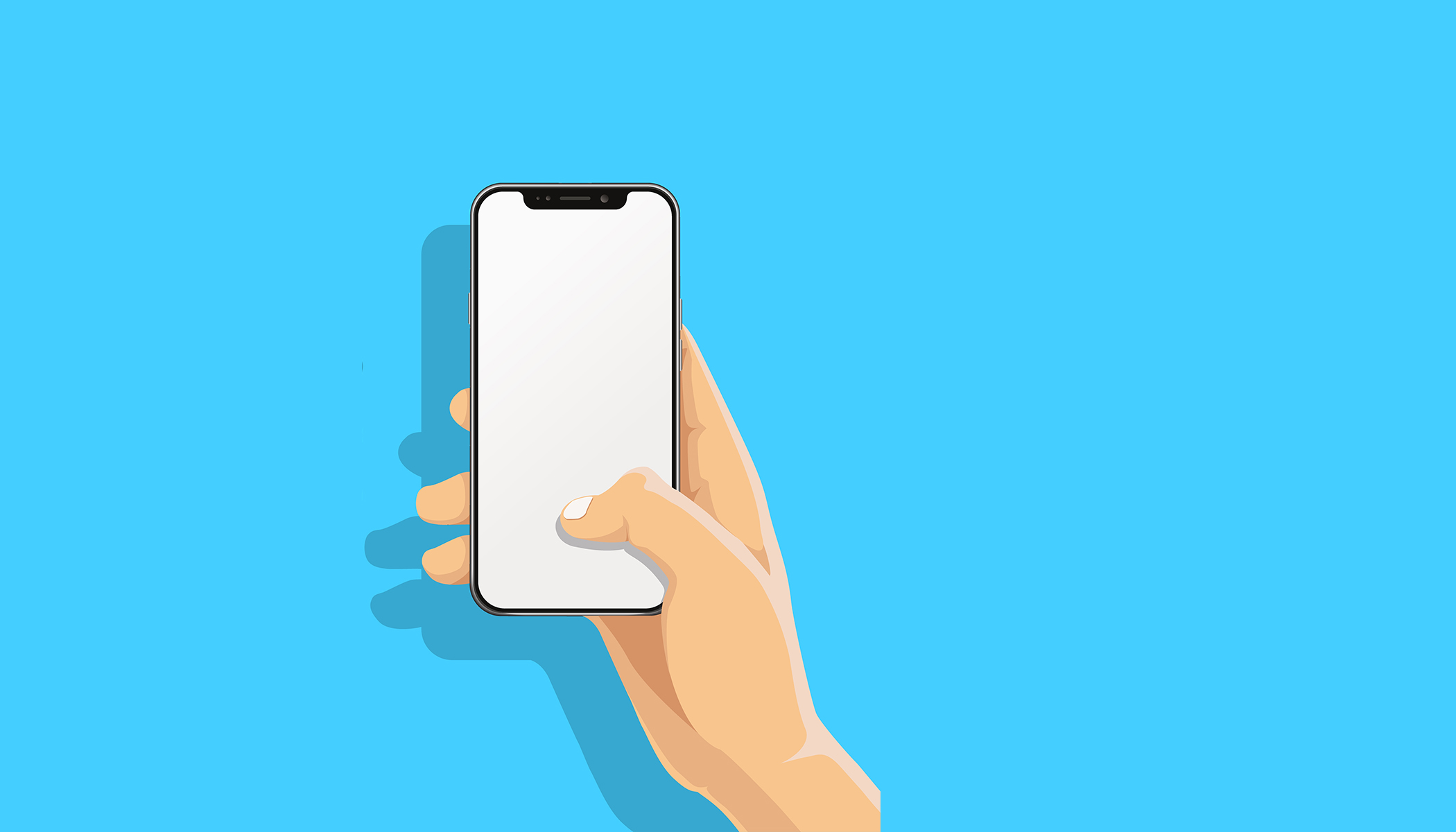 If you hold your phone only with your dominant hand, whether left or right, you probably have an independent, confident personality. Not worrying about dropping it or having someone snatch it away, you prefer instead to have your other hand free to do whatever else you want. While being willing to take risks, and having an aptitude for multitasking, you also show a certain sensible caution by not giving yourself fully to one thing.
When it comes to relationships, both friendships and romances, however, your strong sense of self and particular way of doing things can make you seem enigmatic and less approachable.
2. You Hold Your Smartphone With One Hand and Use It With the Thumb of Your Other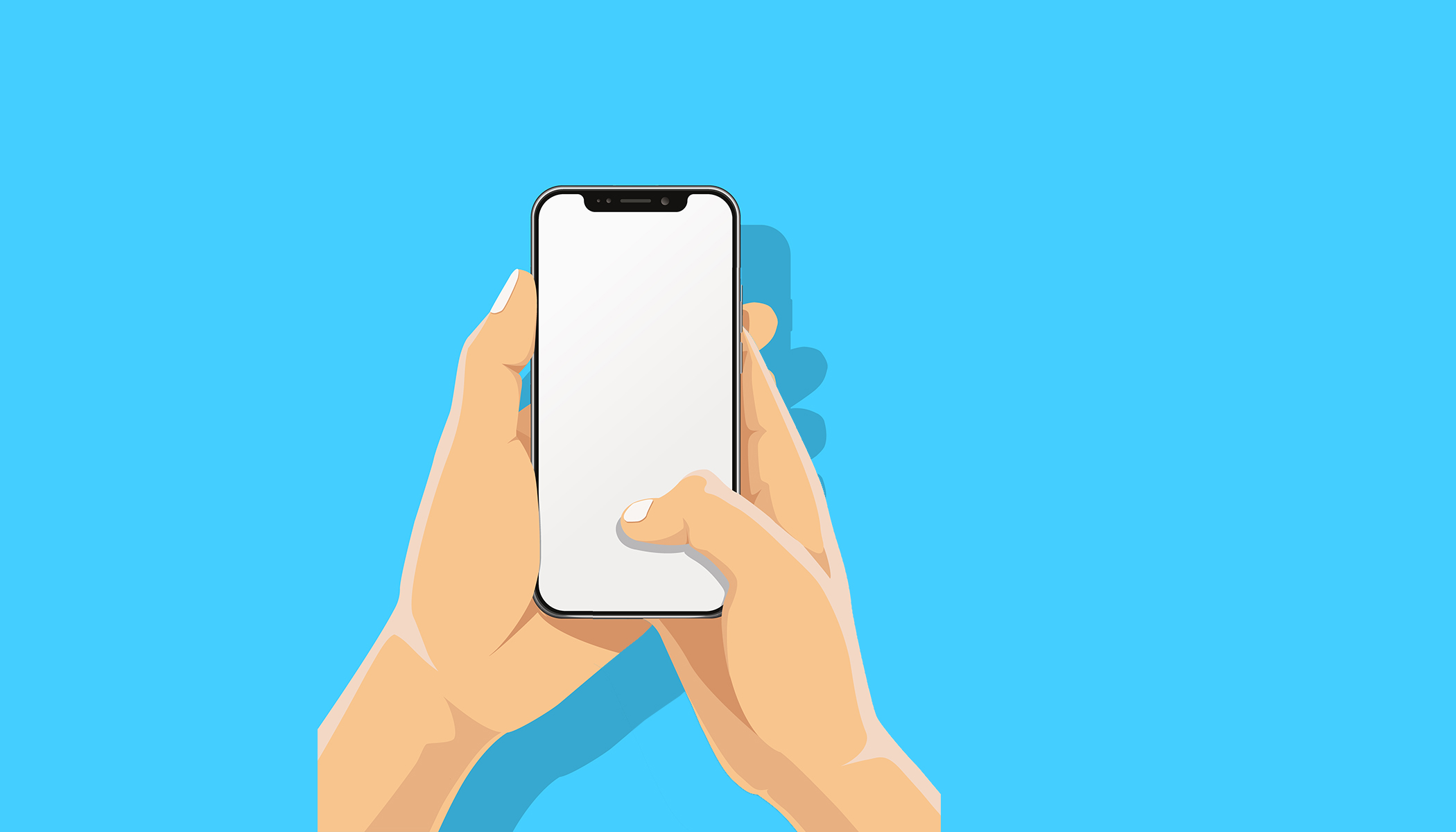 This style of holding your smartphone shows a sage mix of instincts, as each hand has a different yet equally important role to play. You are a person who has a reasonable and intelligent personality and is always thinking about the best way to solve a problem. You rarely encounter a problem that you can't think your way through, patiently and methodically.
In love, too, you apply balance to your relationships. Knowing that there are two sides to every matter at hand, you are able to reconcile the give-and-take nature of love, and are even-keeled enough to apply this to your romantic life.
3. You Hold and Use the Phone With Both Hands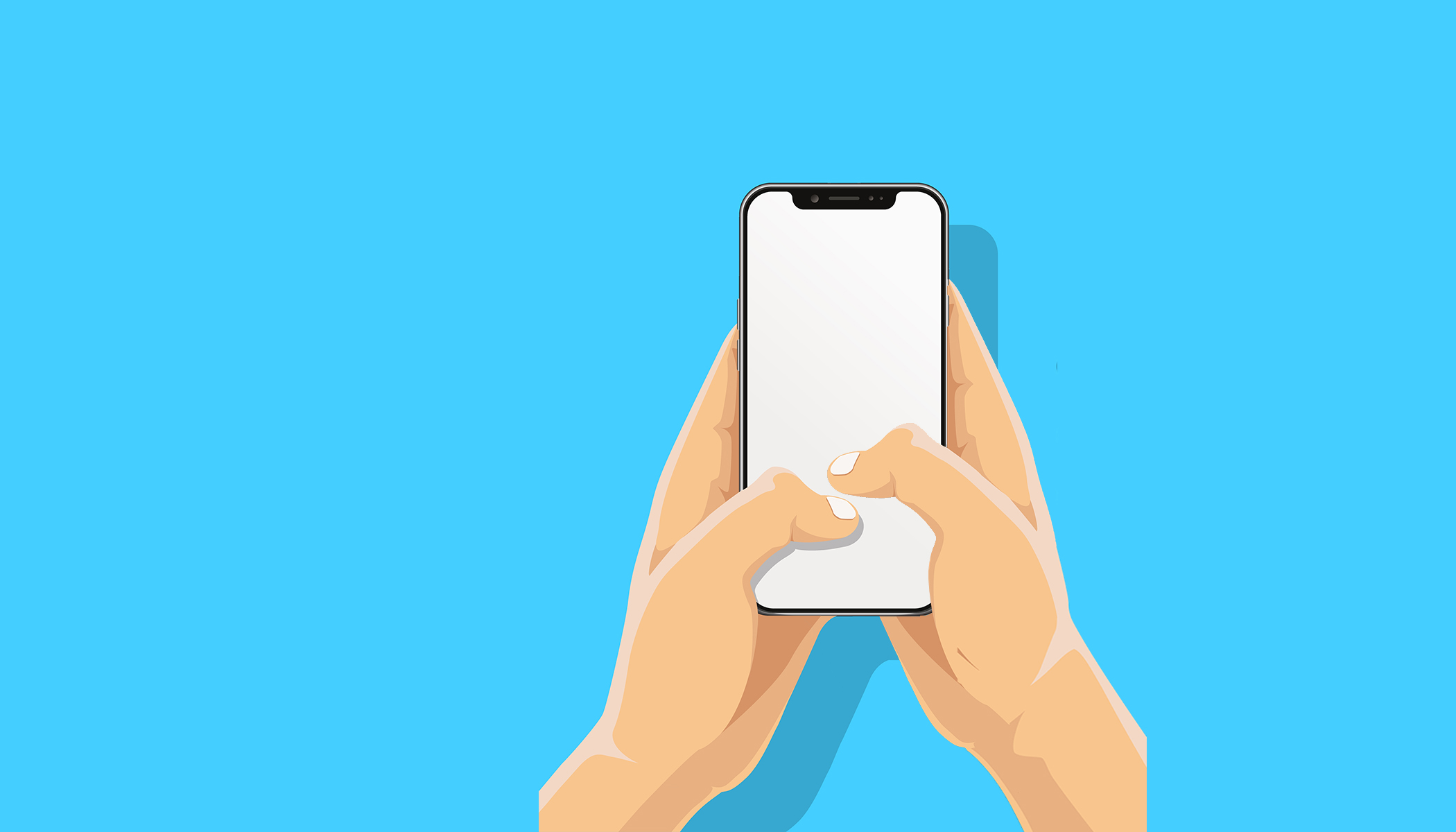 If you carefully cradle and support your smartphone with the four fingers of each hand, leaving the thumbs to dart across the screen, you have a need for control and aim to manipulate—not necessarily in a bad way. While this personality is fully devoted to the task of phone usage and getting the most out of it, you're apt to neglect other aspects of life if you're not careful.
This personality trait applies to love in that you may be overly controlling, needy, and fear losing loved ones. Try to take a step back and see the bigger picture. Giving your significant other more space will likely allow everyone to appreciate the relationship more clearly.
4. You Hold Your Smartphone With One Hand and Use It With the Index Finger of the Other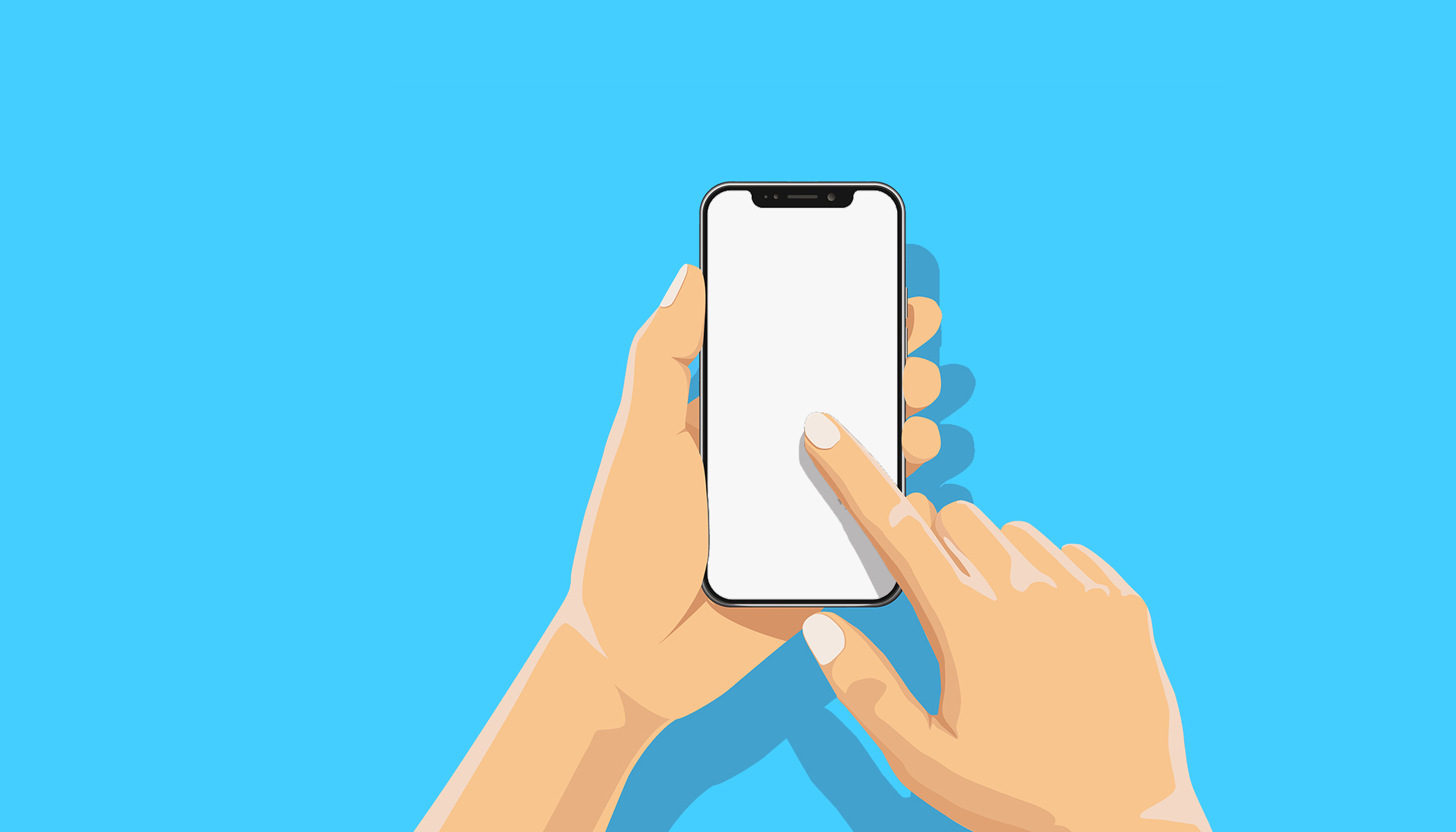 On the one hand, you're very careful in how you handle situations in daily life—you are punctual and very precise, and this tendency can lead to being overly obsessed with details. This can be a good thing if employed with awareness and balance, as it makes you an effective doer, but it's important not to get overly picky about everything in life.
As far as love goes, this applies even more so. Remember that relationships are not about you. If this compulsiveness toward detail and perfection is directed outward, it can lead to impatience and being overly critical, and you will find that no one measures up to your standard. Remember that life is not always about getting it absolutely perfect. It's often, instead, how we get along along the journey that counts. And in this case, a little patience can go a long way.