Stop! Don't toss that banana peel! You have in your hands the beginnings of a perfectly plush and fluffy banana layer cake—yes, really.
Lindsay-Jean Hard's banana peel cake—made using two banana peels, cooked down and blended, and no other part of the fruit—may be one of the more difficult-to-swallow recipes in her cookbook, "Cooking With Scraps." But the cake is a universal crowd-pleaser: "It's actually my daughter's very favorite recipe in the book," Hard said.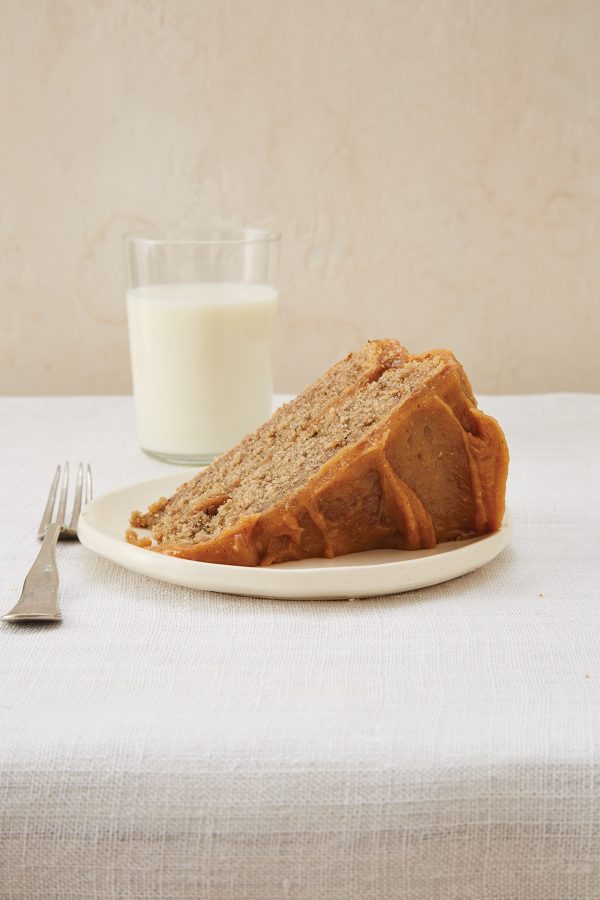 For six years, Hard worked as an editor and writer at Food52, where she wrote a column by the same name of her book. She's an expert in rescuing and transforming the kitchen scraps we so often toss without thinking. Tough kale stems are pureed into hummus; apple cores infuse a simple syrup for pancakes; tomato skins are dehydrated, powdered, and mixed into umami-packed salts. Her cookbook is full of such creative recipes, all simple and approachable, and remarkably eye-opening. They're a win on many fronts: for stomachs, for wallets, and for the environment.
As we re-evaluate and revamp our eating and spending habits in the new year, it's worth giving our food waste a thought. I asked Hard for her advice.
The Epoch Times: How can home cooks start reducing their food waste in the kitchen?
Lindsay-Jean Hard: Utilizing your freezer is a great place to start. The freezer is your best friend for longest-term storage—it can help you not waste food and get one step closer to a tasty meal (like by saving up Parmesan rinds to punch up a soup). Just remember to label everything! (Speaking from experience here; you might be positive you'll remember what something is, but two months from now, you might not.)
From there, I'd recommend focusing on a single scrap, or maybe two. Once you're comfortable cooking with those, add another one in, and then another. It can be overwhelming once you realize how many edible things are often tossed, but cooking with scraps shouldn't be an overwhelming experience or filled with guilt—it should be fun!
Recipes that are easily customizable to what you have on hand in your fridge, like stocks, stratas, and frittatas, are great vehicles for using up scraps and other odds and ends in your fridge.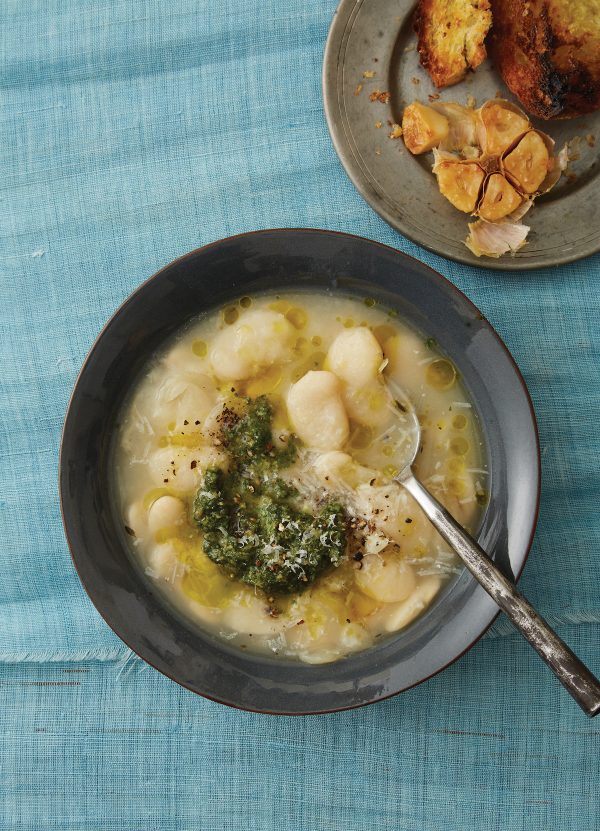 The Epoch Times: What are your best practical tips for cooking with scraps?
Ms. Hard: Hands down, my biggest tips are to take the time to plan your meals and store your food properly.
Planning meals for the week will help you buy only what you need, so you'll avoid impulse buying and potentially ending up with more food that you can use. I love to go to the farmers market and buy whatever catches my eye, but then I take the time to figure out how I'm going to use it—all of it—once I get home. Then, storing food properly will help it all stay fresh for as long as possible. It varies by item, and I have some specific tips in my book, but start by taking a cue from how it was displayed at the grocery store.
Storing food properly also comes in handy when you need to deviate from that meal plan, because let's face it, life happens! When you don't end up making a meal you'd planned, take the time to assess your ingredients and see if they'll last until you can get to them, or if you need to be proactive and perhaps cook or freeze things to help you avoid wasting food.
The Epoch Times: What produce parts are the most under-appreciated and commonly wasted, and how can you put them to good use?
Ms. Hard: I think this varies a lot by household, but my guess is that stale bread, broccoli stems, and the leafy tops of root vegetables would be some of the most under-appreciated, but some of my favorites—they're all incredibly versatile. Stale bread can become bread crumbs or croutons, broccoli stems can be sautéed or shredded for slaw, and leafy greens can be turned into pesto or wilted for a warm salad.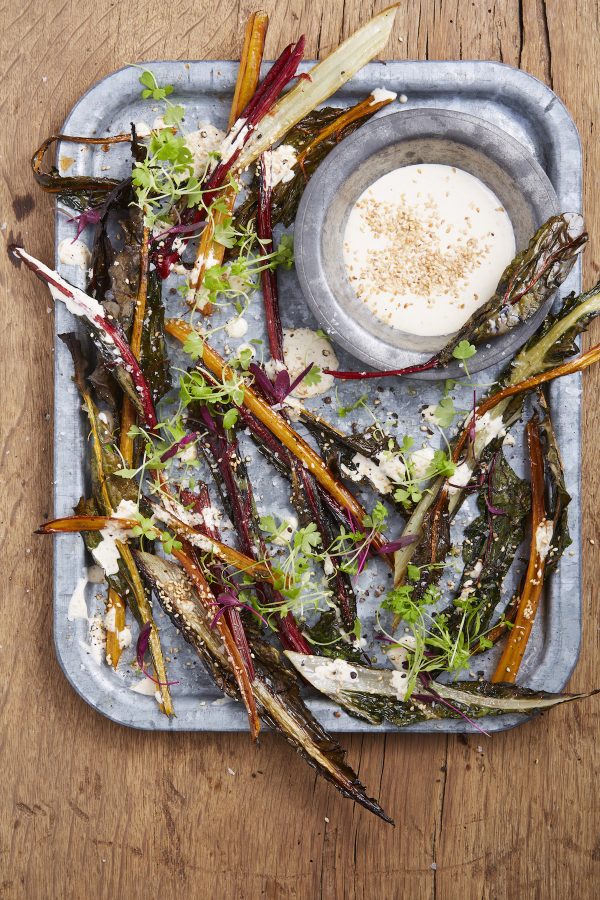 The Epoch Times: As you mention in your book, root-to-stem cooking is not new—our ancestors have been doing it for ages—but there has been revived interest in it lately. Why do you think that is?
Ms. Hard: Perhaps it's because the level of food waste here in the United States has reached a point that's just impossible to ignore. According to the Natural Resources Defense Council, 40 percent of food here goes uneaten—that's a staggering number that commands attention, and action. We're wasting food, unnecessarily filling landfills, and throwing away the equivalent of hundreds of billions of dollars every year. We need to change that, and cooking with scraps is an easy way to help—it's a smart move for the planet and your pocketbook.
Interview has been edited for clarity and brevity.
RECIPE: Roasted Swiss Chard Stems With a Creamy Sesame Dressing
RECIPE: Brothy Beans With Roasted Garlic and Parmesan Rind
RECIPE: Banana Peel Cake With Brown Sugar Frosting