An enduring friendship sparked between a thoughtful hotel worker and an inquisitive teen last year when the boy asked if he could demonstrate a card trick. The hotel worker happily obliged, having no idea at the time that the teen was autistic.
Kahlief Hill, then 39, took time out from his front desk duties at the Hampton Inn in Selinsgrove, Pennsylvania, on March 29, 2019, to watch Colin Haas's card trick before teaching the boy, then 13, a favorite trick of his own.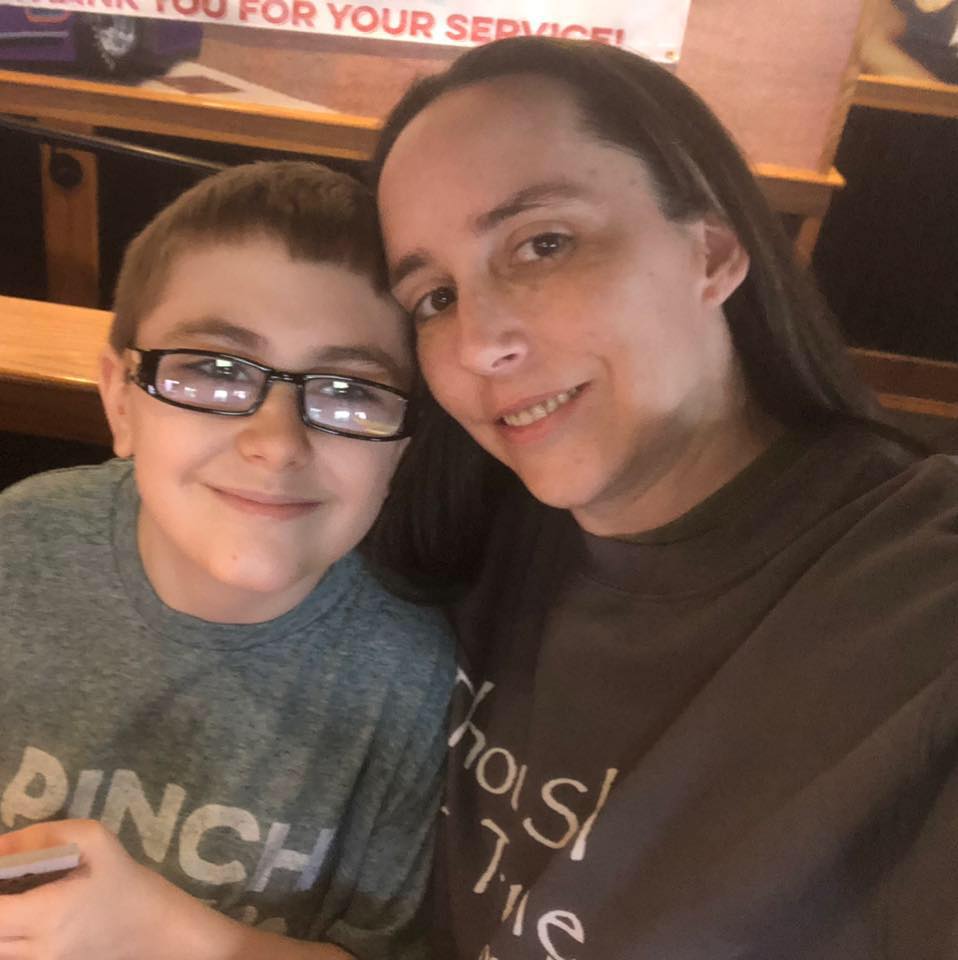 Mom Megan Griffin snapped a photo of the pair practicing card tricks together and took to Facebook last year to share the anecdote of Kahlief's kindness and that he didn't know that her son has autism. The story soon went viral and made Kahlief an overnight hero.
Megan wrote: "He very easily could have told Colin he was busy, or to come back later, or any number of things, but he didn't. He allowed Colin to hang out at the desk with him for what felt like forever, watching Colin do card tricks and then showing Colin some tricks that he knew as well."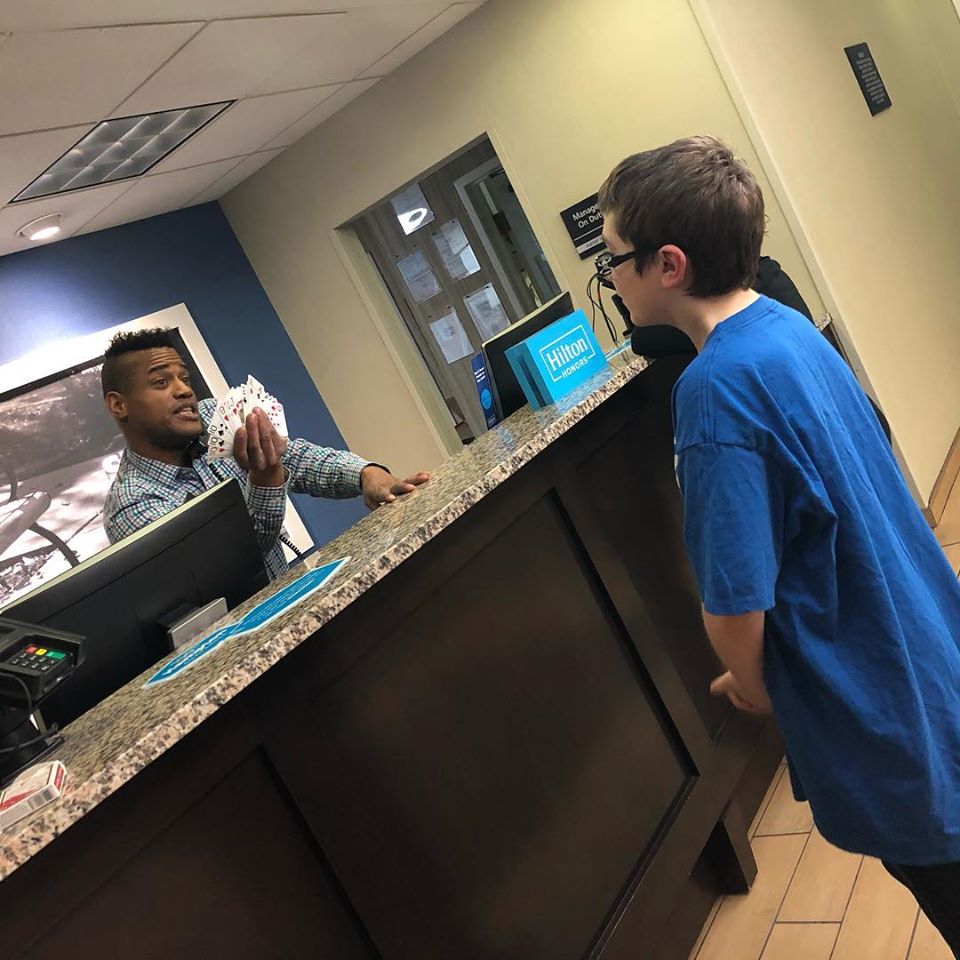 Megan said that Kahlief "paused when he needed to" like when his phone rang or some customer came in. "[B]ut he never once made Colin feel like he was a nuisance or a burden," she added.
The next night, March 30, 2019, Kahlief was back on duty, and when he saw the Haas family around, he asked Colin how he was doing with his new magic trick. Colin had trouble recalling the details, so Kahlief showed him again.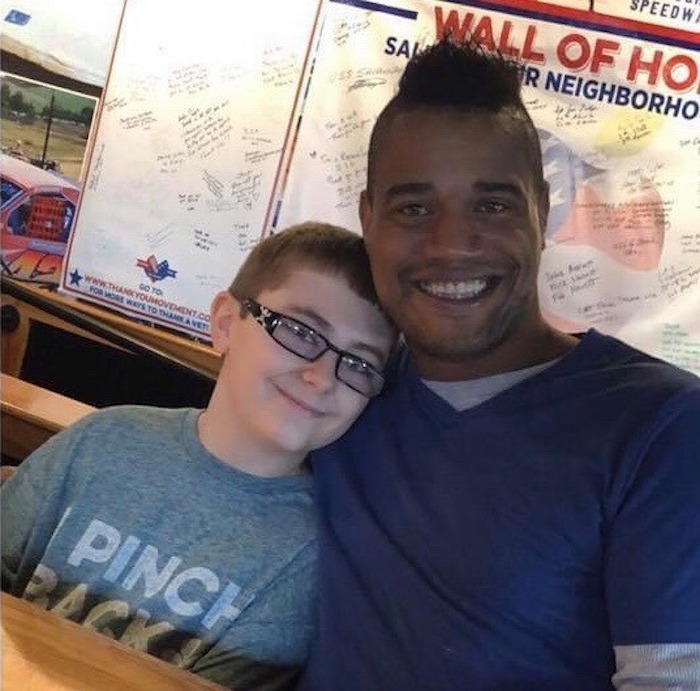 "Let me tell you all the stuff Kahlief didn't know," Megan wrote. Kahlief didn't know that Colin has autism, Megan explained. He also didn't know that Colin has a passion for card tricks because the absorbing activity helps calm and focus his brain.
"He didn't know that this little boy lost his dad a few years ago," Megan continued, "[and] has been on the waiting list for a 'big brother' for well over two years now … I love and live for feel good moments like this."
Kahlief told Today that seeing Megan's now-viral Facebook post made him cry. He promptly messaged her back, thanking her for the kind words and asserting, humbly, "That's why I'm there, to help," he told the outlet.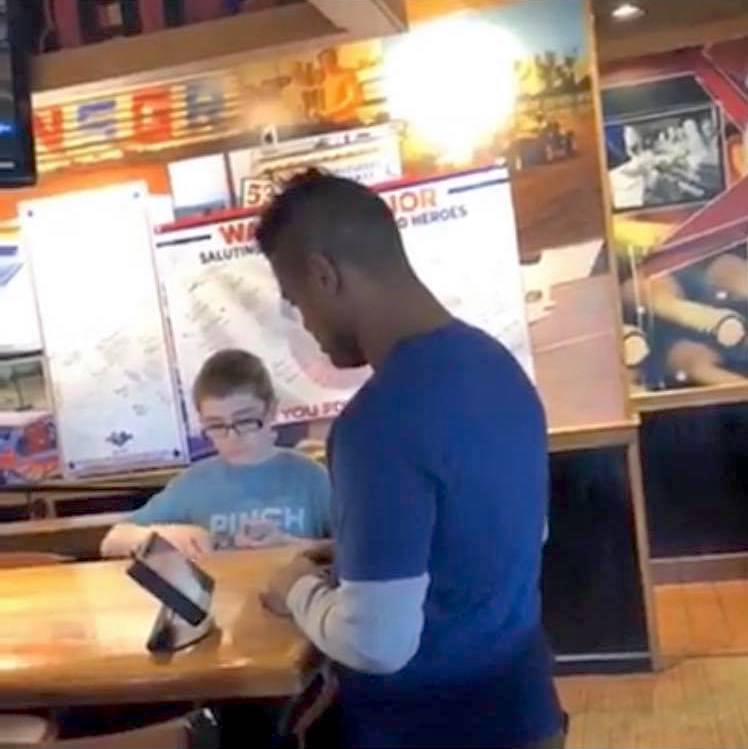 Megan updated The Epoch Times via a text message that her son and Kahlief are now Facebook friends and have met up once since their initial interaction. "Kahlief was putting together a pancake breakfast at Applebee's for autism awareness and invited Colin to come," she said.
The Haas family lives a little over an hour away from the kindly hotel staffer's place of work, but both card enthusiasts hope that their friendship will continue into the future.
We would love to hear your stories! You can share them with us at emg.inspired@epochtimes.nyc