A homeless man who walked away with an estimated $10,000 worth of tools from a construction site later returned to the scene of the crime to make amends. The business owner was livid, but soon had a change of heart and hired the thief.
Surveillance footage caught 33-year-old Travis Sueyoshi stealing from a TSW Fabrication construction site on Koaki Street in Waipahu, Hawaii, on two separate occasions in January. Owner John Paul Cates was understandably vexed by the theft.
"We work hard for our stuff. It's a family business," he told Hawaii News Now. "I was like, we're going to find this guy." Cates posted fliers around the neighborhood offering a $1,000 reward to anyone who could identify the tool thief.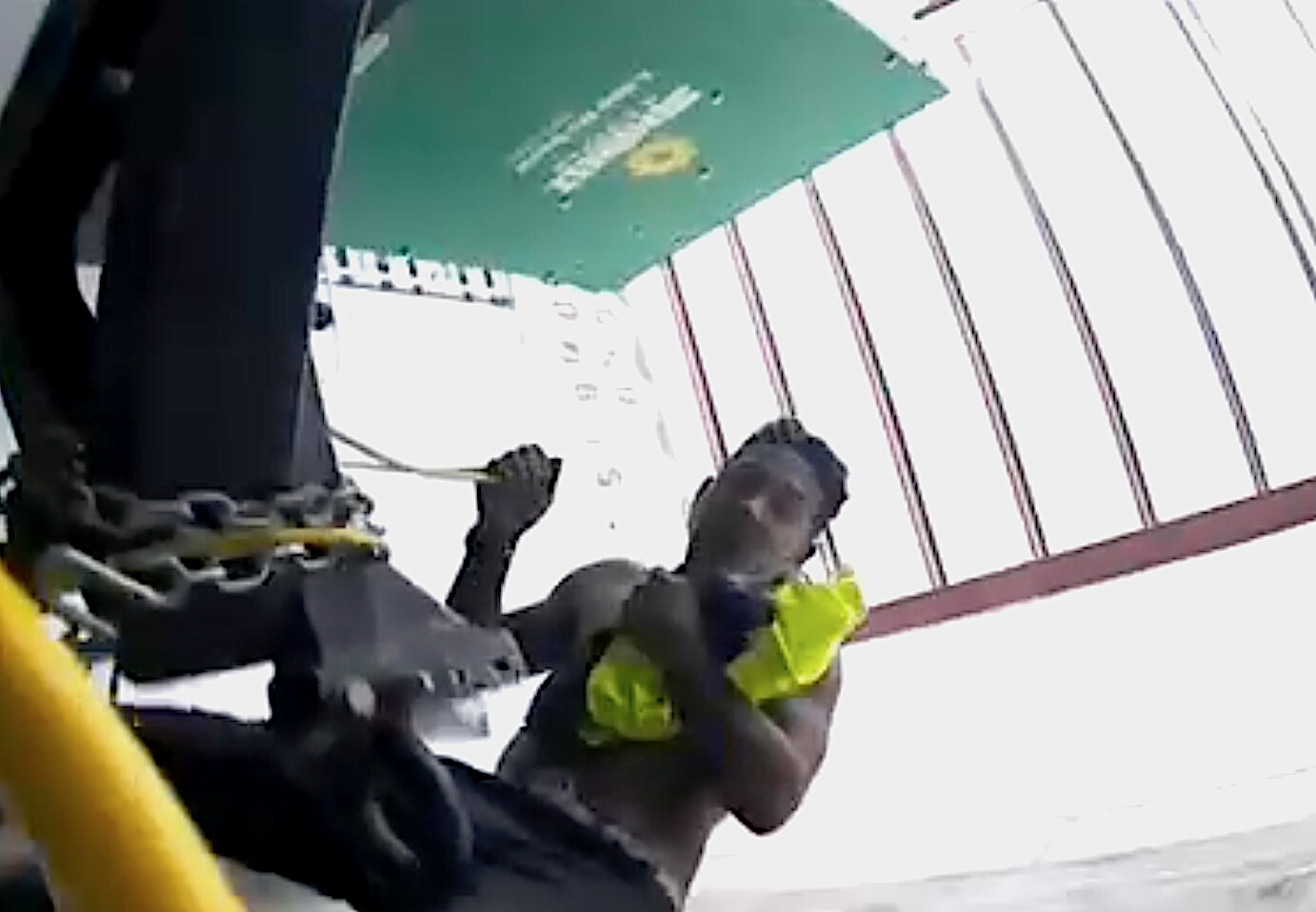 Three days later, Sueyoshi returned to the site a third time, not for another break-in, but to confess that he was the one. He claims he was having a hard time, which led him to commit the transgression.
"I felt wrong for what I did," he said.
Cates recalled, "He said, 'I'll work it off. I'll do whatever.' Somewhere in that conversation, the moment changed."
The business owner had a better idea.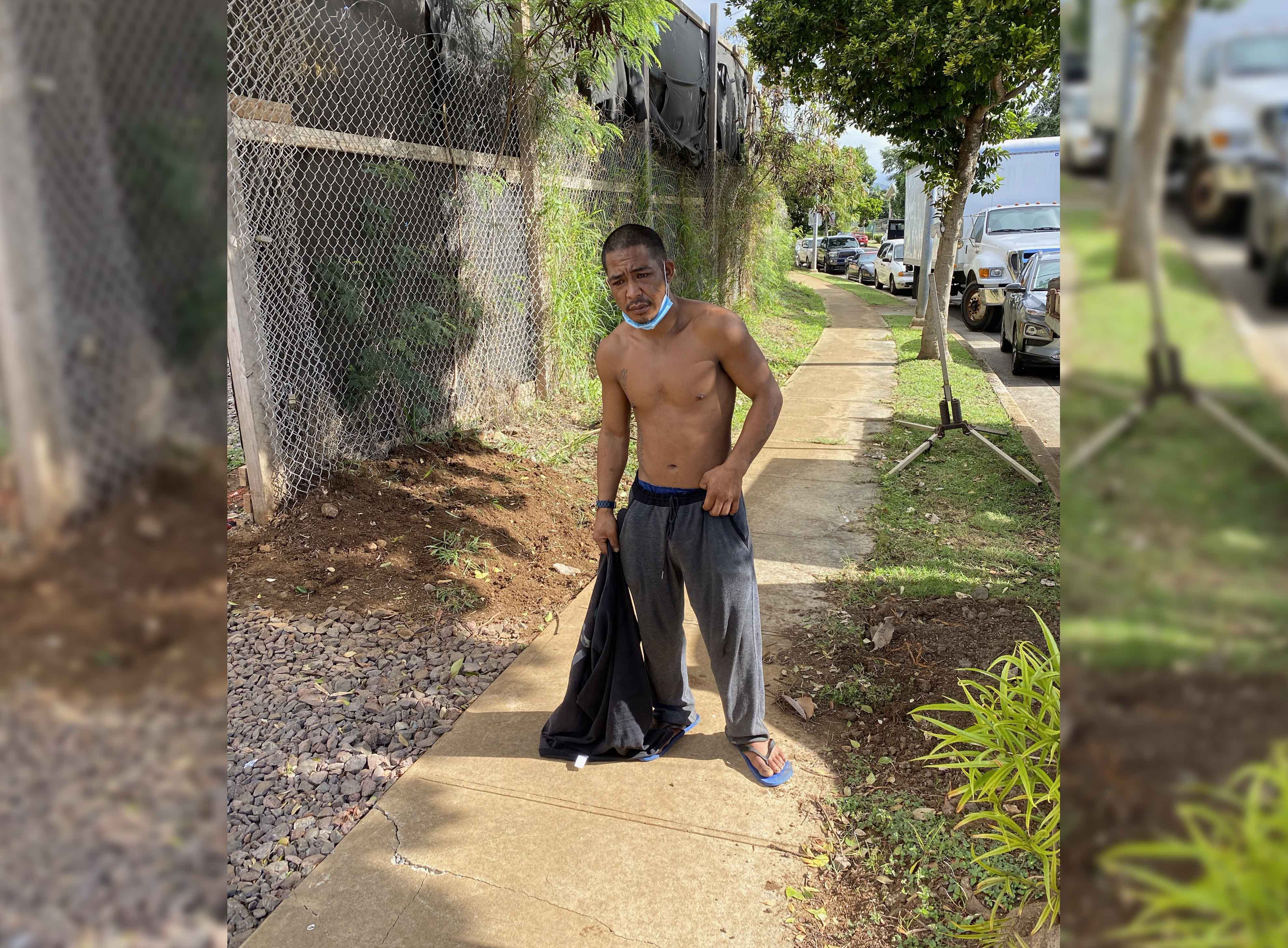 Rather than calling the police, or enlisting the homeless man to work off his debt, Cates hired him.
"We really want him to grow with us," Cates explained. "And we really want to find a place for him to lay his head at night. A legitimate place."
Cates told The Epoch Times: "If left up to me, I hate anyone that steals from me, and as a human I wanted retribution for such. However, as a believer in Christ and in salvation, my heart changed for Travis and something inspired me to help change his life, as opposed to further the bad road he was heading down."
Since being hired late January, Sueyoshi has shown up dutifully at 7 a.m. every morning, despite having no home or means of transportation. He takes his responsibilities—keeping the site clean and well-organized—very seriously.
Cates hopes his new employee will eventually take up steel working as a trade, and he is already practicing his construction skills.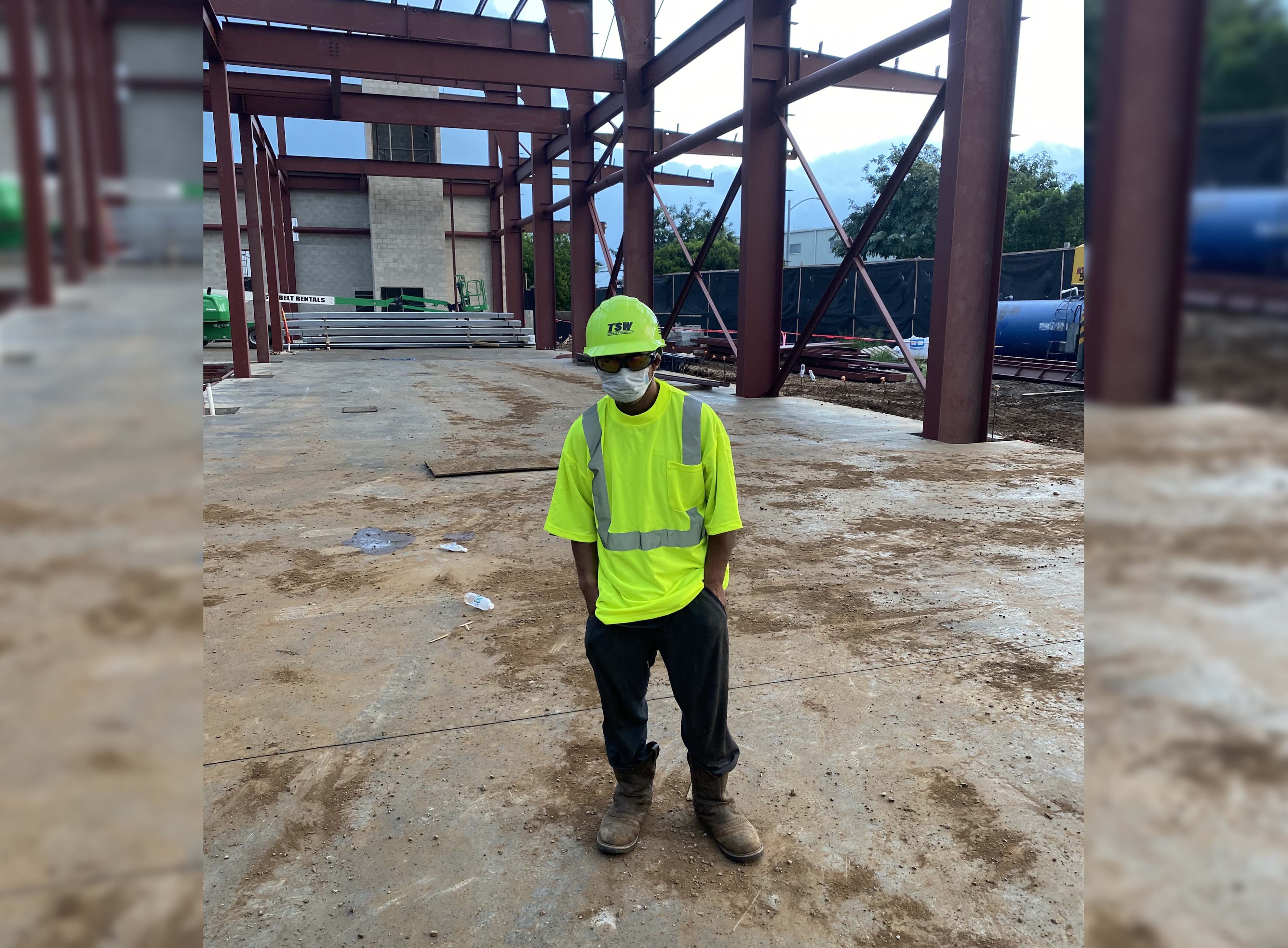 "Part of me hopes I last long with [TSW Fabrication], and I become one of these guys on the roof," he said. Once back on his feet, Sueyoshi, a father of three, hopes to reconnect with his kids.
After more than a month, he is still with the company and seems to be doing better.
The owner insists his gesture was not about him or his company but "about God's mercy" in spite of wrongdoing. And that is the most important part.
Share your stories with us at emg.inspired@epochtimes.com, and continue to get your daily dose of inspiration by signing up for the Epoch Inspired Newsletter at TheEpochTimes.com/newsletter