Native Detroiter Michael Gray bought an abandoned property for just $1,500 in 2009. Homeless at the time, Gray moved in immediately and began a decade-long restoration that would eventually transform the derelict house into a comfy home for himself and his wife.
Gray celebrated his 10th wedding anniversary with his wife, Cynthia, on their renovated property in November 2019. He hopes to inspire others to create livable spaces from humble foundations, one step at a time.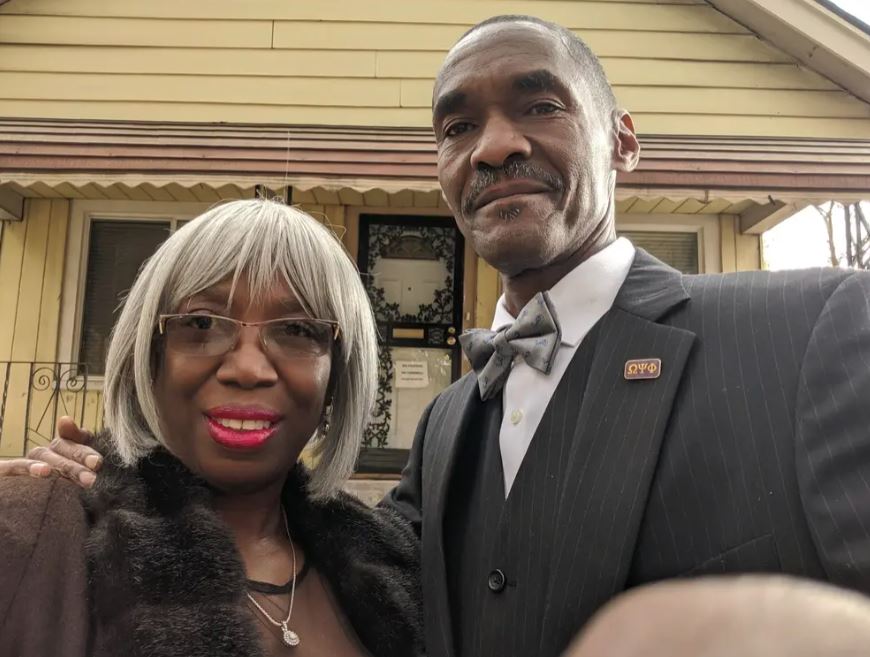 Gray, 67, works weekdays as a machinist in Bowling Green, Ohio. Yet, he once found himself jobless in Michigan despite holding degrees in English and Psychology from Spring Arbor University.
"I had been going through a rough time in my life," he explained to Business Insider. "I was staying with my niece and sleeping in her basement."
In 2008, Gray suffered another setback: he was hit by a car. Wishing to change his fortune for the better, he used a portion of the settlement money to buy a dilapidated home from his nephew, Sylvester, a broker for a commercial real-estate agency.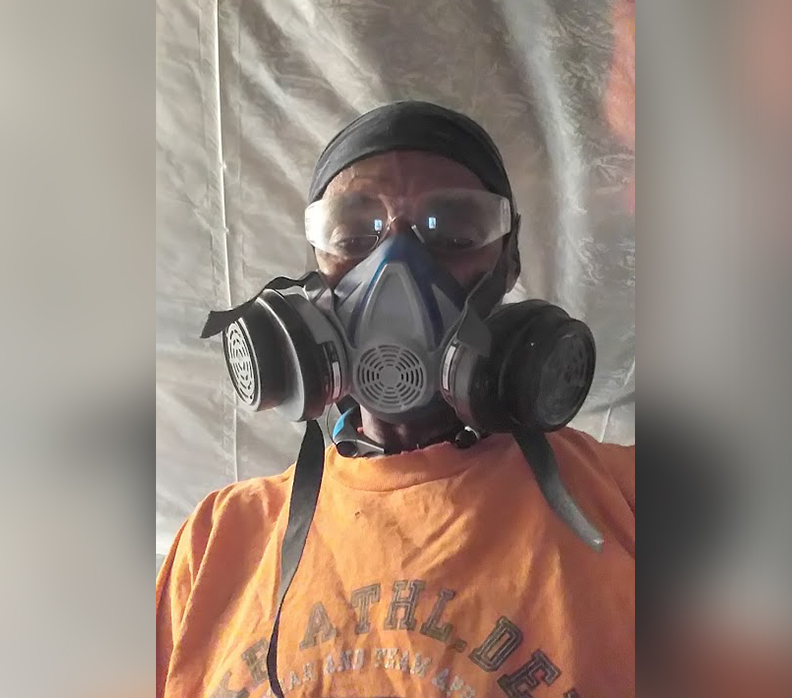 Gray moved into the home right away despite the fact that it was infested with mites, spiders, and mice. "In Detroit, if you're not there, or you don't have someone there, someone will come in and take your stuff," Gray explained. "It's gone in a matter of 15 minutes."
Sleeping on an air mattress, without plumbing or even a functioning toilet, Gray set to work. "I tore everything out, all the way down to the studs," he said.
He tackled approximately 80 percent of the labor himself, enlisting help from friends to install drywall, an electrical box, a new furnace, a hot-water tank, and central air. "I also began to craft my rehab skills working as a laborer for guys who were fixing up homes to rent," he added. "I watched the guys, I asked questions, and I said, 'I can do this.'"
Gray's vision was to "make it a family home forever."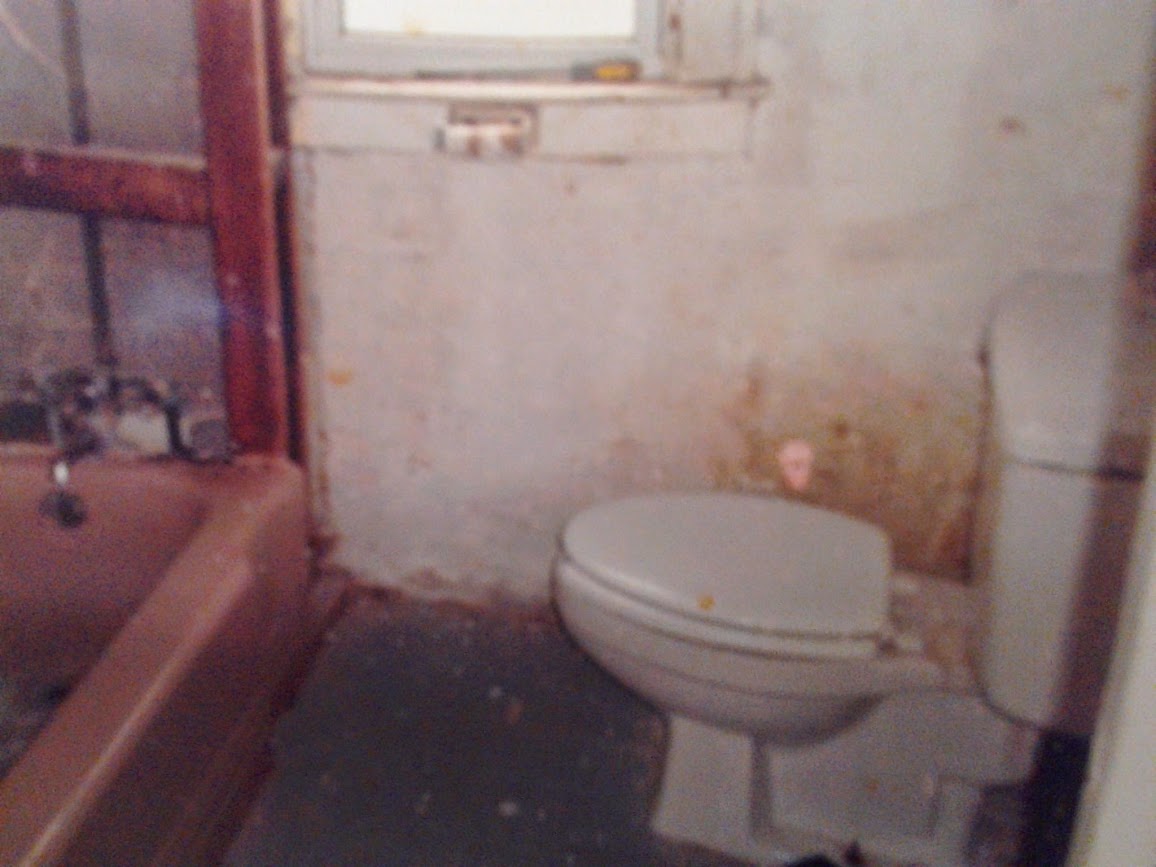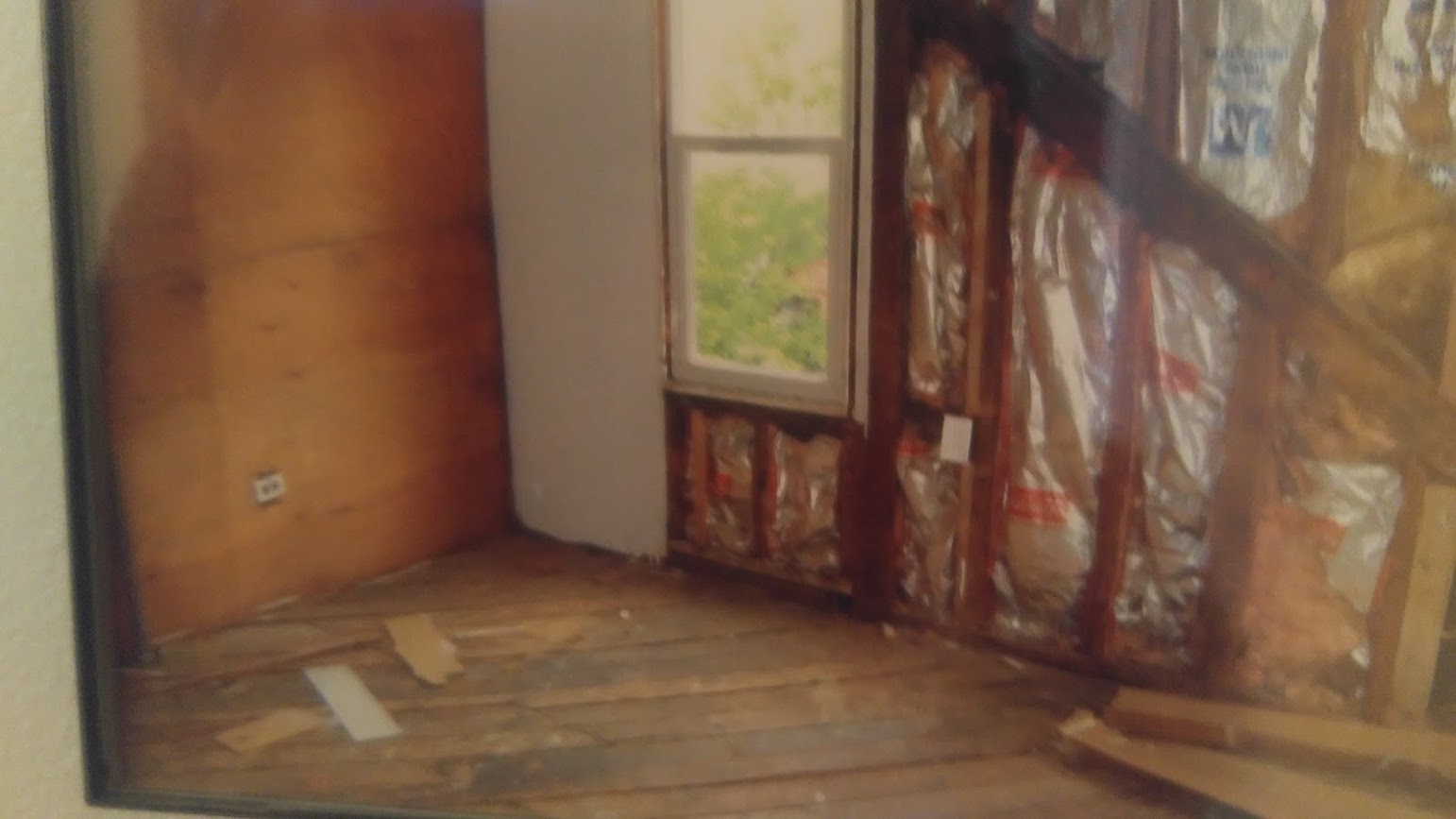 By his side from the very beginning was Gray's then-fianceé, Cynthia. When it came to the finer decorative decisions, those were handed over to Cynthia.
"She had picked out the paint she wanted for each room," he said, "and, after the drywall went up, I put the primer on and painted."
The bulk of Gray's renovation project was completed by July 2012, with Gray investing around $70,000 into the repairs to date. With three renovated bedrooms, one bathroom, and a walk-in closet, the house is now a functioning home that the Grays are proud to call their own.
Beyond making a home for himself and Cynthia, Gray has also built a major investment, as the Detroit property market is booming despite the pandemic, according to WXYZ Detroit.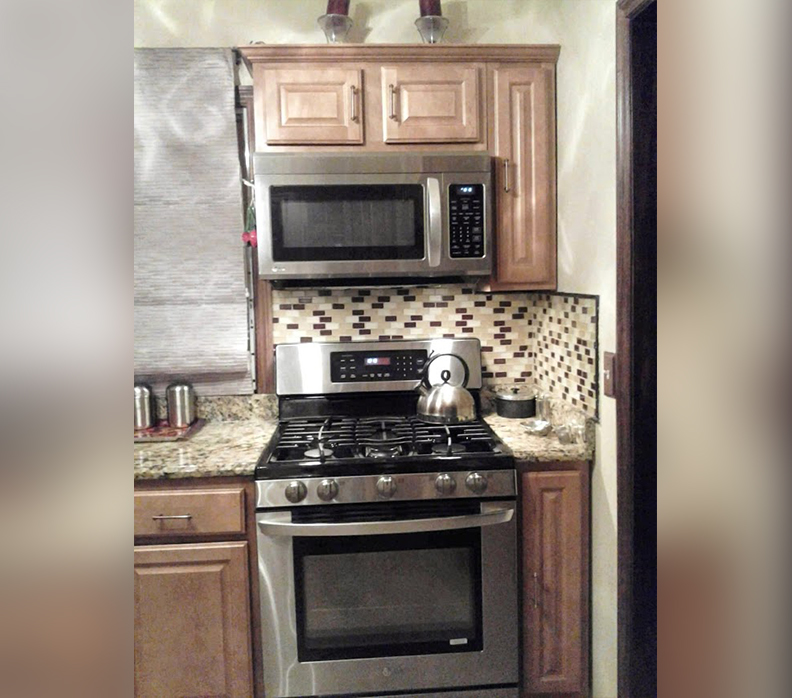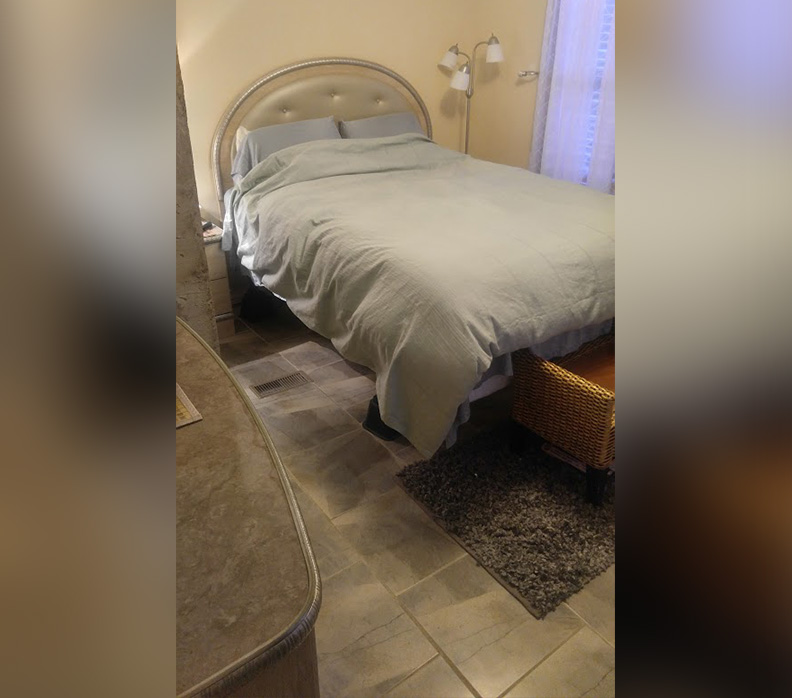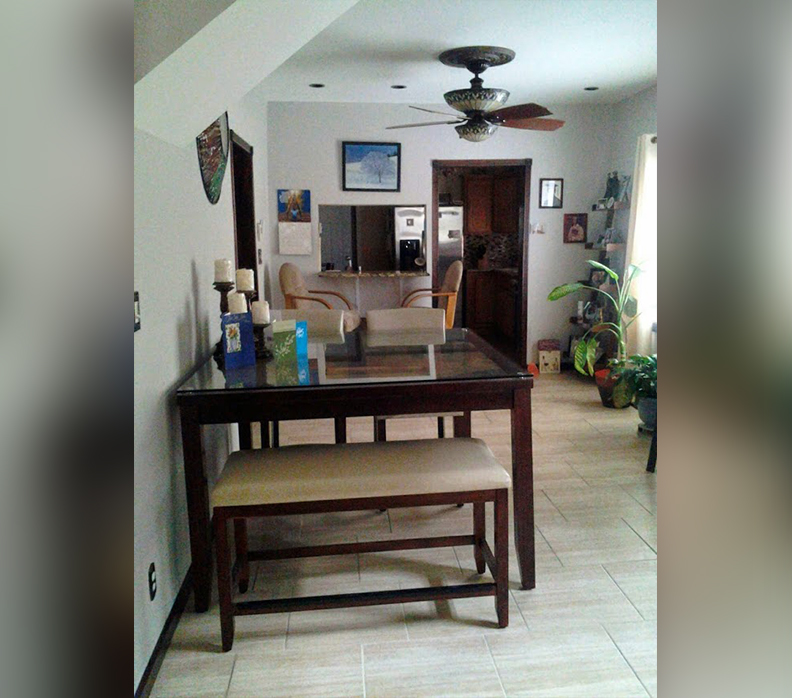 But Gray still has a few tasks to keep him occupied going forward.
"I will be retiring again and returning to Detroit to complete the process of the roof, some siding, and completion of the basement," Gray told The Epoch Times.
"I try so hard to inspire others in Detroit that they can do this also, one to two rooms at a time. But make your renovation a statement, rather than just making it look okay," he stated. "I'm retiring again, with my whole focus on making a statement for decades to come."
This story was last updated in January 2021.
Share your stories with us at emg.inspired@epochtimes.com, and continue to get your daily dose of inspiration by signing up for the Epoch Inspired Newsletter here: https://www.theepochtimes.com/newsletter